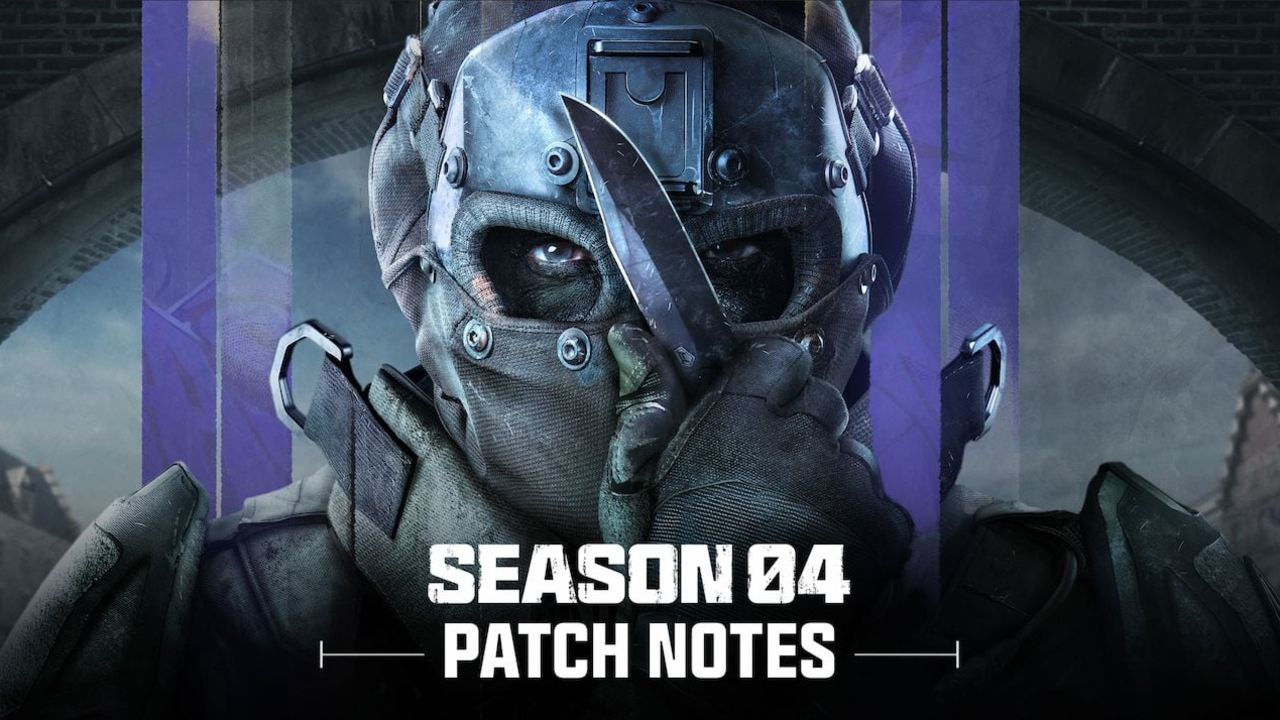 The much-anticipated Season 04 of Call of Duty: Modern Warfare II & Warzone has arrived, bringing a host of new content, balance updates, and bug fixes. The developers have released detailed patch notes, highlighting the key changes and additions.
One of the most exciting additions is the new medium-sized map, Vondel. This urban map is the first of its kind in Warzone and features a diverse layout that includes a Zoo, a Castle, a Floating District, and multiple townhouses. The map was designed with seamless navigation in mind, offering a variety of paths to encounters. To celebrate the launch of Vondel, there's also an accompanying Assault on Vondel Event, which tasks players with reclaiming the city from Nikto's clandestine army. This event will run until July 7 and offers rewards through Community Challenges and Mastery Challenges.
The arsenal has also been expanded with three new weapons: the Tempus Razorback Assault Rifle, the ISO 45 SMG, and the Tonfa Melee Weapon. These additions are sure to shake up the meta and offer players new strategies to explore. Additionally, the season introduces DMZ's new Forward Operating Base (FOB), a centralized hub for all communications and Operator upgrades within DMZ.
Season 04 continues with MWII Ranked Play, featuring new seasonal rewards including the Pro Re-Issue Vaznev-9k. The developers have introduced changes to competitive game modes, maps, and settings, as well as updates to the Skill Rating (SR) and Divisions. This should provide a fresh competitive experience for players looking to test their skills.
The patch also brings a host of balance updates, most notably changes to Player Health and Armor Damage. These changes aim to create a slower, more consistent, and more reactable Time to Kill at every engagement distance. Several weapons, including Battle Rifles, Shotguns, and Submachine Guns, have also been adjusted to maintain balance.
Finally, the developers have addressed a range of bugs and made several adjustments to improve the overall gaming experience. These include fixes for issues with timers, crashes, and UI overlaps, as well as adjustments to spawns, UAV sweeps, and class tables.
Changes have also been made to Battle Royale, Resurgence, Plunder, and other modes. These include adjustments to loot, Armor Box and Munitions Box prices, marker smoke effects, and vehicle fuel, among others.
For a more detailed breakdown of all the changes, players are encouraged to read the full patch notes on the official Call of Duty website.
Stay tuned to @CODTracker on Twitter for full Call of Duty coverage, including the latest Warzone news.
If you're new to Call of Duty Tracker, you should know that we also offer free services such as player statistics, leaderboards, and a cosmetics database. Consider checking us out and let us know on Twitter what you'd like to see next!
Up Next: Warzone 2 Season 4 Update Size For PC, PS4, PS5 & Xbox
Comments