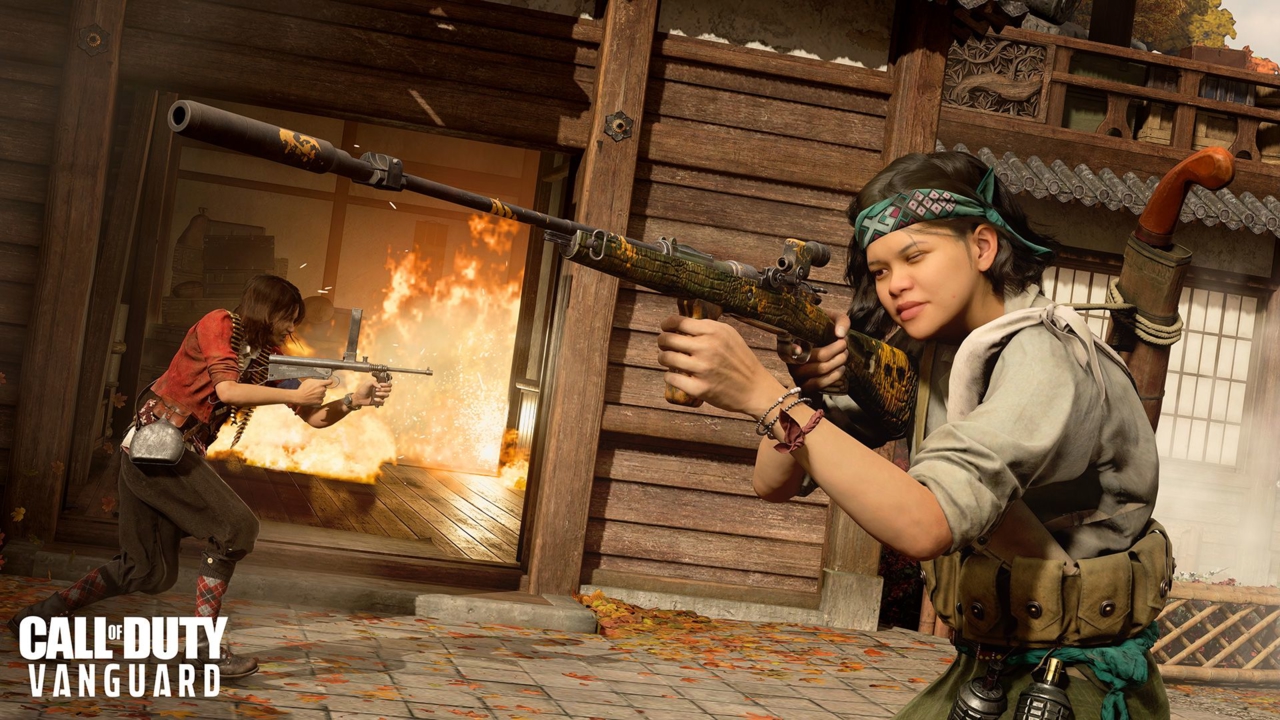 As Season One of Call of Duty: Vanguard and Warzone Pacific comes to an end, Season Two is just around the corner after a ten-day delay was imposed to focus on stability and improvements across both titles. But one thing that's been on the mind of competitive players since release is Ranked Play - finally, we have a release window.
Ranked Play
Ranked Play is expected to become available in Vanguard Multiplayer sometime during the month of February. It's important to note that the current announcement does not specifically state that it will release alongside Season Two, so it's likely to come in the following two weeks. Regardless, Ranked Play is here and we couldn't be more excited!
Ranked Play is planned to roll out alongside new Call of Duty: Vanguard game content in February. We're all very excited about the future of Ranked Play here and can't wait to share more details as we get closer to its release.
Details on the inner-workings of the Ranked Play systems in this year's release have yet to be determined, but if 2017's Call of Duty: WWII Ranked Play is anything to go off of, competitive players should be excited!
Season Two Delayed
The release date of Season Two has been shifted to ten days later than originally expected. It's unclear what this means for Ranked Play, but given the timeline of these announcements, it would seem that Ranked Play is still expected to release in February of 2022. Whether or not the competitive mode will release alongside the Season Two update is yet to be determined.
Season Two will now release on Monday, February 14th, 2022.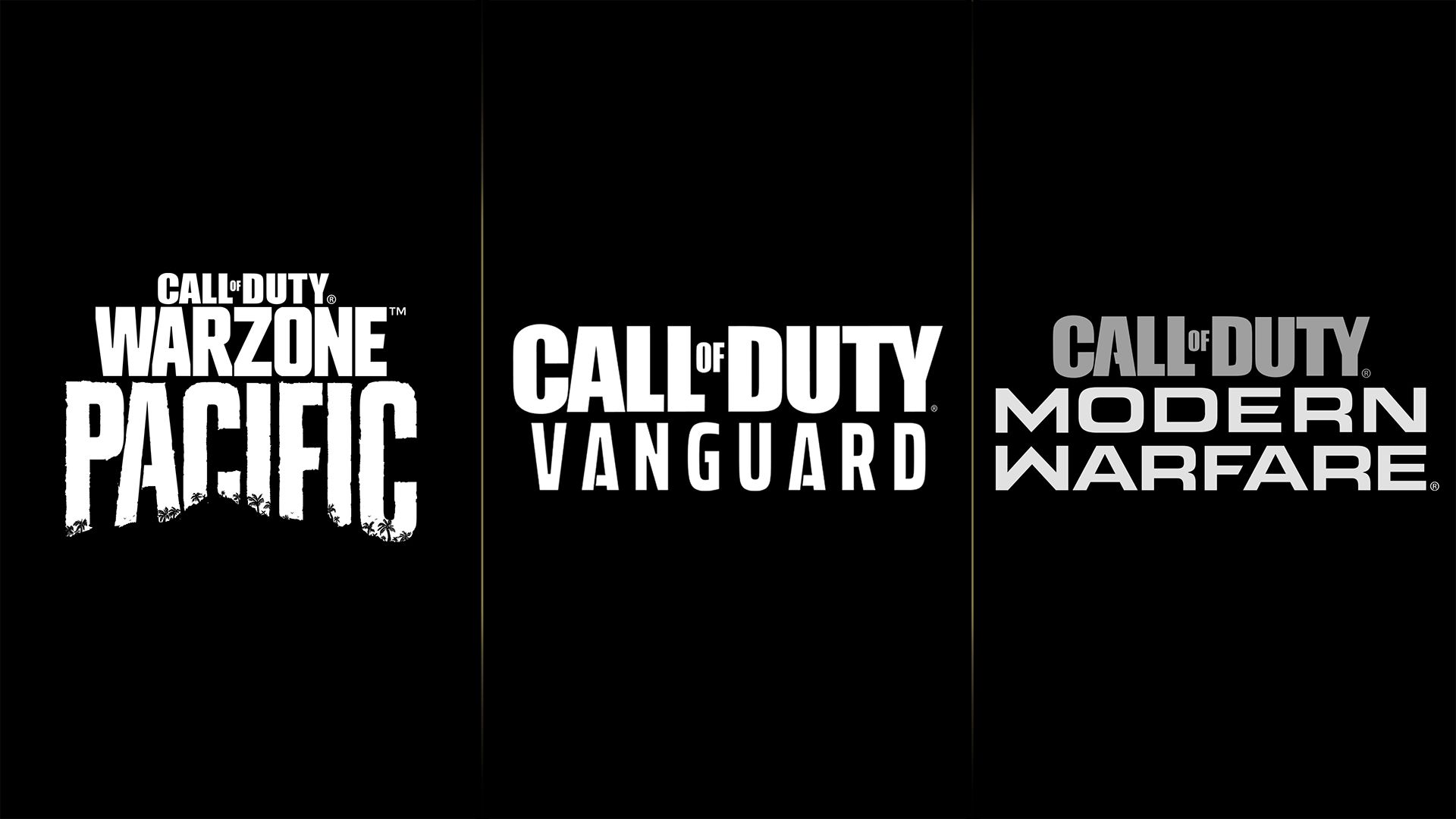 ---
Stay tuned to @CODTracker on Twitter for full Call of Duty coverage, including the latest Vanguard news.
If you're new to Call of Duty Tracker, you should know that we also offer free services such as player statistics, leaderboards, and a cosmetics database. Consider checking us out and let us know on Twitter what you'd like to see next!
Comments