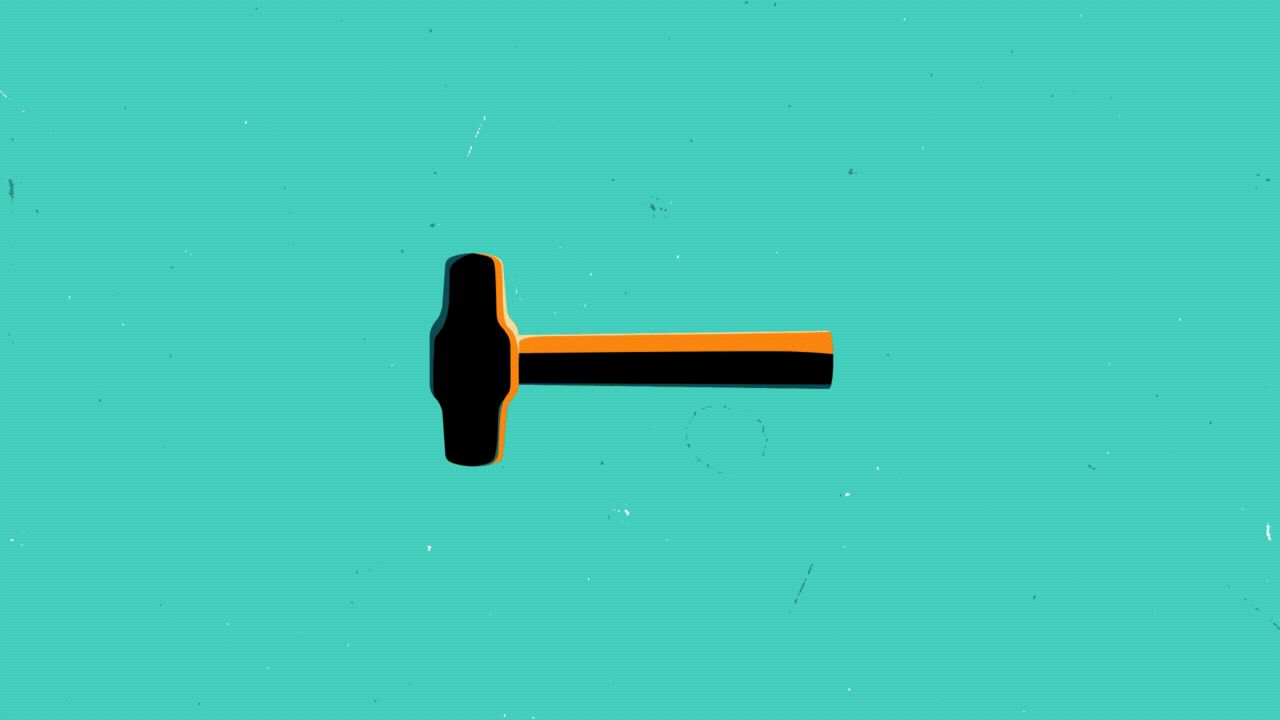 In an interview with VentureBeat, Chief Operating Officer of Sledgehammer Games, Andy Wilson, speaks on the Studio's history and future ahead of the Call of Duty: Vanguard release. Most interestingly, Wilson states that, while the Studio is primarily focused on Vanguard, there is interest in new projects that potentially branch away from the Call of Duty franchise.
If you look at where we are right now, we're obviously preparing to ship Vanguard. Clearly we're also thinking about what comes next. The biggest thing for our team is that we want to constantly have interesting, exciting projects to work on. Obviously, Call of Duty is a huge pillar in the studio. It's our primary focus, what we're fully invested in right now.

Whether there are other things in the future that we look at as well, we'll take the time to think about all of those things. Culturally, we do that as well. We take the time to breathe occasionally and think about where we want to go.
Whether or not these hopes will come to fruition is yet to be determined. It's reported that all Studios under the Activision umbrella are currently working on various Call of Duty projects, the majority of which being the massively-successful Warzone.
Sledgehammer Games
Founded in 2009 and based in Foster City, California, Sledgehammer Games has a rich history in addition to its contributions to the Call of Duty franchise. Co-Founders Michael Condrey and Glen Schofield were previously of Visceral Games and played key roles in the Dead Space franchise. In 2018, the pair would depart from Sledgehammer Games for "Executive roles" at Activision before ultimately forming their own Studios.
The current era of Sledgehammer Games, coined as "Decade II," is lead by Andy Wilson. Vanguard will be the first title released under the new management; the effects of which are yet to be determined, however, many are optimistic.
Call of Duty: Modern Warfare 3
Modern Warfare is back. The best-selling first person action series of all-time returns with the epic sequel to multiple Game of the Year award winner, Call of Duty®: Modern Warfare 2.
Released: Tuesday, November 8th, 2011
Co-Developed alongside Infinity Ward, Modern Warfare 3 was Sledgehammer Games' first tangible contribution to the Call of Duty franchise. This marked the beginning of the Studio's role in the series.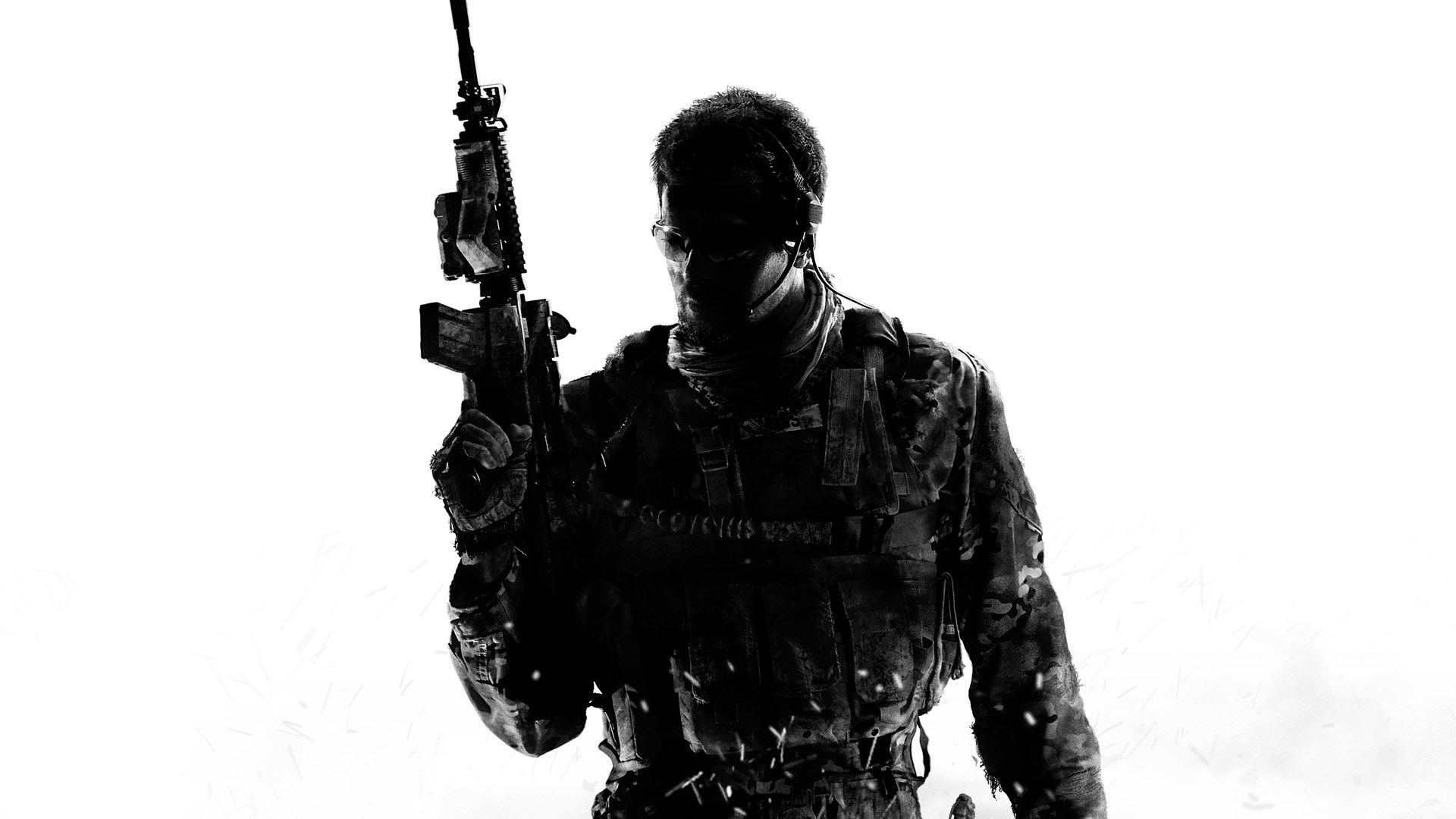 Call of Duty: Advanced Warfare
Call of Duty®: Advanced Warfare envisions battlegrounds of the future, where both technology and tactics have evolved to usher in a new era of combat for the franchise.
Released: Tuesday, November 4th, 2014
Advanced Warfare served as the first title primarily developed by Sledgehammer Games, as well as the beginning of a futuristic era for the franchise. Although innovative, it received largely mixed reviews.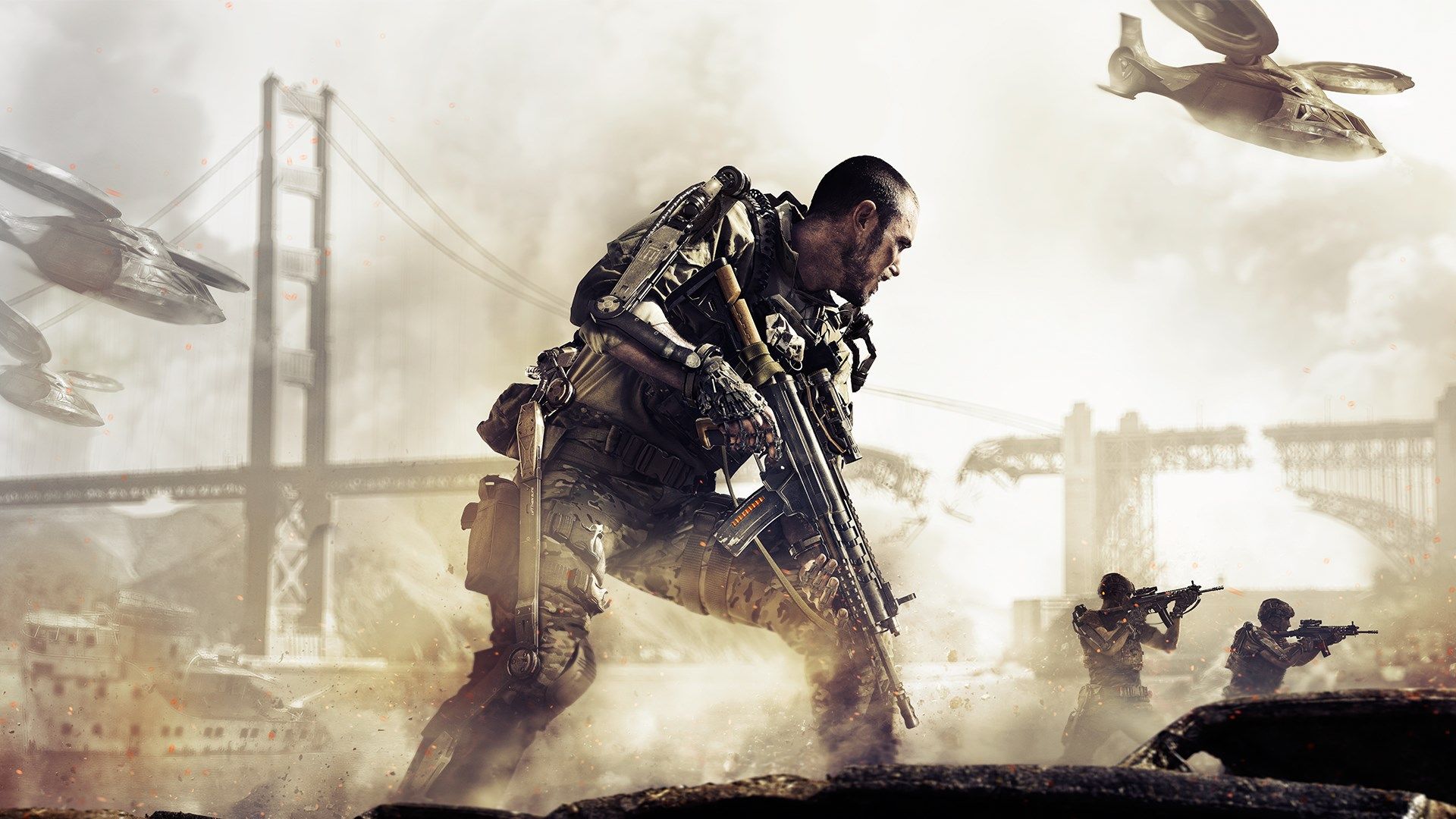 Call of Duty: WWII
Over two years in the making, Sledgehammer Games delivers a gritty, personal experience in the setting of the largest worldwide conflict in history to a new gaming generation in Call of Duty®: WWII. Play through the story of ordinary men turned soldiers in the 1st Infantry Division as they fight to preserve freedom in the face of tyranny. Call of Duty: WWII delivers fast-paced, boots-on-ground combat through iconic locations in the European Theater.
Released: Friday, November 3rd, 2017
Returning to the franchise's roots after multiple years of futuristic titles, WWII was the second release primarily developed by Sledgehammer Games. While far from the most popular release, it has become somewhat of a cult classic.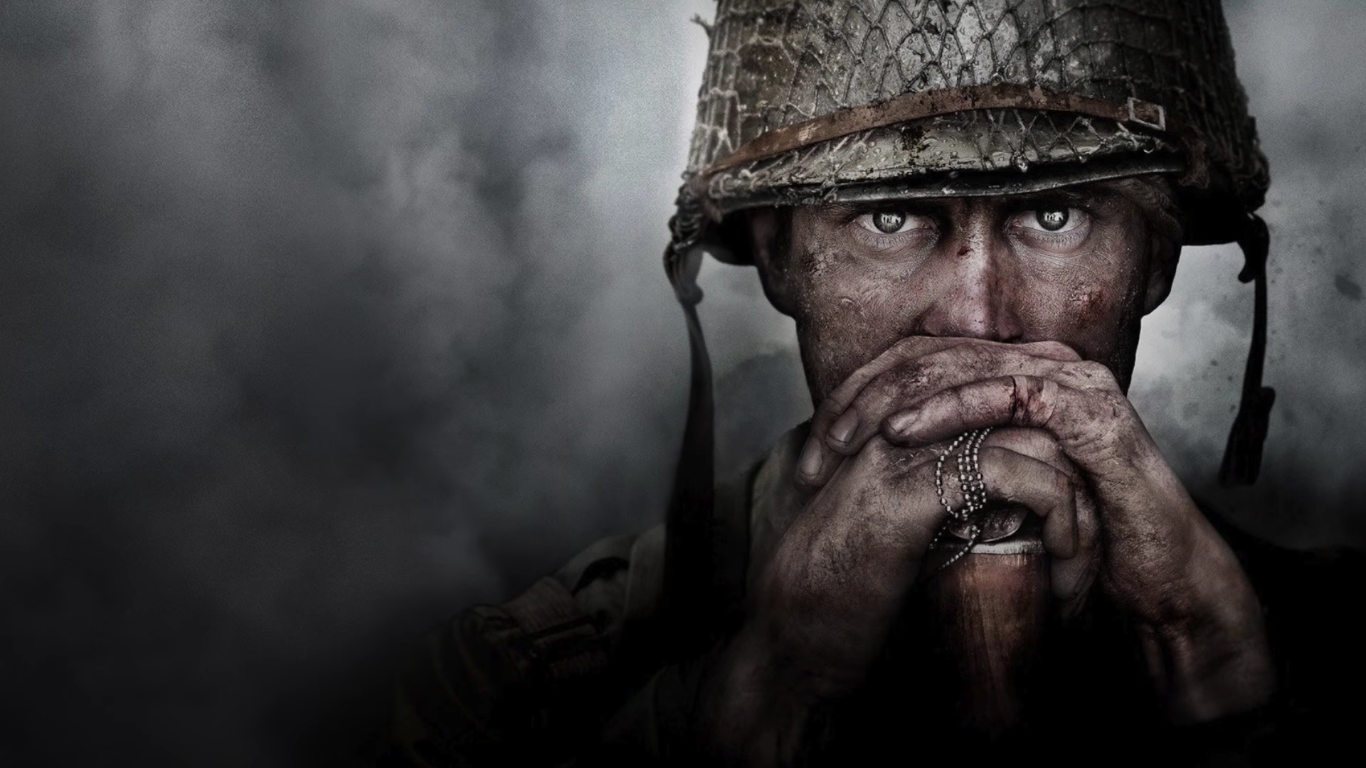 Call of Duty: Vanguard
Rise on every front: Dogfight over the Pacific, airdrop over France, defend Stalingrad with a sniper's precision and blast through advancing forces in North Africa. The Call of Duty® franchise returns with Call of Duty®: Vanguard, where players will be immersed in visceral WWII combat on an unprecedented global scale.
Releases: Friday, November 5th, 2021
After being noticeably absent from the expected release cycle, Sledgehammer Games returns to the WWII era with Vanguard.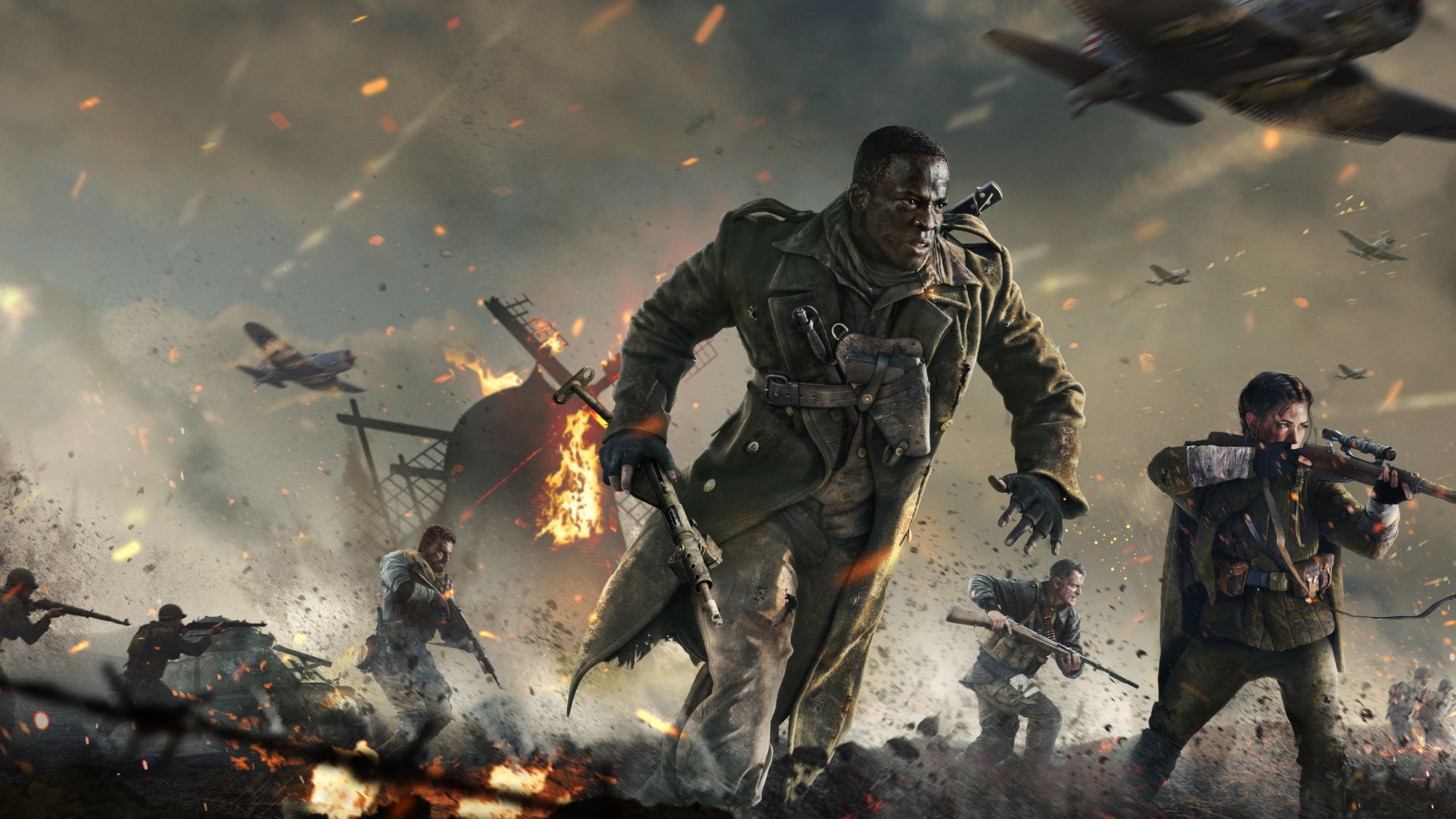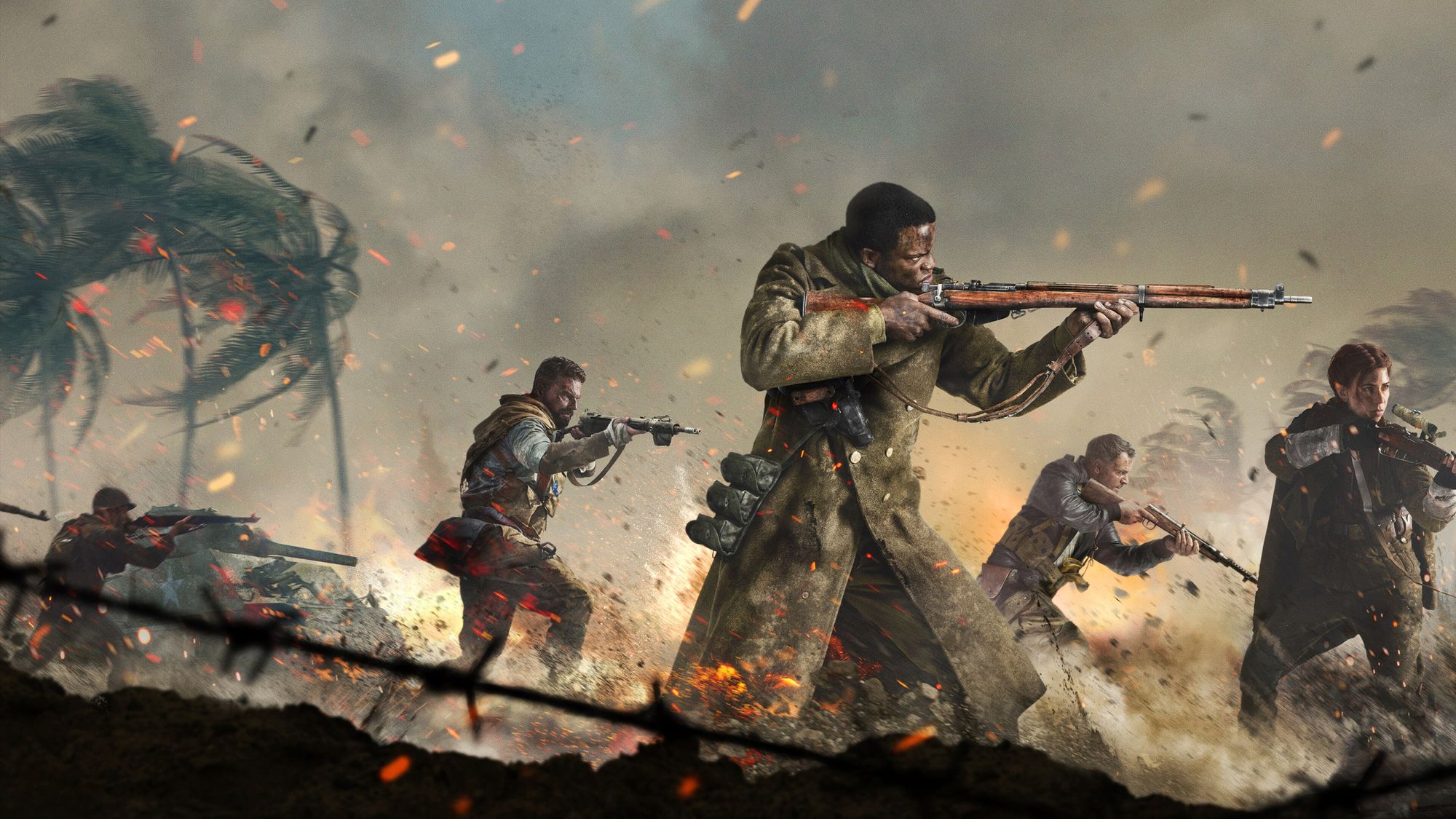 What the future entails for Sledgehammer Games is currently unclear. For the time being, it's clear that the Studio's primary focus is the upcoming release of Vanguard and the post-launch content season that follows.
After that? Only time will tell.
---
Stay tuned to @CODTracker on Twitter for full Call of Duty coverage.
If you're new to Call of Duty Tracker, you should know that we also offer free services such as player statistics, leaderboards, and a cosmetics database. Consider checking us out and let us know on Twitter what you'd like to see next!
Comments