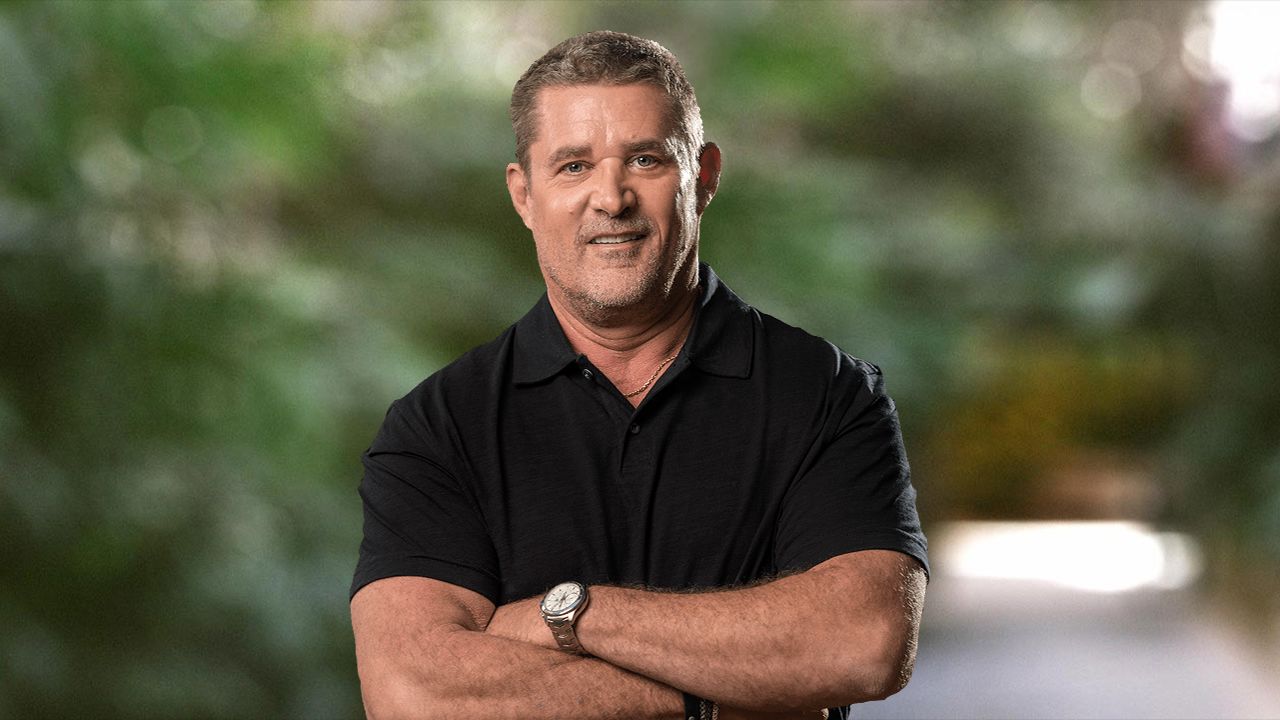 Founded in 2009 by Michael Condrey and Glen Schofield, Sledgehammer Games is a subsidiary of Activision that is known for developing Call of Duty titles. The Studio's first project was assisting Infinity Ward in the development of Call of Duty: Modern Warfare 3, released in 2011. After that, Sledgehammer Games would go on to begin development on an ultimately scrapped Call of Duty project based in Vietnam before releasing Advanced Warfare and WWII in the years to come.
Co-Founders Michael Condrey and Glen Schofield previously worked at Visceral Games, their efforts included work on the ever-popular Dead Space franchise. In February of 2018, Condrey and Schofield would announce their departure from the Studio with reports that the pair had moved on to Executive positions within Activision. In the months following their transition, Schofield would announce that he was appointed a CEO at Striking Distance, a PUBG Corporation Studio.
Sledgehammer Games would go on to be lead by Andy Wilson as a "multi-project Studio". After being mysteriously absent from the expected release schedule in 2020, Activision would soon announce that Sledgehammer Games is to release its next title, reportedly named Call of Duty: Vanguard, in Q4 of 2021.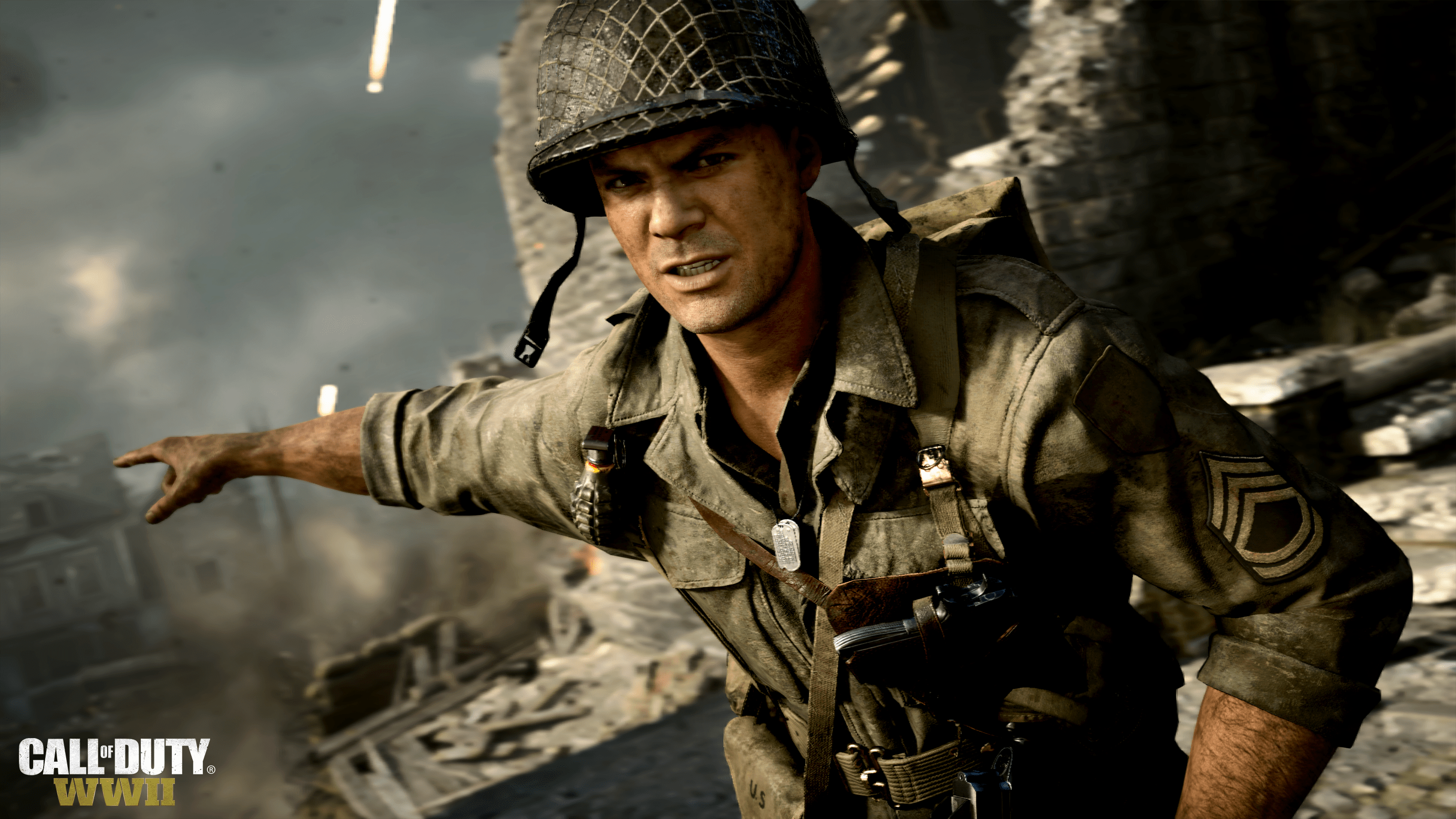 Although Glen Schofield is no longer a figurehead in the Call of Duty franchise, his time at Sledgehammer Games was unquestionably impactful. In a new issue of Edge Magazine, Schofield shares his takeaways from his time on Call of Duty.
In this interview, Schofield states that he feels Call of Duty Players do not appreciate the effort that goes into the development of the franchise; a statement that will likely be met with criticism from the more vocal of the community. Nonetheless, it's an interesting anecdote to consider, especially given the examples of development hurdles provided.
People nowadays [think] a Call of Duty is-- you know, just put it through the grinder and another one will come out. They don't realise how much work goes into making a Call of Duty game. There's just a ton of research.

You're working with experts – I studied World War Two for three years. I worked with historians. I spent eight days in a van in Europe going to all the places that were going to be in the game. I shot different old weapons. All of these things that you have to do when you're working on a Call of Duty game.

And, you know, to become an expert – we worked with Navy SEALS and Delta Force people to learn [the] tactics and techniques and get them into the game, right? You had to learn about the Special Forces from different countries like England and France and Spain and Italy and all that, because they were all in the game. So, a lot of learning, constantly reading, constantly watching videos and constantly working with experts.
What are your thoughts on Schofield's sentiment? Share your thoughts with us on Twitter.
---
Stay tuned to @CODTracker on Twitter for full Call of Duty coverage.
If you're new to Call of Duty Tracker, you should know that we also offer free services such as player statistics, leaderboards, and a cosmetics database. Consider checking us out and let us know on Twitter what you'd like to see next!
Comments