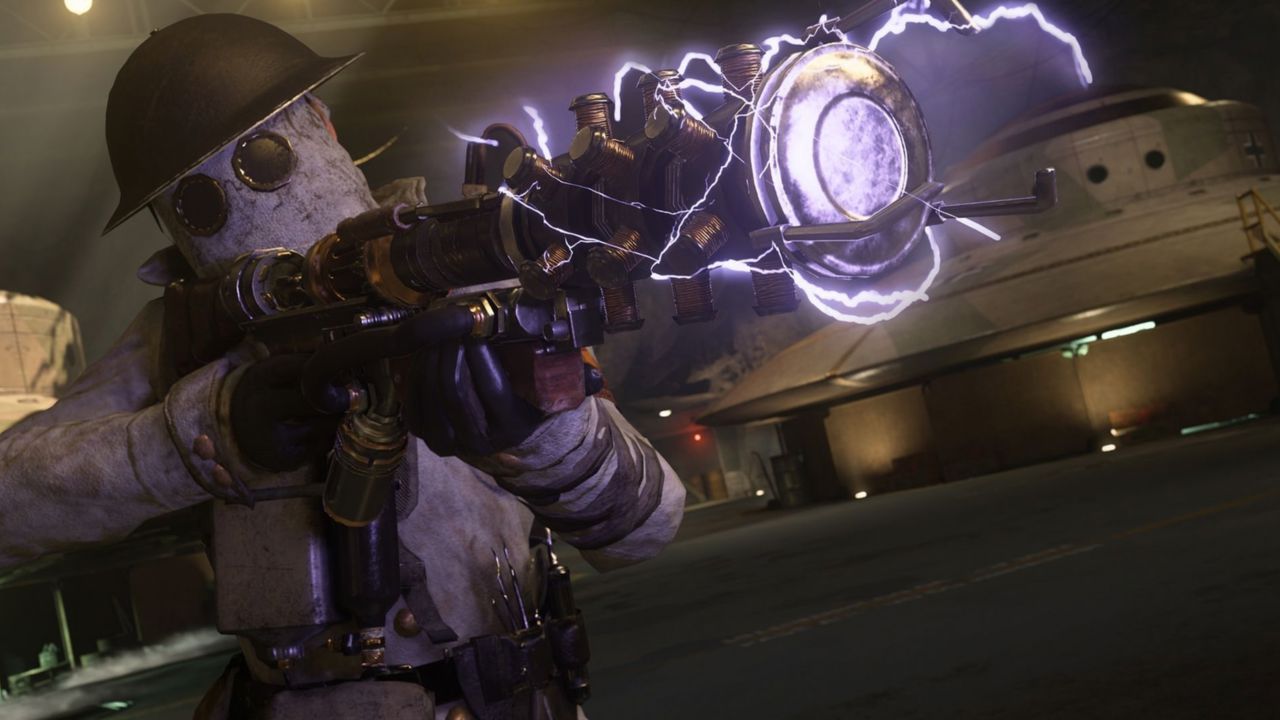 In a post on Reddit, Sledgehammer Games states that the team is currently shifting the entirety of their focus to future projects. Because of this, Call of Duty: WWII will be receiving one final playlist update based on a community vote which aims to curate the best selection of game modes for players to experience.
This playlist update includes game modes which were previously exclusive to seasonal and holiday events, such as Winter War, Leprechaun Hunt Mosh Pit, and more. Because this selection of modes were chosen based on a poll, the line-up is sure to please players of all kinds and highlight the most noteworthy experiences that Sledgehammer Games has to offer.
Playlist Update
The following playlists can now be found under the Multiplayer mode select of Call of Duty: WWII! It should also be noted that Double XP will remain active in WWII Multiplayer indefinitely, Sledgehammer has confirmed.
Shipment 1944
Ground War
Hordepoint
Domination, Hardpoint, and Kill-Confirmed
Winter War
Demolition
Leprechaun Hunt Mosh Pit
Wanderlust
Winter Carentan
Winter Carentan HC
Attack of the Undead
Wintery Gun Game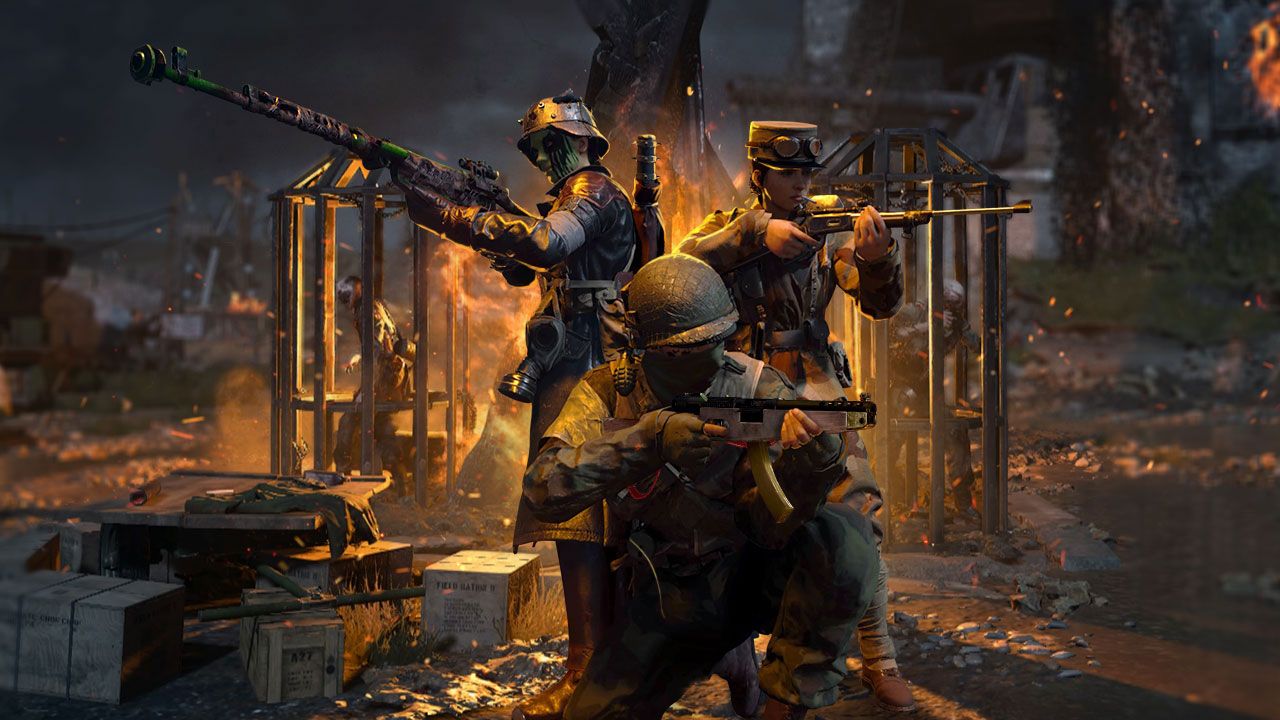 Weapon Contracts Update
In February of 2020, Sledgehammer Games took to Reddit to ask the WWII community which Weapon Contracts they would like to see return the most. The seven most requested weapons would then return to the game in the form of a Contract, allowing new players to easily get their hands on weapons which were previously released or are rare to find in Supply Drops. Unfortunately, months passed with an update regarding this poll, and many players began to lose hope.
Now, eight months later, following the announcement of the final Playlist Update, Sledgehammer Games has revisited this topic to apologize to the community for their lack of communication. In this update, the team states that the top requests for Weapon Contracts were not currently possible to make happen due to the way which the game handles the loot.
Because of the age of Call of Duty: WWII, there are currently no planning updates for the title, meaning it is not possible to rework the systems required to make the community's wishes happen. While unfortunate, many players appreciate that the team has finally come forth with closure regarding this situation.
We want to address the elephant in the room. Several months ago, we made a post requesting feedback on weapons to implement in future contracts. We understand that our lack of transparency has led to some confusion. Our weapons fall into two categories that are hardcoded into the game: contractable and non-contractable. Unfortunately, the top-voted weapons were non-contractable and we currently have no future plans to update the game as our focus remains on our upcoming projects. Moving forward, we aim to uphold more open and regular communication with our players.
---
Stay tuned to @CODTracker on Twitter for full Call of Duty coverage. In case you're new here, we also offer Player Stats, Leaderboards, and a Cosmetics Database for the latest titles - check us out!
Comments