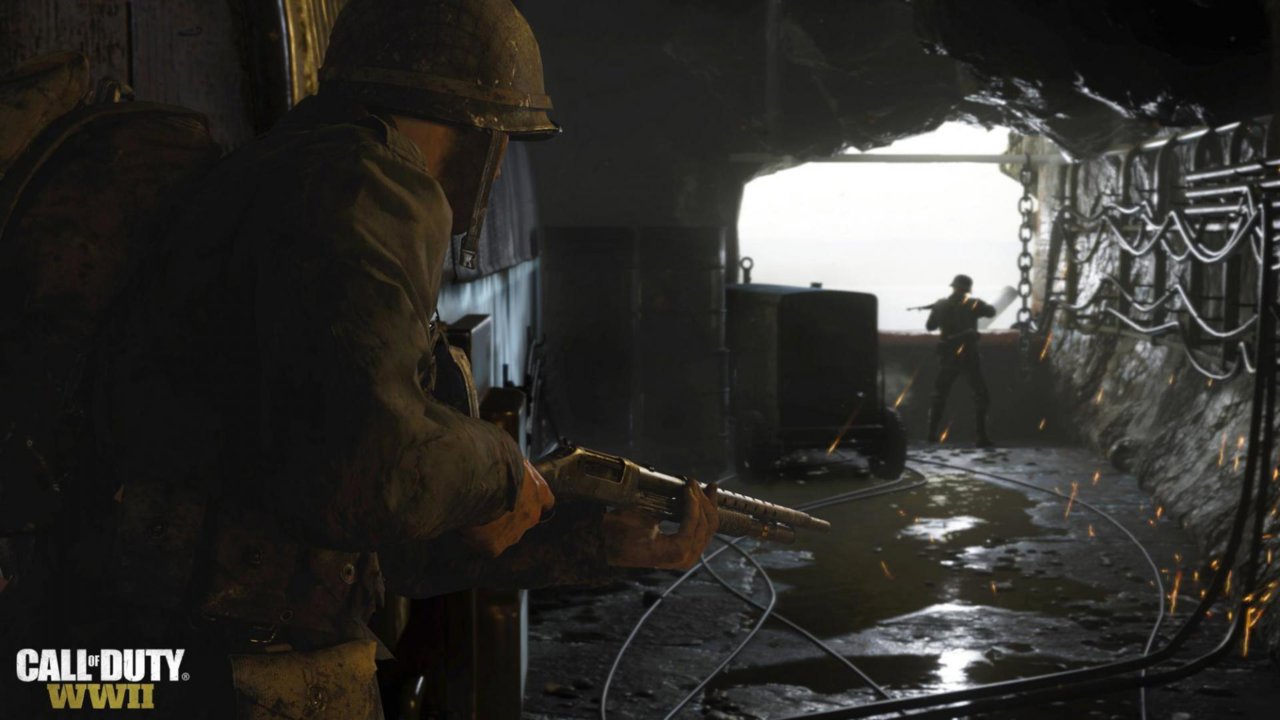 In a rather unsuspected Playlist Update, Sledgehammer Games has activated Double XP in Call of Duty: WWII for the upcoming weekend! Double Soldier XP, Division XP, and Weapon XP is expected to be active until May 11th at 10AM Pacific Time - we'll update you if this changes.
Sledgehammer Games has been noticeably radio silent in recent months, despite the continued support for Call of Duty: WWII. This is expected considering that their last title released over two years ago, and there are rumors of the Studio returning to a support position - similar to Raven Software - for the upcoming Treyarch title.
In February of 2020, over two months ago at the time of writing, Sledgehammer Games asked the WWII Reddit Community what their most desired Weapons in the game are, as a means to poll what the community would like to see most. It was said that the top seven answers would be put into the Contracts rotation in the near future, yet this change has not been actualized in-game yet.
Despite the recent silence, the Studio shared an extra message in their Reddit post announcing today's Double XP Weekend. Perhaps we'll see these Weapon Contracts brought to the game in the coming weeks as the Studio gets their grips with the work from home aspect of the ongoing pandemic.
Jokes aside, we apologize for being distant and we've missed you folks. There's been a lot going on and we've had to completely rethink our content strategy, along with how we work altogether. Things should smoothen out moving forward. How y'all been? Sound off in the comments.
---
If you're still an active Call of Duty: WWII player - be sure to check out our WWII player stats and leaderboards!
What are your thoughts on the current situation with WWII? Stay tuned to @CODTracker on Twitter for full Call of Duty coverage, including the latest WWII news!
Comments