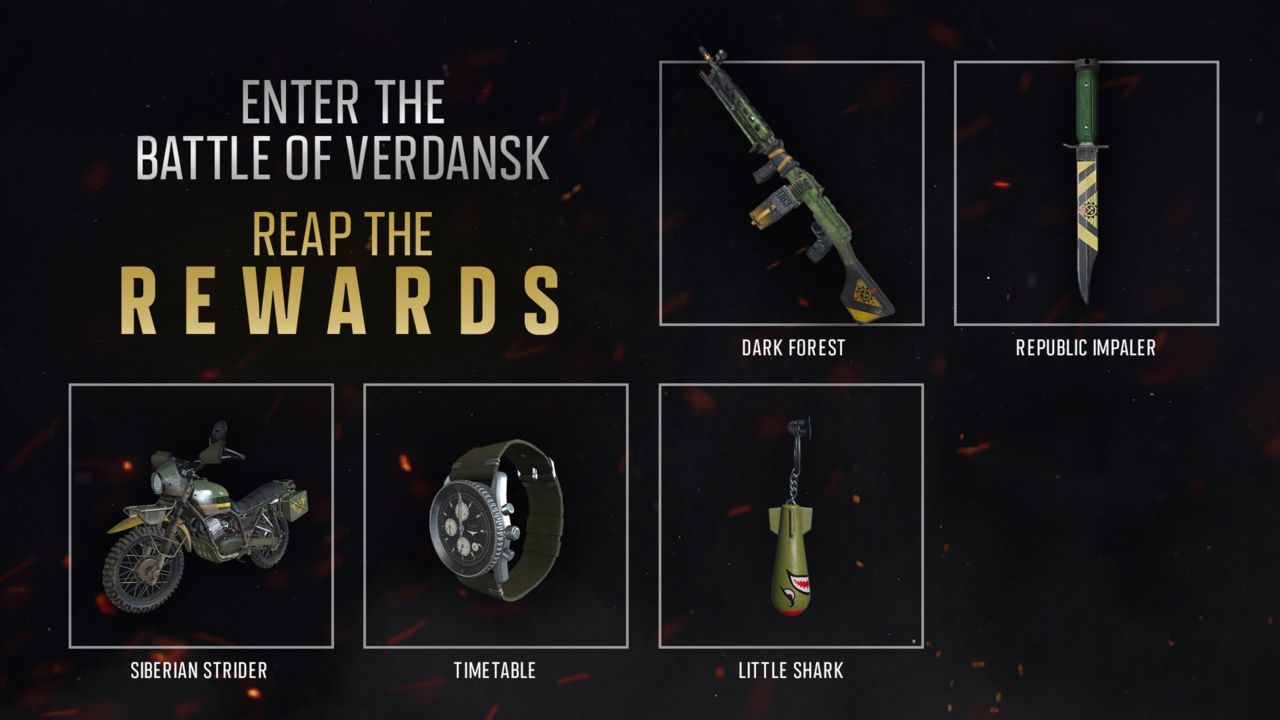 Join the fight! Players who participate in the limited-time Call of Duty: Vanguard reveal event can earn up to nine cosmetic rewards for use in both Black Ops Cold War and Warzone. Drop in before the event ends to earn all of the following items.
Can't make it to the event? You may miss out on the rewards, but we've got you covered with coverage of the Vanguard reveal.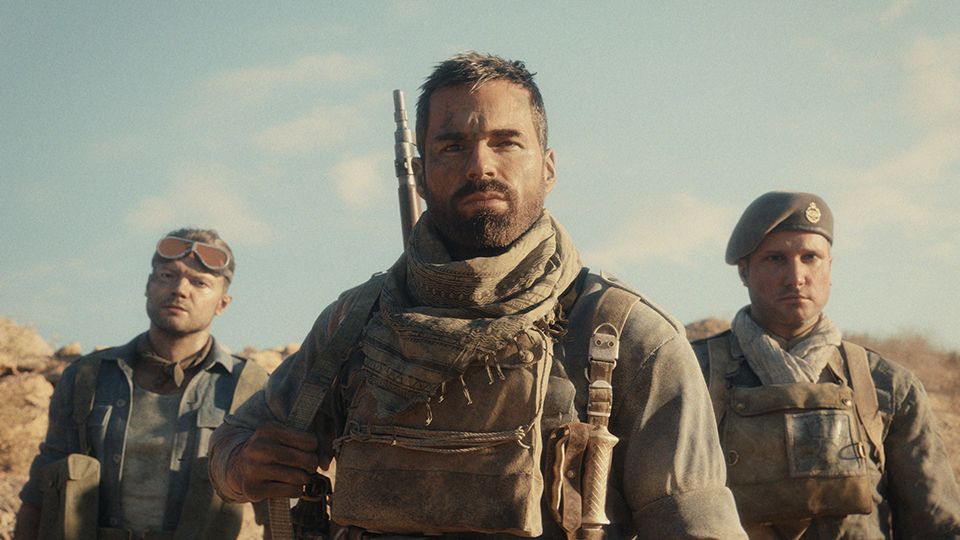 The Battle of Verdansk Rewards
Clashing Sides (Rare Emblem)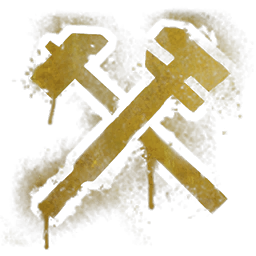 RPD: Dark Forest (Legendary Weapon Blueprint)
Lurk in the shadows and strike when the opportunity presents itself with the Dark Forest LMG.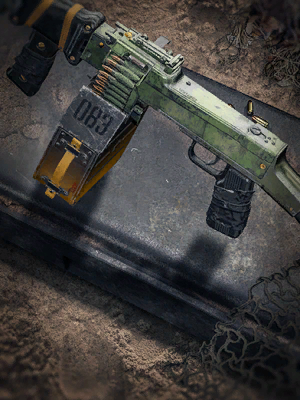 Little Shark (Epic Weapon Charm)
Send them a message that's all teeth, the Little Shark Charm.
Combat Knife: Republic Impaler (Epic Weapon Blueprint)
Slice your way to victory with the Republic Impaler Knife.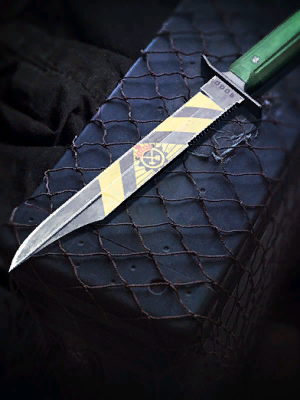 Dogfight (Epic Sticker)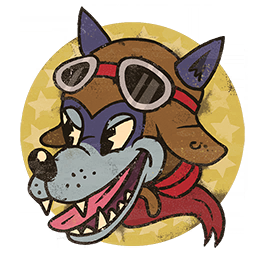 Timetable (Epic Watch)
Mission success is critical. Stay on time with the Timetable Watch.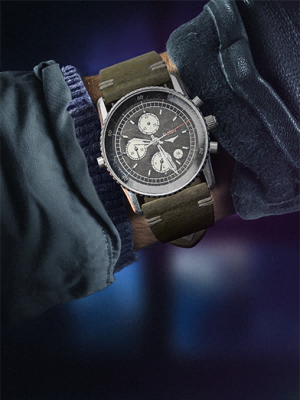 Clashing Sides (Legendary Emblem)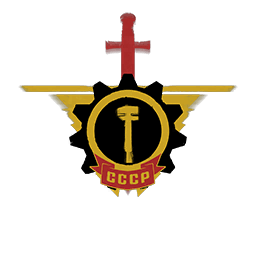 Siberian Strider (Legendary Vehicle Skin)
Crush the hills with the Siberian Strider Vehicle Skin.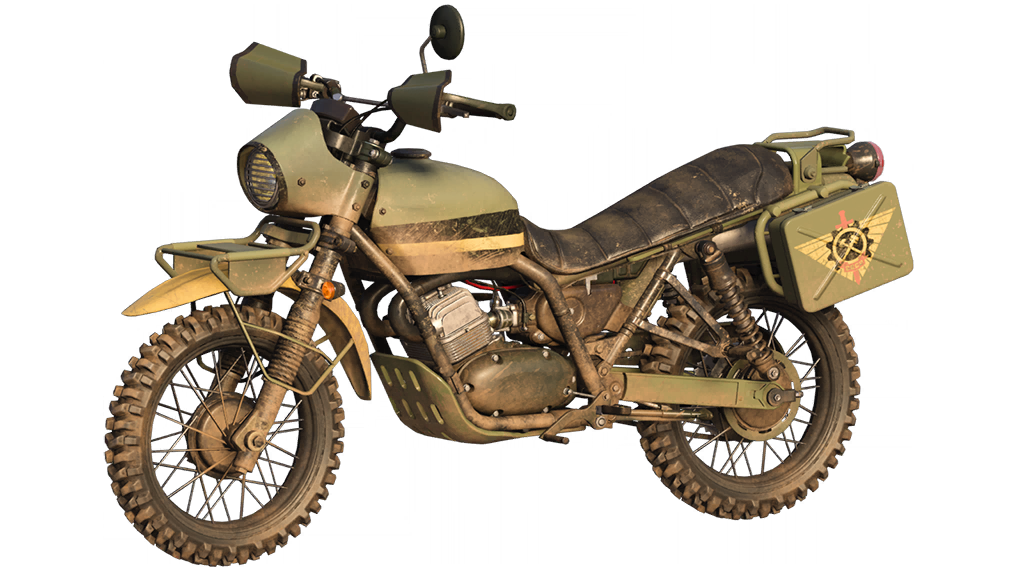 Warbound (Legendary Calling Card)

---
Stay tuned to @CODTracker on Twitter for full Call of Duty coverage, including the latest Warzone news.
If you're new to Call of Duty Tracker, you should know that we also offer free services such as player statistics, leaderboards, and a cosmetics database. Consider checking us out and let us know on Twitter what you'd like to see next!
Comments