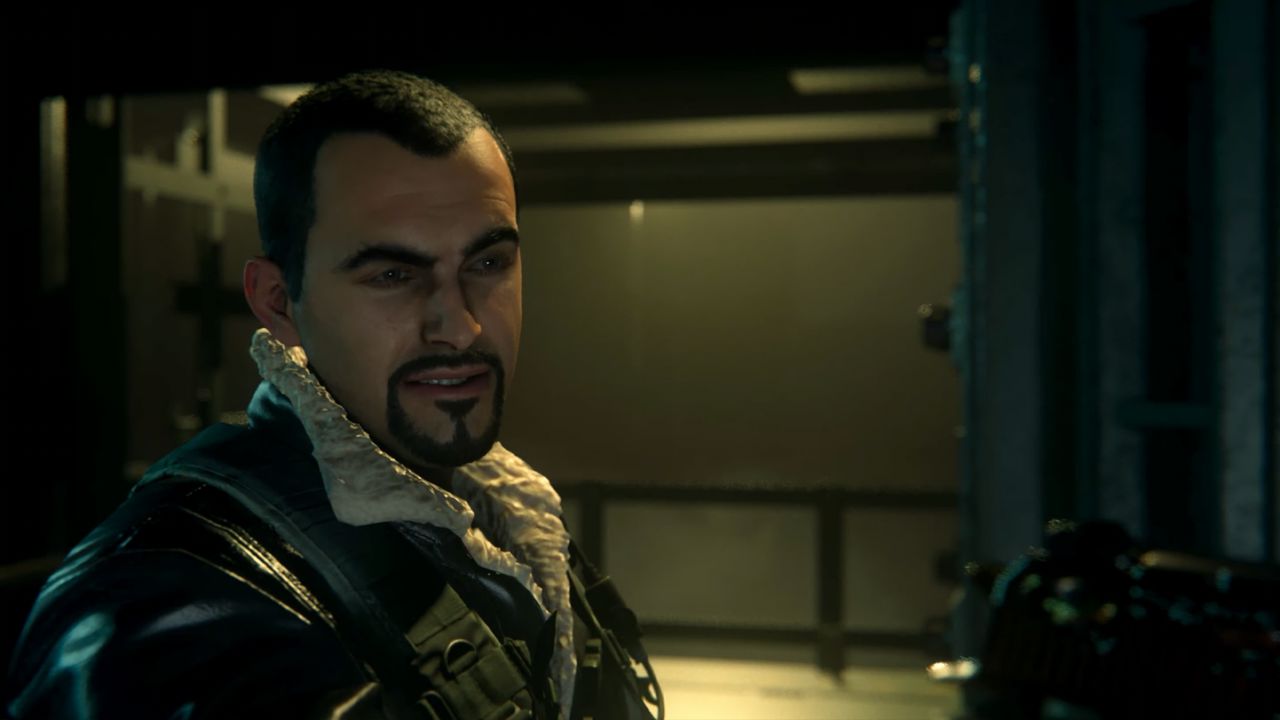 Treyarch and Raven have continued Infinity Ward's tradition of Intel Missions in Call of Duty: Warzone which progress the storyline following our Operators and the happenings within Verdansk and beyond. Intel Missions are available in Warzone and feature multiple, simple objectives in which players collect an item to uncover intel and earn XP.
Here you can find a complete guide to the War Room Intel Mission!
You can only complete one Intel Mission objective per match, however, this can be done in Battle Royale, Plunder, and limited time modes. Leaving the match after completing an objective will save your progress.
The War Room
Stop Zakhaev.

Upon completing every Intel Mission available in Warzone up to The War Room, players can visit the Missions tab of the menu to watch the Warzone Finale cinematic cutscene!
Find the location in the message Ghost sent you
A golden ghost coin can be found on the concrete ledge outside of Bunker 10. Interact with this coin to collect the first The War Room intel.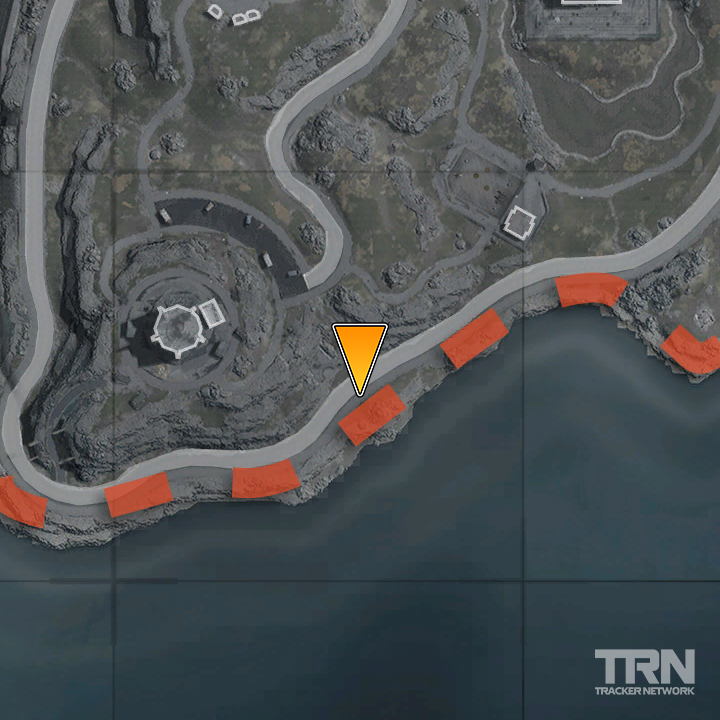 Mark locations for the assault teams
A backpack can be found on the roof of the apartment complex Southeast of Promenade West. Interact with this backpack to collect the second The War Room intel.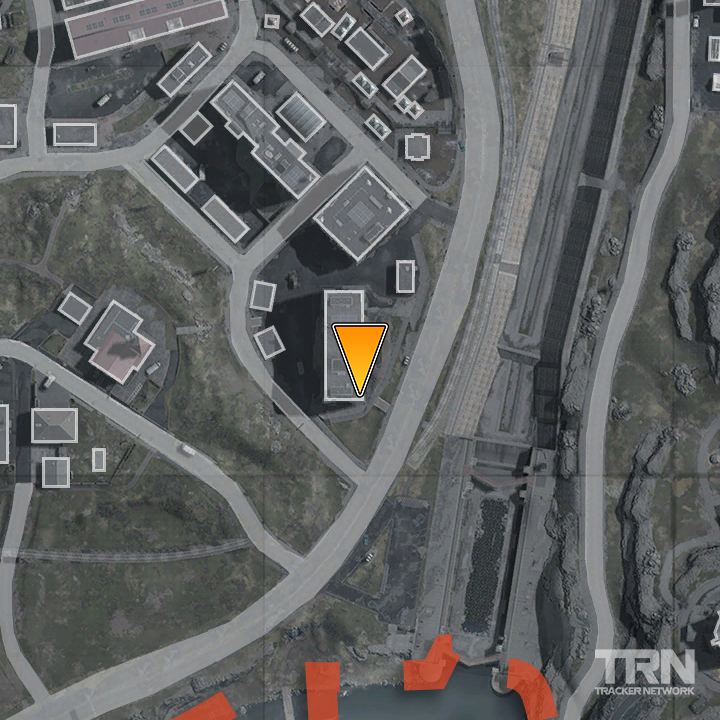 Learn about the Office of Requiem
This intel objective requires no action from the player.
Ghost tracked ARM 3-1 to a campsite near the prison...
A backpack can be found at a campsite West of the Gulag. Interact with this backpack to collect the fourth The War Room intel.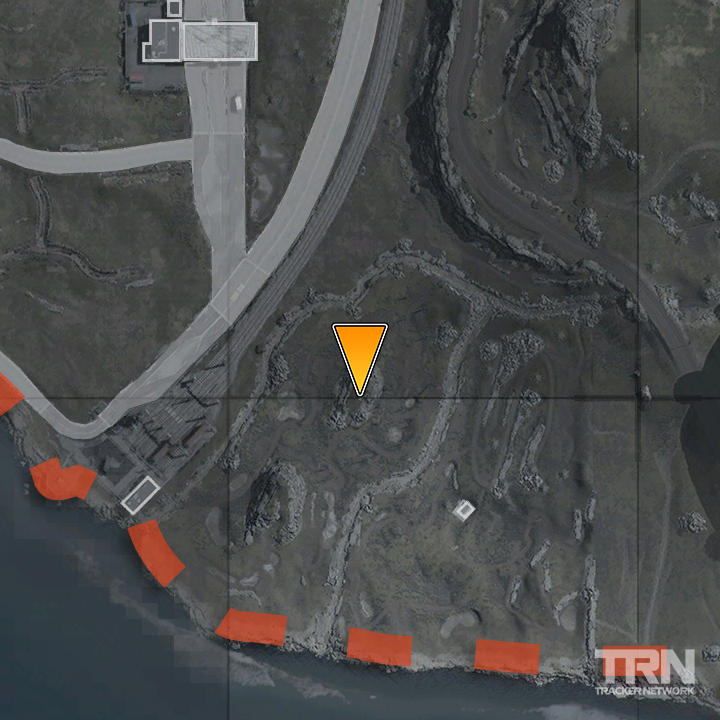 Interference is coming from Bunker 11...
A computer can be found within the small shack West of the Gulag. To enter this shack, input 72948531 into the keypad. Interact with this computer to collect the fifth The War Room intel.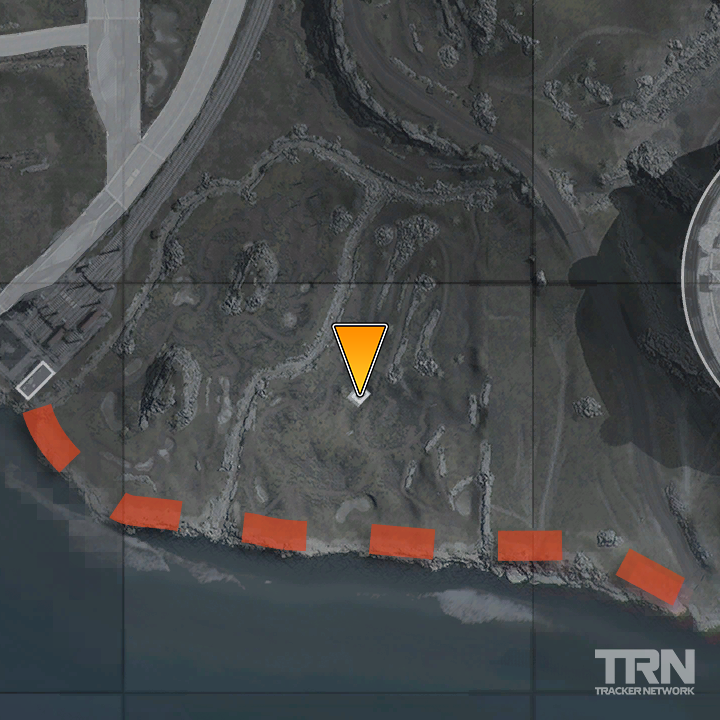 Broadcast the abort code from downtown...
A large radio tower can be found atop the BCH-4 building in Downtown Verdansk. Interact with this radio tower to collect the sixth and final The War Room intel.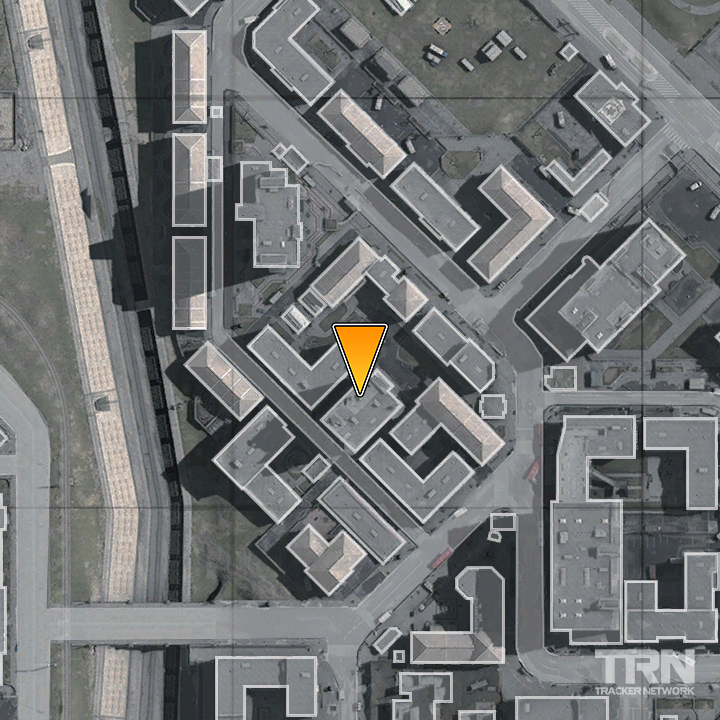 ---
Stay tuned to @CODTracker on Twitter for full Call of Duty coverage, including the latest Warzone news.
If you're new to Call of Duty Tracker, you should know that we also offer free services such as player statistics, leaderboards, and a cosmetics database. Consider checking us out and let us know on Twitter what you'd like to see next!
Comments