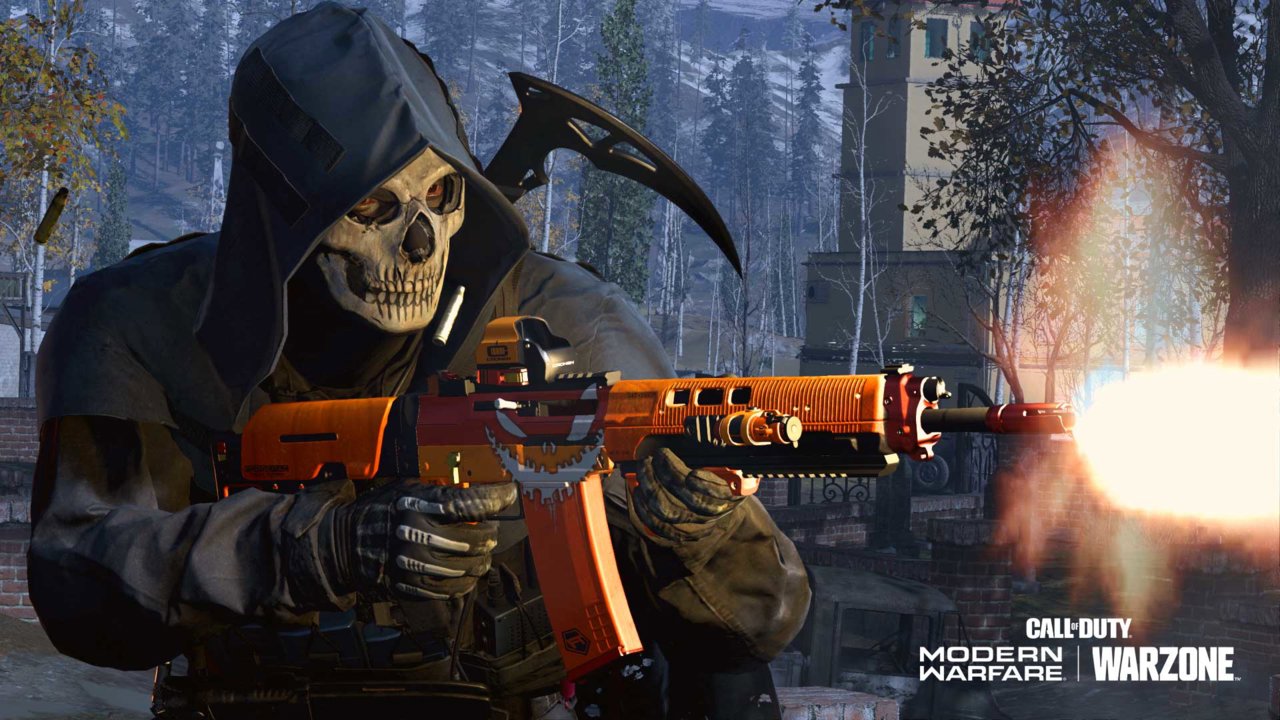 Alongside the typical Weekly Challenges, Season 4 of Call of Duty: Modern Warfare and Warzone introduced an all-new Mission type for players to learn more about what's going on in Verdansk. Intel Missions are available in Warzone and feature multiple, simple objectives in which players collect an item in Verdansk to uncover intel and earn XP.
Here you can find a complete guide to the Tighten the Noose Intel Mission!
You can only complete one Intel Mission objective per match, however, this can be done in Battle Royale, Plunder, and limited time modes. Leaving the match after completing an objective will save your progress.
Tighten the Noose
Uncover Zakhaev's plan for Armistice.

Find the location in the message Ghost sent you
A golden ghost coin can be found sitting atop a tree stump on a mountain West of the Dam. Interact with this coin to collect the first Tighten the Noose intel.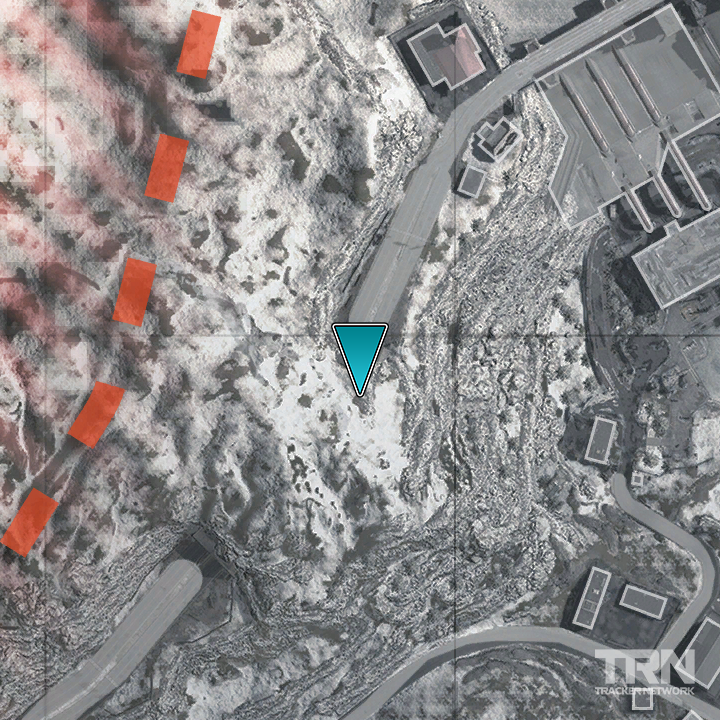 ARM 3-1 left a code...
A small shack with a keypad can be found East of the TV Station. Enter the code 27495810 into the keypad to gain access to the shack. Once inside, interact with the stack of papers found on a desk within to collect the second Tighten the Noose intel.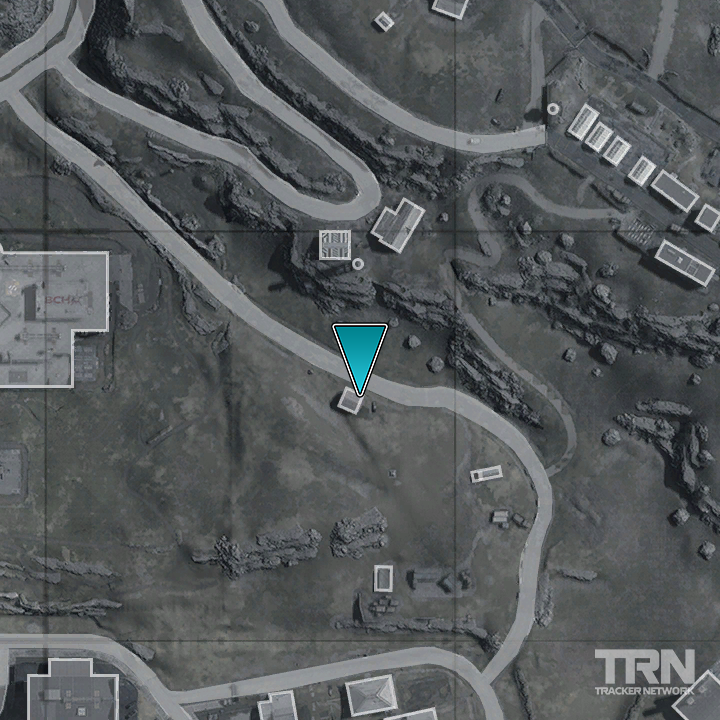 Intel was leaked from Verdansk Bank...
A laptop can be found within an office in the North-facing side of the first floor in the Verdansk Bank. Interact with this laptop to collect the third Tighten the Noose intel.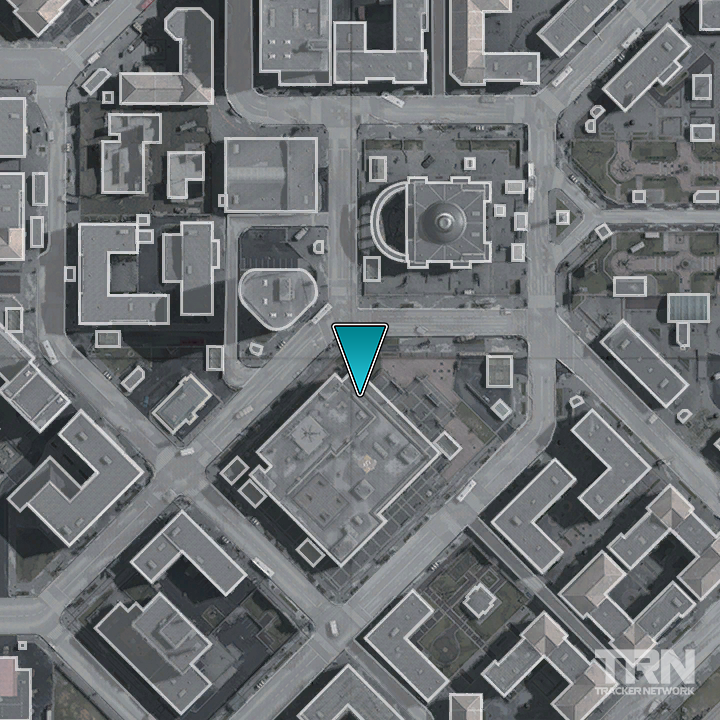 Active measures fueled the conflict...
A radio can be found atop a table outside of the Verdansk City Hall on the West side. Interact with this radio to collect the fourth Tighten the Noose intel.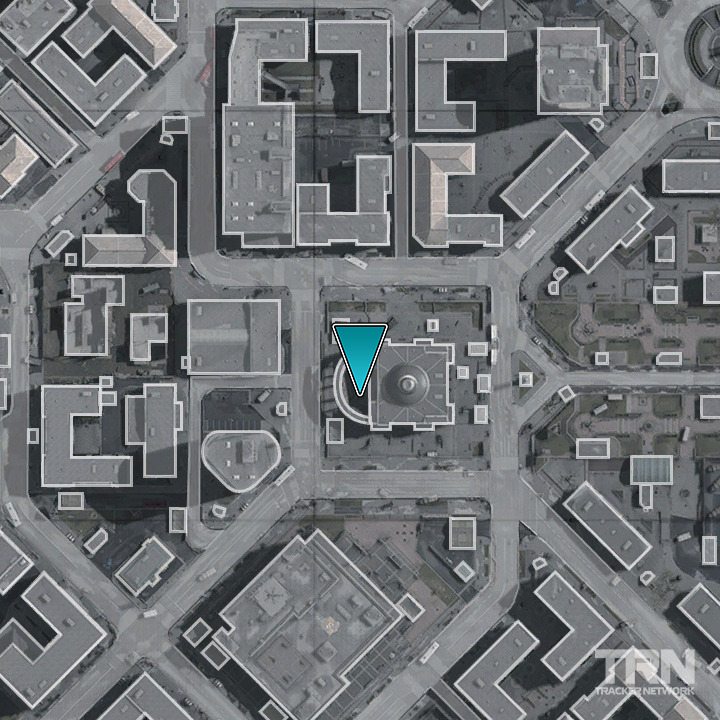 A team as ambushed at the train station...
An overturned, burning vehicle can be found outside of the Train Station on the South side. Interact with this vehicle to collect the fifth Tighten the Noose intel.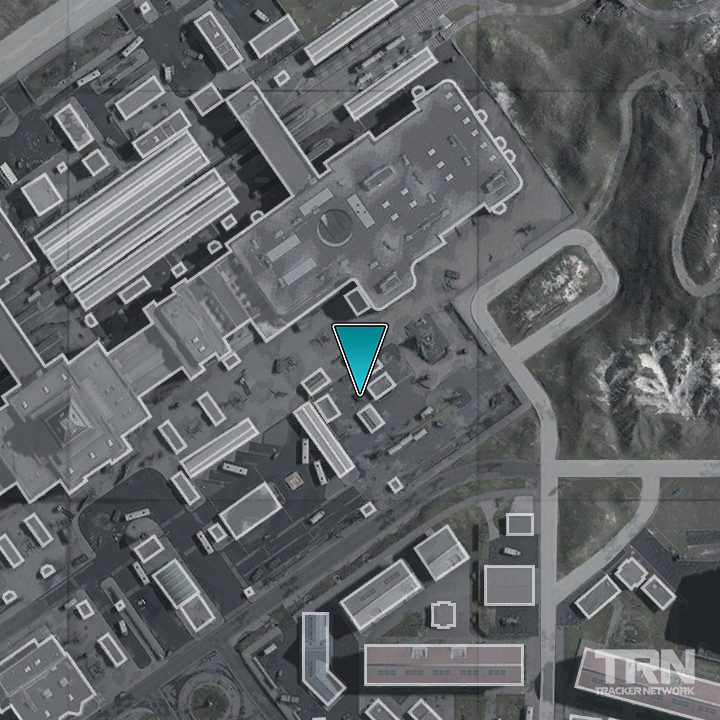 The team was on their way to a bunker...
Two CRT TVs can be found within Bunker 1 on the West side of the map. Enter the code 97264138 to access the Bunker, then interact with each of the two TVs to collect the sixth and final Tighten the Noose intel.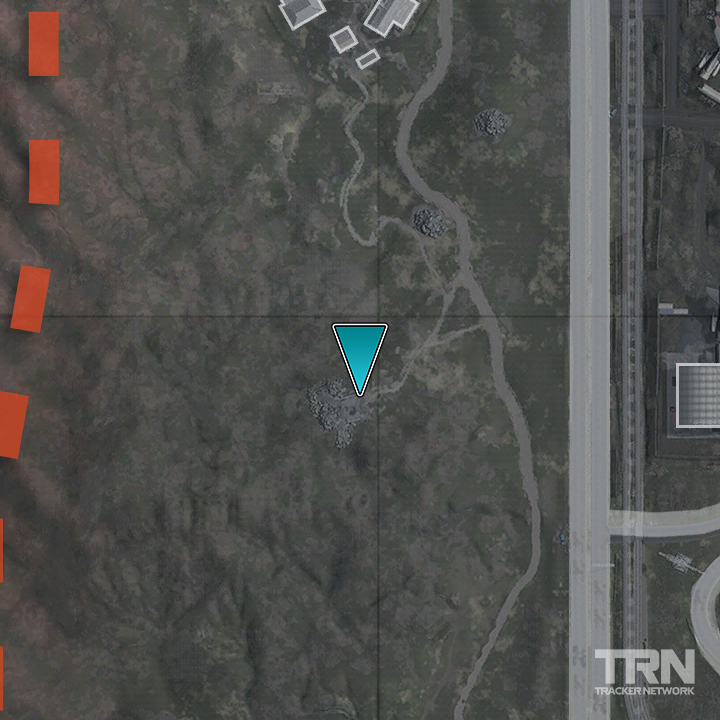 ---
Stay tuned to @CODTracker on Twitter for full Call of Duty coverage, including the latest Modern Warfare and Warzone news. In case you're new here, we also offer Player Stats, Leaderboards, and a Cosmetics Database for the latest titles - check us out!
Comments