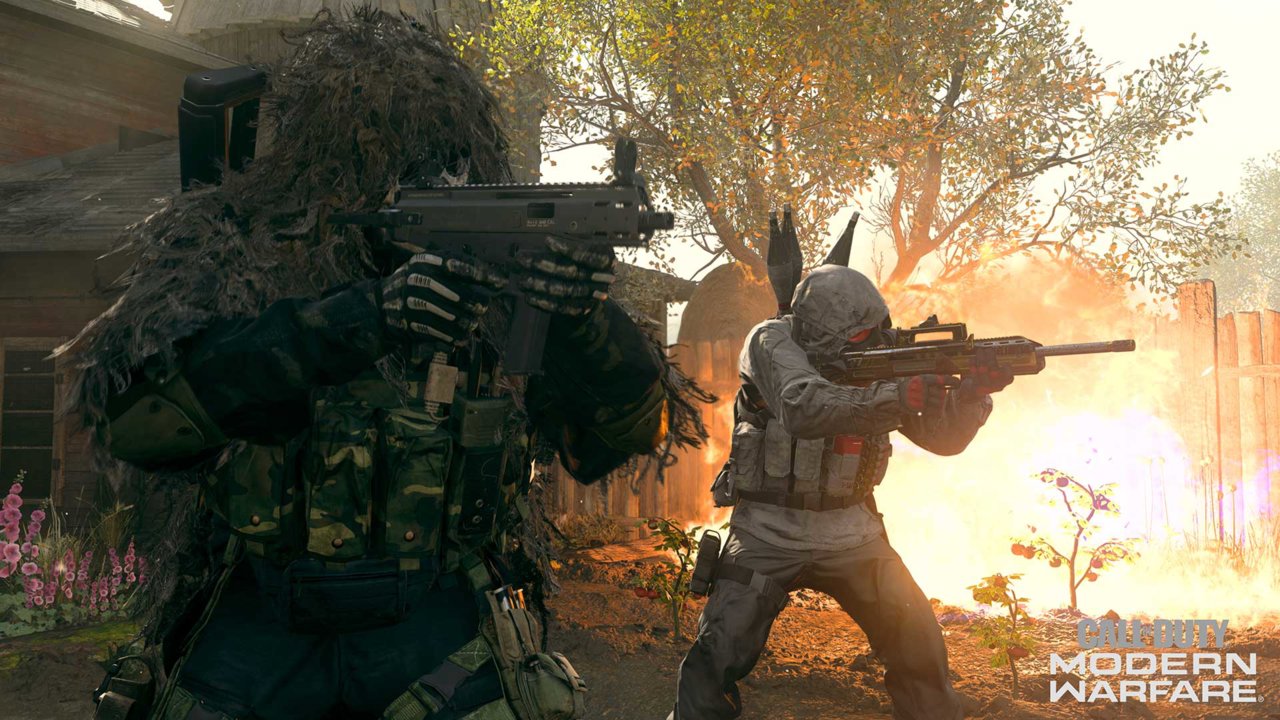 Alongside the typical Weekly Challenges, Season 4 of Call of Duty: Modern Warfare and Warzone introduced an all-new Mission type for players to learn more about what's going on in Verdansk. Intel Missions are available in Warzone and feature multiple, simple objectives in which players collect an item in Verdansk to uncover intel and earn XP.
Here you can find a complete guide to Season 5 Week 4's Intel Mission - New Threats!
Note: You can only complete one Intel Mission objective per match, however, this can be done in both Battle Royale and Plunder modes.
New Threats
Uncover the next steps in Zakhaev's plan.

Find the location in the message Ghost sent you
A golden coin can be found on a burlap sack atop a hay bale in the Northwestern corner of the Krovnik Farmland. Interact with this coin to collect the first New Threats intel.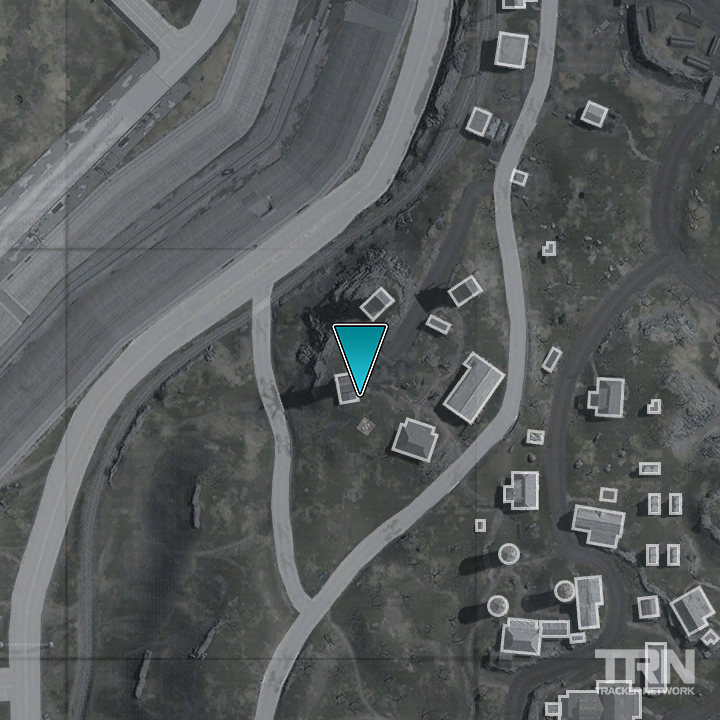 ARM 3-1 left intel at a camp site...
A campsite can be found East of the Verdansk Stadium. At the campsite, a sleeping bag can be found. Interact with this sleeping bag to collect the second New Threats intel.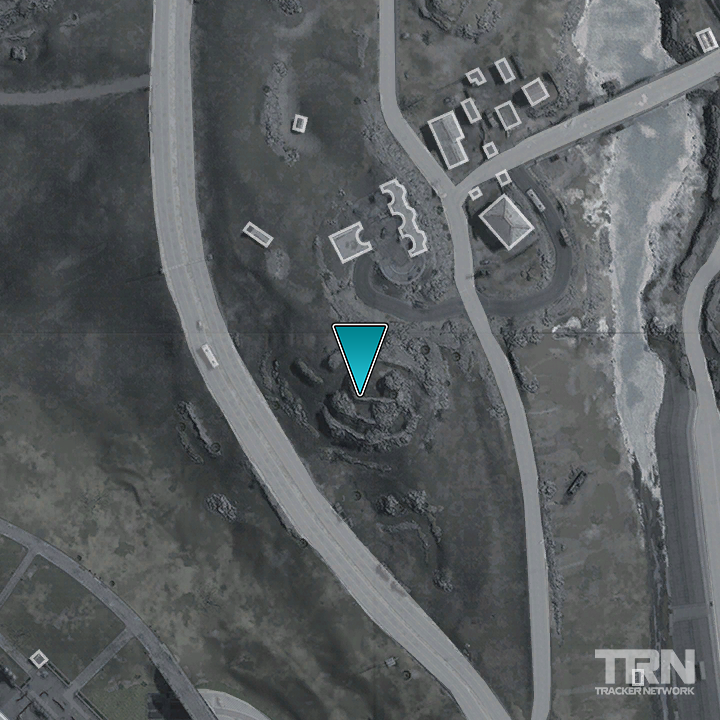 Z and Perseus wanted more power...
A building which holds large generators can be found just West of the Dam. Toward the back of this building, papers can be found on a desk. Interact with these papers to collect the third New Threats intel.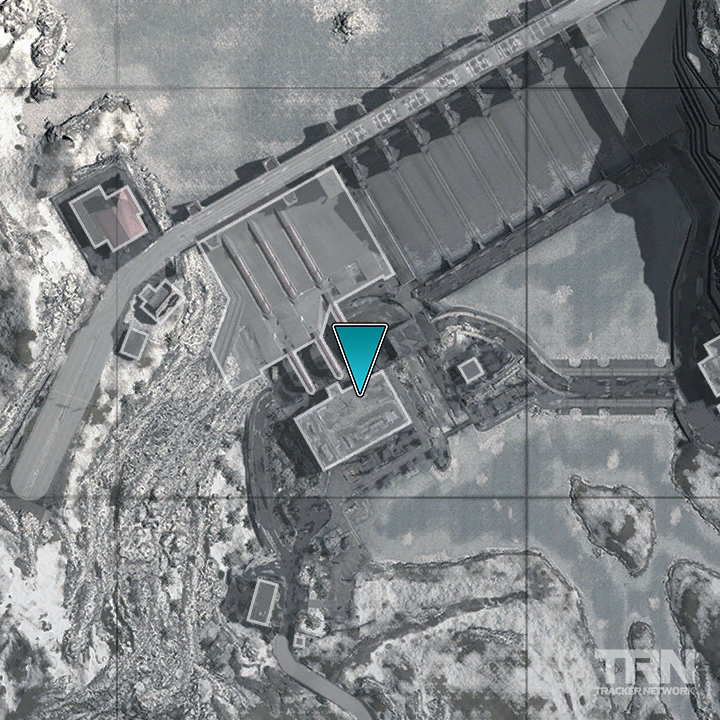 A sketch could provide a monumental clue...
A golden coin can be found atop the sign at the Stoyr Monument at the Southern edge of the map. Interact with this coin to collect the fourth New Threats intel.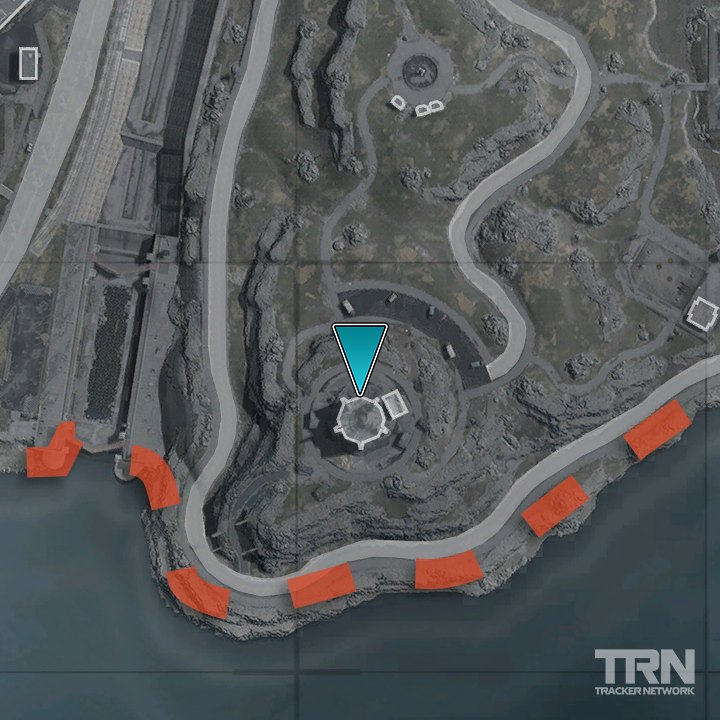 Find the source of back-up power...
Return to the Stoyr Monument, a TV can be found atop a table in a nearby container. Interact with this TV to collect the fifth New Threats intel.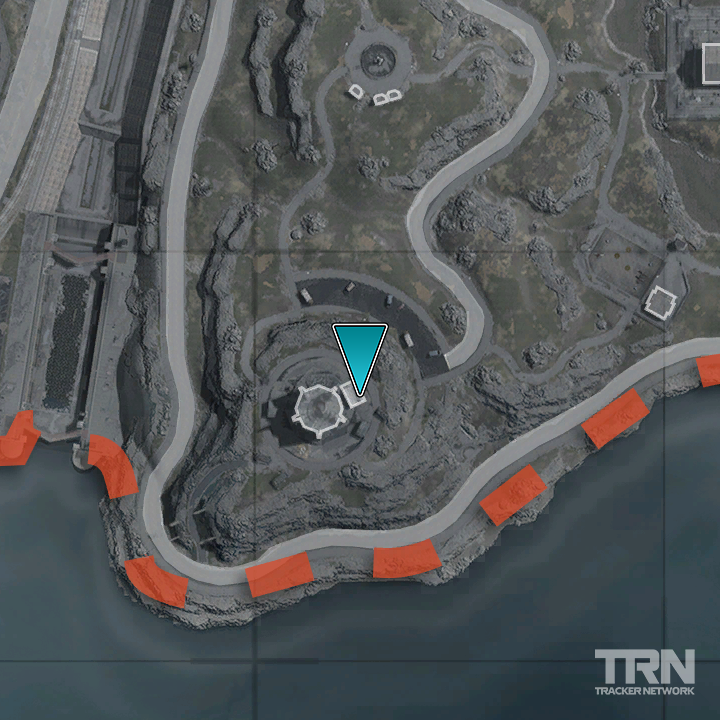 Power is being re-routed from a nearby bunker...
Bunker 10 can be located near the Stoyr Monument, to access it, enter the code 60274513 into the keypad. A terminal can be found in the rocket silo area of the bunker, interact with this terminal to collect the sixth New Threats intel.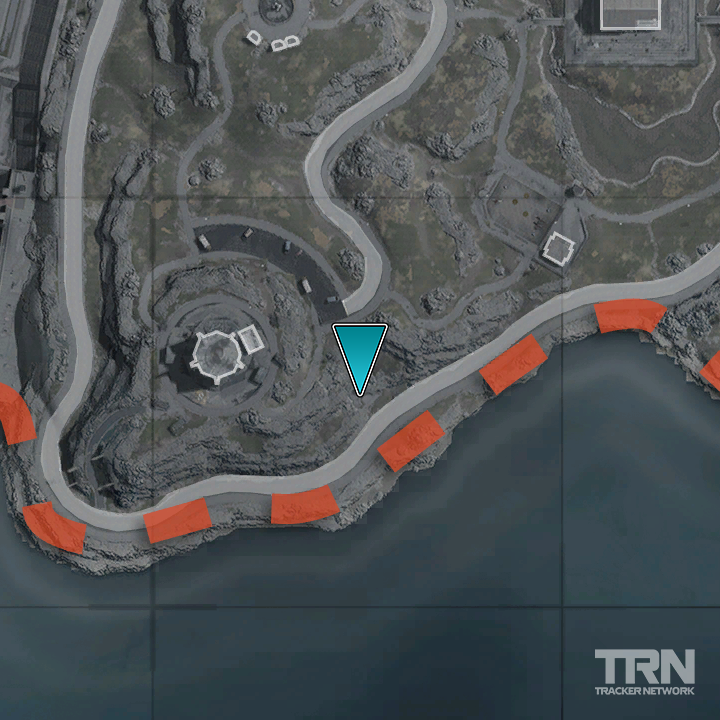 ---
Stay tuned to @CODTracker on Twitter for full Call of Duty coverage, including the latest Modern Warfare and Warzone news. In case you're new here, we also offer Player Stats, Leaderboards, and a Cosmetics Database for the latest titles - check us out!
Comments