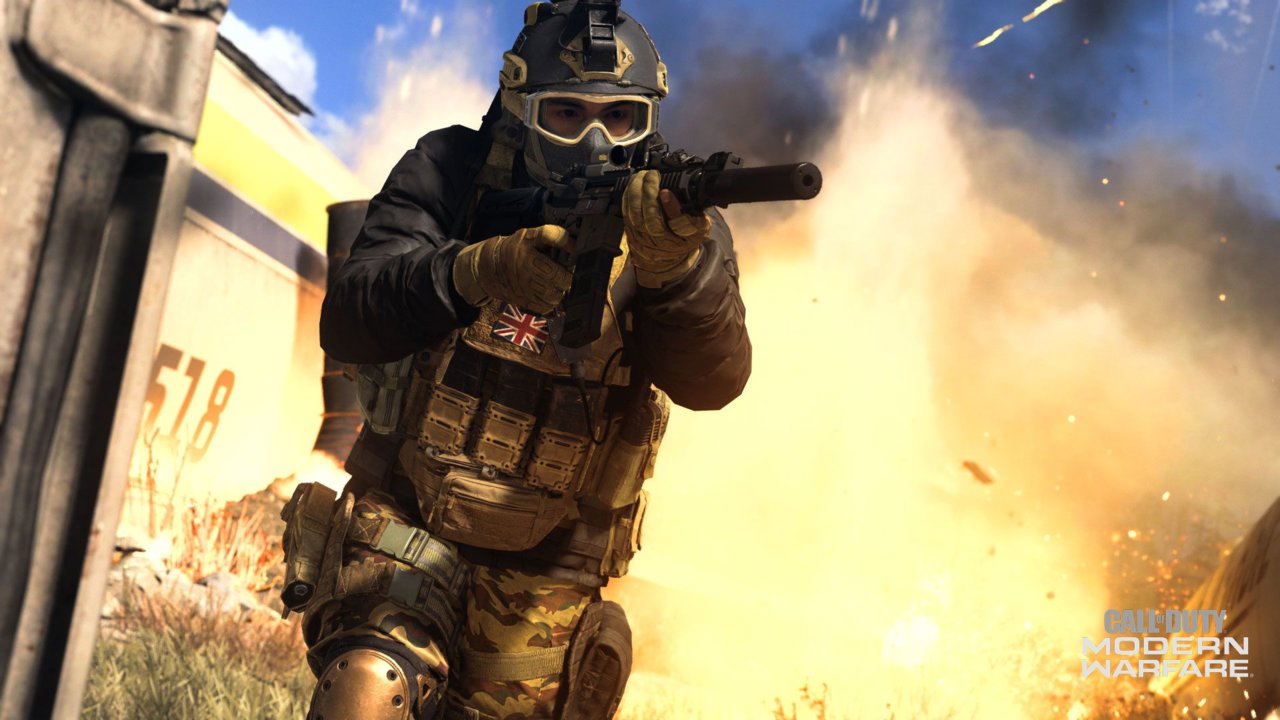 Alongside the typical Weekly Challenges, Season 4 of Call of Duty: Modern Warfare and Warzone introduced an all-new Mission type for players to learn more about what's going on in Verdansk. Intel Missions are available in Warzone and feature multiple, simple objectives in which players collect an item in Verdansk to uncover intel and earn XP.
Here you can find a complete guide to Season 4 Week 2's Intel Mission - Hunting the Enemy!
Note: You can only complete one Intel Mission objective per match, however, this can be done in both Battle Royale and Plunder modes.
Hunting the Enemy
Begin the the hunt for Zakhaev.

Find the location in the message Ghost sent you
Within the Azure Swimming Pool, just South of Storage Town, a Golden Ghost Coin can be found on the upper catwalk, as seen in this objective's clue. Interact with this coin to collect the first Hunting the Enemy Intel.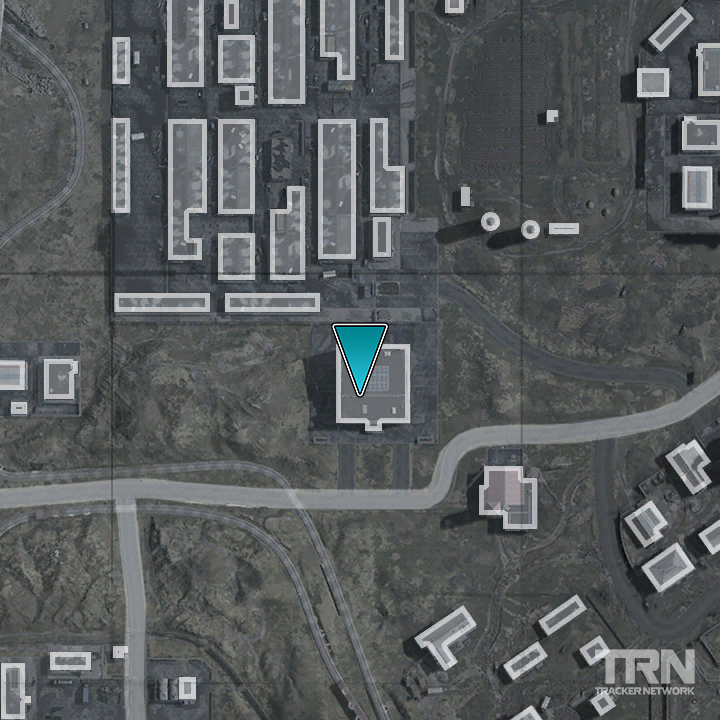 SIGINT was relayed from Airport military wing...
Near the runway of the Verdansk International Airport, in a small l-shaped building, a stack of folders can be found sitting atop a desk. Interact with these folders to collect the second Hunting the Enemy Intel.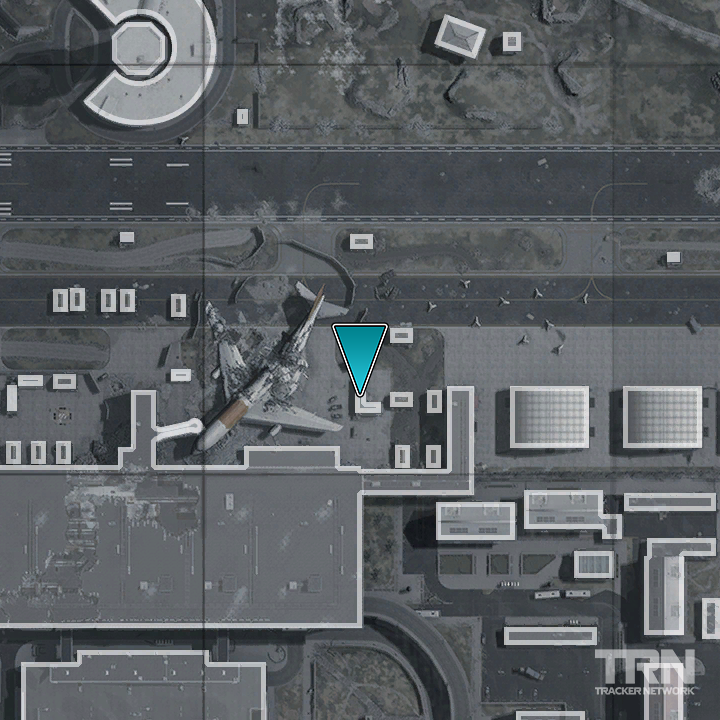 Communication interference tracked to Western bunker...
Within the underground portion of the Southmost Bunker, Southwest of Storage Town, a laptop can be found on a table nearby a supply crate. Interact with this laptop to collect the third Hunting the Enemy Intel.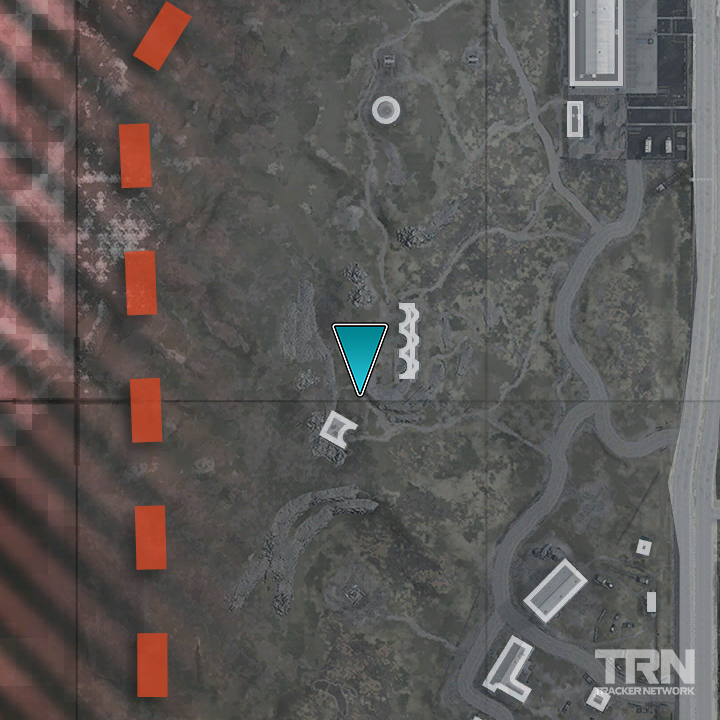 An enemy laptop could supply intel...
Equip the Spotter Perk within your Warzone Loadout.
Once you've obtained your Loadout and equipped the Spotter Perk, return to the Bunker from the previous objective and interact with the laptop once again to collect the fourth Hunting the Enemy Intel.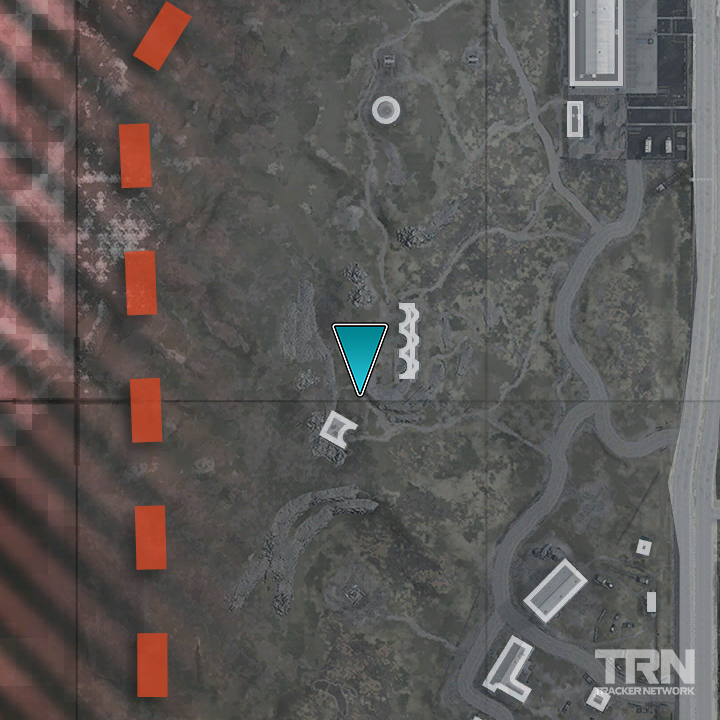 A meeting took place downtown...
An Al-Qatala board room can be found East of the Verdansk Hospital in Downtown, within this room is a whiteboard. Interact with the whiteboard to collect the fifth Hunting the Enemy Intel.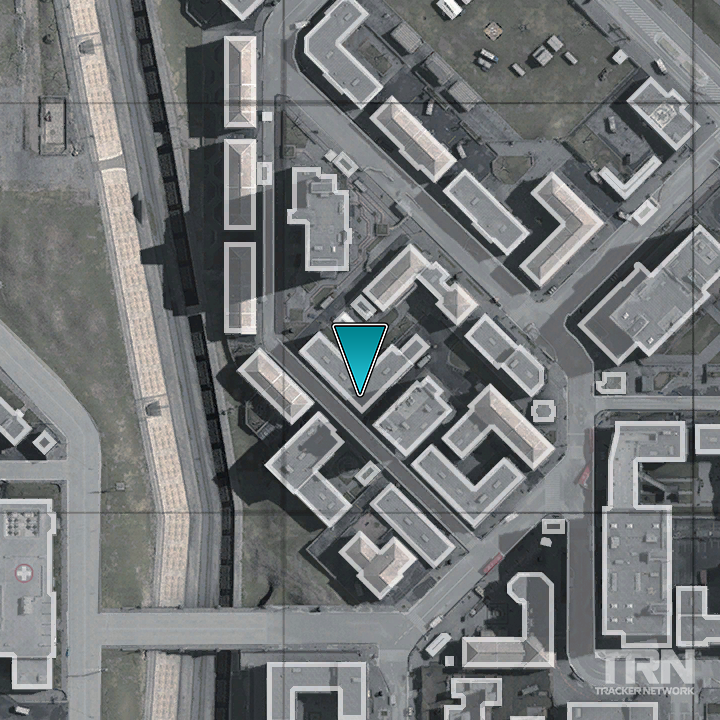 The enemy wants to catch a train...
Finally, navigate to the Train Station and locate the arrivals and departures board. Interact with this board to collect the sixth Hunting the Enemy Intel.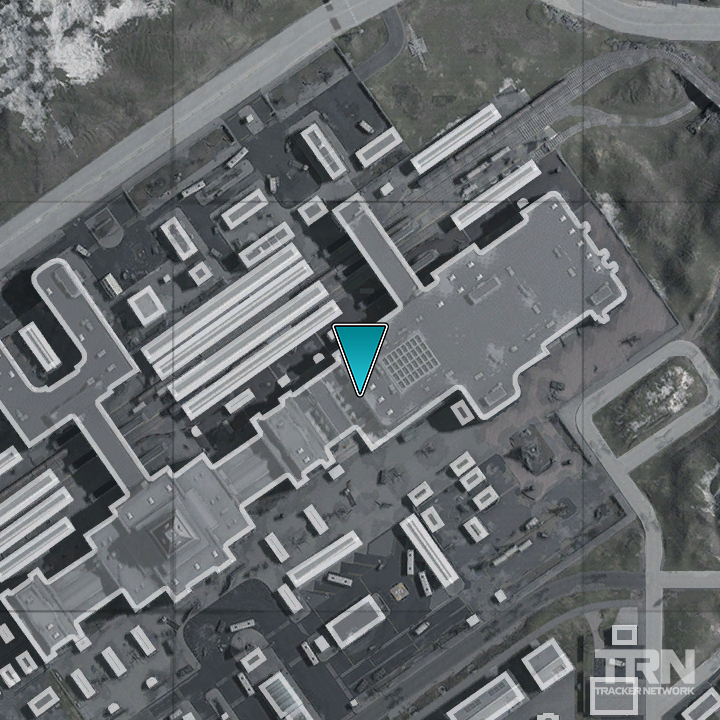 ---
Still need to complete the Intel Missions from a previous week of this Season? Visit the following articles for details!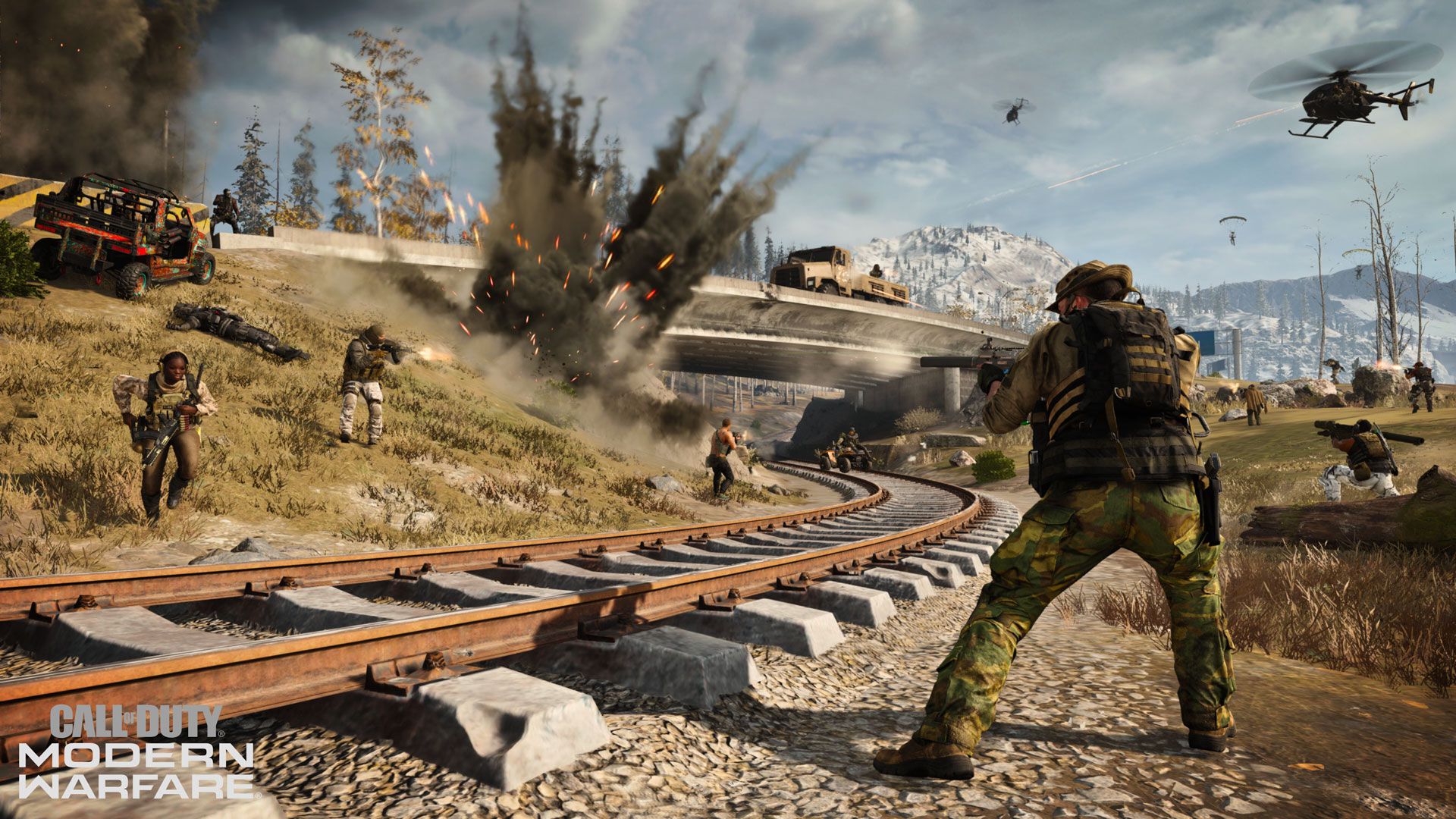 Stay tuned to @CODTracker on Twitter for full Call of Duty coverage, including the latest Warzone news! In case you didn't know, we also offer Player Stats, Leaderboards, and a Cosmetics Database - check us out.
Comments