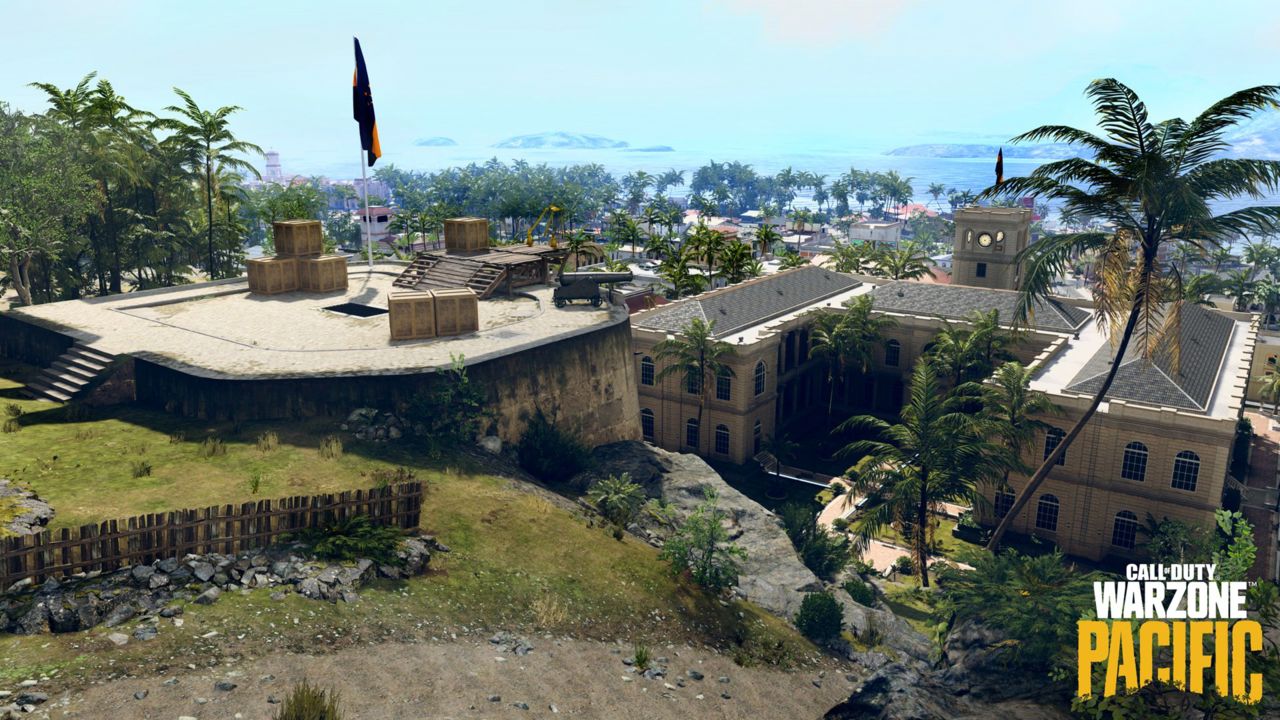 Whether you prefer the thrilling pacing of Battle Royale, refined combat of Rebirth, or casual pastime of Plunder, there's a way for everyone to play in Call of Duty: Warzone Pacific. Here are the playlists, maps, and modes you can expect to see throughout Season One when it launches on Thursday, December 9th, 2021 across PlayStation, Xbox, and PC (Battle.net)
Warzone Pacific
Warzone Pacific launches alongside Season One of Call of Duty: Vanguard on December 9th. This will serve as the largest content update for Warzone to date, with an all-new Battle Royale map, operators, weapons, vehicles, and more! Yet, no matter how you prefer to play, there's an experience waiting for you in Season One.
For those eager to drop in to Caldera, be sure to take advantage of the early access period by purchasing Vanguard.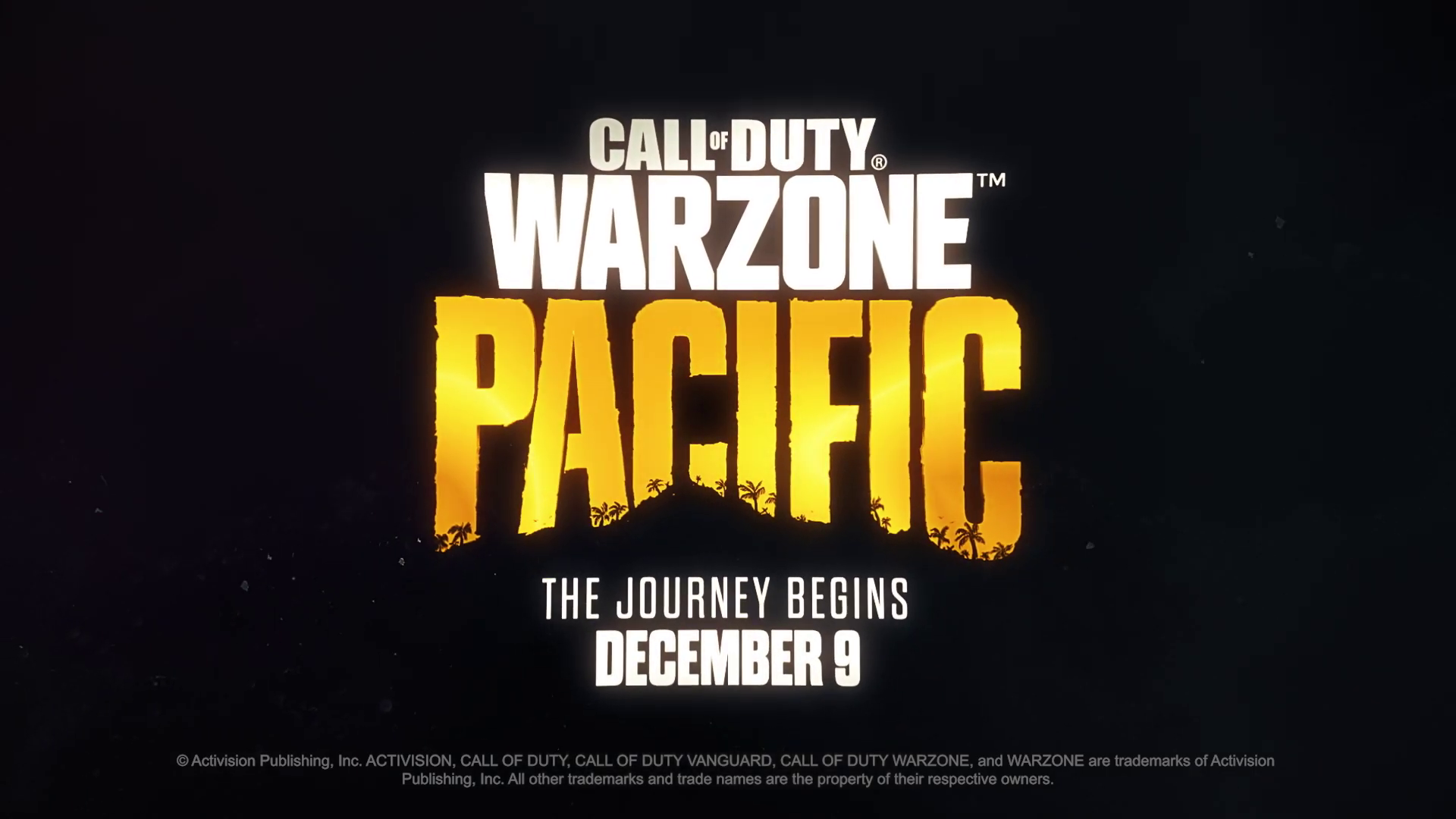 Caldera
Caldera will be available first to Vanguard owners on Wednesday, December 8th, with availability for all Warzone Pacific players to follow just 24 hours later. Several experiences will be available on Caldera beginning Day Zero (One), with more to come in the weeks ahead as Season One progresses.
You can also expect to see limited-time "festive surprises" on Caldera as the month of December, and 2021, comes to an end.
Vanguard Royale
Vanguard Royale leads Season One's featured Playlist rotation with a game mode that puts a fresh set of vehicles and a streamlined Loadout and weapon pool on the brand-new map.
Specifically, there are two major differences between a Vanguard Royale and traditional Battle Royale:
New Vehicles and Dogfighting. Fly fighter planes that rain down fire on foes or head for the AA guns or trucks to shoot them out of the skies. There are also other ground-based vehicles, including a Squad Transport all-terrain car that will help your squad cut through and around the island.
A Focus on Vanguard Weapons. Loadouts can only contain Vanguard weaponry, streamlining the meta for more accessibility and room for experimentation. Expect all weapons around the island to also be from Vanguard. Operator selection is also limited to Vanguard soldiers.
Circle Collapse Changes, In-Game Events, and More. The radii and times for Circle Collapses are altered to offer a different pace of play, especially with dogfighting overhead. Also, expect an in-game event at each Circle Collapse, Bombing Runs, and different items both within Caldera's overworld and contract rewards.
Battle Royale
For those looking for a less dialed-in and more content-packed Battle Royale experience, the classic Battle Royale playlists will remain available on Caldera. This mode will allow players to use Modern Warfare and Black Ops Cold War weapons, alongside the existing Vanguard weaponry pool. Aerial vehicles, including Fighter Planes, will not be available in classic Battle Royale.
Vanguard Resurgence
Later in Season One, Caldera will receive its own Resurgence mode in the form of Vanguard Resurgence. The specific details of this mode have yet to be announced, but we can expect it to function similarly to that of Rebirth Island.
Vanguard Plunder
Raven has not yet shared many details regarding the presence of Plunder on Caldera. However, it is confirmed that the mode will return at some point in Season One - but it will not be available in the Day One experience.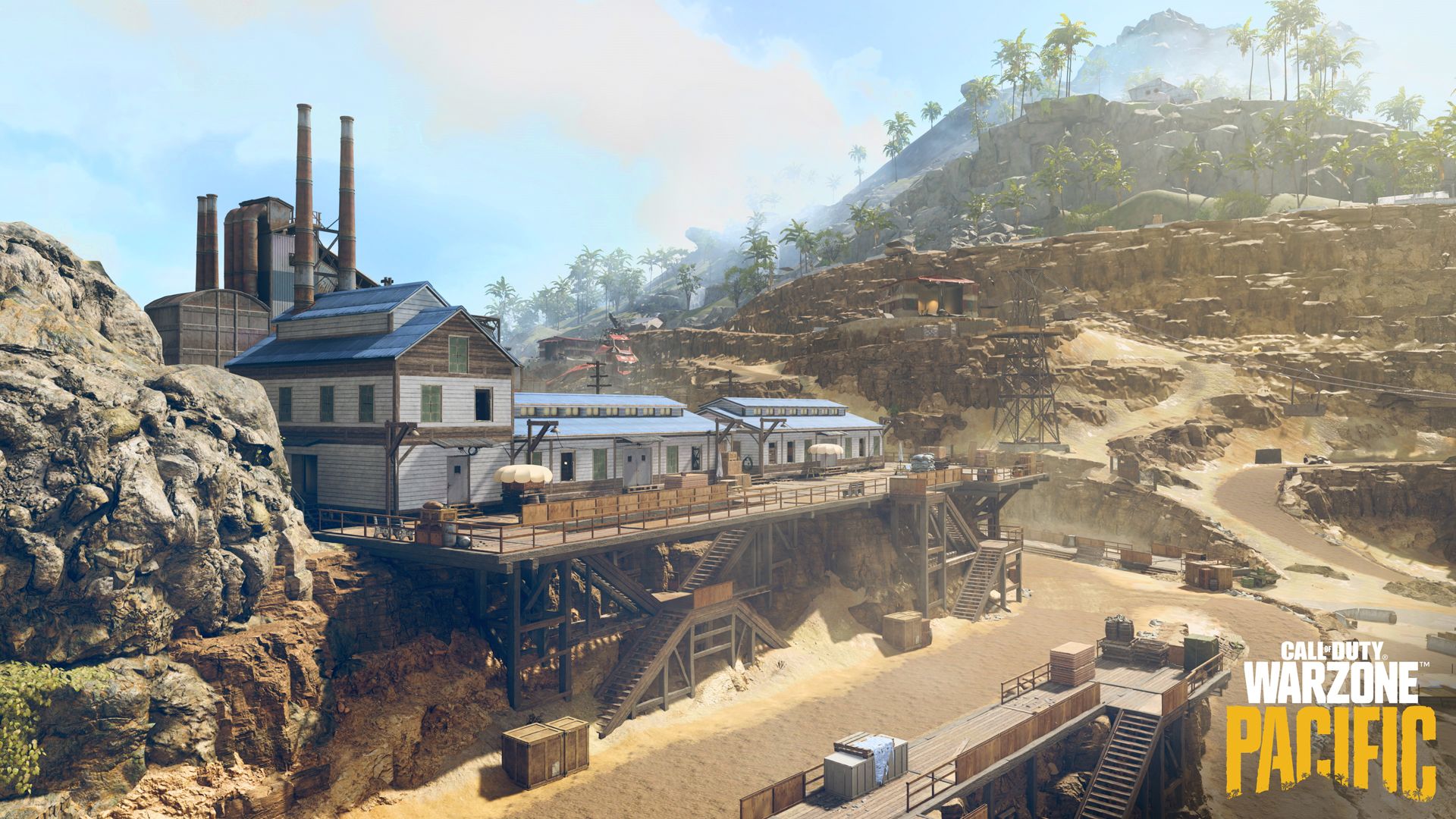 Rebirth Island
Vanguard owners will receive 24 hours of exclusive access to Caldera, the brand-new Warzone Pacific map. During this initial period, all Warzone players will be able to drop into Rebirth Island. After this exclusive period, Caldera becomes accessible to all players, with Rebirth Island returning later in Season One.
Expect a special one-day-only Rebirth Island Playlists – both Resurgence and Mini Royale – to drop right at the start of the season before everything shifts to Caldera for the week starting on Thursday, December 9th.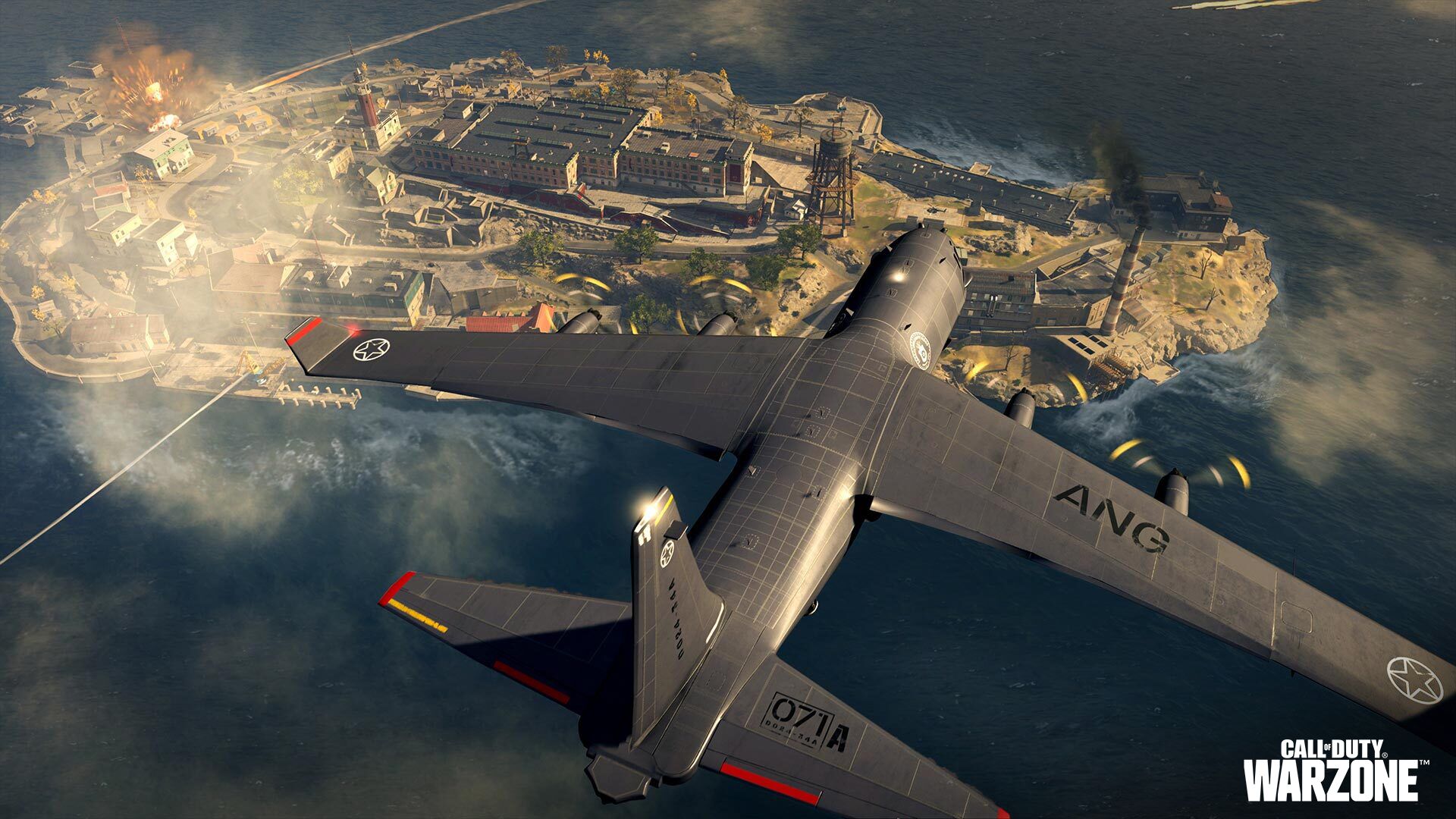 ---
Stay tuned to @CODTracker on Twitter for full Call of Duty coverage, including the latest Warzone news.
If you're new to Call of Duty Tracker, you should know that we also offer free services such as player statistics, leaderboards, and a cosmetics database. Consider checking us out and let us know on Twitter what you'd like to see next!
Comments