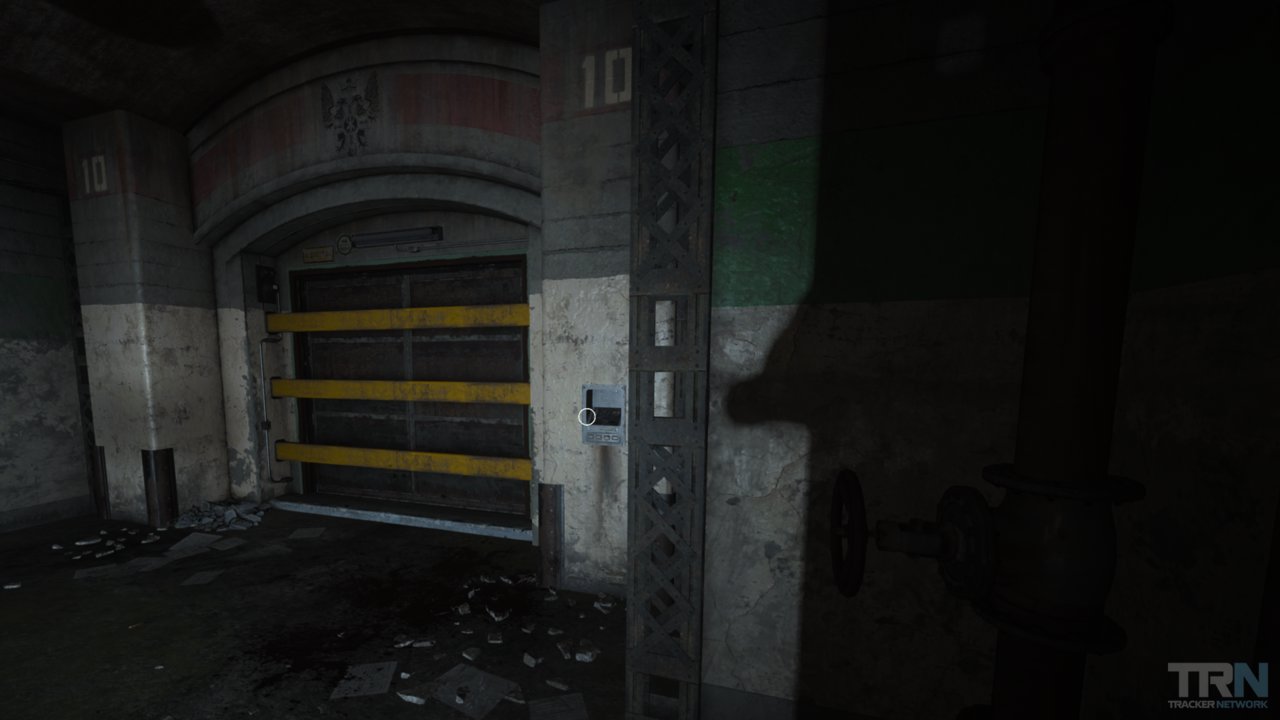 The latest update for Call of Duty: Warzone has just gone live and includes huge changes to Warzone's weapon balance, loot pools, and Gulag. Since the update went live, players have immediately discovered that a Red Access Card is now available to obtain via the Rare Loot Caches found around the map!
Within the May 18th Patch Notes, Infinity Ward left a cryptic teaser which alludes to a Numbers Station located somewhere within the world. It's not yet known whether this will be expanded upon in the near future, or if we'll have to wait until Season 4 to see the teaser come to fruition.
Number station <redacted> is Protocol Yellow. Activate <redacted> system. <redacted> is inbound. Awaiting correct authorization.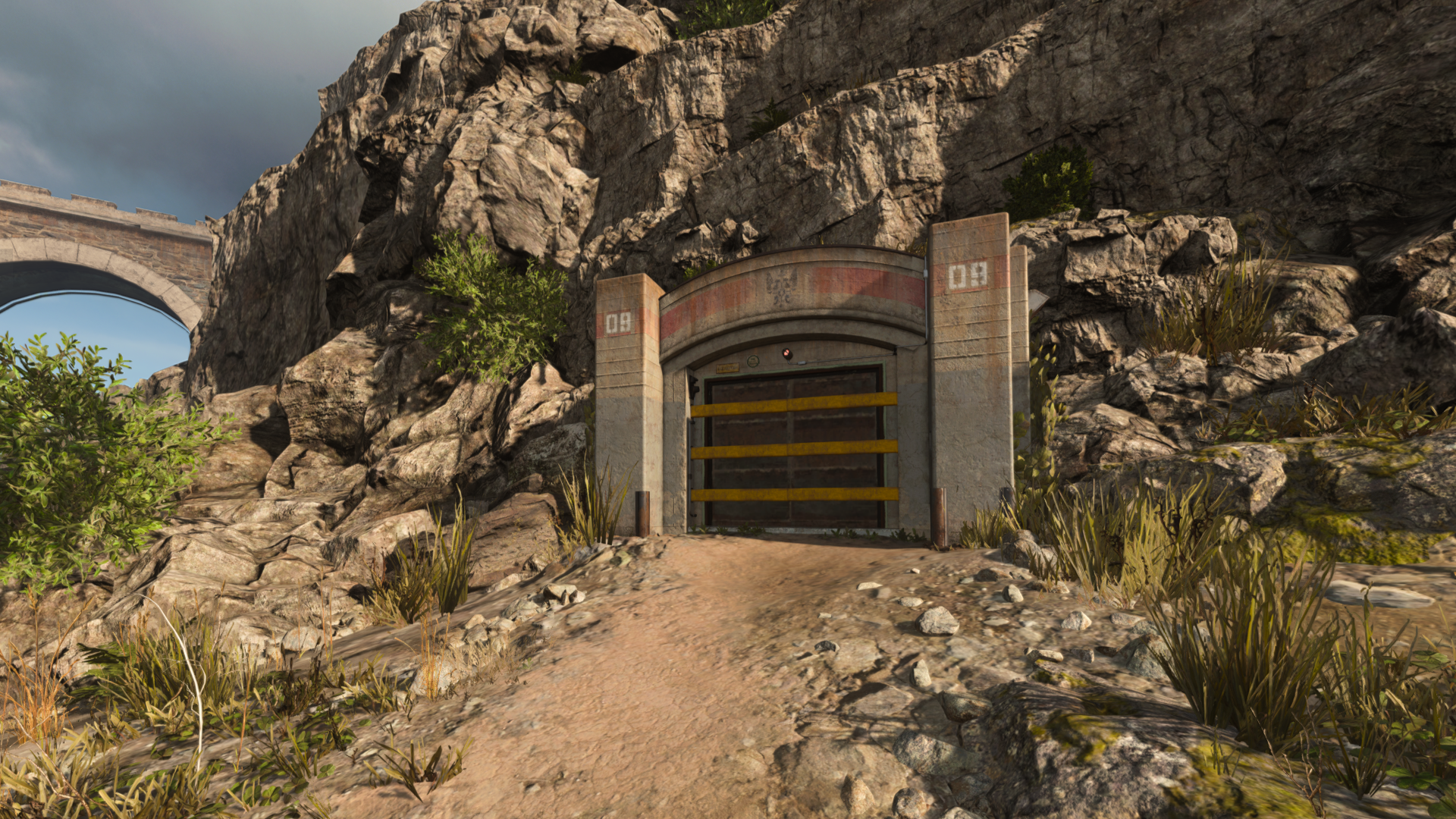 Bunkers
In the April 28th update, players discovered a Blue Access Card which could be acquired via Legendary Loot Caches, but it seemingly had no use. Now, the Red Access Card has been discovered and allows players to enter the 12 Bunkers hidden around the map.
Upon entering the Bunker, players are rewarded with plenty of loot for the entire Squad, including Cash, Weapons, and Killstreaks! At the end of the Bunker, what appears to be a door to the second level can be found - but at the time of writing, this area is inaccessible.
Phones
Alongside the Bunkers, 28 different interactable Phones can be found in various locations in the map. Since the update has gone live, players are reporting that certain Phones will randomly ring.
Once the Phone has been answered, a foreign language and dialpad tones can be heard. According to the community, the dialogue can be translated to the following...
"All forces, the base is captured! Change the encryption!"

"Right away!"

"Roger."

"...They're getting closer!"
---
Stay tuned to @CODTracker on Twitter for full Call of Duty coverage, including the latest Modern Warfare and Warzone news! Be sure to Tweet at us if you make any more discoveries.
Comments