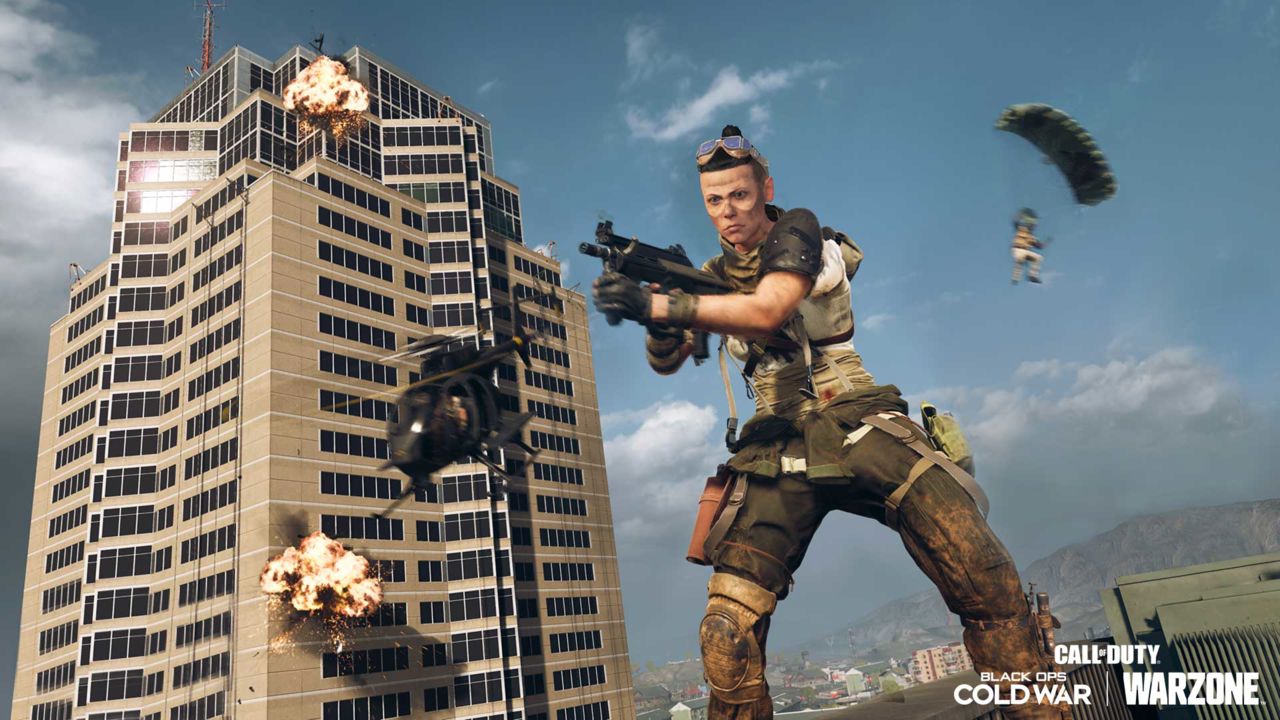 For a limited time in Call of Duty: Warzone, experience the 80s Action Heroes event with all-new Operators, Rambo and John McClane, as well as multiple new gameplay mechanics across the Battle Royale experience. A new point of interest, Nakatomi Tower from the Die Hard film, has been placed in the midst of the action in Downtown Verdansk.
Temporarily replacing the SKN Broadcast Tower and Construction Site near Downtown Verdansk's Financial District, Nakatomi Plaza features a sprawling 10 interior levels and a roof to explore in addition to expansive exterior grounds.
Explore the tower to find new activities which may just lead you and your squad to your next victory.
Deal Gone Wrong
Eliminate Waves of Enemies
To access this mission, find and use a radio down in the Parking Garage area to call in the deal. Once you do so, you and your squad will have to fight enemy soldiers.
At some point, the henchman boss will arrive with their signature weapon and a unique grenade. Defeat them, and you will be able to wield this weapon… and maybe find a few other valuable items as well.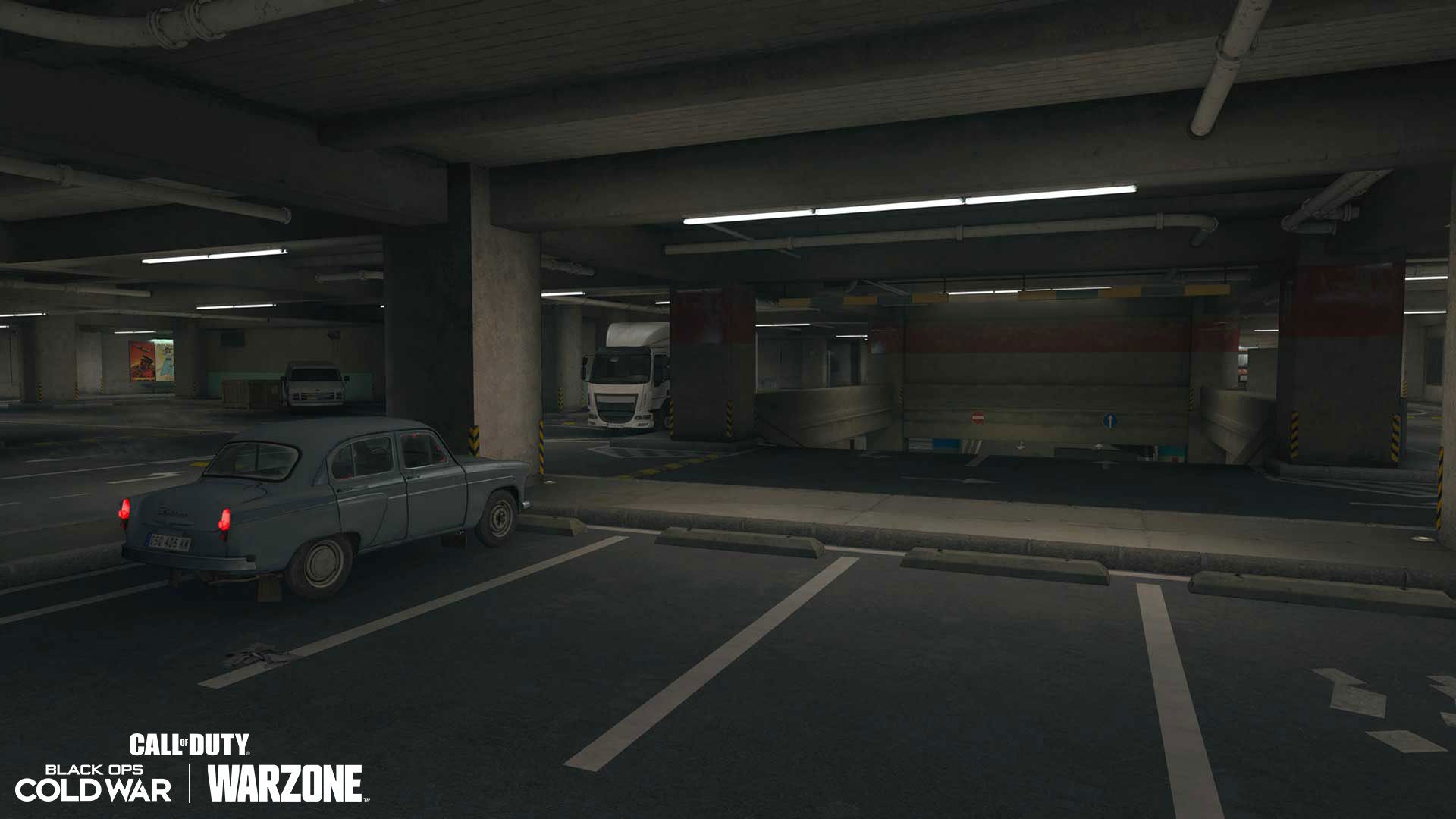 Hostile Fire
Find and Disarm the C4
Disable packs of C4 as you race around the helipad while an enemy attack helicopter circles above your head. After activating this mission towards the roof of the building, you will only have a short amount of time to defuse these explosives.
Once you defuse all of the C4, a few reward chests will drop from the sky with valuable items.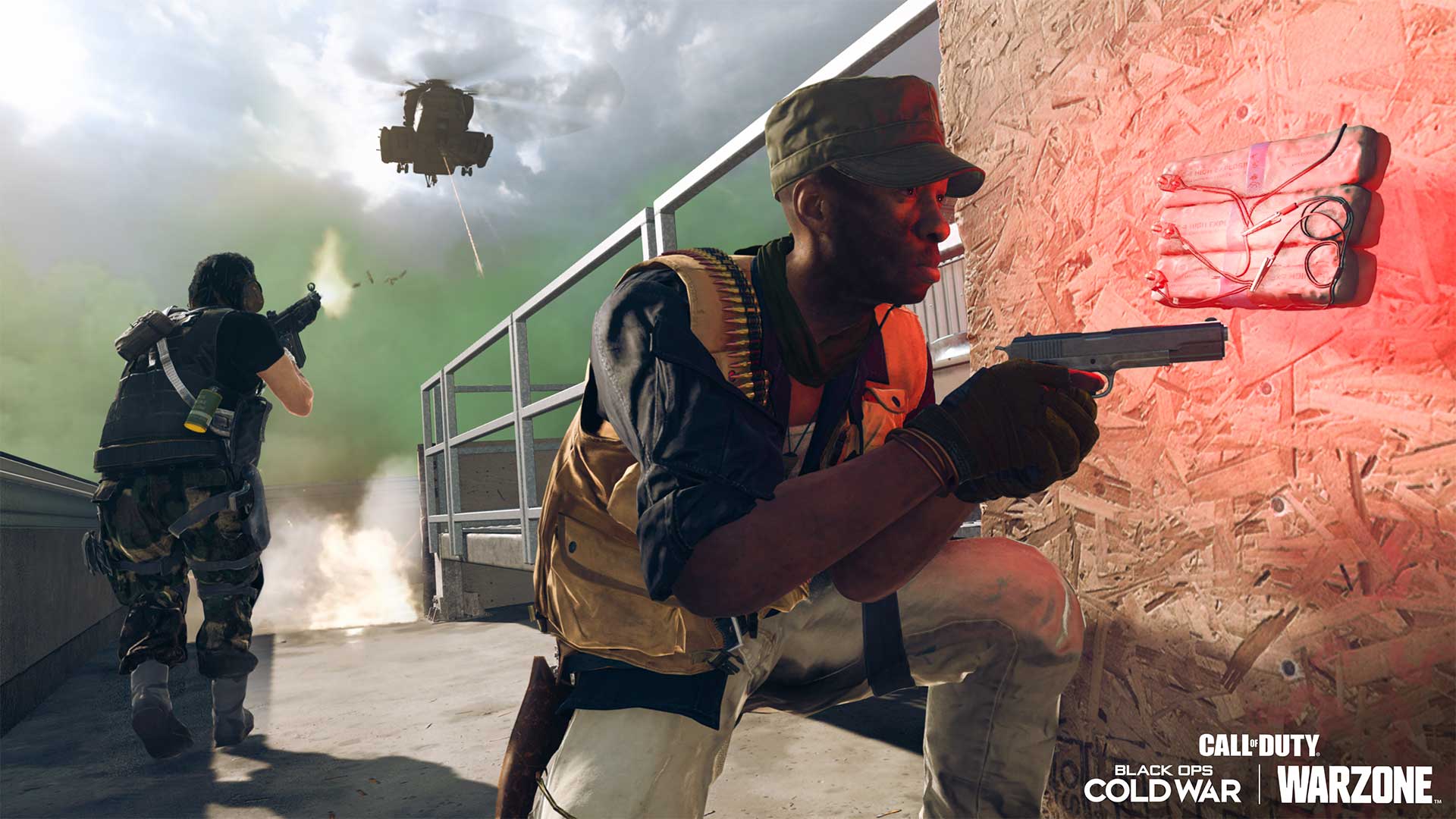 Unfinished Business
Search Nakatomi Tower for the Vault Key
Collect your orders from the first floor Security Booth, then search the building for Supply Boxes. Each box contains some loadout items that will help you survive in Verdansk, with the last one being of particularly high value - the key to the Vault.
Capture the Objective
Once you have located the objective, stand within its radius and fend off any enemies squads until the progress bar completes. Then, you can collect your loot and fight your way to the Vault.
Return to the Vault with the Key!
Finally, high risk leads to high reward. Put that Vault key to use and reap the rewards!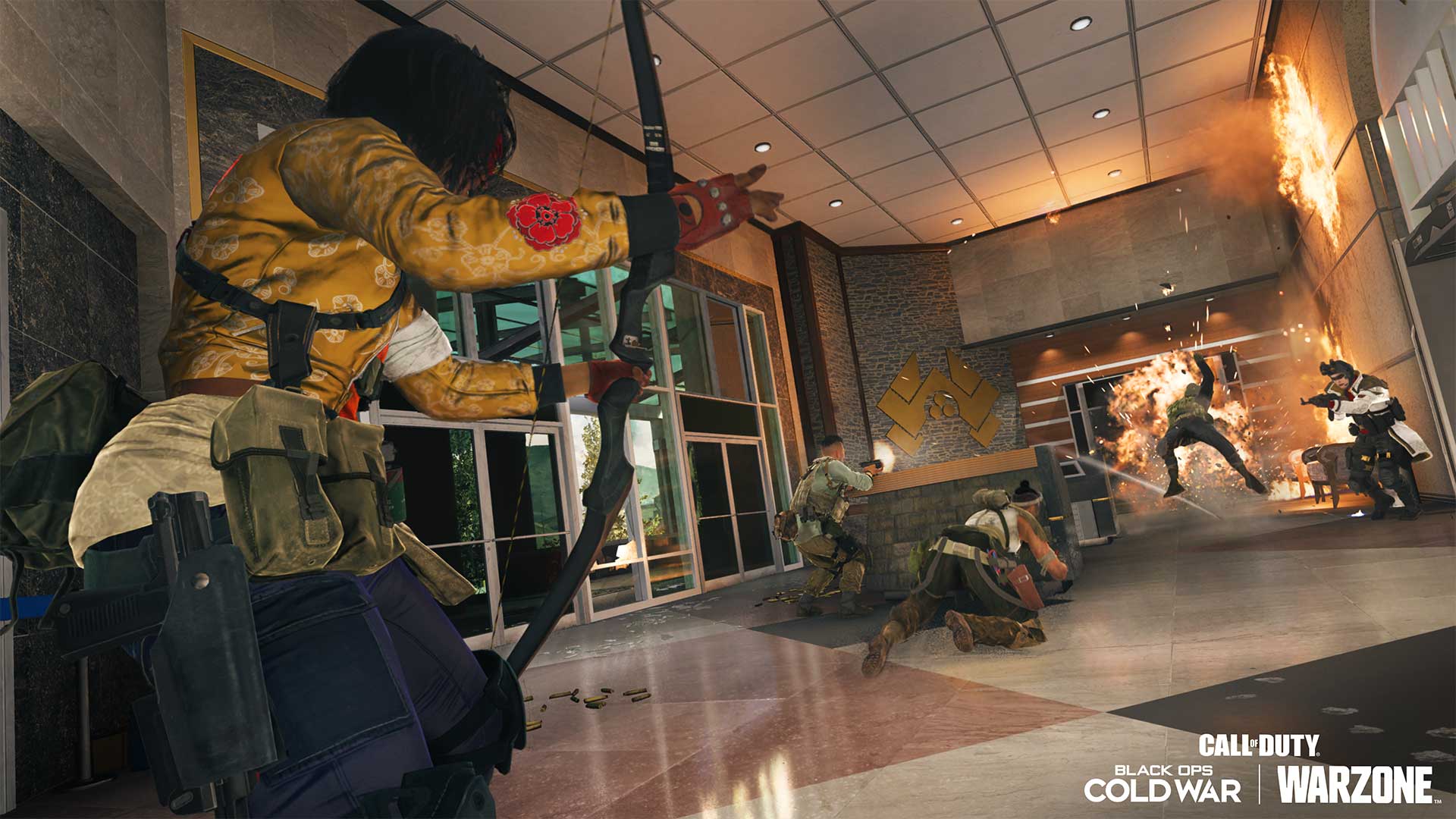 ---
Stay tuned to @CODTracker on Twitter for full Call of Duty coverage, including the latest Warzone news.
If you're new to Call of Duty Tracker, you should know that we also offer free services such as player statistics, leaderboards, and a cosmetics database. Consider checking us out and let us know on Twitter what you'd like to see next!
Comments