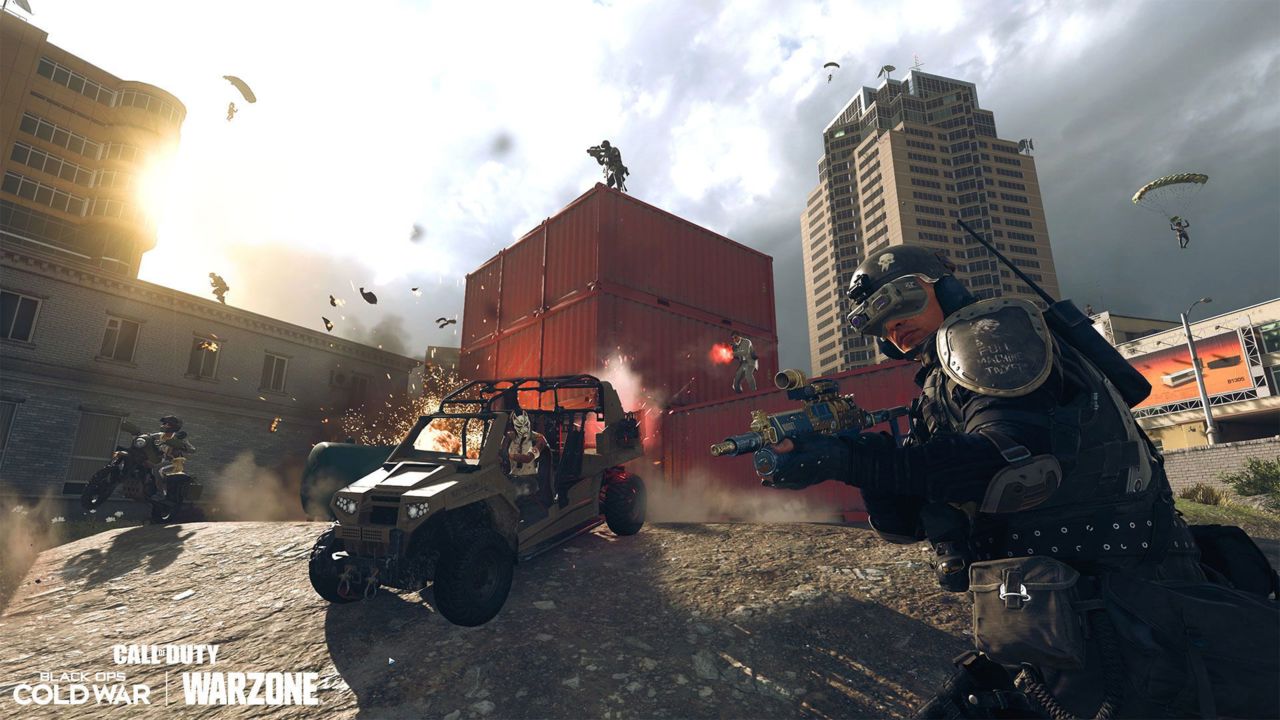 Following the Season Five Reloaded update for Call of Duty: Warzone, an all-new, hidden challenge has been discovered in Verdansk. Upon completion, players are awarded with the Blessed Excrement Rare Calling Card for use in Warzone.
On September 15th, a playlist update was released which fixed an issue pertaining to this challenge.
BUG FIXES
Fixed a visual issue with the Calling Card awarded for a certain easter egg. ;)
Think you've got what it takes? Here's our guide to Warzone's latest Easter Egg!
Blessed Excrement
Upon entering the various Red Doors found throughout the map, the player will be teleported to a Control Room in which loot can be obtained. Thirteen of these Control Rooms, each with its own name based on the phonetic alphabet, will emit number sequences that result in a cryptic phrase.
Lay the King to final rest above the bones of six feet depth.
Alpha Station: 12, 1, 25
Beta Station: 20, 8, 5
Charlie Station: 11, 9, 14, 7
Delta Station: 20, 15
Echo Station: 6, 9, 14, 1, 12
Foxtrot Station: 18, 5, 19, 20
Golf Station: 1, 2, 15, 22, 5
Hotel Station: 20, 8, 5
India Station: 2, 15, 14, 5, 19
Juliet Station: 15, 6
Kilo Station: 19, 9, 24
Lima Station: 6, 5, 5, 20
Mike Station: 4, 5, 16, 20, 8

Lay the King to Final Rest
Locate and Open the Red Door that is not emitting electrical bolts and prompts a voiceline from Adler upon entry. Next, obtain the Lost Lion Blueprint for the Cane ("The King") from the Supply Boxes within the Station.
Finally, navigate to the graveyard South of Superstore and interact with the "???" prompt found near an unmarked grave.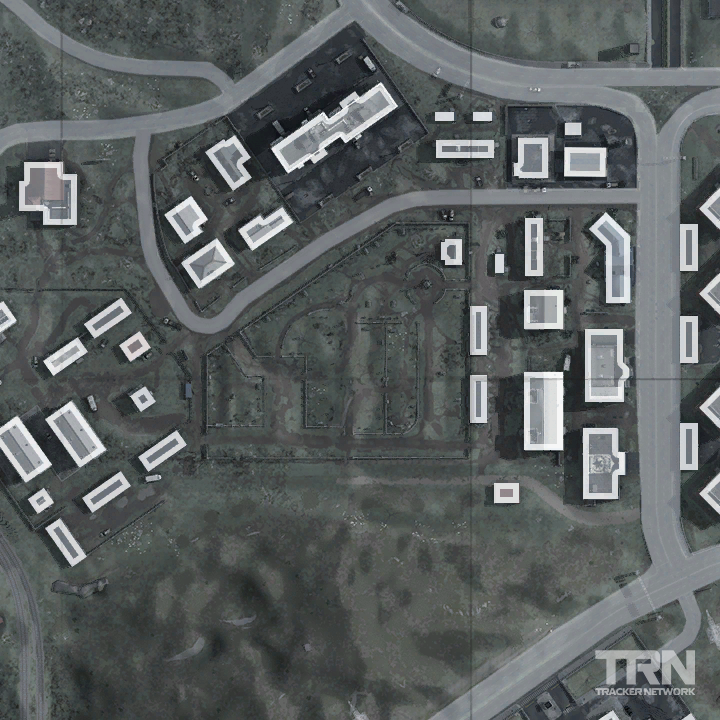 Rewards for completion are as follows:
$5,000 Cash for the current match
Blessed Excrement Rare Calling Card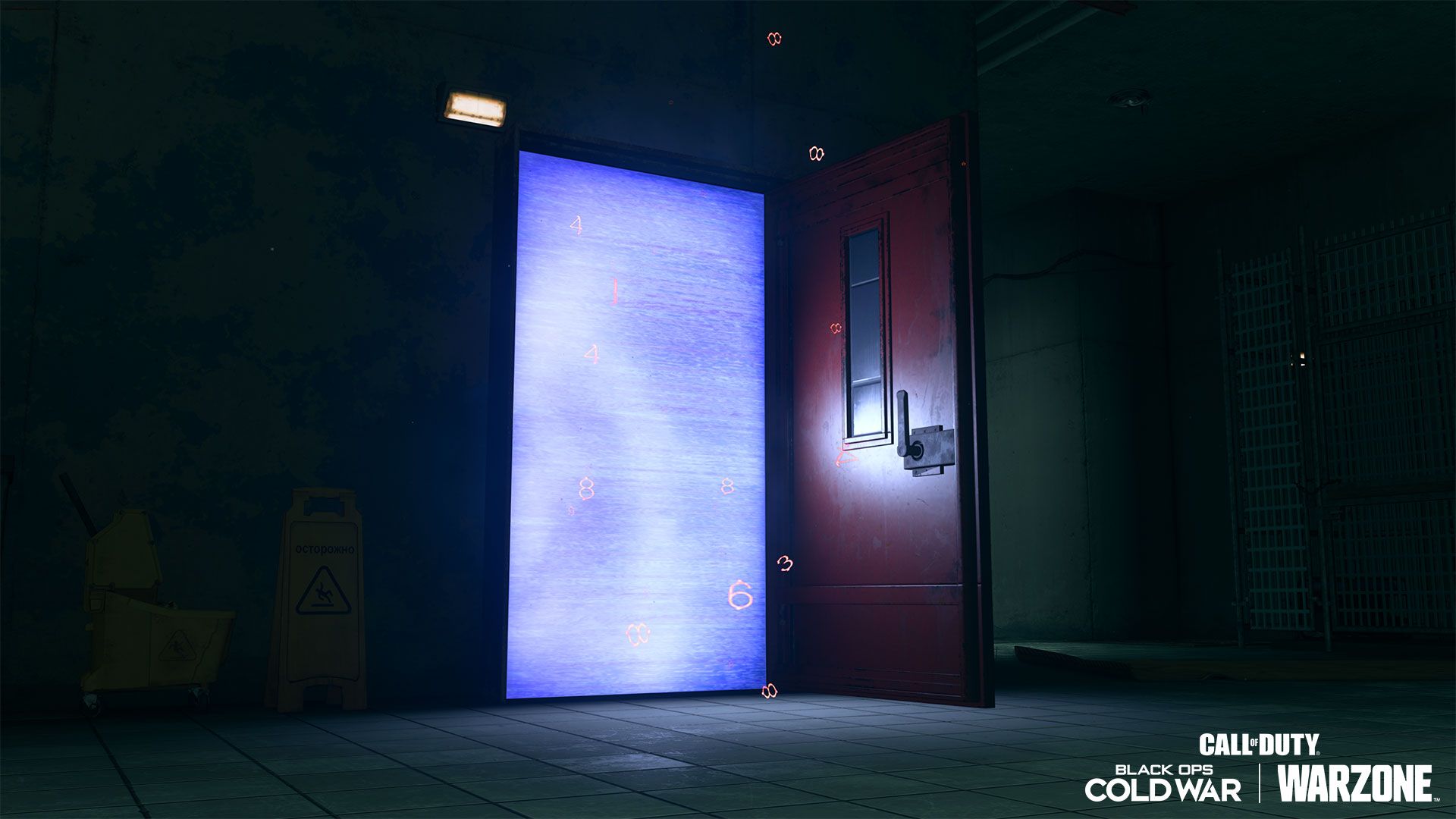 ---
Stay tuned to @CODTracker on Twitter for full Call of Duty coverage, including the latest Warzone news.
If you're new to Call of Duty Tracker, you should know that we also offer free services such as player statistics, leaderboards, and a cosmetics database. Consider checking us out and let us know on Twitter what you'd like to see next!
Comments