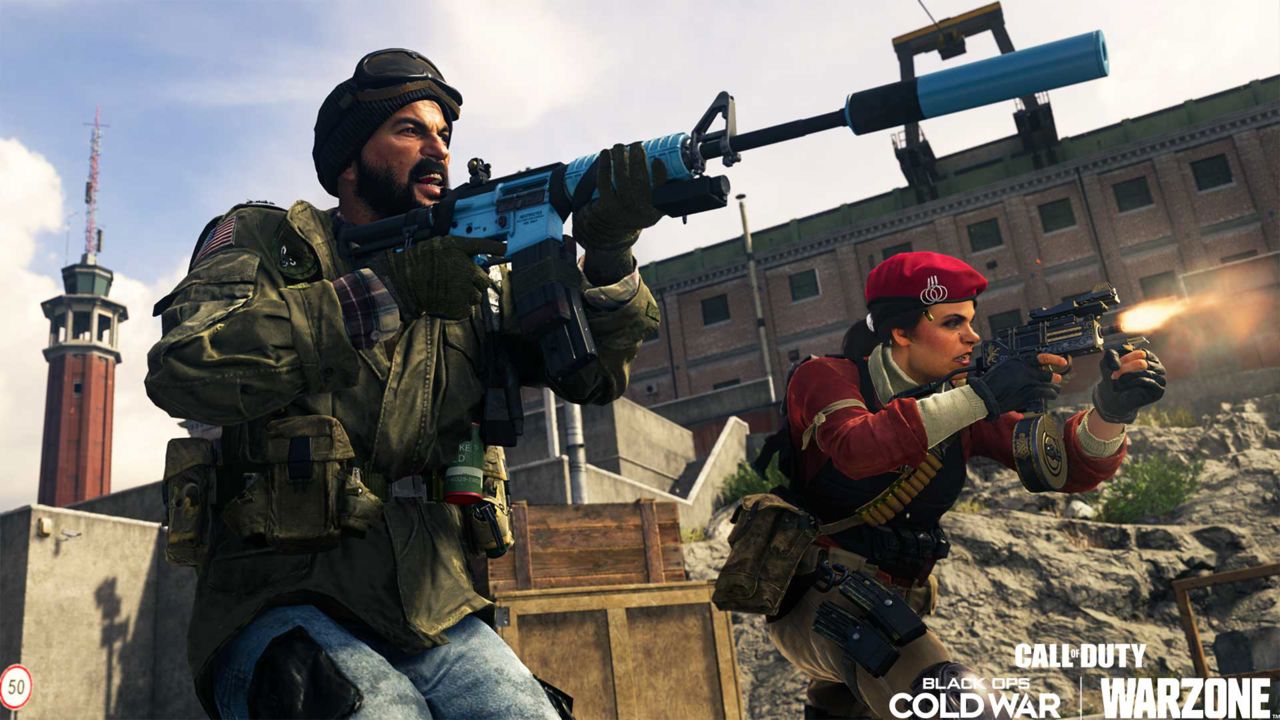 In March of 2020, Call of Duty: Warzone launched as a semi-standalone, free-to-play Battle Royale experience based on the current primary release, Modern Warfare. Since then, Warzone has amassed millions of players and become a cultural phenomenon. Unfortunately, the never-ending battle against cheaters is only amplified with this many total players.
In the year that Warzone has been available, Activision and Infinity Ward seldom commented on the ongoing situation, despite ever-growing concerns of players who feel that cheaters are becoming a larger issue day by day.
In the recent weeks, several community figures, such as Vikkstar and NickMercs, have expressed their immense frustration with the situation and vowed to step away from the game for the time being. This prompted Activision and the current communication-leading studio Raven Software to issue a statement.
Call of Duty Anti-Cheat Programs Update
On February 3rd, Activision issued over 60,000 bans to players who were detected to be utilizing game-changing software for an unfair advantage. To date, its reported that over 300,000 permanent bans have been issued, a significant portion of the title's overall playbase.
Activision states that, since launch, the following actions have been taken in an effort to prevent cheats:
Weekly backend security updates
Improved in-game reporting mechanisms
Added 2-factor authentication, which has invalidated over 180,000 suspect accounts
Eliminated numerous unauthorized third party software providers
Increased dedicated teams and resources across software development, engineering, data science, legal and monitoring
However, the teams recognize that improvements can be made in this area. The following changes are expected in the near future.
Enhancements to our internal anti-cheat software
Additional detection technology
Adding new resources dedicated to monitoring and enforcement
Regular communication updates on progress; more two-way dialogue
Zero tolerance for cheat providers
Consistent and timely bans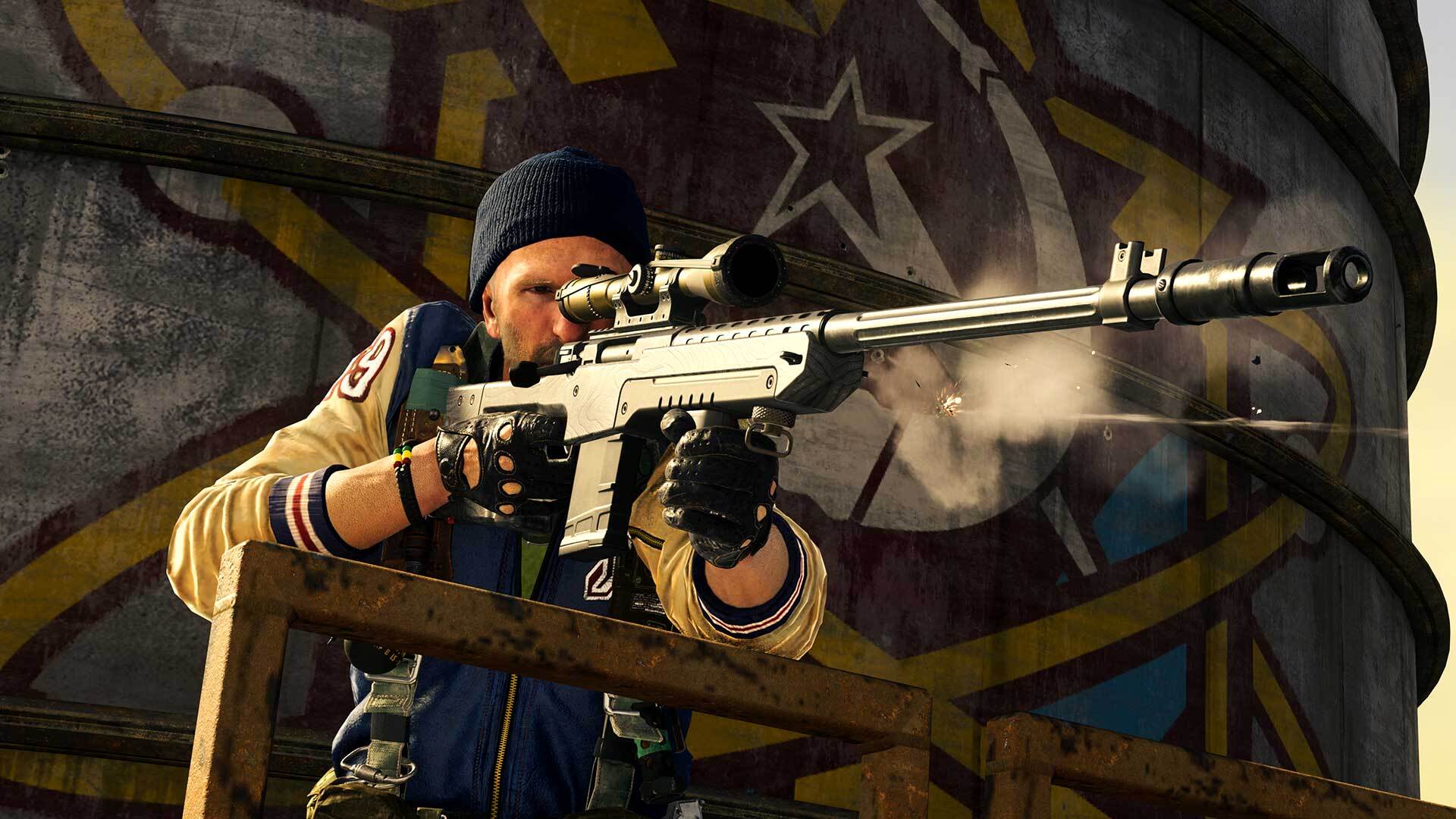 While these promises are enticing to say the least, a portion of the community is understandably concerned whether this will effectively eliminate the cheaters who are plaguing the current Warzone experience. Only time will tell if the teams at Activision and Raven are able to pull ahead in the fight.
---
Stay tuned to @CODTracker on Twitter for full Call of Duty coverage, including the latest Warzone news.
If you're new to Call of Duty Tracker, you should know that we also offer free services such as player statistics, leaderboards, and a cosmetics database. Consider checking us out and let us know on Twitter what you'd like to see next!
Comments