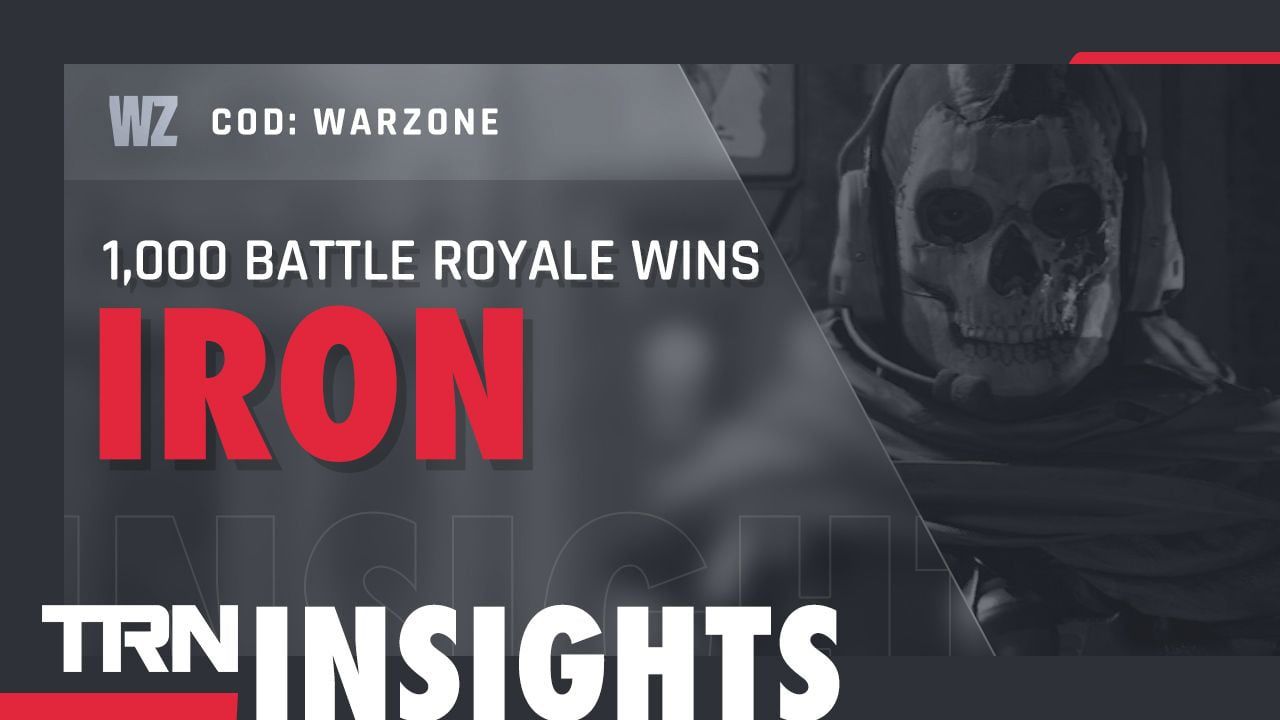 Since its launch on March 10th of this year, Call of Duty: Warzone has seen immense success in nearly every regard; Surpassing over 60 million registered players and pushing Modern Warfare to becoming the best-selling Call of Duty title of all-time, Warzone continues to expand in all directions.
Over the months, we've seen numerous players compete for the #1 position on the Warzone Wins Leaderboard. But on May 19th, 70 days after release, a Twitch Streamer by the name of its_iron has become the first player to reach 1,000 Wins in the Battle Royale mode! To celebrate this monumental achievement, we reached out to Iron and asked him to share his most valuable thoughts and feedback on the game.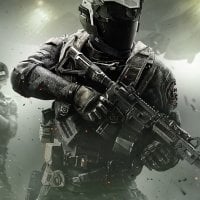 Interview
Introduce yourself! Who are you and what do you do?
My name is Stephan, or as many know me, Iron. I am a full-time streamer who has played FPS' for about 15 years or so.
Prior to Warzone, what experience do you have with first person shooters?
My first FPS was Halo 2 on Xbox and I have been hooked ever since. I jumped from Halo to grinding SnD leaderboards in COD from World at War to Infinite Warfare. I jumped on the Destiny train after that, got really into PvE challenges, and joined a well-known clan, Redeem, who holds a lot of records and World's First titles for speedruns and raid races.

As soon as PUBG came out for Xbox, I began my BR journey and became obsessed. I started out the first season with a 0.77 K/D and was terrible, but loved it. I stayed addicted and held 2nd overall in NA TPP for Solo's and Duo's for about a year after I got the hang of it. Blackout was my next BR that I took very seriously. I grinded that until I made the jump to PC about a year and four months ago, managed to climb to 6th overall in wins across all platforms, and played with the first and seventh ranked players all day, every day.

I wanted a new challenge, so I jumped to PC to take that next step. I started with Destiny to play with old friends and get an introduction into PC gameplay. I played that for about 6 months, then got the PUBG bug again and played that for a few months. I was years behind in PC PUBG, so I was waiting for an opportunity to test myself with a new game and a clean slate on PC. Warzone was the perfect opportunity. I've been hooked ever since release.
You've described your gameplay as "cerebral", could you give us a breakdown of your approach and strategies in Warzone?
I always make the reference while playing that we are playing Chess while everyone else is playing Checkers. Being able to read players and the terrain while the zone is moving and bullets are flying is a feeling I am addicted to. I have been outgunning kids my whole life, so the feeling I chase now is to be so far ahead of the enemy that they have no clue how little chance they have. Always 3 steps ahead. Backup plans for backup plans.

Our playstyle revolves around getting rid of as much RNG in a game that completely revolves around it. Every day is about being obsessed with an inch of progress.
What is your definitive, all-around Loadout in Warzone?
I am the Sniper for my team in every BR I have played, so my go-to loadout is M4A1 and HDR. We have a very balanced team loadout that tries to be prepared for every possible situation. The HDR is by far the best Sniper in the game and the M4A1 is the most consistent weapon for most scenarios.
What changes do you think Infinity Ward could make to Warzone that would improve the overall experience?
I am not a very creative person so anything that they come up with [would] most likely be better than what I could. My brain is better at problem solving and optimizing. I do hope that they alter the current map, instead of adding 2 or 3 new ones, and learn from the PUBG mistakes of splitting the player base too thin. Oh, and add an anti-cheat instead of free cosmetics; It's a better use of money, I promise.
Thank you for your time! Would you like to add anything else?
I appreciate you guys wanting to ask some questions. It's a pretty cool moment for me and I want to thank you guys for giving that to me.
---
We'd like to thank Iron for taking the time to talk with us! Be sure to tune into Iron's livestreams on Twitch, as well as follow him on Twitter, and congratulate him on this impressive accomplishment.
Stay tuned to @CODTracker on Twitter for full Call of Duty coverage, including the latest news for Warzone!
Comments