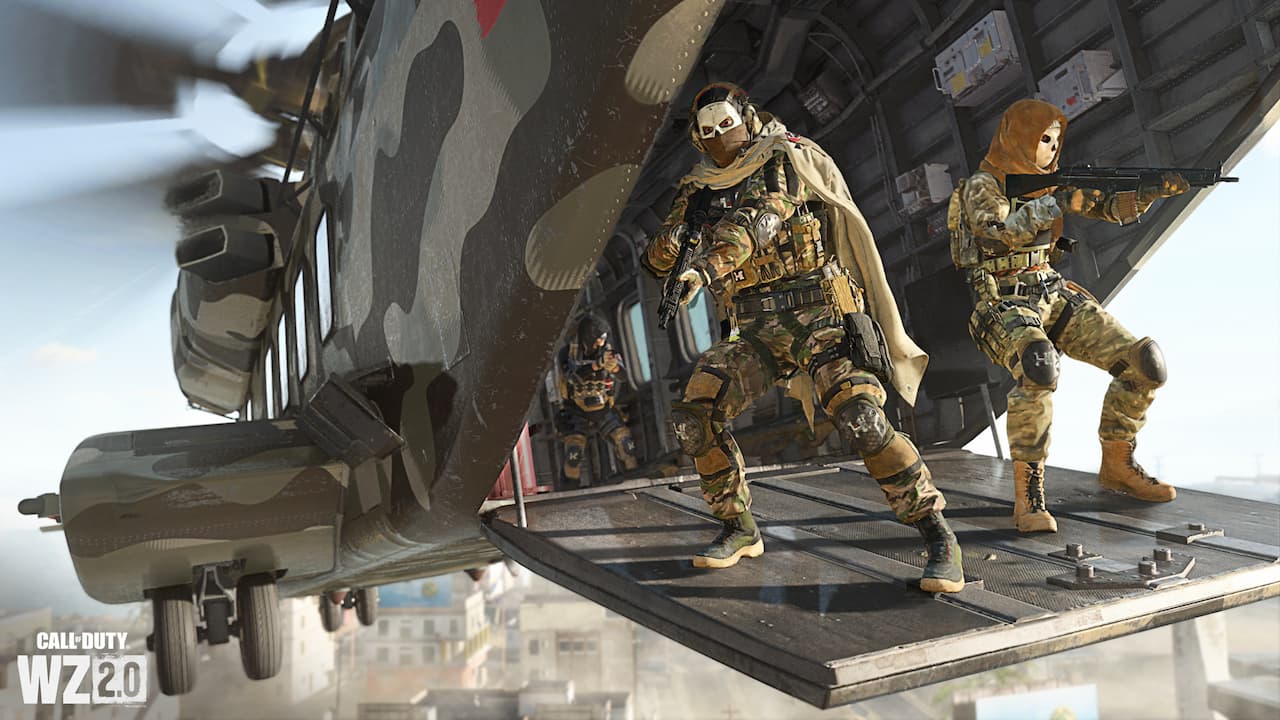 Warzone 2, the popular battle royale game from Raven Software and Treyarch, has recently made a controversial change to its ranked play mode. The developers have announced that they have disabled proximity voice chat and global text chat in Warzone 2 ranked play, meaning that players will no longer be able to communicate with their enemies in the game.
Proximity voice chat is a feature that allows players to hear and talk to other players who are nearby in the game world. This can create some interesting and immersive interactions, such as taunting, negotiating, or teaming up with other players. Global text chat is a feature that allows players to send messages to everyone in the game lobby, regardless of their location or team.
The developers did not provide a specific reason for disabling these features in Warzone 2 ranked play. Still, some fans have speculated that it was done to prevent players from using them to gain an unfair advantage or to harass other players.
For example, some players may use proximity voice chat to reveal the location of other players to their teammates or to distract or insult their enemies. Apart from this, it has also been observed that gamers were using the global text chat to spam or abuse other players with offensive or inappropriate messages.
However, not everyone is happy with this change, as the Warzone 2 community has expressed their disappointment and frustration with the decision, arguing that it removes a fun and unique aspect of the game.
Some players also claim that it makes it harder for them to communicate with their squadmates in Warzone 2 ranked play since they will now have to use a third-party app such as Discord or Teamspeak to talk to each other. This may be especially inconvenient for console users, who may not have access to these apps or a compatible headset.
It is unclear whether the developers plan to re-enable these features in Warzone 2 ranked play in the future or whether they will make any adjustments or improvements to them. For now, players who want to enjoy proximity voice chat and global text chat will have to play in the casual mode of Warzone 2, where these features are still available.
Comments