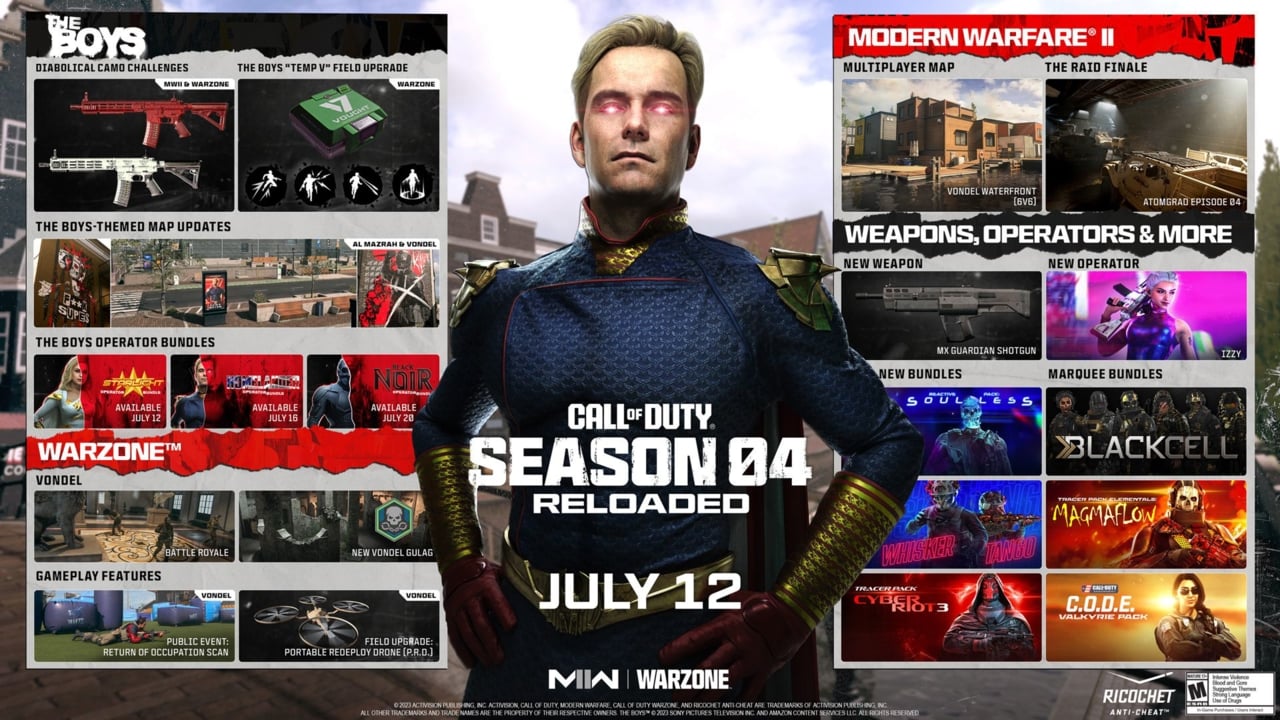 Warzone 2 will continue to evolve with the release of the Season 4 Reloaded update on Wednesday, July 12, at 9 AM PT across all platforms. The new update will bring plenty of new features and content, including a new shotgun, field upgrade, battle royale mode for Vondel map, new operators, and much more.
If you're excited about this new update, then make sure to check out the official patch notes for Warzone 2 DMZ Season 4 Reloaded.
Vondel Battle Royale Mode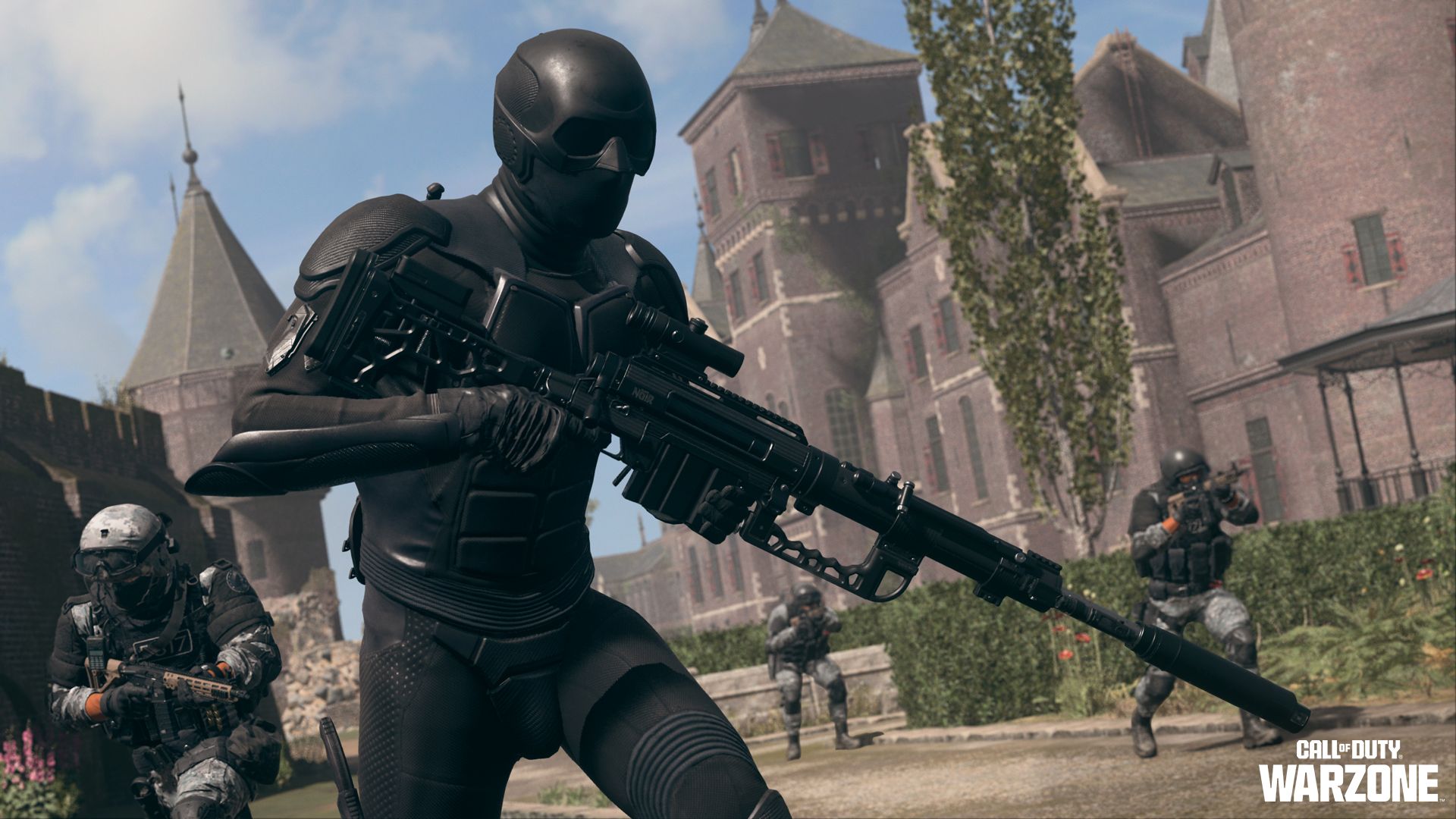 Are you ready to rule this city? Then use your Resurgence skills and prepare to land in for the classic Battle Royale mode, now available on Vondel.
A Vondel Battle Royale match can host up to 72 players, and during the launch period, you can choose from Quads, Trios, Duos, and Solos Playlists.
Apart from that, it's a Warzone Battle Royale as you know it. Shrinking circle closures, Loadout Drops, and limited lives with one chance — at most — to get back in through the Gulag …
Gulag Open in Vondel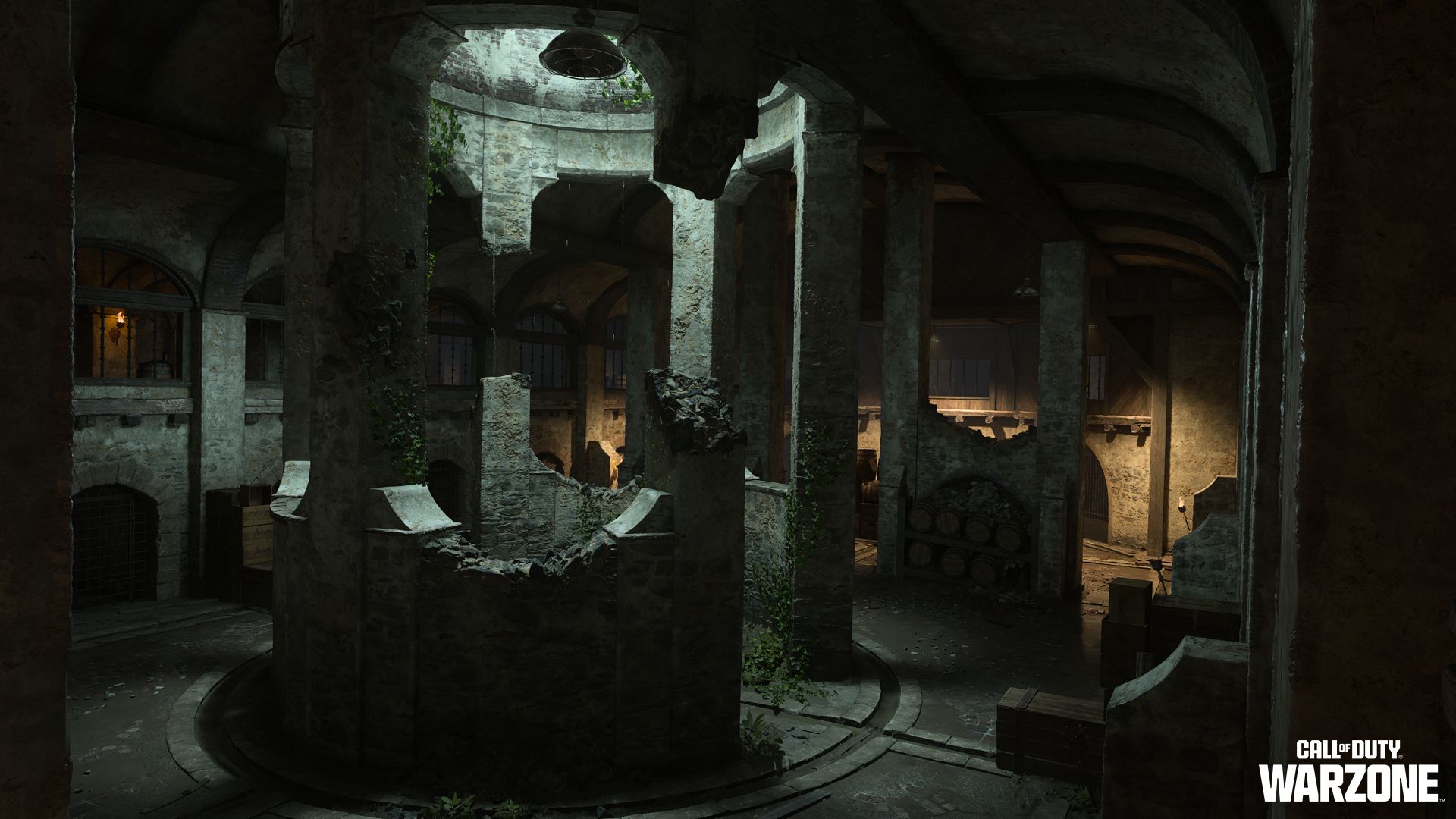 Vondel's got its own Gulag starting from mid-season, because the Castle's basement was too empty and too many Operators thought they could get a free pass.
Basically, this Gulag is a three-lane map made for 1v1 fights. The middle has a round thingy with a hole facing the two main spawn points. This might look familiar, and it should: It seems the guys who built Vondel's Gulag copied it from some Prison Complex Showers….
Even though the action will mostly go down in the middle — especially when the clock is ticking — these spawn areas have their own stuff for Operators to hide and take shots.
Introducing Warzone Playlist Map Rotation in Resurgence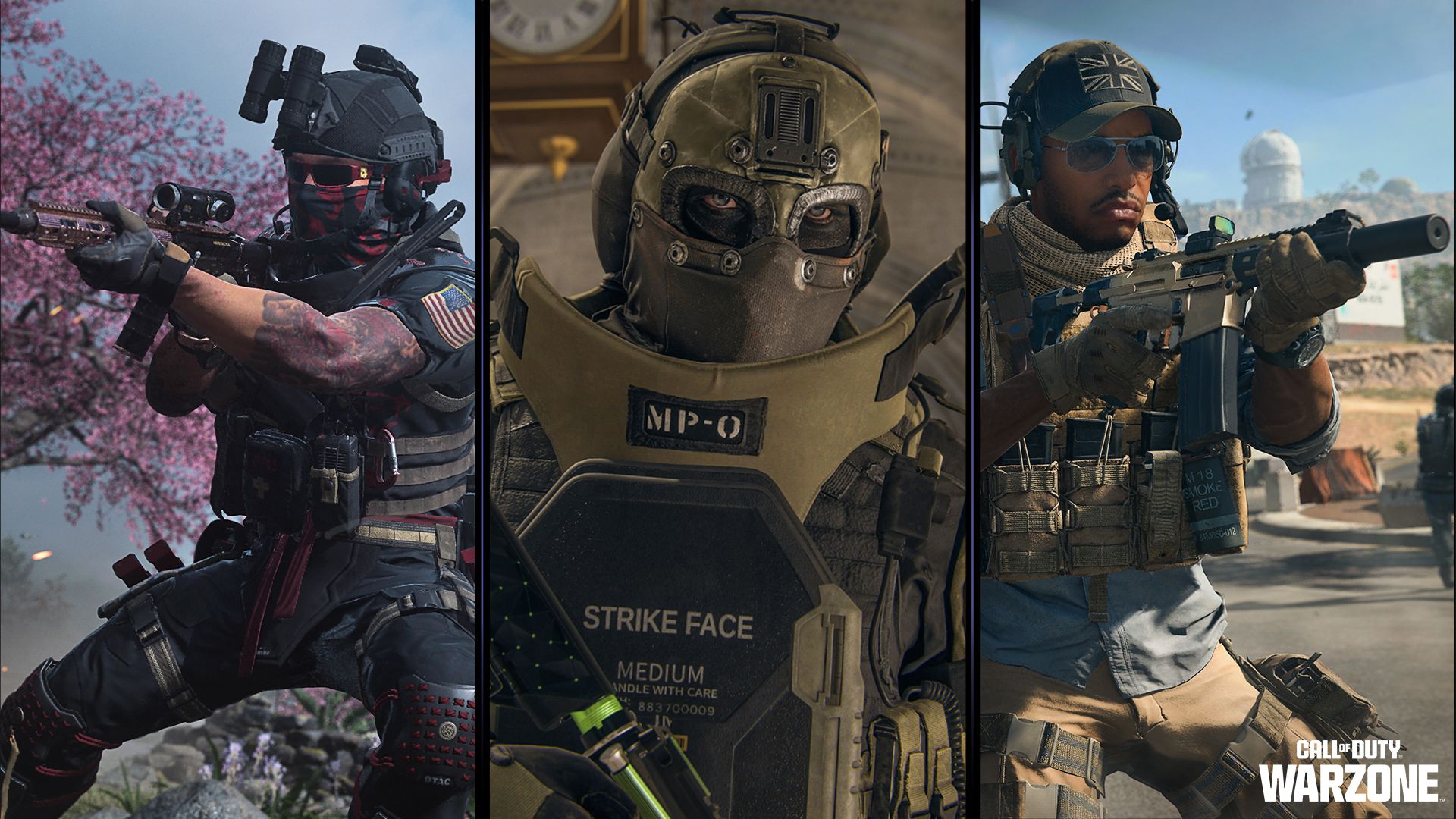 In Warzone, you have the big Al Mazrah Battle Royale map, and also two Resurgence maps — the new one Vondel and Ashika Island — and some more DMZ places like Building 21.
Because of this, and because Call of Duty has been around for a long time and will keep going, we're adding a map rotation system – Rotating Resurgence Playlists – to Warzone in Season 04 Reloaded for Resurgence modes only.
After a while that you can see in-game, the Rotating Resurgence Playlists will change from Vondel to Ashika Island and the other way around for a certain squad size.
Just get your squad — or go Solo — and be ready to switch things up when your Resurgence spot changes from Ashika Island to Vondel and back again.
The best Resurgence squads should show their skills by winning matches in Vondel and Ashika Island one after another, and the really awesome ones can keep winning for hours while (kind of) traveling between those two places.
Additional Features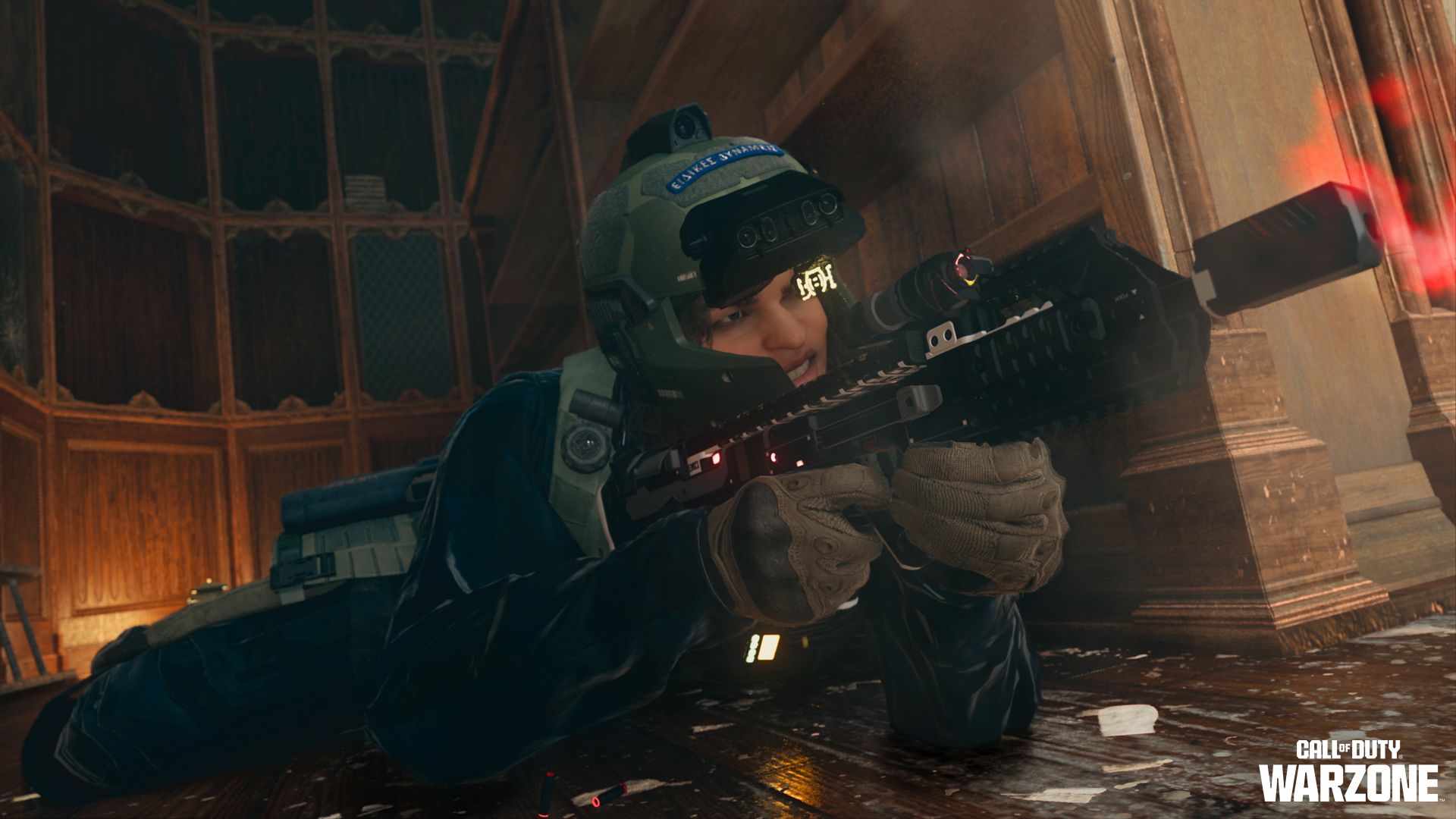 Occupation Scan
The Occupation Scan, a thing that happens in-game that Warzone old-timers know well from another island, is coming to Vondel because there are too many bad guys around.
Like Price would say, "keep it cool" and lie down or go under water when an Occupation Scan starts. If not, the scan finds and marks all Operators who don't get down. When that happens, you have a little bit of time before Occupation Scan exposure goes away, so use that to your benefit.
Signals Intelligence
Another new thing to Vondel Battle Royale and Resurgence game modes is the Signals intelligence Contract, which first showed up in DMZ.
Just like in DMZ, this Contract makes an Operator – or their squad – go around hacking three contract phones.
But, this contract is now changed for Battle Royale and Resurgence – remember that you have a timer to get to these phones and try to stay alive to keep the money coming.
Contract, P.R.D.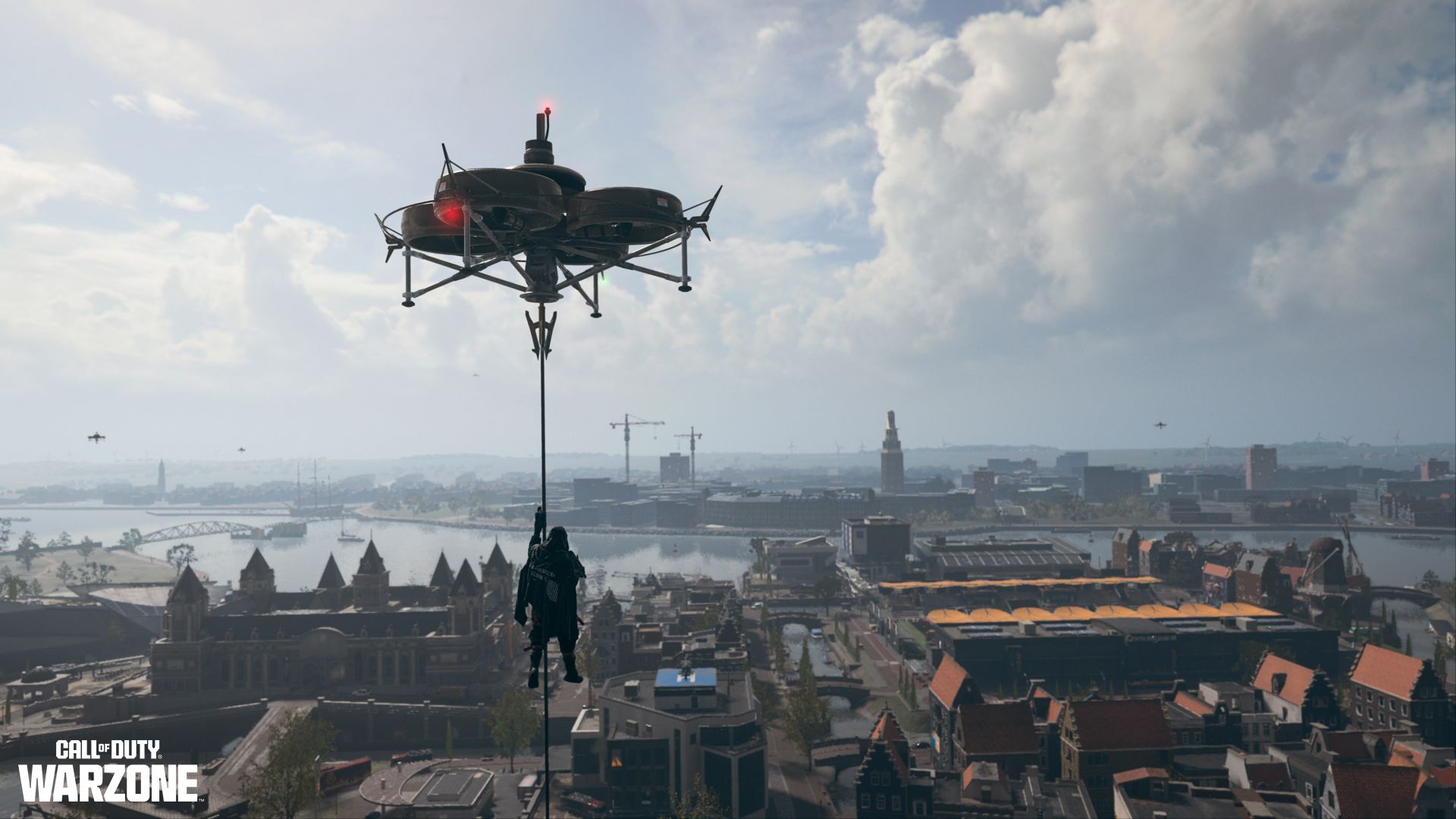 Warzone old-timers know how this works for the most part: the drone's little energy reactors help you go up high above buildings until it blows up. You can jump off the drone whenever you want, or wait until it reaches its top to get maximum height.
Unlike the Personal Redeploy Drones before, the Portable Redeploy Drone can only be used by one Operator. Instead of using wires attached to a drone, an Operator holds onto the drone itself to fly high in the air.
This Vondel-only Field Upgrade will not be in DMZ, so Operators going into Extraction Zones should use their feet or a vehicle instead.
Late-Breaking Intel: DMZ
Before the Patch Notes come out on July 12 when we'll tell you more, in Season 04 Reloaded, DMZ players should look out for new ways to Plea for Help, and new stuff for Assimilation. Also, Squads who like to chase other Players may end up being the target of a new Hunt Contract.
Special Ops RAID Atomgrad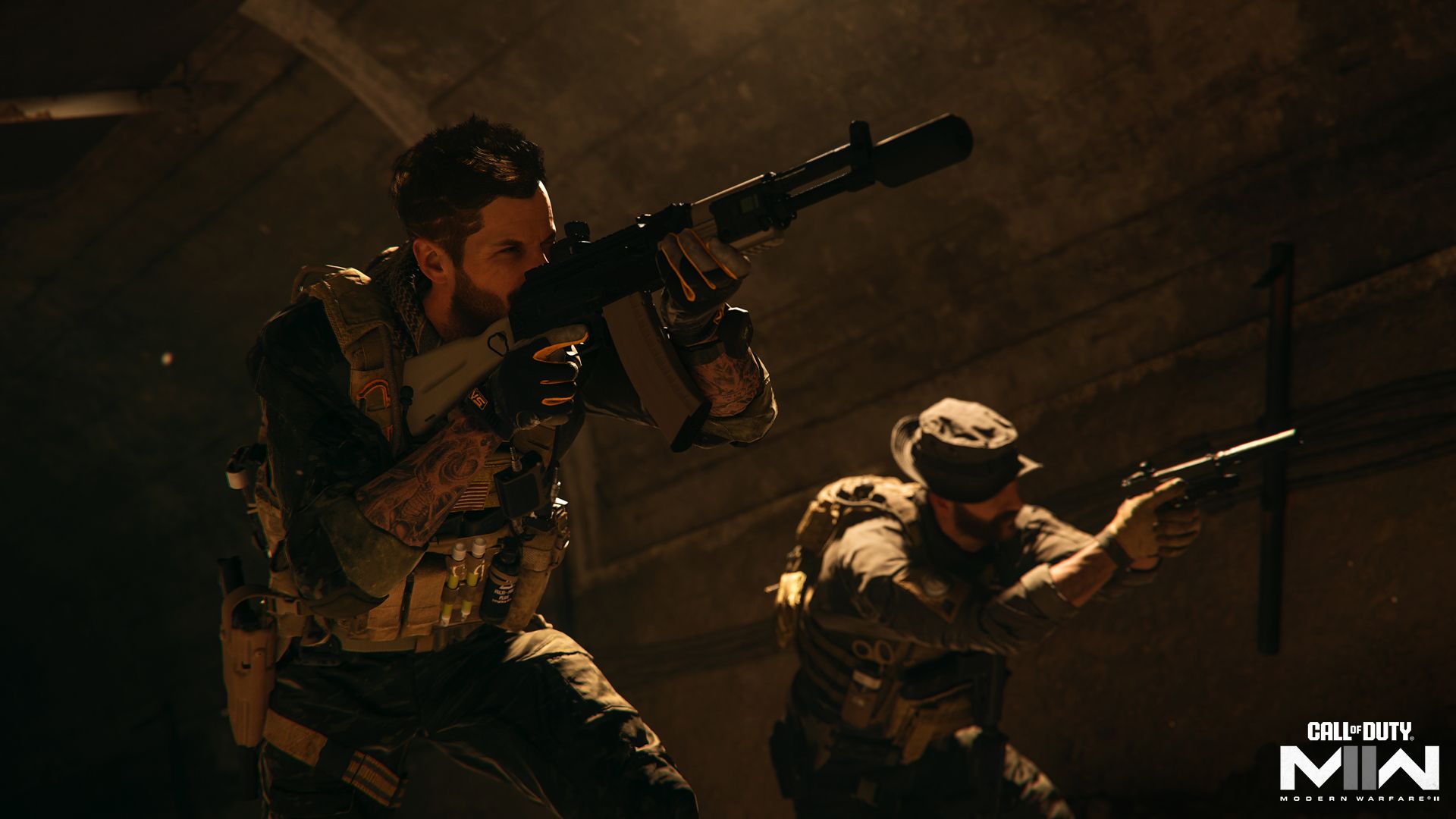 The last RAID mission of Special Ops will test your skills and teamwork as you and two other Operators try to escape from Hadir's underground bunker and stop his missile plan. You will have to fight your way through AQ forces, avoid traps, and confront Ghost, who has betrayed you and joined AQ. You will also have to make a tough choice that will affect the outcome of the mission and the fate of the world.
Vondel Waterfront: A New 6v6 Multiplayer Map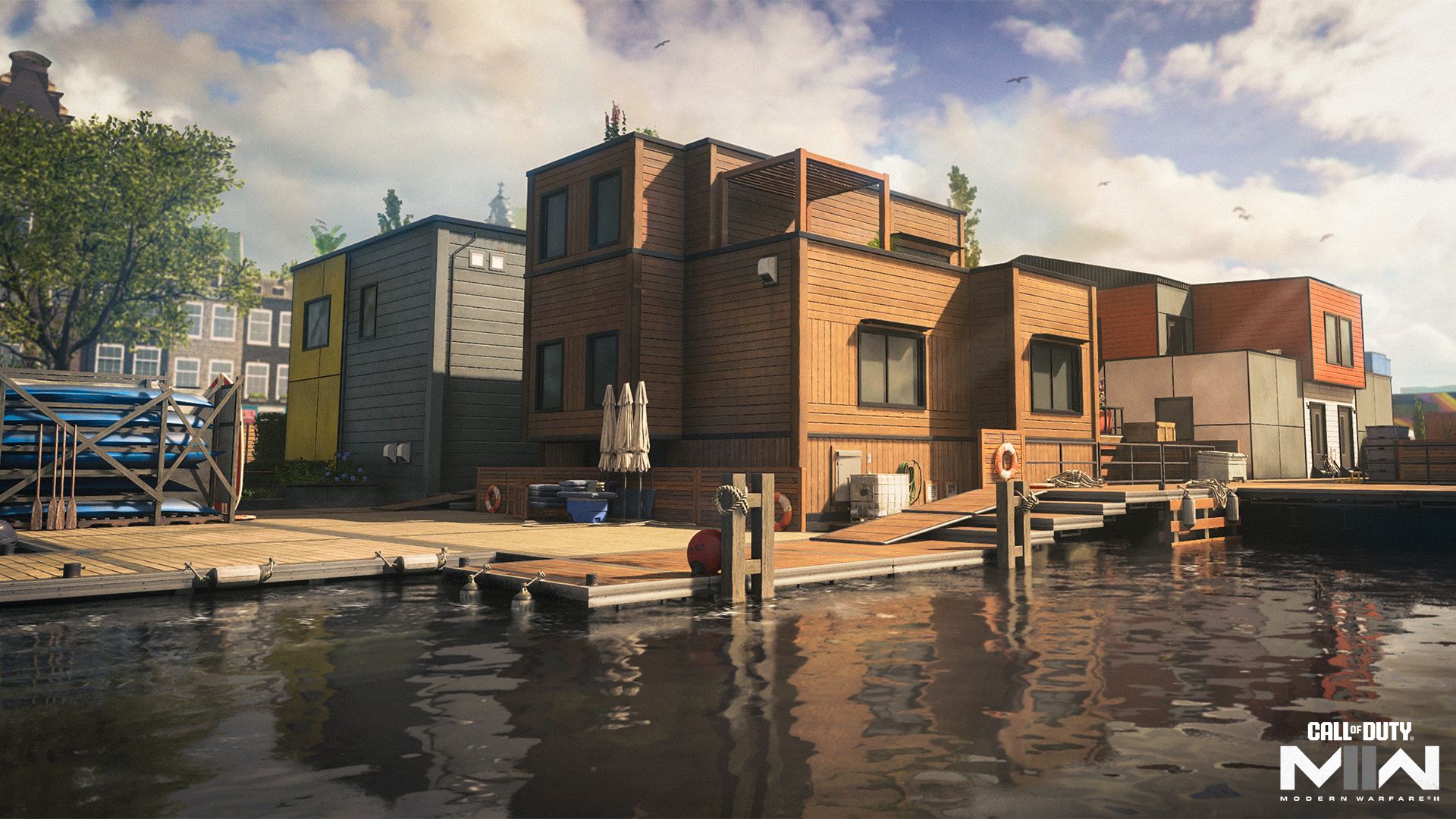 Vondel Waterfront is a new map for 6v6 Multiplayer modes that is based on a part of the Warzone Vondel map. It features houseboats, decks, and buildings that offer cover and action. The map has a dynamic fog system that can change the visibility and tactics. The map is designed for close to medium range engagements, with some opportunities for long range sniping. You will have to watch your flanks and use the water for stealth maneuvers.
The Boys: New Operators and Weapons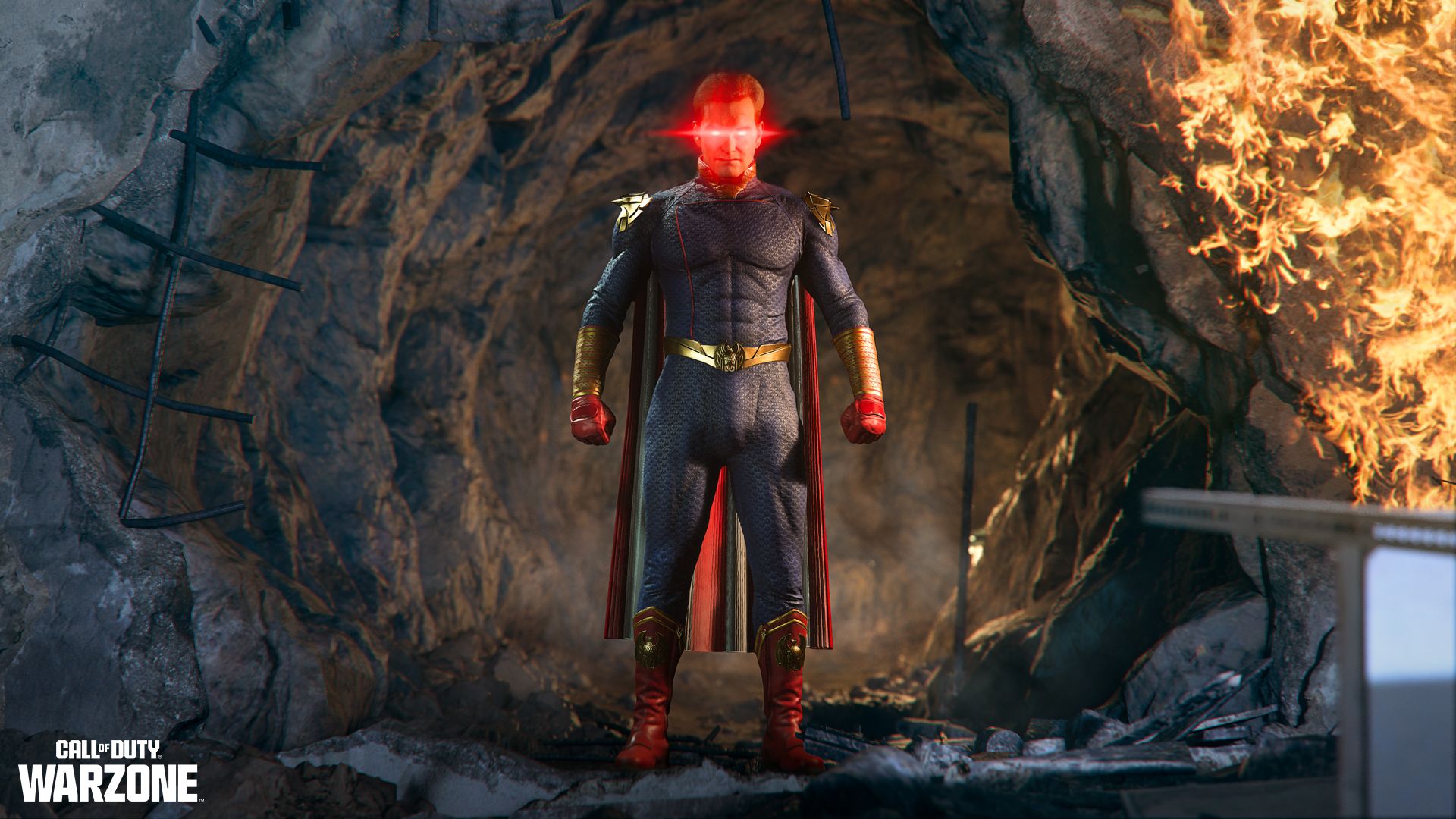 Homelander, Starlight, and Black Noir from The Boys are new Operators that you can unlock in Season 04 Reloaded. They come with new weapons and skins that match their personalities and abilities. Homelander has the Laser Eyes SMG, Starlight has the Bright Light AR, and Black Noir has the Silent Killer Melee. They also have new finishing moves, quips, and gestures.
MX Guardian: A New Full-Auto Shotgun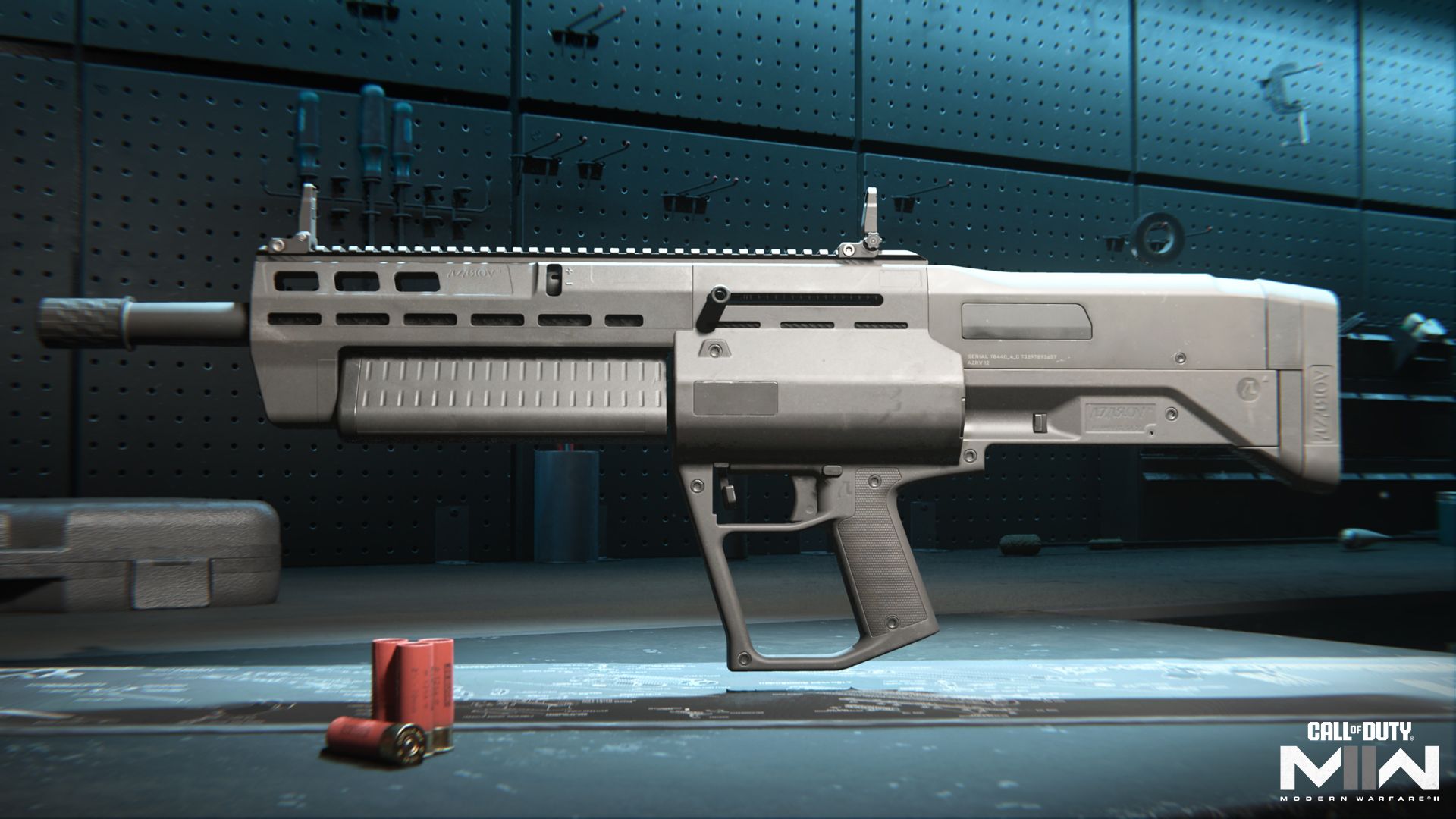 The MX Guardian is a new full-auto Shotgun that is unlocked via challenge through the Battle Pass. It has three rotating magazine tubes that hold 5 shells each. It is very powerful at close range, but has limited effective range and accuracy. It is ideal for clearing rooms, breaching doors, and surprising enemies. It can be customized with various attachments to suit your playstyle.
More in-Store: New Items and Bundles
There are also new items and bundles in the in-game Store that you can purchase with COD Points. The Whisker Tango bundle includes a new Operator skin for Gaz, a new Weapon Blueprint for the MX Guardian, a new Charm, a new Sticker, a new Emblem, and a new Calling Card.
The Tracer Pack: Red bundle includes two Weapon Blueprints that fire red tracer rounds, a new Charm, a new Sticker, a new Emblem, and a new Calling Card. The Tracer Pack: Blue bundle includes two Weapon Blueprints that fire blue tracer rounds, a new Charm, a new Sticker, a new Emblem, and a new Calling Card.
There is also a free Prime Gaming Bundle that you can claim before it rotates out on July 20. It includes a new Operator skin for Alex, a new Weapon Blueprint for the AR-15A3, a new Charm, a new Sticker, a new Emblem, and a new Calling Card.
---
Stay tuned to @CODTracker on Twitter for full Call of Duty coverage, including the latest Warzone news.
If you're new to Call of Duty Tracker, you should know that we also offer free services such as player statistics, leaderboards, and a cosmetics database. Consider checking us out and let us know on Twitter what you'd like to see next!
Comments