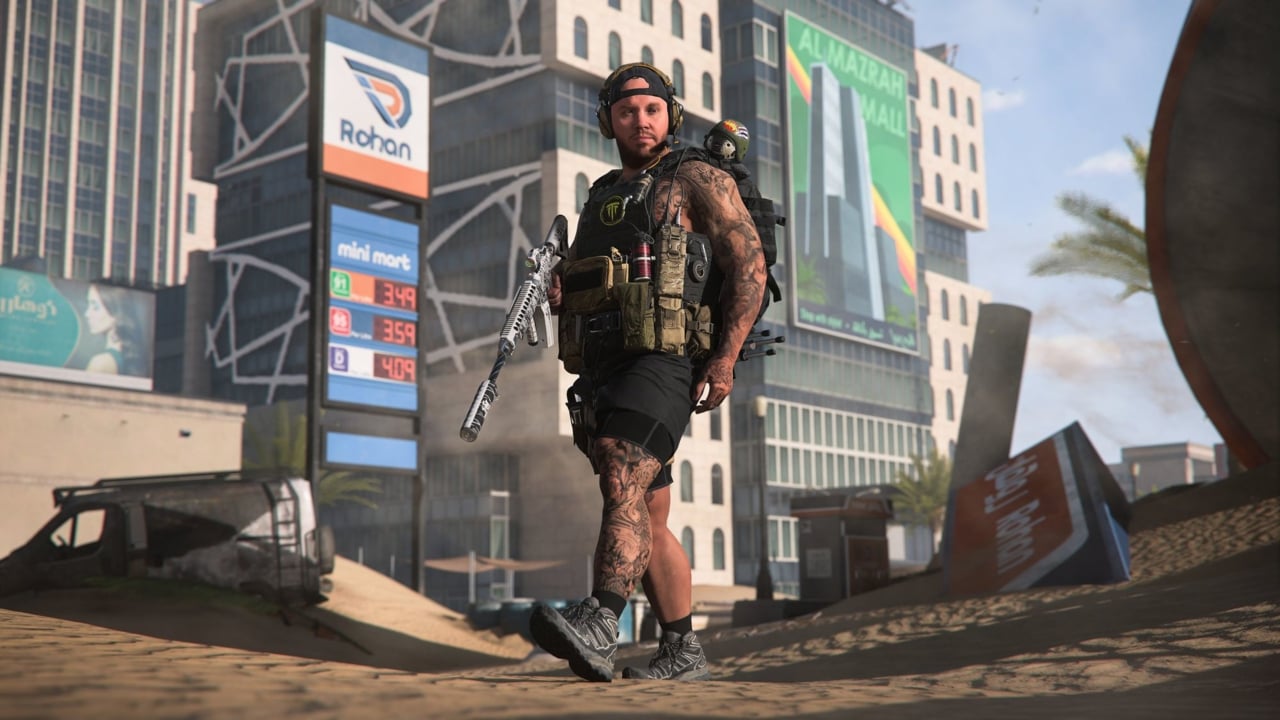 Warzone 2.0 has received the Season 3 reload update, featuring NICKMERCS and TimTheTatman, the most famous streamers in the gaming community, as the new operator skins. These skins are part of the Season 3 Reloaded update, bringing new weapons, modes, maps, and more to the game.
NICKMERCS and TimTheTatman are well-known for their skills and personalities in playing various battle royale games, such as Fortnite, Apex Legends, and of course, Warzone. They have millions of followers on Twitch and YouTube, and they often collaborate with each other and other streamers. They are also the first pro gamer and celebrity streamer to receive operator skins in Call of Duty history.
Here is how you can get these skins and show your support for your favorite streamers.
How To Get TimTheTatman & NICKMERCS Operator Skins in Warzone 2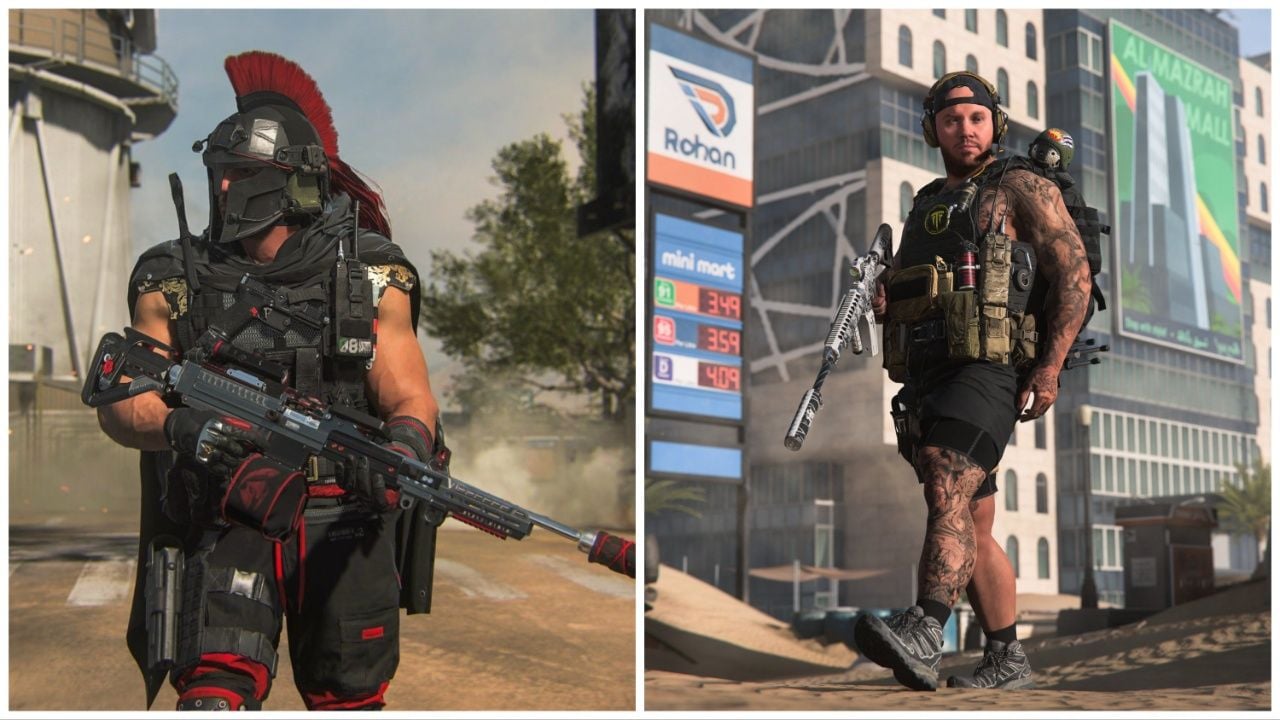 To get these skins, you will need to purchase TimTheTatman & NICKMERCS bundles from Warzone 2 in-game store. The bundles will be available on May 31, and the store usually refreshes around 9 AM PT.
The bundles will cost $19.99 each, which is the standard price for most operator bundles in Warzone 2.0. Once you purchase the bundles, you will be able to equip the skins from the operator menu. You can also use the custom weapon blueprints and charms from the loadout menu. The stickers, emblems, calling cards, and sprays can be used to customize your profile and show off your achievements.
Both streamers announced their operator skins on Twitter, sharing images and videos of their in-game models. NICKMERCS' skin is inspired by his personal branding and MFAM clothing line, which features a Spartan helmet logo.
TimTheTatman's skin, on the other hand, is more realistic and resembles his actual appearance. His skin has his signature tattoos on his arms and neck, as well as his beard and glasses.
Comments