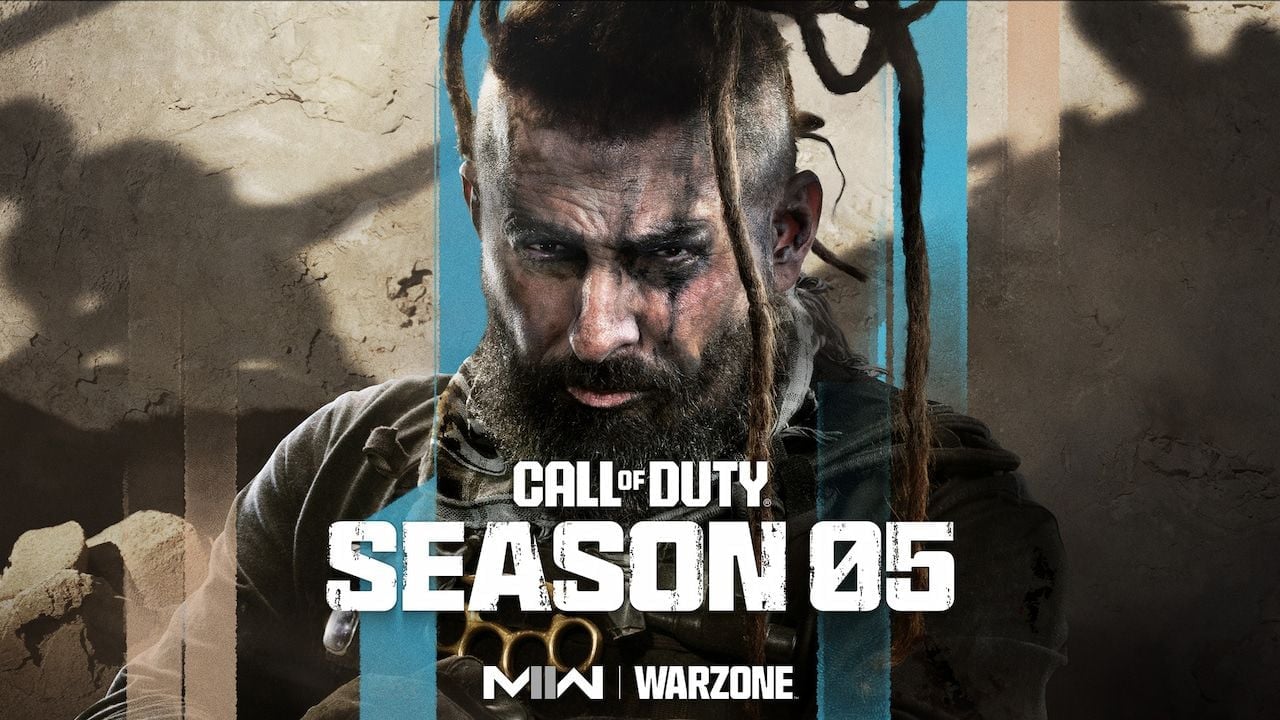 Call of Duty has recently released a roadmap and blog post outlining all the content we can expect in Season 5 for Warzone, Modern Warfare 2 multiplayer, and DMZ. Season 5 is set to launch on Wednesday, August 2nd, at 9 am PT. Let's take a thorough analysis and learn everything about the new update.
New Vehicles in Warzone 2 DMZ Season 5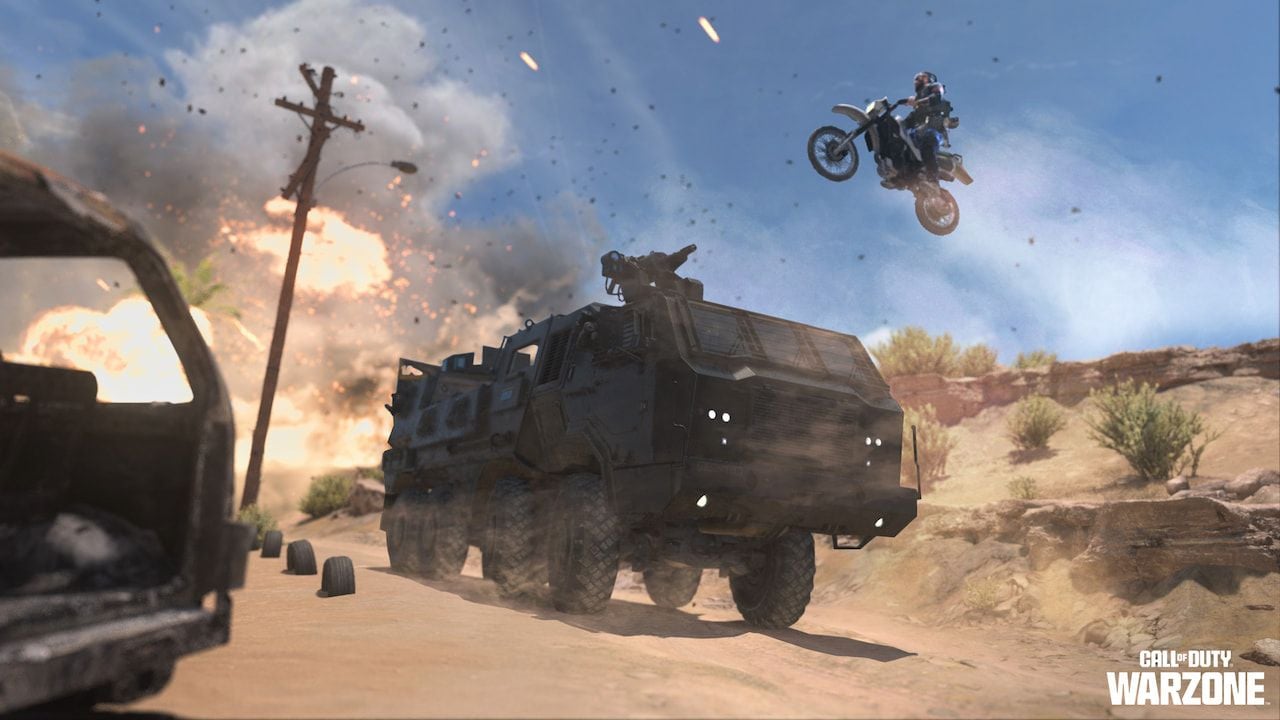 According to the patch notes, there is possibility of new vehicles, specifically the MRAP and the Dirt Bikes. The new vehicles can bring exciting gameplay dynamics in DMZ.

While the MRAP is an armored cargo truck with a turret on top, the Dirt Bikes are great for fast-paced, thrilling action.
Active Combat Zones
Moving on to the confirmed features for DMZ, the introduction of Active Combat Zones is a major change. These areas will offer high-quality supplies and gear, but they'll also be hotspots for kill streaks like precision airstrikes and mortar strikes. Players will have to weigh the risks and rewards when choosing to enter these zones.
Additionally, DMZ will see changes in certain locations, such as the Koschei Complex and Building 21. With the arrival of the Connie faction, these areas will probably see different enemies and, possibly, new mission types.
New Upgrades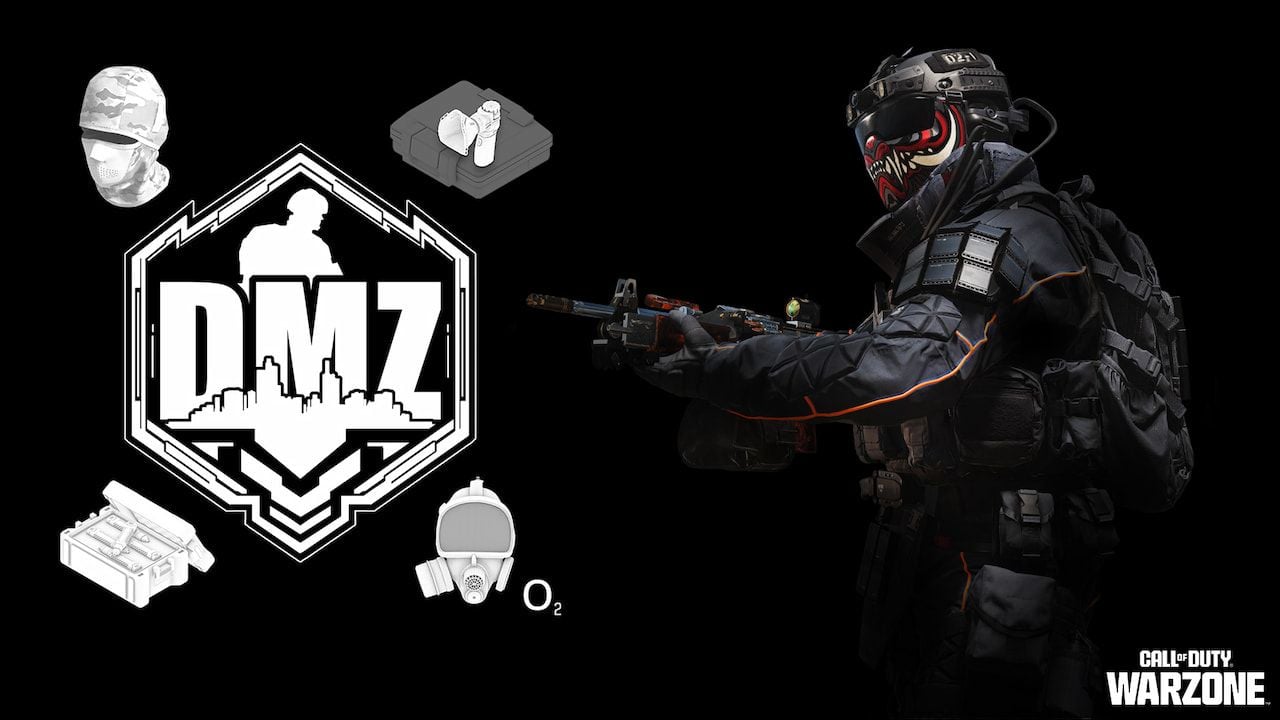 Disguise Field Upgrade: The introduction of the Disguise Field Upgrade is a nifty feature. It will allow players to avoid AI attention within the same faction.
Battle Revive: A new game mechanic featuring a new stimulant offering an adrenaline rush. It provides effects of Battle Rage and refreshes Tactical Sprint constantly.
Self-Revive Box: The Self-Revive Box is very similar to the Armor Box. It holds multiple Self-Revive Kits.
Scuba Gas Mask: The mask provides protection from radioactive winds, gas, and allows for underwater breathing for an extended period of time.
New Weapons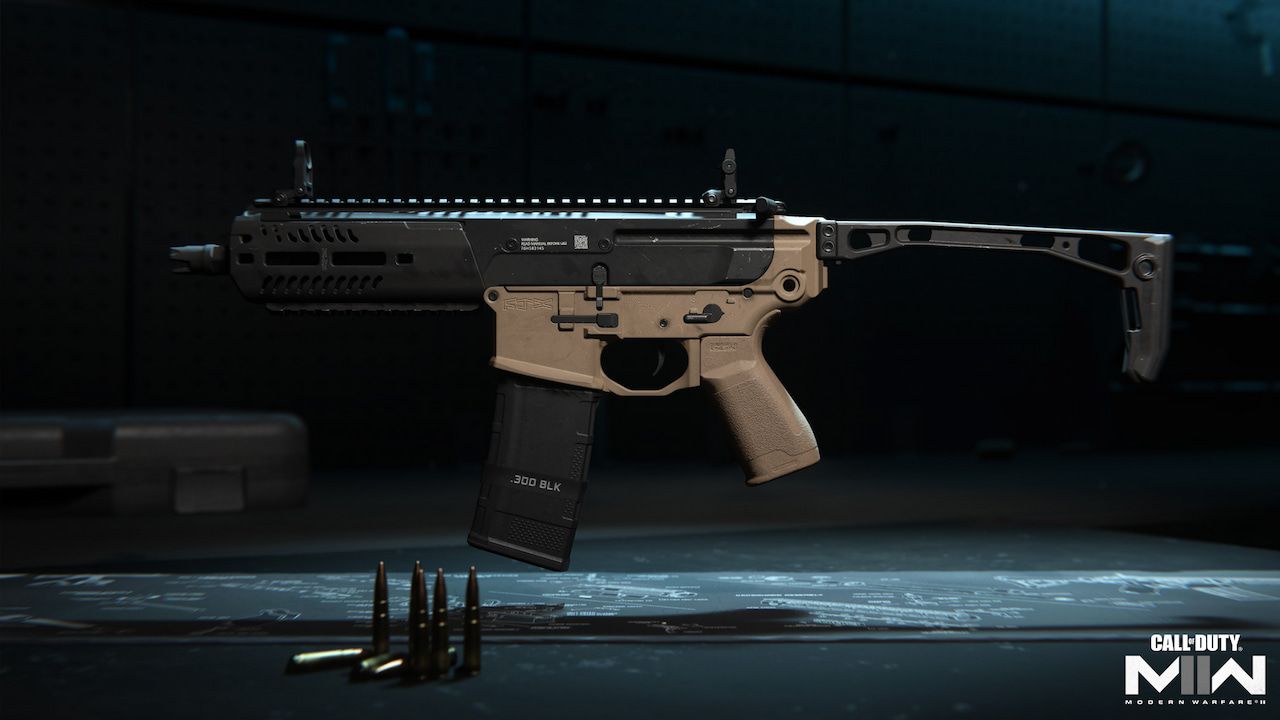 The upcoming exciting weapons include the FR Avancer (Famas), the Carrick .300 sniper rifle, M13C assault rifle and later, an SMG, a sidearm, and a melee weapon.
Overall, the new content and updates seem on par with what the developers have offered in new seasons. Some of the new additions are exciting because they will change the gameplay drastically.
Up Next: How To Get Homelander Skin in Warzone and Modern Warfare 2
Comments