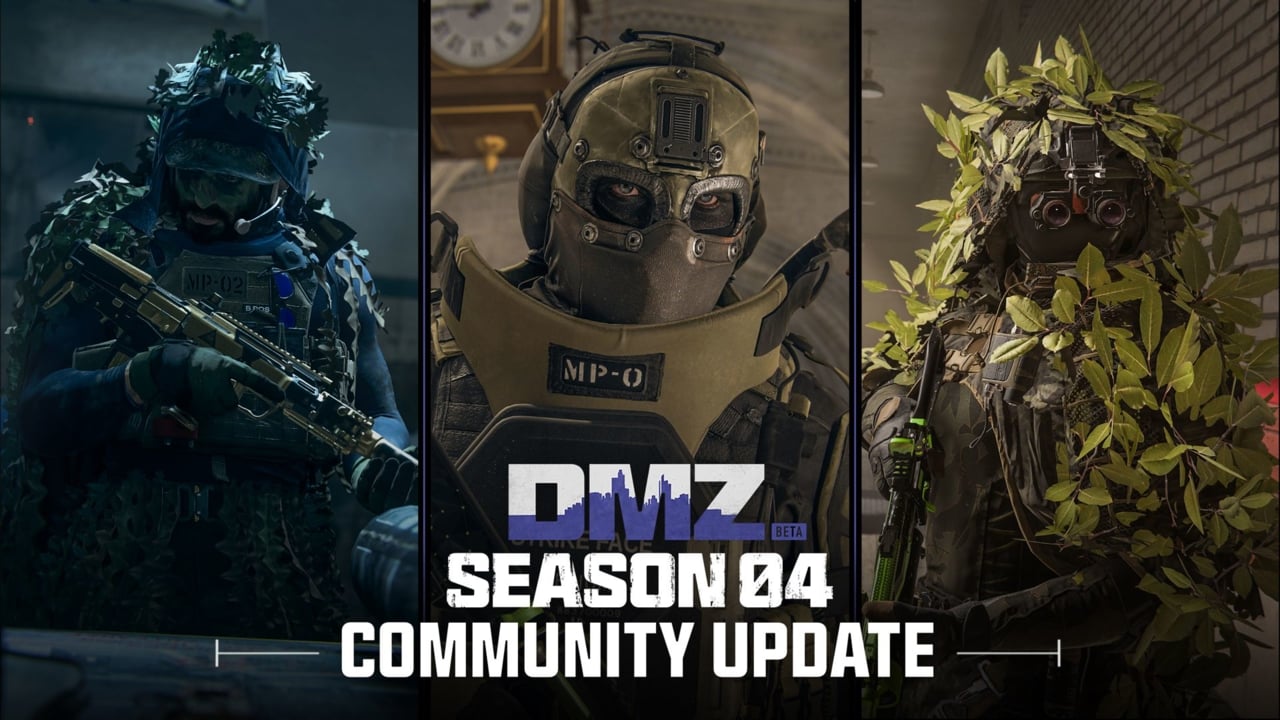 Warzone 2 DMZ gameplay mode continues to evolve with the release of the Season 4 community update. The latest patch introduces a bunch of exciting features and content to keep Call of Duty players engaged.
If you're excited about this new DMZ update, then make sure to check out the official patch notes for the Warzone 2 DMZ Season 4 patch.
Brief Overview of the New DMZ Season 4 Content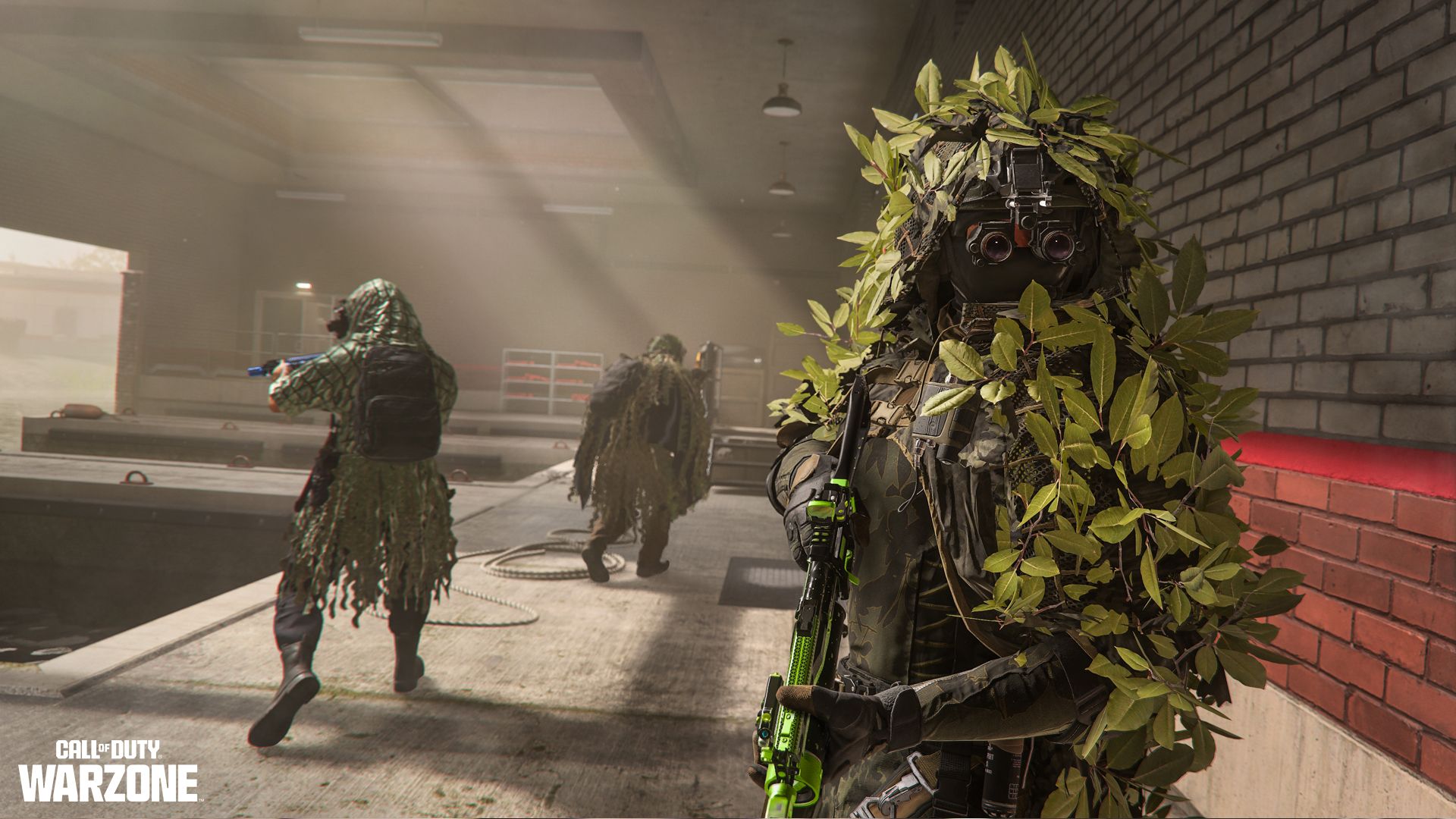 Hey, Operators! Call of Duty developers have some awesome news for you. This season, they're giving DMZ a makeover with some cool changes and new stuff.
The new DMZ menu will have these sections:
Missions Objectives (pick your mission)
Location Objectives (do map challenges)
Forward Operating Base (get upgrades)
Notes (collections)
Forward Operating Base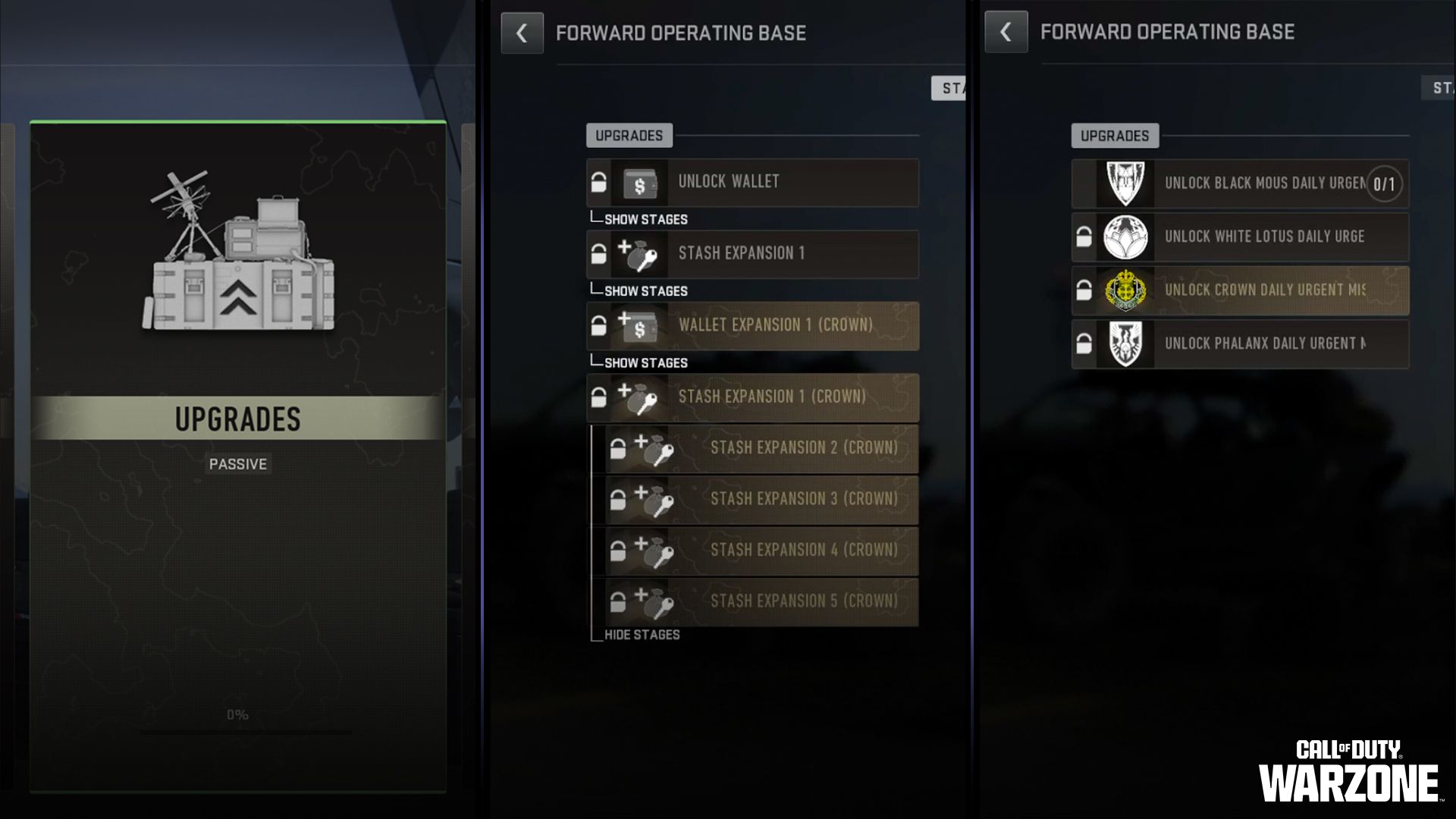 The Forward Operating Base (FOB) is your main spot in DMZ. Here, you can do objectives to get upgrades for DMZ.
The FOB upgrades are different from the old Faction Missions. You don't have to equip them to work on them. They just happen as you play.
The FOB has four kinds of upgrades (you can see some of them in the picture above):
Weapons Locker
Insured Weapon Slots
Insured Weapon cooldown time
Contraband weapon stash size increases
Stash
Wallet Unlock
Wallet capacity
Key and Contraband Stash Size increases
Bounty Board
Personal Exfil
Barter recipes
Buy Station discounts
Communications Station
The developers think the new upgrades will make it easier for you to do the hard missions. For example, you can get Insured Weapon Slots by doing FOB objectives instead of Faction Missions.
This way, you can move through DMZ faster than before. You can still do Faction Missions in the Mission Objectives menu and they will help you get new Faction Reputation
Urgent Missions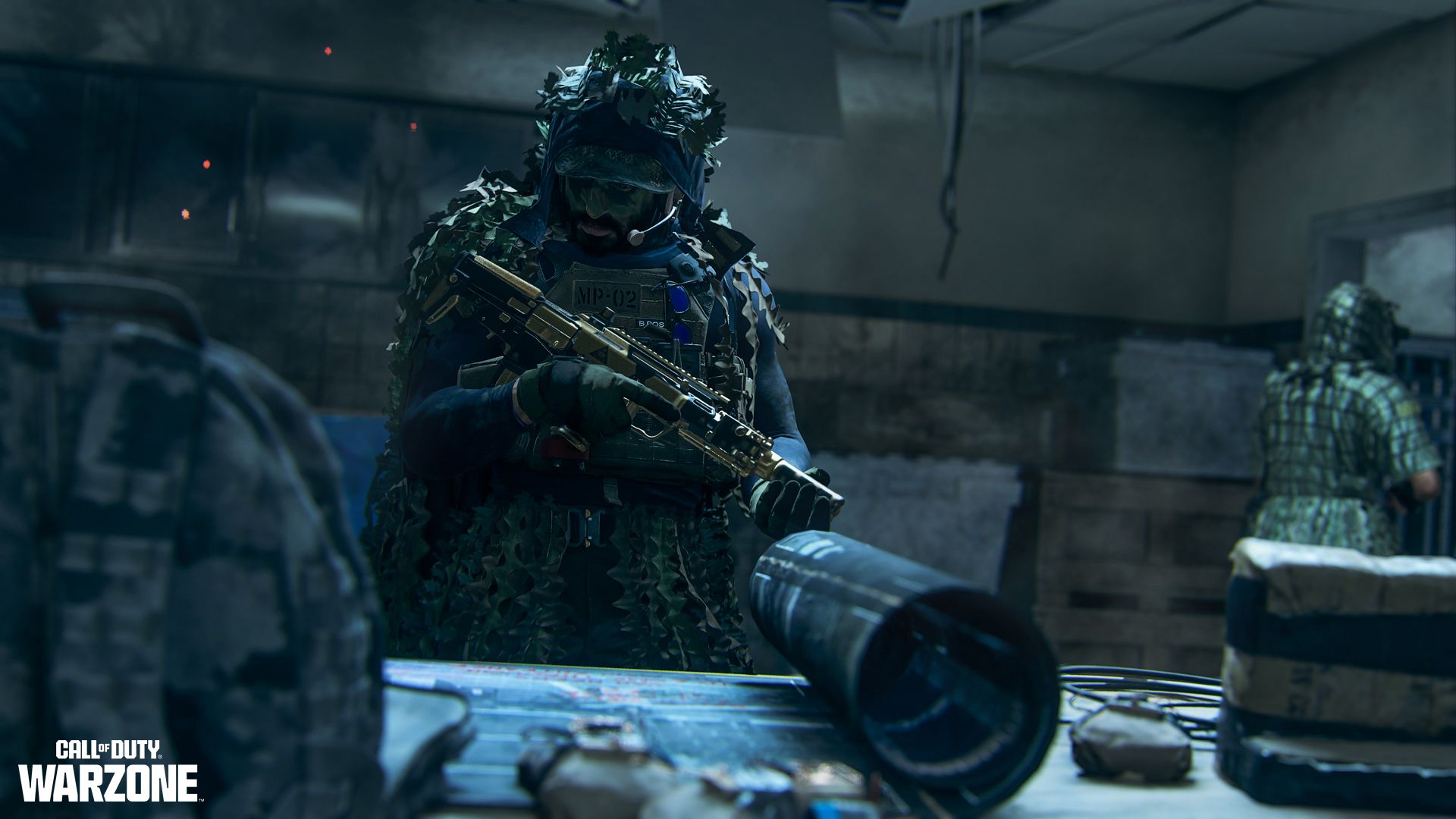 If you want to get more Faction Reputation, you'll love the new Urgent Missions in Season 04. These are special missions that only last for a short time. You can unlock them by doing FOB objectives. Urgent Missions will change every day and give you rewards if you're fast and good.
Wallet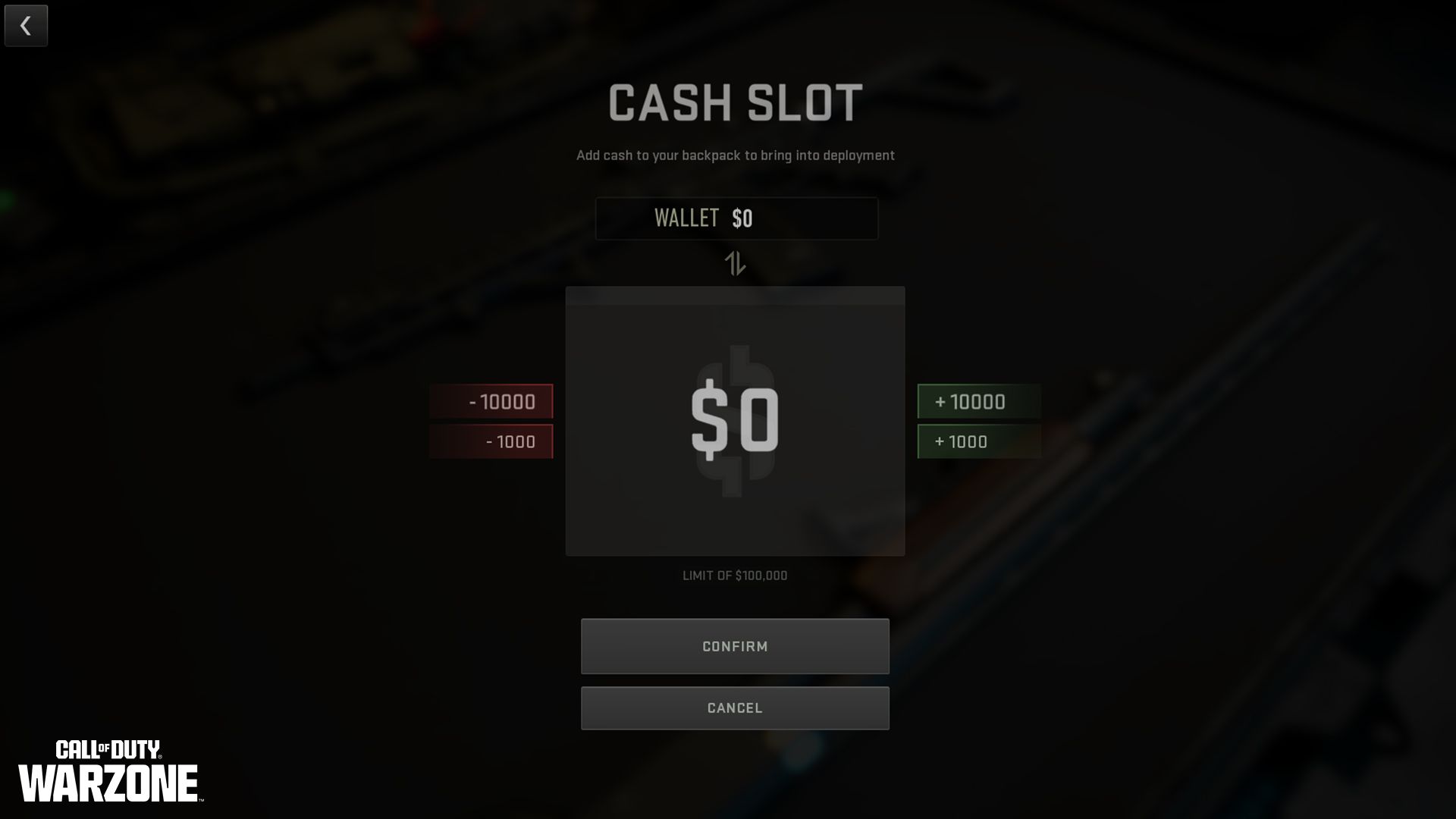 Another cool thing is the Wallet, which lets you keep your cash outside of the world. This means you can take your cash with you when you exfil and use it for another infiltration. You can also spend your cash in the world or use it to do missions/objectives.
The Wallet is unlocked and upgraded by doing FOB objectives, and you can access it in your loadout selection before you infiltrate.
New and Improved Missions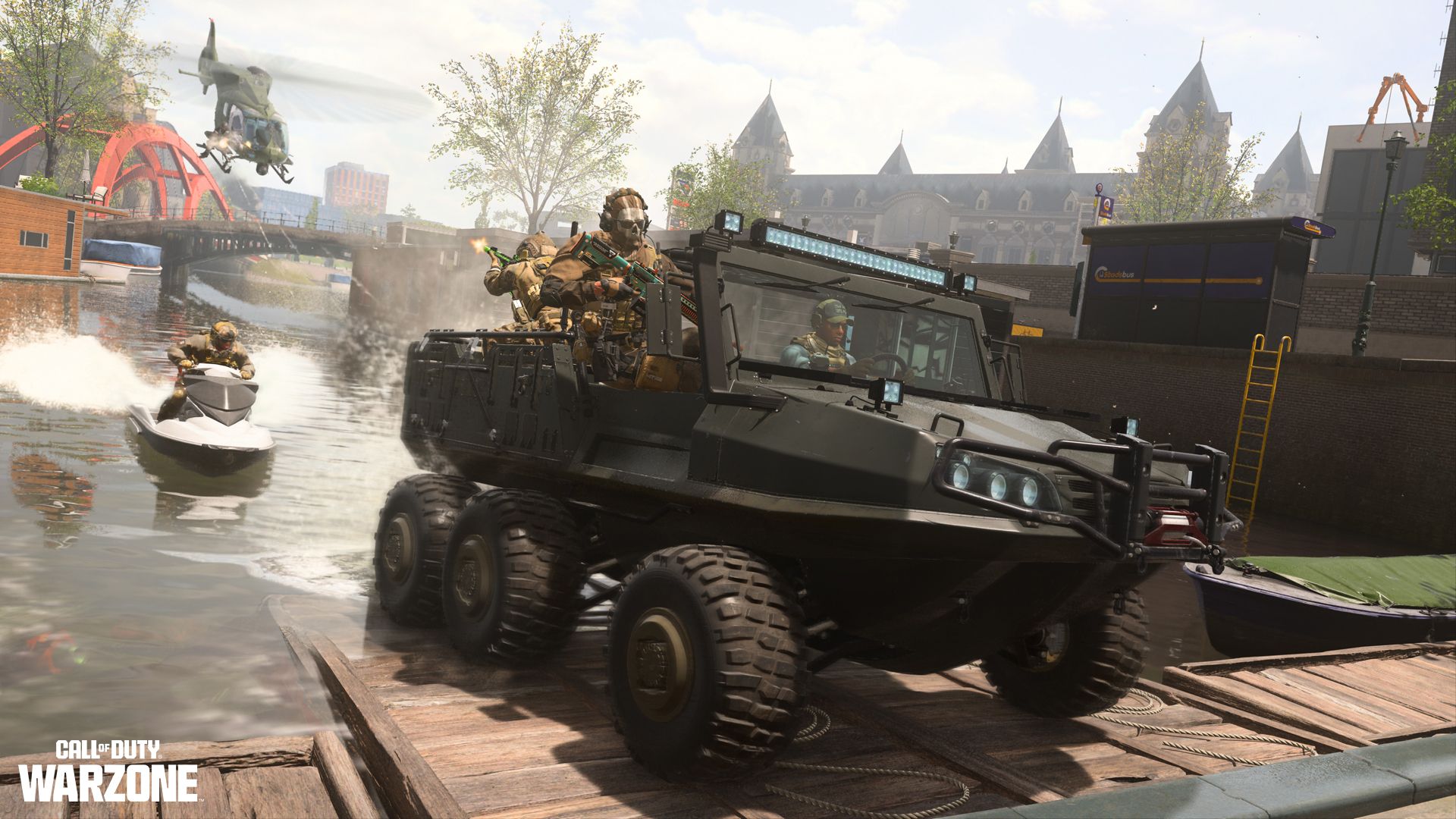 Activision also have some new missions for you that work in different Exclusion Zones in the DMZ. Season 04 will have new and updated missions as well as the FOB objectives that are always active. Story missions are now unlocked by getting Faction Reputation through normal missions or urgent missions.
New Exclusion Zone: Vondel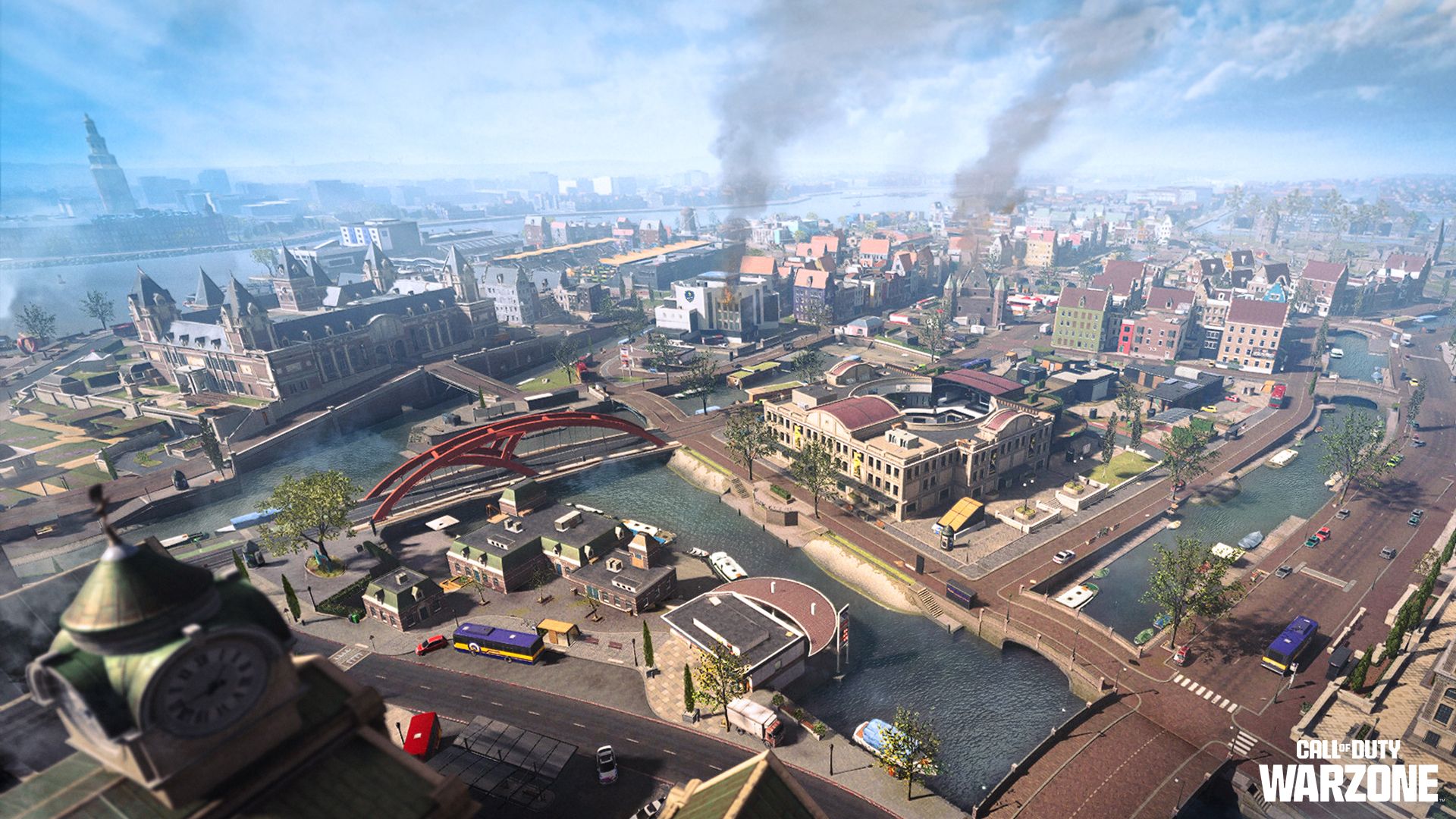 There's a new Exclusion Zone for you to explore, with new rewards and Challenges, including a new boss and Weapons Case. If you want to get The Bullfrog, you'll have to be quick…
Vondel is a bit bigger than the Shadow Company site Ashika Island, but it has the same number of Operators - 18 or six squads.
Vondel also has a new DMZ contract that only happens there, Signal Intelligence. You'll hack phones to get cash rewards from other contracts in the area.
Watch Out for the Fog: Vondel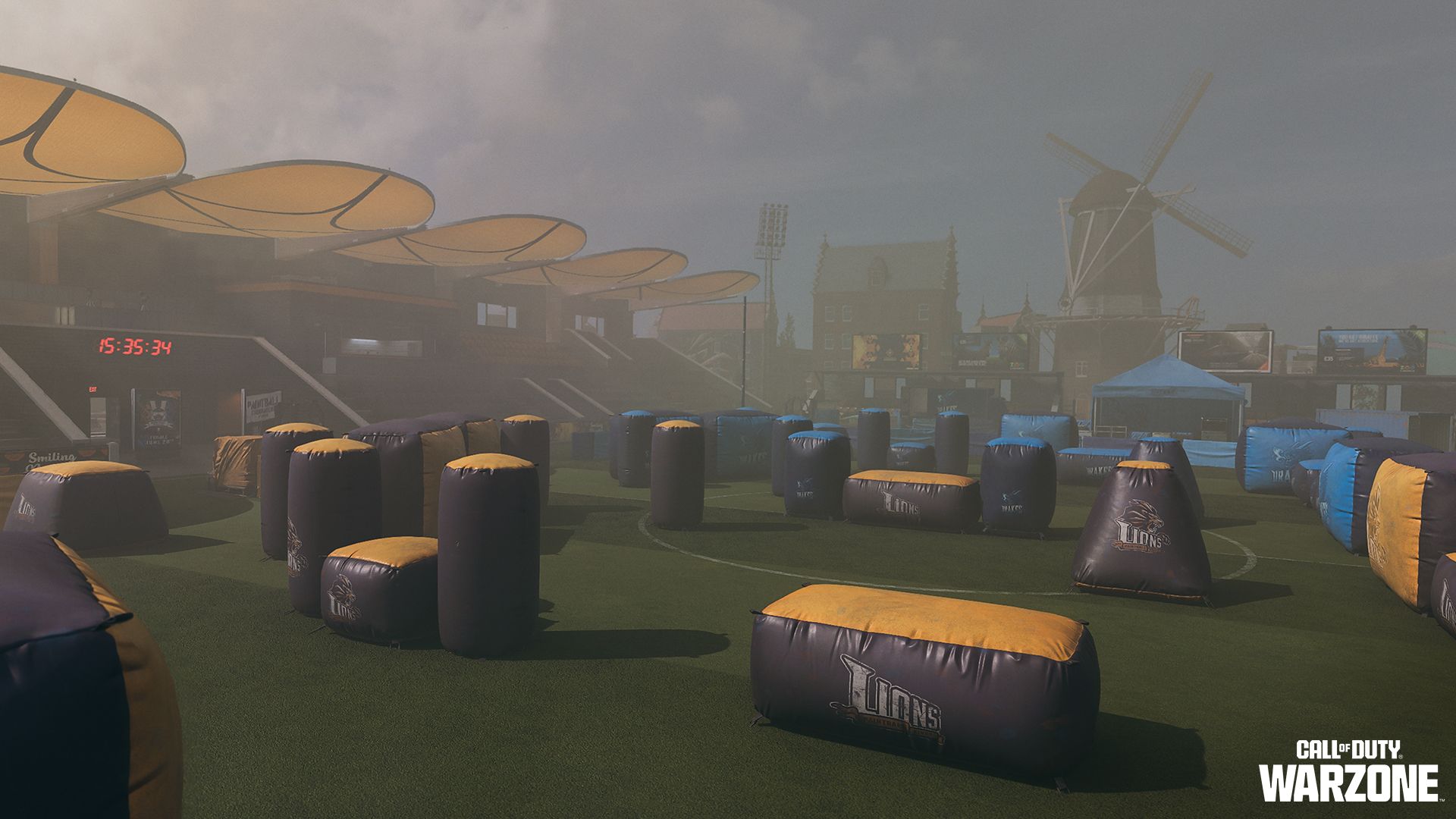 Like developers said in the Season 04 Announcement Blog, we have a new fog system that comes with Vondel.
The fog is only in Vondel, because it's below sea level and has lots of canals. DMZ Operators should be ready for anything, because the fog can change fast and make it hard or easy to see.
Meet the New Faction: Phalanx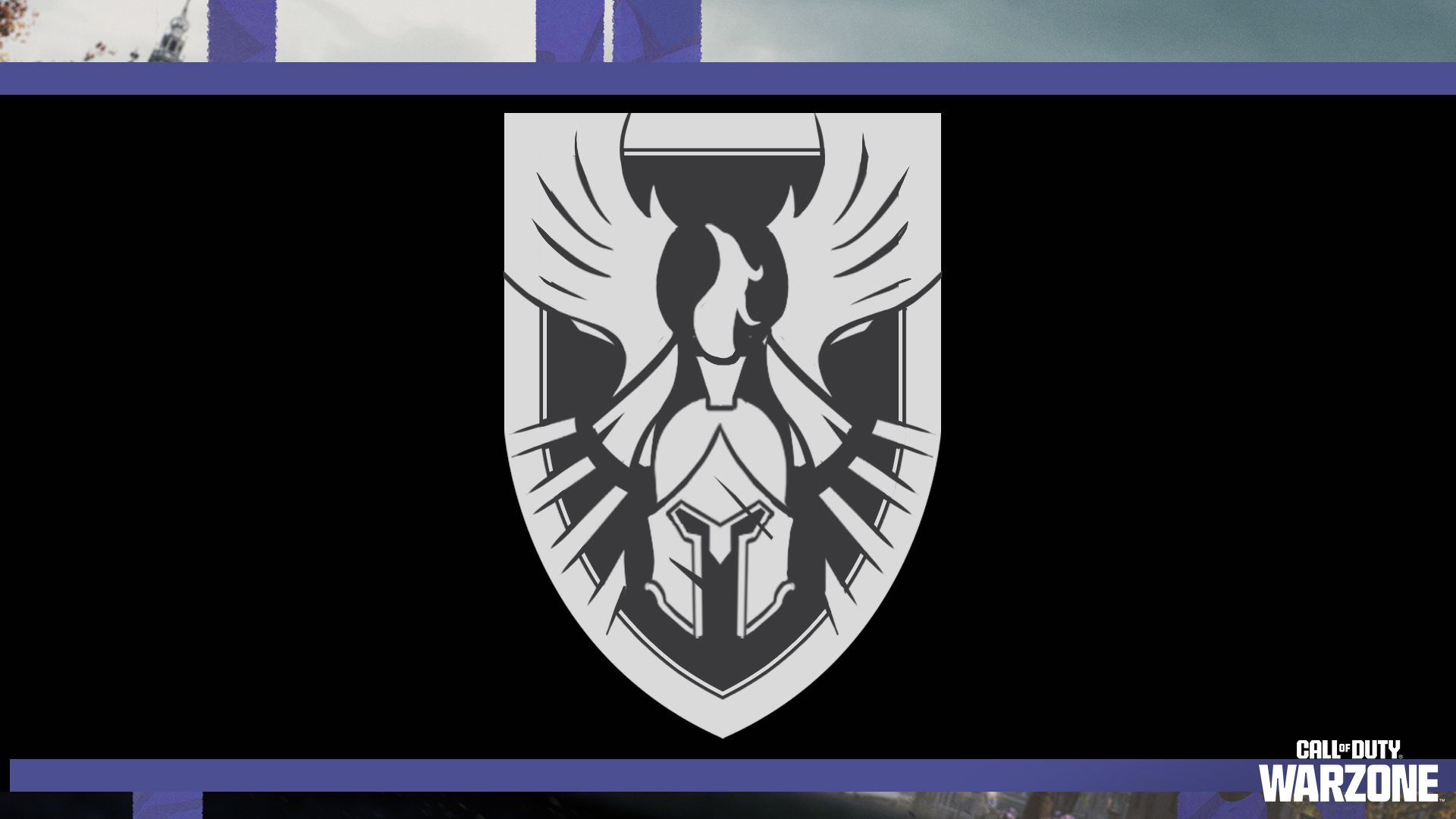 Season 04 also brings a new faction, Phalanx. The REDACTED faction from Season 03 is gone from the DMZ.
Kate Laswell is working with Phalanx directly, because she wants to find out who the unknown enemy faction is that's in Vondel. Phalanx and Black Mous will team up to do missions and get intel on who they are.
Earn Faction Reputation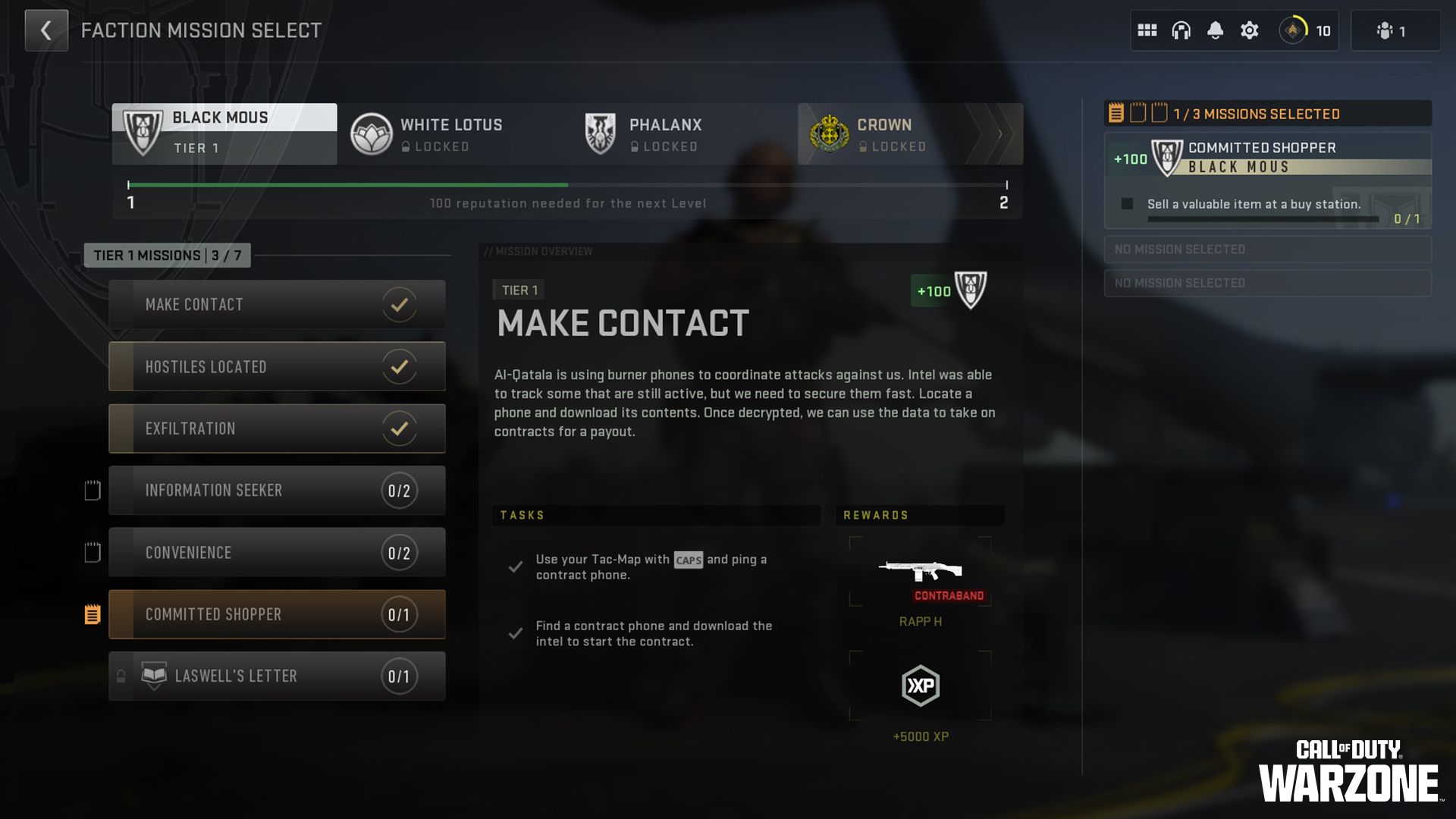 Faction Reputation will be in the Faction Mission menu in Season 04. Faction Tiers are still missions with a Story Mission at the end. In Season 04, you need to earn enough Faction Reputation to unlock the Story Mission in each Tier. You can do Standard Missions and Urgent Missions to get Faction Reputation. This gives you more choices in how you progress with Factions.
Reset, Again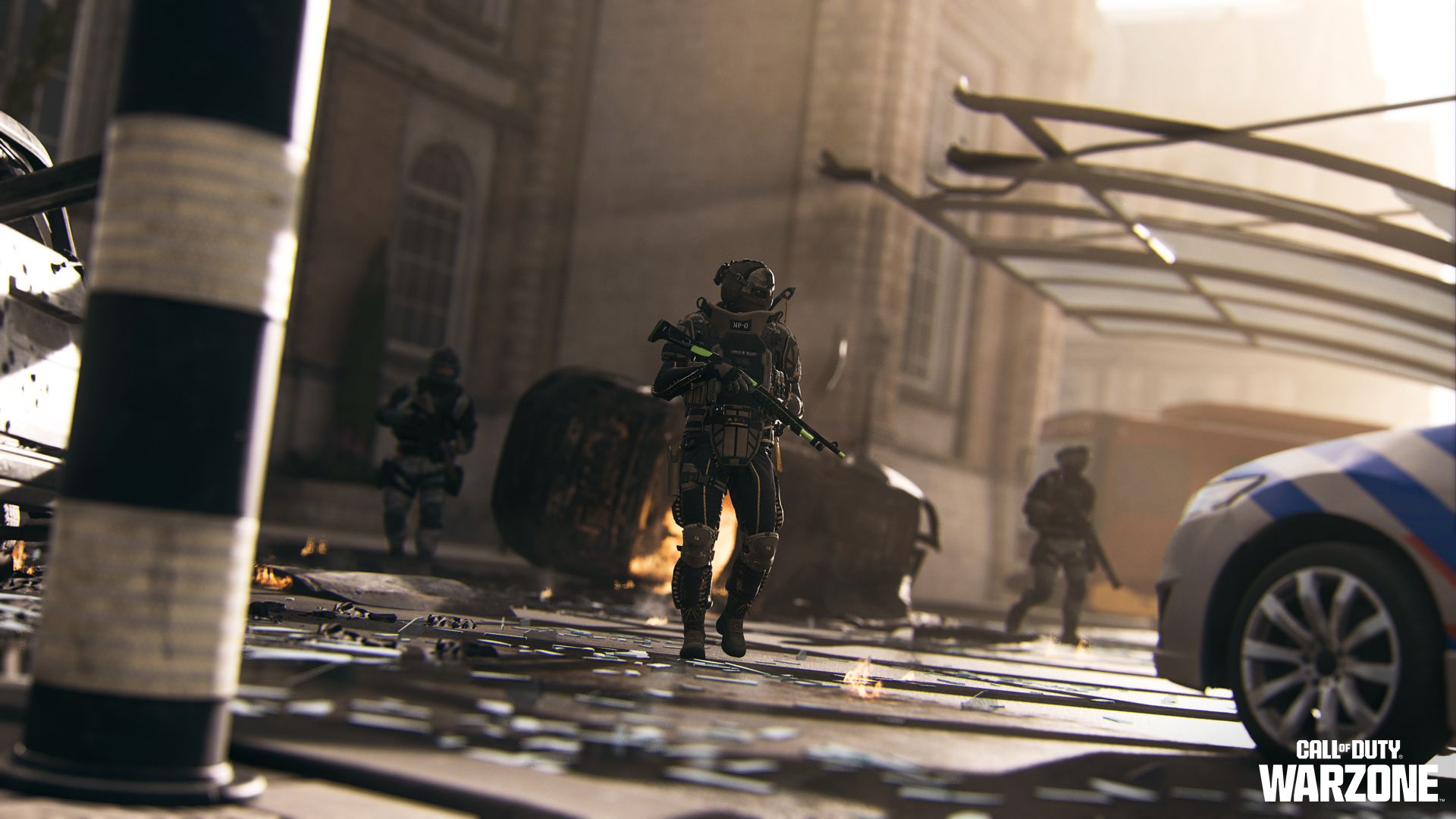 Call of Duty is resetting Faction Mission progress and your DMZ inventory to make room for all the new stuff and the new map.
With the reset:
You'll start over with your Contraband Weapon Inventories.
You'll lose your Keys and Missions.
You'll start over with your Faction Missions and mission progress.
What about my loot?
You'll start over with your Insured Weapons Slots that you got from Faction Missions.
Just so you know:
You'll keep any rewards you got from missions and boss enemies, except Contraband and Keys.
You'll still have any Blueprint rewards you unlocked in your Loadout select.
Comments