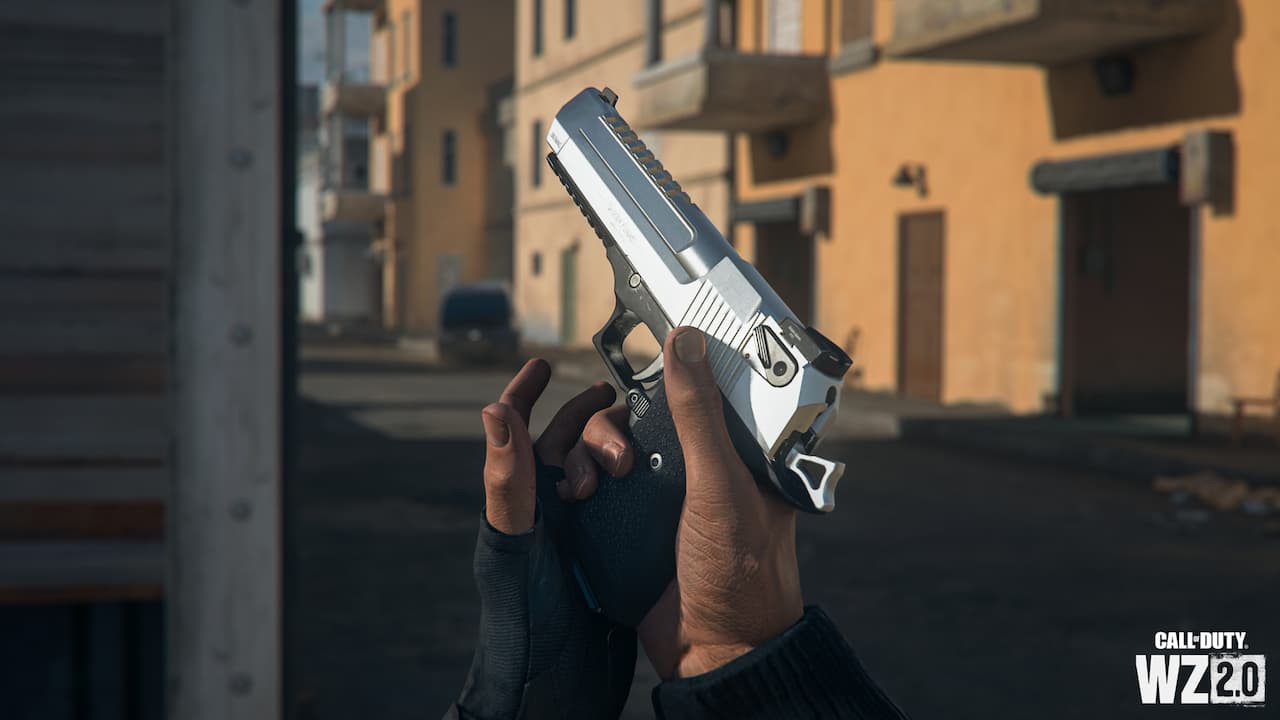 Warzone 2.0 Season 03 Reloaded has brought two new pistols to the game, GS Magna Desert Eagle and FTAC Siege. GS Magna Desert Eagle is a fully automatic version of the classic hard-hitting .50 pistol. This weapon boasts a booming rate of fire and enough power to put an end to anyone foolish enough to cross your path.
If you want to get your hands on this beast of a sidearm, you will need to complete a Warzone challenge to unlock it. Here is how you can do it.
How To Get GS Magna Pistol in Warzone 2.0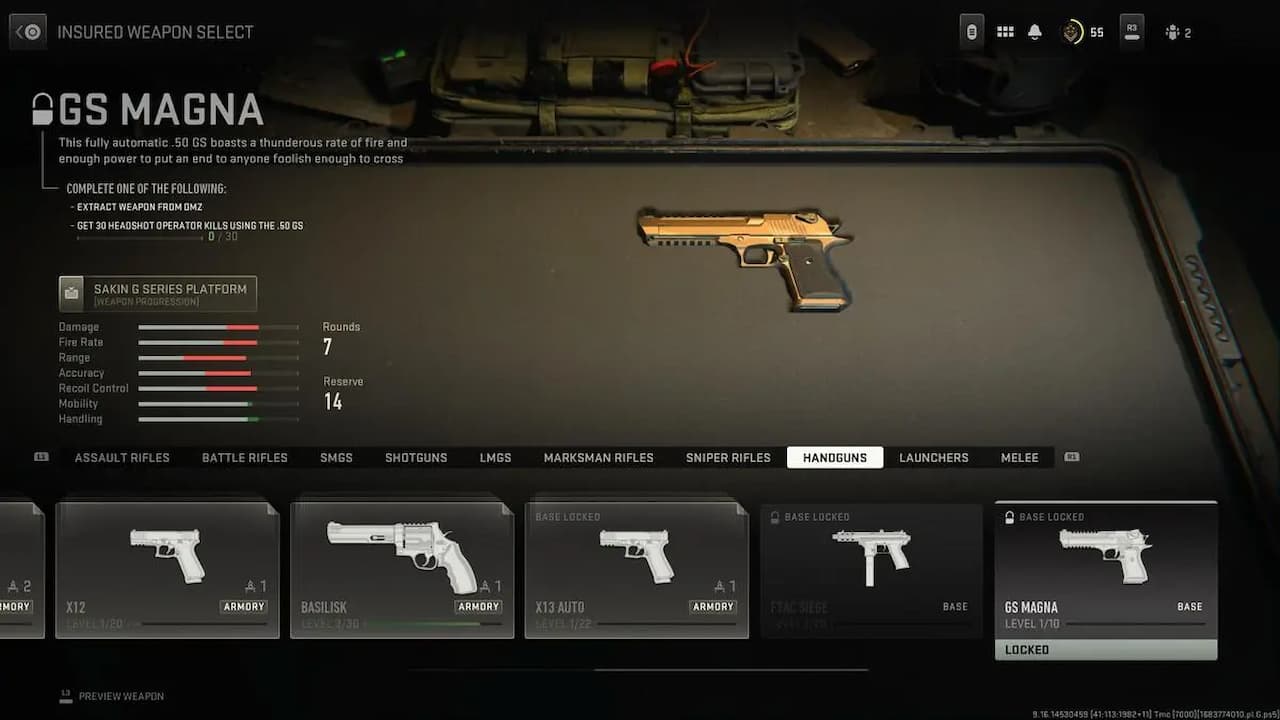 Unlocking the GS Magna pistol is very simple but requires some patience and accuracy. You will need to get 30 headshot operator kills using the .50 GS. This means you will have to use the semi-automatic version of the Desert Eagle and aim for the head of your enemies. You can do this challenge in any mode, but we recommend playing Team Deathmatch or Free-for-All for faster results.
Another way to unlock the GS Magna is to buy it from the in-game store using real money or COD Points. However, Activision hasn't revealed the bundle details yet. Therefore, players have to wait for a while if they want to unlock GS Magna without any efforts.
Best .50 GS Loadout and Class Setup for the Challenge
To make the challenge easier, you will want to use a loadout that maximizes the damage, range, and accuracy of the .50 GS. Here is a suggested loadout:
Barrel: SA Tyrant Fifty
Laser: FJX DIOD-70
Trigger Action: SA Fifty Trigger
Magazine: 13 Round Mag
Rear Grip: GS .50 Wood Grain
For your primary weapon, you can use any assault rifle or SMG that you are comfortable with, but make sure to switch to your .50 GS when you see an opportunity for a headshot.
When it comes to tactical and lethal equipment, you can use stun grenades and semtex to slow down and damage your enemies before finishing them off with your pistol.
At the same time, we recommend using Battle Hardened and Double Time perks for increased resistance and mobility, Fast Hands for faster weapon swap and reload, and Ghost for staying off enemy radars. Finally, you can use Dead Silence and Battle Rage to enhance your stealth and survivability for field upgrades.

Comments