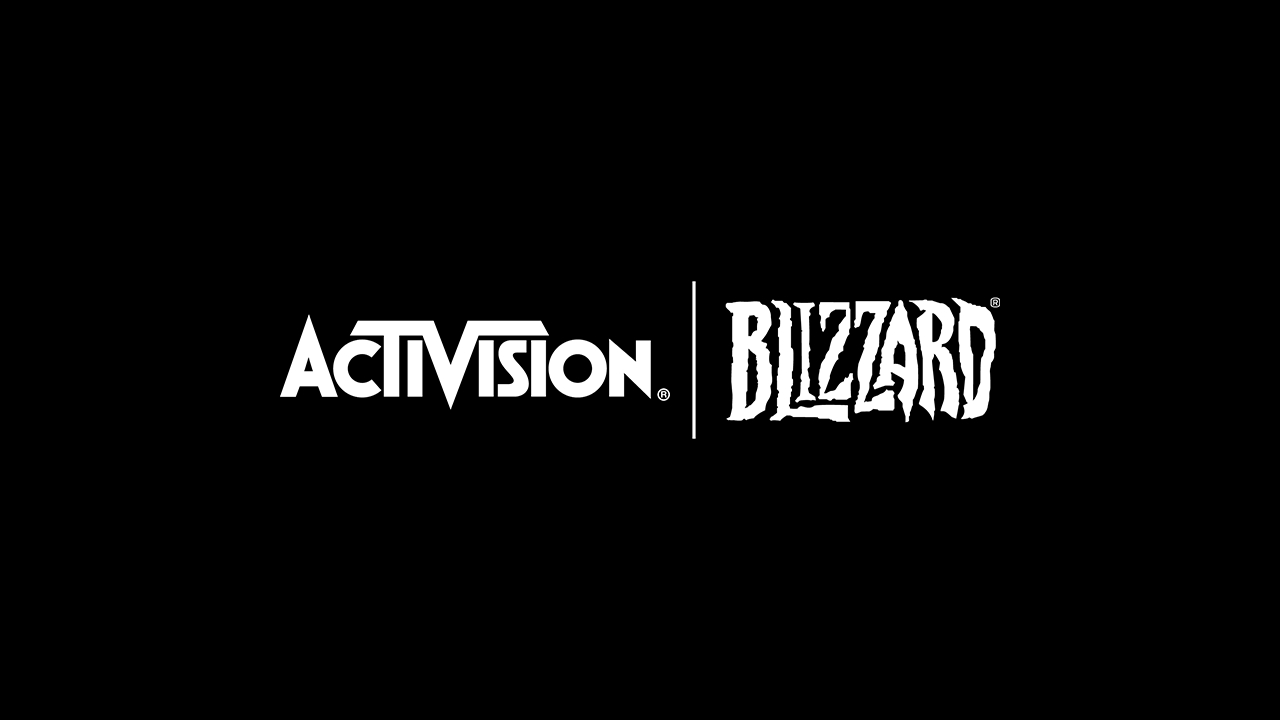 On Tuesday, July 20th, 2021, the California Department of Fair Employment and Housing filed a lawsuit in the Los Angeles Superior Court which claims that Activision Blizzard fosters a "frat boy" culture in which female employees are subjected to sexual harassment and discriminatory practices. The alleged discriminatory practices include but are not limited to unequal pay and unfair treatment. Investigation for the case is said to have began as early as 2018.
The case is Calif. Dep't of Fair Emp. & Housing v. Activision Blizzard Inc., Cal. Super. Ct., No. 21stcv26571, 7/20/21.
Allegations
Among the twenty-nine pages filed to the Court, the State of California provides numerous examples of its allegations. Among these reports are truly heartbreaking stories of harassment and discrimination, of which the most extreme cases have been said to lead to suicide.
Sex Discrimination
In the beginning of the State's case, it's stated that the Activision Blizzard workforce is comprised of only twenty percent females. To further this point, it's stated that many Executive roles, including CEO and President, are "and have always been" held by white men.
Defendants have engaged in and continue to perpetuate discriminatory practices regarding pay, assignment, promotion, and other terms and conditions of employment which negatively affect and impact female employees.

...
Female employees at Blizzard Entertainment were assigned to lower level roles, denied equal pay and further delayed or passed over for promotions in favor of male counterparts who lacked the same experience or qualifications but who were friends with the male head of the unit. A newly promoted male supervisor delegated his responsibilities to his now female subordinates in favor of playing Call of Duty. Other male supervisors would refuse to communicate with female employees, going to their male counterparts for information.
Sexual Harassment
According to the State, a culture described as being similar to a "frat house" is rampant at Activision Blizzard. Several examples of such behavior is documented in the lawsuit, the most notable of which involves a female employee who tragically took her own life in what's said to be a result of sexual harassment from her co-workers.
Female employees almost universally confirmed that working for Defendants was akin to working in a frat house, which invariably involved male employees drinking and subjecting female employees to sexual harassment with no repercussion.

...
In a tragic example of the harassment that Defendants allowed to fester in their offices, a female employee committed suicide while on a company trip due to a sexual relationship that she had been having with her male supervisor. The male supervisor was found by police to have brought a butt plug and lubricant on this business trip. Another employee confirmed that the deceased female employee may have been suffering from other sexual harassment at work prior to her death. Specifically, at a holiday party before her death, male co-workers were alleged to be passing around a picture of the deceased's vagina.
Retaliation
One of the final points made by the State is that Activision Blizzard continues to allow the aforementioned despicable behavior. It's claimed that female employees who attempted to report cases of discrimination and harassment to subsections of the company dedicated to its employees needs were met with unfair treatment as a result of their defensive measures.
After female employees engaged in protected activities, such as complaining to human resources, Defendants took adverse employment actions against female employees. Such adverse employment actions included but was not limited to denial of professional opportunities, negative performance reviews, forced transfers to less favorable units, constructive termination, and selection for reductions in forces/layoffs likely based on discriminatory criteria applied to formal and/or informal evaluations of performance.
Breach of Fiduciary Duties
In the days following the initial lawsuit, Shareholder rights law firm Robbins LLP announced that it is investigating Activision Blizzard to determine whether certain Activision officers and directors violated the Securities Exchange Act of 1934 and breached their fiduciary duties to the Company. Such investigation resulted in an immediate drop in the ATVI stock.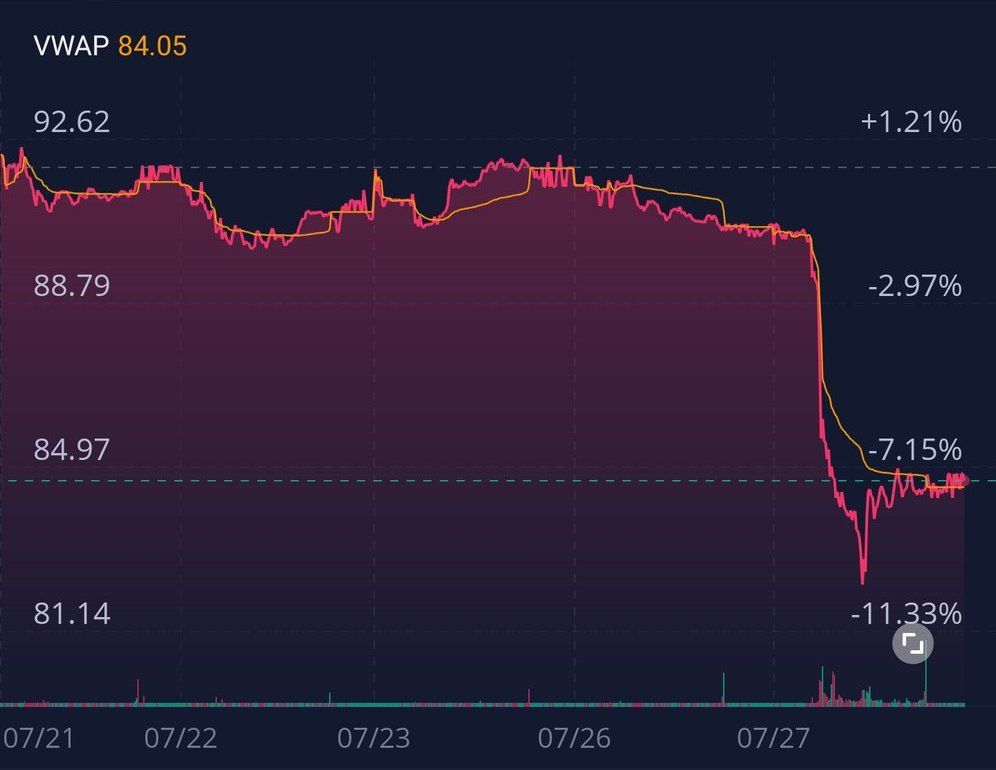 Activision Blizzard Responds
Immediately following the initial reports of the lawsuit by Bloomberg, an Activision Blizzard spokesperson issued a lengthy statement to IGN in regard to the newly revealed case. As one would expect, the Publisher denies the State's allegations and has confirmed that it will defend itself in Court.
We value diversity and strive to foster a workplace that offers inclusivity for everyone. There is no place in our company or industry, or any industry, for sexual misconduct or harassment of any kind. We take every allegation seriously and investigate all claims. In cases related to misconduct, action was taken to address the issue.

...

The DFEH includes distorted, and in many cases false, descriptions of Blizzard's past. We have been extremely cooperative with the DFEH throughout their investigation, including providing them with extensive data and ample documentation, but they refused to inform us what issues they perceived. They were required by law to adequately investigate and to have good faith discussions with us to better understand and to resolve any claims or concerns before going to litigation, but they failed to do so. Instead, they rushed to file an inaccurate complaint, as we will demonstrate in court.

...
Activision Blizzard Executives Address Employees
In the days following the initial reports of the lawsuit, Activision Blizzard executives, including J. Allen Brack, the President of Blizzard, issued memos to employees addressing the situation. The company's public standpoint that it is unaccepting of such heinous behavior is maintained.
J. Allen Brack (Blizzard)
Read J. Allen Brack's full response.
I know many of you would like to receive more clarity. While I can't comment on the specifics of the case as it's an open investigation, what I can say is that the behavior detailed in the allegations is completely unacceptable.

...
Fran Townsend (Activision Blizzard)
Read Fran Townsend's full response.
The Activison companies of today, the Activision companies that I know, are great companies with good values. When I joined the Executive Leadership Team, I was certain that I was joining a company where I would be valued, treated with respect, and provided opportunities equal to those afforded to the men of the company. For me, this has been true during my time. As a leader, I am committed to making sure that the experience I have is the same as the rest of the organization. We have a leadership team that is committed to these principles in every way.

...
Activision will to hold its quarterly earnings call for Investors on Tuesday, August 3rd. We'll update as the situation progresses.
Activision Blizzard Staff Petition
As the month of July comes to a close and the Activision Blizzard scandal continues to evolve, Bloomberg has revealed a petition generated by the Staff Members of Activision Blizzard which has garnered over 1,000 signatures at the time of writing. In this letter to Executives, the Staff disavow the statements publicized on their behalf and call for action.
...

We stand with all our friends, teammates, and colleagues, as well as the members of our dedicated community, who have experienced mistreatment or harassment of any kind. We will not be silenced, we will not stand aside, and we will not give up until the company we love is a workplace we can all feel proud to be a part of again. We will be the change.
Activision Blizzard Walkout
On Wednesday, July 28th, Activision Blizzard employees will hold a walkout in protest against the Executive leadership teams' handling of the lawsuit thus far. Many of those who will participate in the walkout have expressed their approval on Twitter using the hashtag #ActiBlizzWalkout. Blizzard responded to these reports by offering paid time off to those who will participate.
As current Activision Blizzard employees, we are holding a walkout to call on the executive leadership team to work with us on the following demands, in order to improve conditions for employees at the company, especially women, and in particular women of color and transgender women, non binary people, and other marginalized groups.
Bobby Kotick's Letter to Employees
Just ahead of the planned walkout, Chief Executive Officer of Activision Blizzard Bobby Kotick released an open letter to Employees. In this letter, Kotick apologizes for the Publisher's prior unempathetic responses to the situation and promises that the behavior in question will not be tolerated.
I want to recognize and thank all those who have come forward in the past and in recent days. I so appreciate your courage. Every voice matters - and we will do a better job of listening now, and in the future.
---
Stay tuned to @CODTracker on Twitter for full Call of Duty coverage.
If you're new to Call of Duty Tracker, you should know that we also offer free services such as player statistics, leaderboards, and a cosmetics database. Consider checking us out and let us know on Twitter what you'd like to see next!
Comments