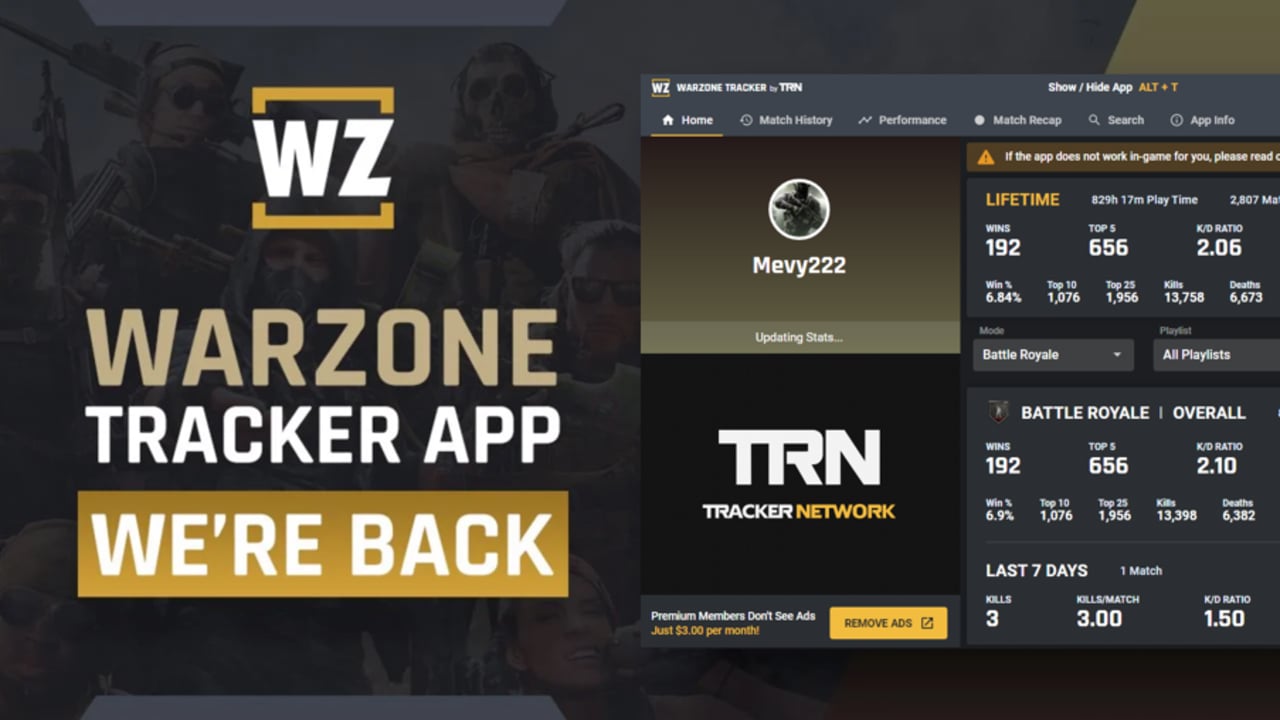 With Season 2 upon us, we are excited to (re)announce the return of the Warzone Tracker Overwolf App!
The app is perfect for gamers trying to improve their play with our statistics, or simply want to see their progression throughout their playtime seamlessly.
The Warzone Tracker app is 100% safe to use, with no risk to your account whatsoever.
Download the Tracker App with this link → Warzone Tracker App

Features
Match analysis
Recap the game and see the K/D of squads as well as your team's performance.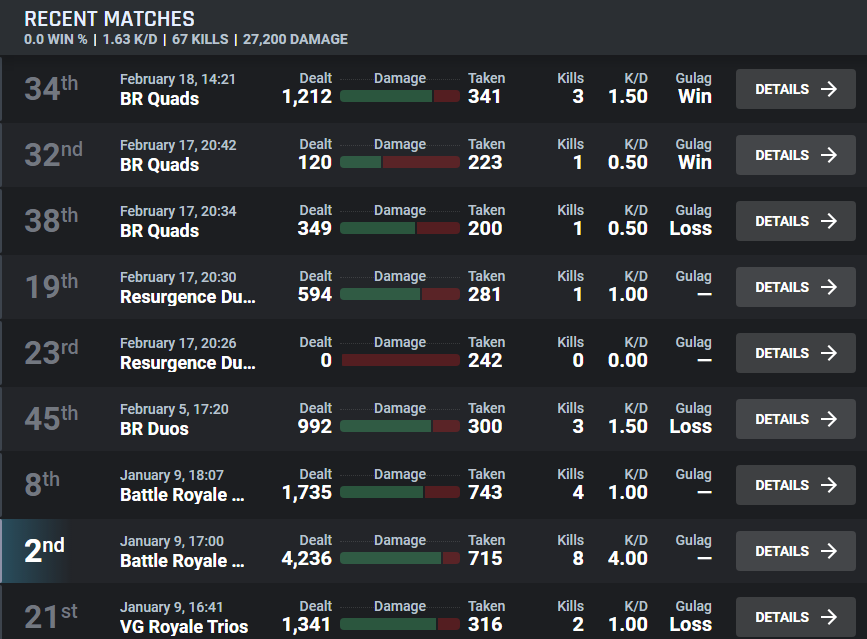 Overlay

Bring up stats on the fly with key-bind shortcuts allowing you to check stats without leaving the game. Quickly search accounts to check stats through the search feature.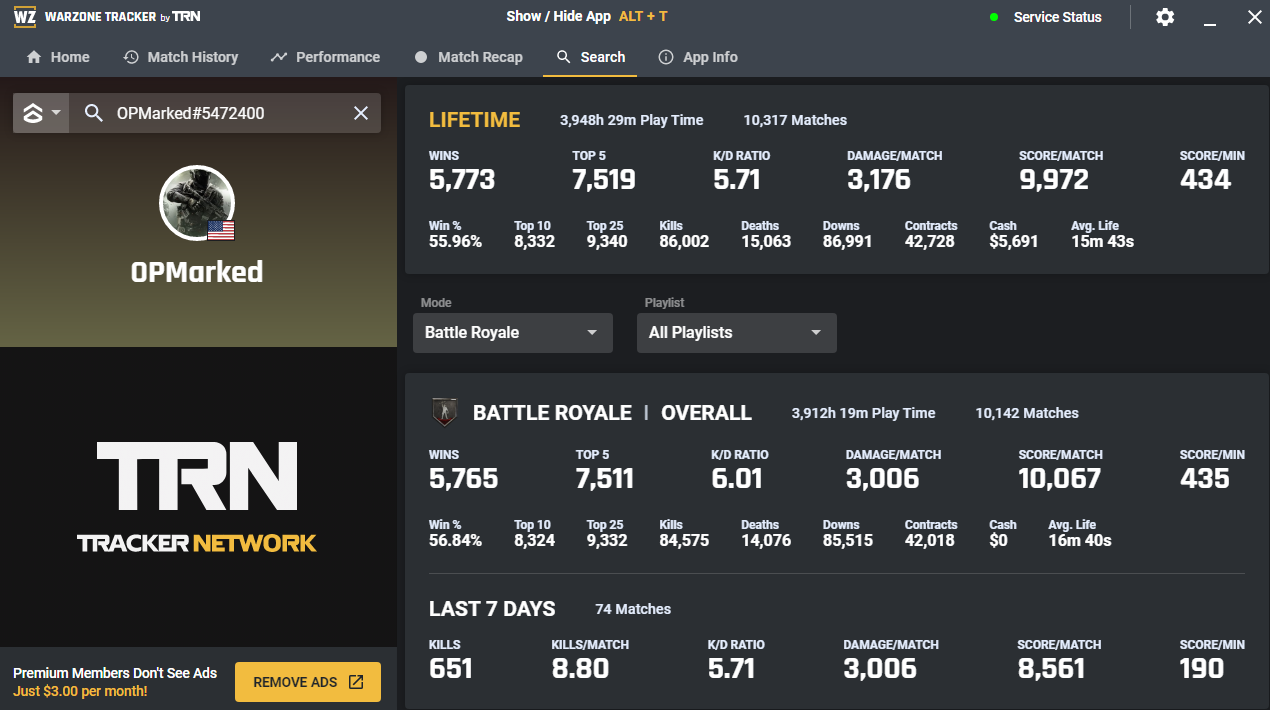 Tell us what we can do better. Contact us through twitter @CODTracker for any issues or feedback.

Comments