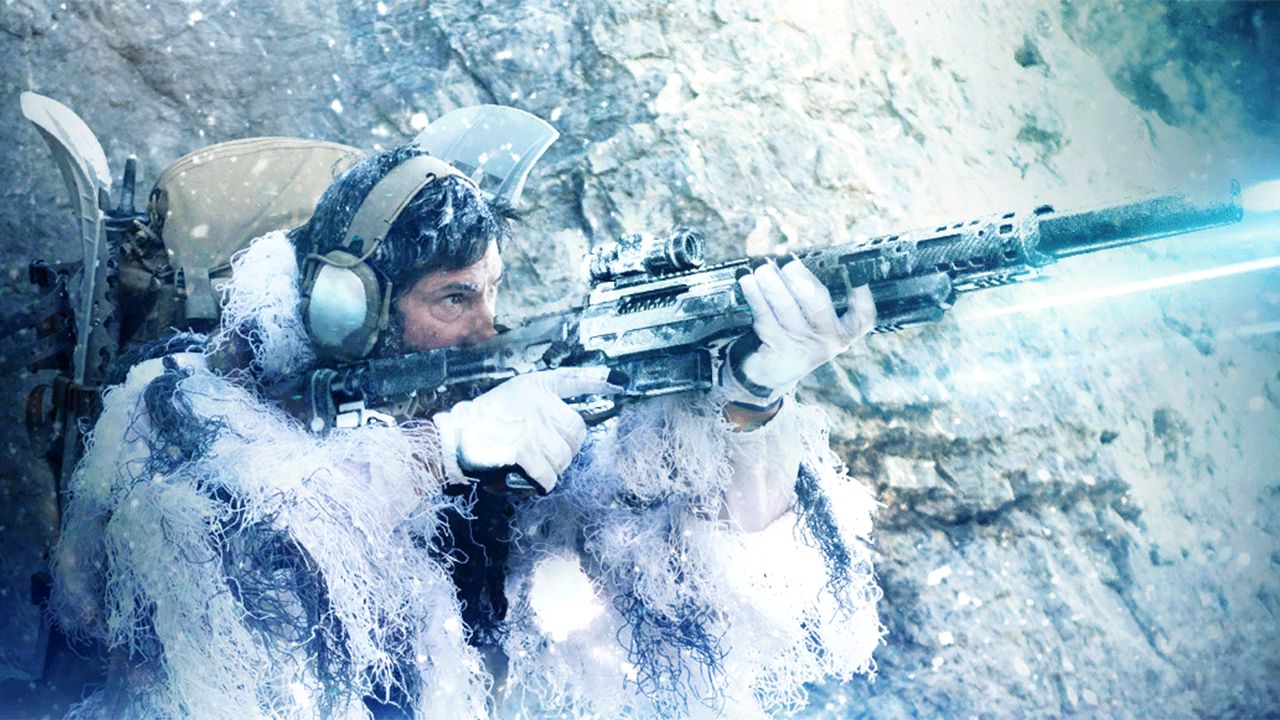 Following the controversial release of three new Multiplayer maps in Call of Duty: Modern Warfare, the team at Infinity Ward have once again silently released the next phase of content for their sunsetted project. An all-new Pistol, the Sykov, has been released to both Multiplayer and Warzone players, it can be unlocked free of charge simply by completing an in-game challenge. Alongside the release of the Sykov is an all-new Operator, Sparks, Demon Dogs' newest member.
Sykov
A dependable fallback in close quarters, this double-action/single-action sidearm comes with a few custom gunsmith mods that make it an outstanding addition to any arsenal.
The Sykov is the first of two new weapons that are expected to release throughout the post primary lifecycle period of Modern Warfare; the CX-9 Submachine Gun is currently awaiting its release.
Unlock Challenge
Get 4 Kills while using Pistols in 5 different matches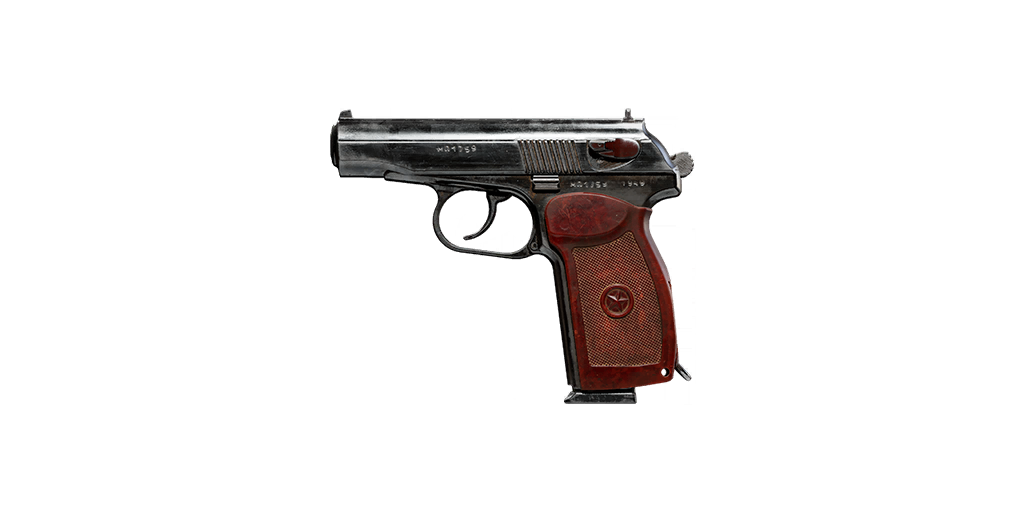 Bundle
If you'd prefer to skip the line and immediately unlock the Sykov, you can purchase a Bundle from the Store which contains a Blueprint for this weapon. Upon doing so, you will be granted immediate access to the base variant.
At the time of release, there is just one Bundle and Blueprint for the Sykov; purchase the Sparks Operator Bundle for 2,400 COD Points to gain immediate access to the weapon.

---
Stay tuned to @CODTracker on Twitter for full Call of Duty coverage, including the latest Modern Warfare news.
If you're new to Call of Duty Tracker, you should know that we also offer free services such as player statistics, leaderboards, and a cosmetics database. Consider checking us out and let us know on Twitter what you'd like to see next!
Comments