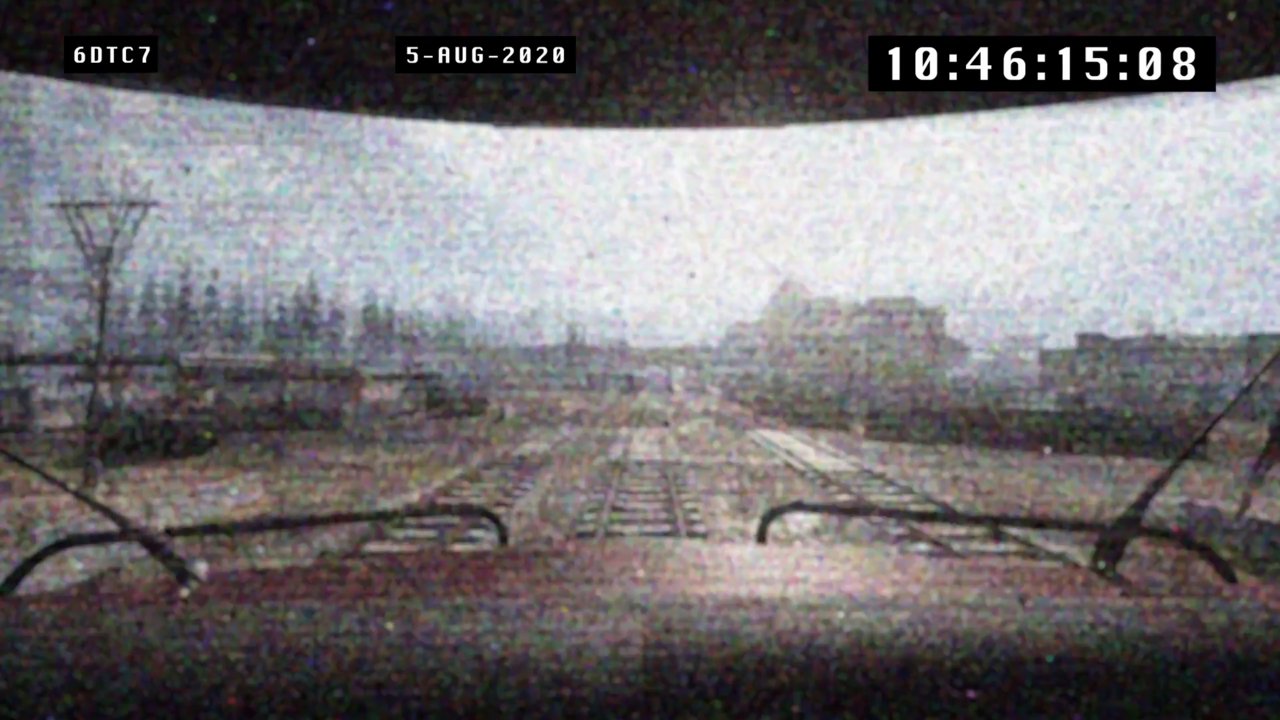 As Season 5 of Call of Duty: Modern Warfare and Warzone approaches, Activision and Infinity Ward have begun to provide certain Content Creators with exclusive promotional videos which tease the upcoming content season. Season 5 goes live on all platforms Wednesday, August 5th, 2020; A specific time for the update has yet to be provided - we'll keep you updated.
Teaser #1
The first Season 5 teaser comes from Twitch Streamer Nickmercs. During a livestream, Nickmercs showed his audience a video file, provided by Activision, named 6DTC7; In this video, a first-person perspective of a train is shown just outside of the Train Station point of interest, followed by a passing Helicopter.
It is believed that, based on rumors and similar implementations in other games, this train will be a dynamic platform which contains loot and constantly moves throughout the map. It is currently unknown whether the train will be a drivable vehicle.
Teaser #2
The second Season 5 teasers comes from Twitch Streamer TeePee. During a livestream, TeePee showed his audience a video file, provided by Activision, named 5GC0NCRSEA3; In this video, a security camera in the Downtown area shows what appears to be a nuke or a large detonation being set off.
Over the months, Warzone's mysterious Bunkers have received small changes which indicate a severe conflict between those who run them. In one Bunker, a nuclear warhead can even be found - it's very possible that the Warzone map as we know it could see drastic changes in the upcoming Season.
Teaser #3
The third Season 5 teaser comes from YouTuber JackFrags. In his latest video, JackFrags reveals a care package that he received from Infinity Ward, containing a letter from Marcus "Lurch" Ortega, a Black Rook chess piece, and a concealed flash drive. On the drive, a video file named 5GTUNL2 can be found.
Included in JackFrags' package was a briefing from Marcus "Lerch" Ortega which reads as follows...
SHADOW COMPANY
VERDANSK, KOSTOVIA

MEMORANDUM FOR ALL SC PROSPECTS

SUBJECT: All New SC Recruits - Load Up, Load Out


Jackfrags,

This is Marcus Ortega, Senior Officer, Shadow Company.

We haven't met yet, and this box doesn't mean we will, but Shadow Company's kept their eye on you in the AO and decided you were worth contacting.

What you've got here is a Black Rook. As a chess piece, it can do two things: a frontal assault, or a sweeping flank. The black rook gives zero shits about misdirection or dancing fancy diagonals.

A black rook is brute force embodied. That's us.

Shadow Company is called in to clean up the uncleanable messes, and take out targets other outfits can't touch. We're a magnet for missions too sensitive to ever get declassified and too messy for those who don't know when to bend the rules of engagement. To put it bluntly, we get the job done.

This black rook is a symbol, but it's also a ticket to Verdansk and Mr. Z's doorstep.

Find us on landing,

Marcus "Lerch" Ortega
Senior Officer, Shadow Company


UMBRA CATERVAE
---
Stay tuned to @CODTracker on Twitter to be notified when each week's Challenges go live and to stay up-to-date with the latest Modern Warfare and Warzone news. In case you're new here, we also offer Player Stats, Leaderboards, and a Cosmetics Database for the latest titles - check us out!
Comments