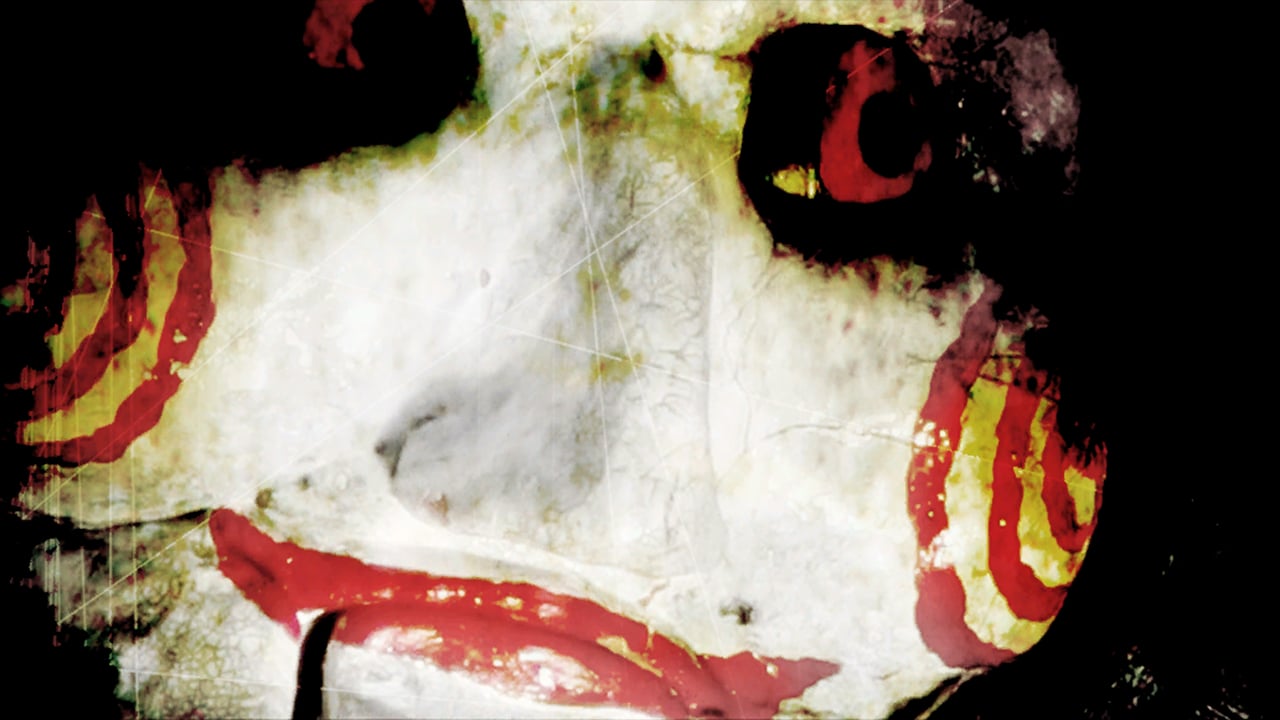 With the October 13th game update for Call of Duty: Modern Warfare and Warzone, loads of new cosmetics have been added to game - and subsequently, our Cosmetics Database!
Here you can find all 27 new Bundles that you should expect to see in your in-game Store in the near future, if you haven't already. While the Modern Warfare and Warzone Store rotations are seemingly randomized, it's possible that some of these Bundles and the Items contained within may not have released at the time that you're reading this.
Bundles
Here are all 27 new Bundles! Be sure to click on each Bundle to see its price and included items.















Halloween Gift Packs
The following Bundles are available for FREE and will be given out to players during the upcoming Haunting of Verdansk event.






Free Bundles
Gift Packs have been renamed to Free Bundles. These special Bundle Types are available for FREE and given out to players via the in-game Store at random. All Free Bundles contain different items, be sure to click on each Free Bundle to see its contents.





---
Stay tuned to @CODTracker on Twitter for full Call of Duty coverage, including the latest Modern Warfare and Warzone news. In case you're new here, we also offer Player Stats, Leaderboards, and a Cosmetics Database for the latest titles - check us out!
Comments