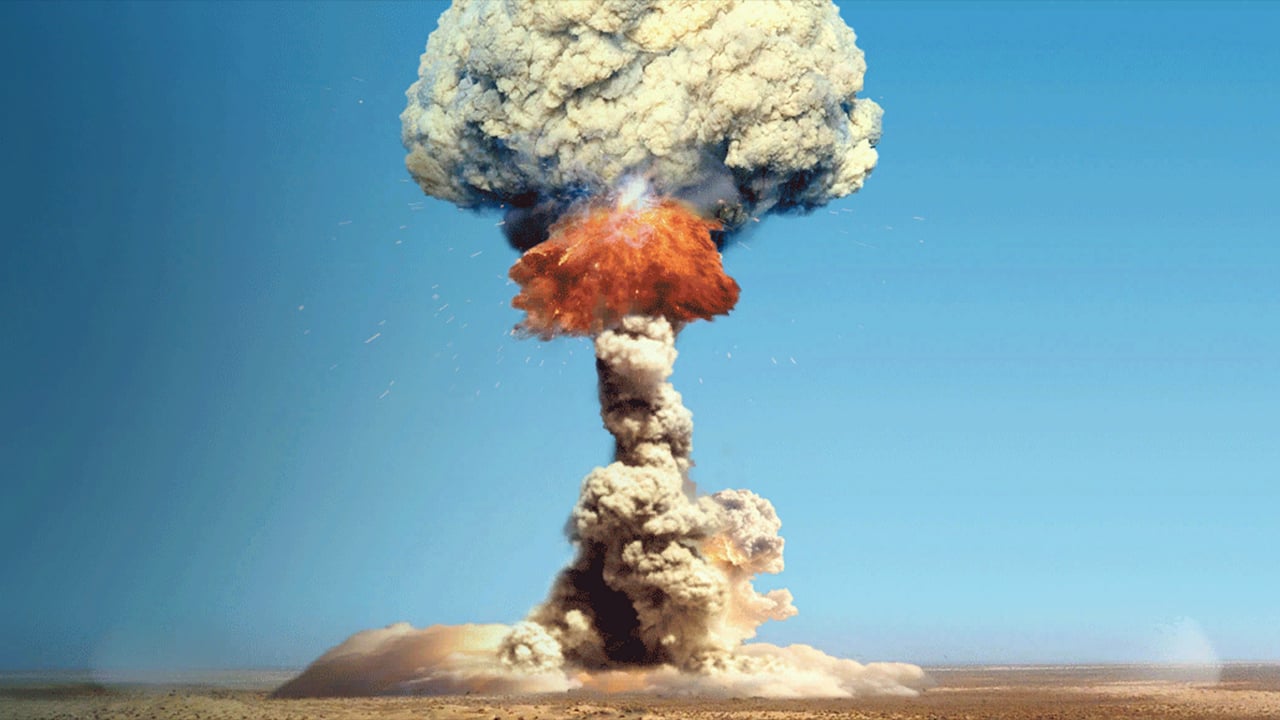 As fans eagerly await the Season Three Reloaded game updates for Call of Duty: Modern Warfare and Warzone, several rumors and speculation have begun to surface regarding a recent Bundle discovery. In recent days, players have spotted the Mother of all Bundles (M.O.A.B. Bundle) in the Store tab of the Call of Duty Companion App; however, this Bundle is not available to be viewed - leading to rampant speculation and misinformation justifying its substantial price tag.
According to the Activision's Companion App, the M.O.A.B. is a Bundle which contains items equippable in Modern Warfare nad Warzone. Its list price is 10,000 COD Points, which equates to roughly $100* US Dollars, making it by far the most expensive Bundle available in any Call of Duty title utilizing the current microtransaction model.
Since the contents of the Bundle cannot be viewed through the Companion App, this has led to several unsubstantiated rumors and claims of what the Bundle will actually contain. Theories include the upcoming Rambo and Die Hard crossover Operators, Modern Warfare Seasons One through Six Battle Pass items, and more. As you should suspect, these claims are untrue.

What is really in the M.O.A.B.?
Since launching our Warzone Database in April of 2020, we've had the opportunity to become very familiar with the data which powers the Warzone services. To both our disappointment and likely yours, the M.O.A.B. is unlikely to release. It is simply a collection of unused assets that were not intended to be displayed in the Companion App.
These are the facts...
The M.O.A.B. has been in the Modern Warfare game files since its release in 2019.
The M.O.A.B. contains two items: 100 Tier Skips and an activation for the Modern Warfare Season One Battle Pass.
Many incomplete Bundles use the 10,000 COD Points price tag as a placeholder value until its price is determined.
The reliability of Bundles displayed in the Companion App is... less than ideal.
As always, all information is subject to change. Our explanation is based on the current state of the data related to the Bundle, which could change with a single playlist update. If the bundle is to receive updates which indicate that it will become available for purchase, you can expect to see it in our regular Warzone Bundles roundup which follows each game update.
---
Stay tuned to @CODTracker on Twitter for full Call of Duty coverage, including the latest Warzone news.
If you're new to Call of Duty Tracker, you should know that we also offer free services such as player statistics, leaderboards, and a cosmetics database. Consider checking us out and let us know on Twitter what you'd like to see next!
Comments