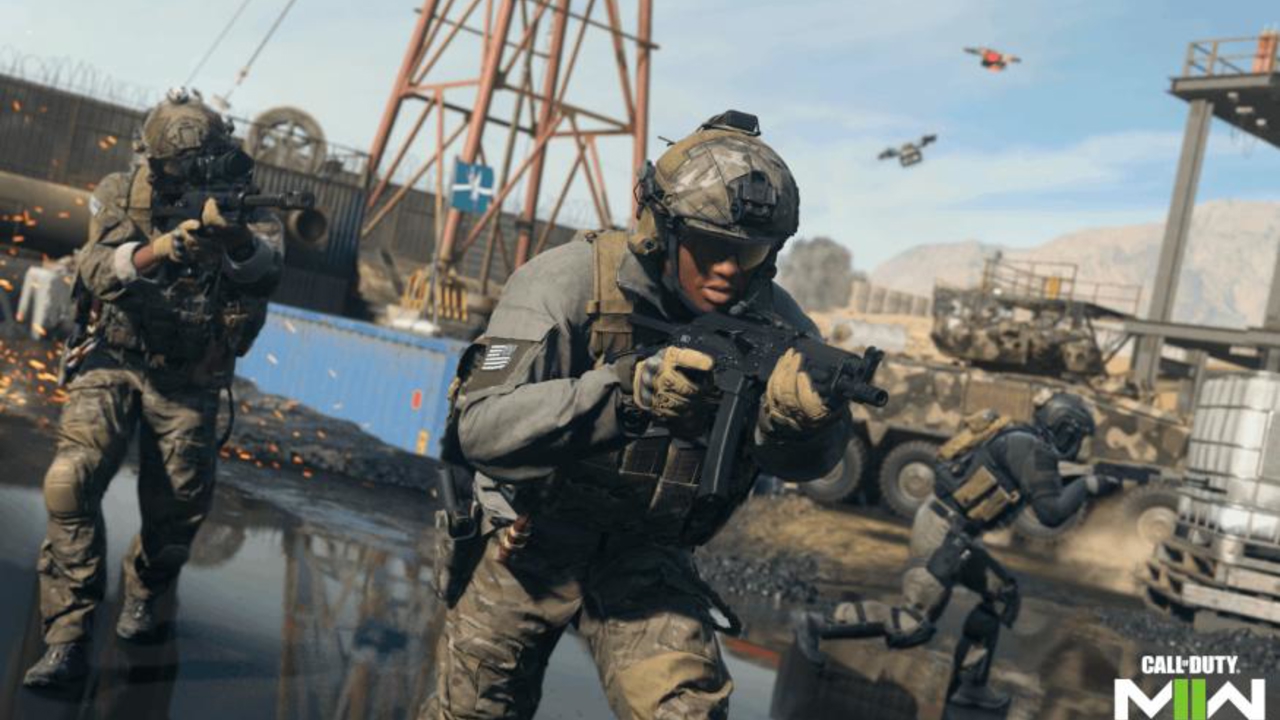 In one of the most shocking reveals since Microsoft has begun its journey to acquire Activision Blizzard, Microsoft President Brad Smith has now confirmed Call of Duty will come to the Nintendo Switch once the merger is allowed to go through.
This comes as a likely publicity stunt as Microsoft looks to show regulators they are truly invested in keeping Call of Duty available on all platforms. The commitment is a 10-year legally binding agreement stating all Call of Duty games will be available the same day on Nintendo as they are on Xbox. Its easy to swap the word Nintendo with Playstation in Smith's tweet and realize how much of this statement is to truly show how Microsoft has no plans to make Call of Duty an Xbox exclusive.
As Microsoft continues to battle US law makers and criticism from regulators around the globe, this is a good faith attempt on their part to show law makers their true intentions. Smith is set to speak with EU antitrust regulators this week about the pending merger.
Will you be playing Call of Duty on your Switch if this deal goes through? Let me know in the comments below or on Twitter @Suttledge
Comments