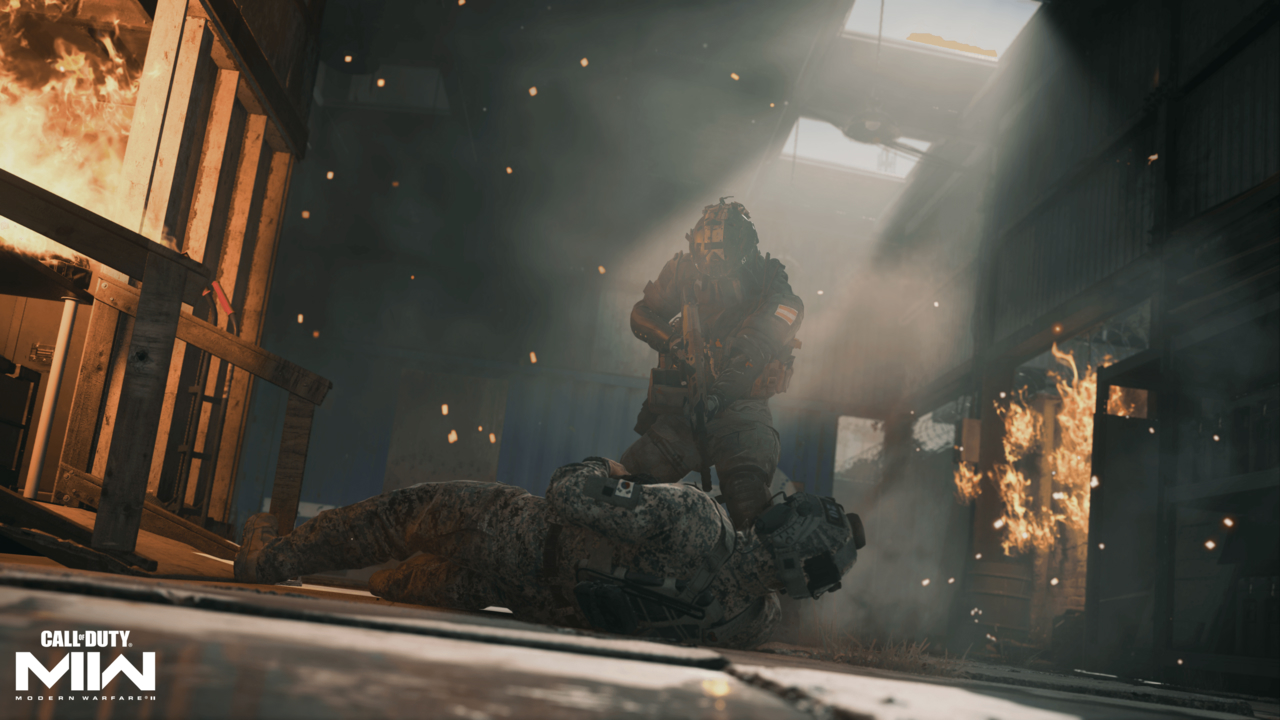 Today, Infinity Ward announced major changes coming to Call of Duty Modern Warfare II and Warzone 2.0. Players have long been waiting for a variety of changes in the game whether it be with Warzone, DMZ, or even simply the UI. Well, for the first time, we now have our first major look at how Modern Warfare II is going to look starting February 15th.
General Fixes:
UI
Several UI/UX updates are coming to Season 02 to improve the overall flow of in-game menus. These updates include:
Improved navigation and organization of Camo menu
More polished Social tab, including improved channel swapping and player muting
New "My Bundles" screen
Quick equip items from Battlepass, My Bundles, and Store
Reticle previews in Store and Gunsmith
Improved clarity of attachment blocking logic in Gunsmith
And many more bug fixes
Instance speed of Recent Players in menu
Status refresh of Friends
Experience
Improved After Action Report with audio
Play Again feature in Battle Royale
Bug fixes for inconsistencies between:
Challengers
Battle Pass
Weapon progression
Infinity Ward also stated they are hard at work on weapon balance. These changes and updates will be highlighted in a future Season 2 Patch Note release. Additional issues such as crashes, stability, and various audio issues will also be touched on in a future Patch Note release.
Warzone 2.0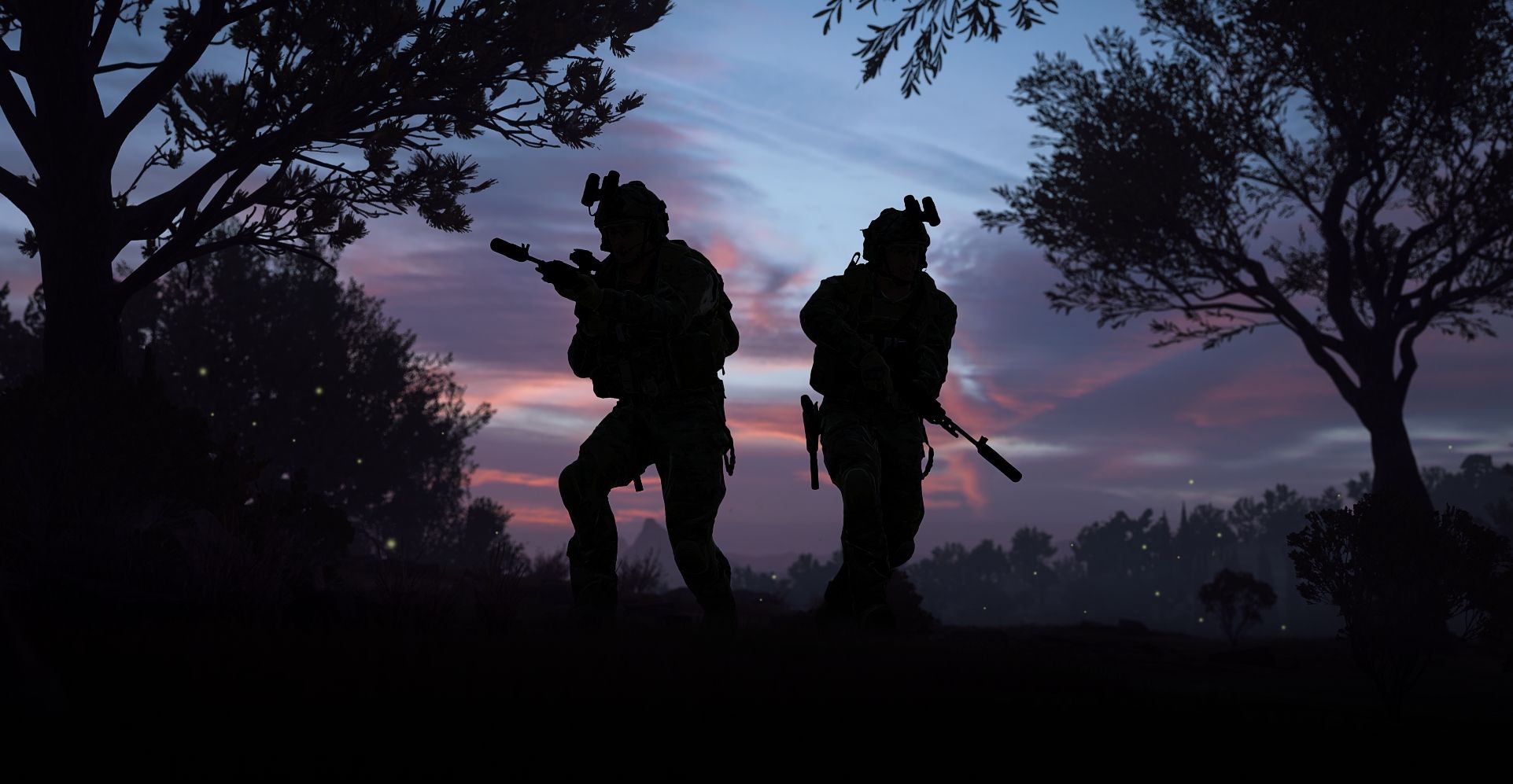 The Gulag
One of the most requested changes to Warzone 2.0 is to remove the 2v2 Gulag. Luckily, in Season 2 the Gulag will be going back to 1v1 fights. Additionally, more weapons such as assault rifles and sub-machine guns will be added to the potential pool in the Gulag.
The Gulag will also be firing the jailer and replacing him with the Domination flag control point to serve as a tiebreaker. Oh, there will also be money on the ground for you to nab.
Cash Economy
As much as I love to talk about the economy in real life (/s), I am much more excited to report changes coming to Warzone 2.0's economy. Cash will drop on ground loot at $800 minimum. Cash Registers will also have piles of at least $500. No more $100 finds. Infinity Ward states that in addition to this, Cash can be acquired via ground loot, containers, and white Stronghold Supply Boxes throughout Al Mazrah, but can no longer be found in basic and legendary Supply Boxes. Contracts will also see a slight reduction in the payout they provide.
Loot & Inventory
Floating loot that will now drop out of all containers in the world, similar to loot from Supply Boxes. Backpacks of varying sizes will be removed from the game. No more running into someone with 7 bomb drones.
Loadouts
Loadouts have been one of the most changed aspects of Warzone 2.0 since it launched. Infinity Ward states that not only are they leaving Loadout drop markers in-game for now, but they will also be sold for less at kiosks. Also, you may be lucky to find one while looting in extremely rare occasions.
Primary Weapons have also seen their price reduced and Loadout Drop Public events will now spawn on the first and fifth circles of each match.
Season 2 will also introduce Perk Packages with a slightly reduced pool of available perks. Infinity Ward has not yet stated what perks will be in-game on launch.
Plate Vests
Warzone 2.0 will now start every player with a 3-Plate Vests. Finally.
Movement
Players will be able to bust through doors while plating the way they would if they were sprinting.
Buy Stations
Spawn locations have been added/adjusted, spawns will be static across the map, and Loadout Drop Markers have unlimited stock at all stations
Strongholds
Season 02 will bring changes to the rewards Players receive from Stronghold and Black Site completion, as well as additional adjustments to A.I. combatant damage.
DMZ
Changes to adjust the types of AI spawning, the number of AI spawning, and the accuracy of AI at range and much more.
Tuning  of the infil points across Al Mazrah for improved early match experience based on gameplay data.
Tier 3 Mission difficulty is being brought down
All-new missions are coming to Season 02 including a refresh of your current Faction mission progress and an inventory (Contraband and Keys) reset.
New Exclusion Zone coming to Season 02, players will have a third option to choose from when deploying in DMZ.
Infinity Ward will have more to share on the DMZ at a later date.
Multiplayer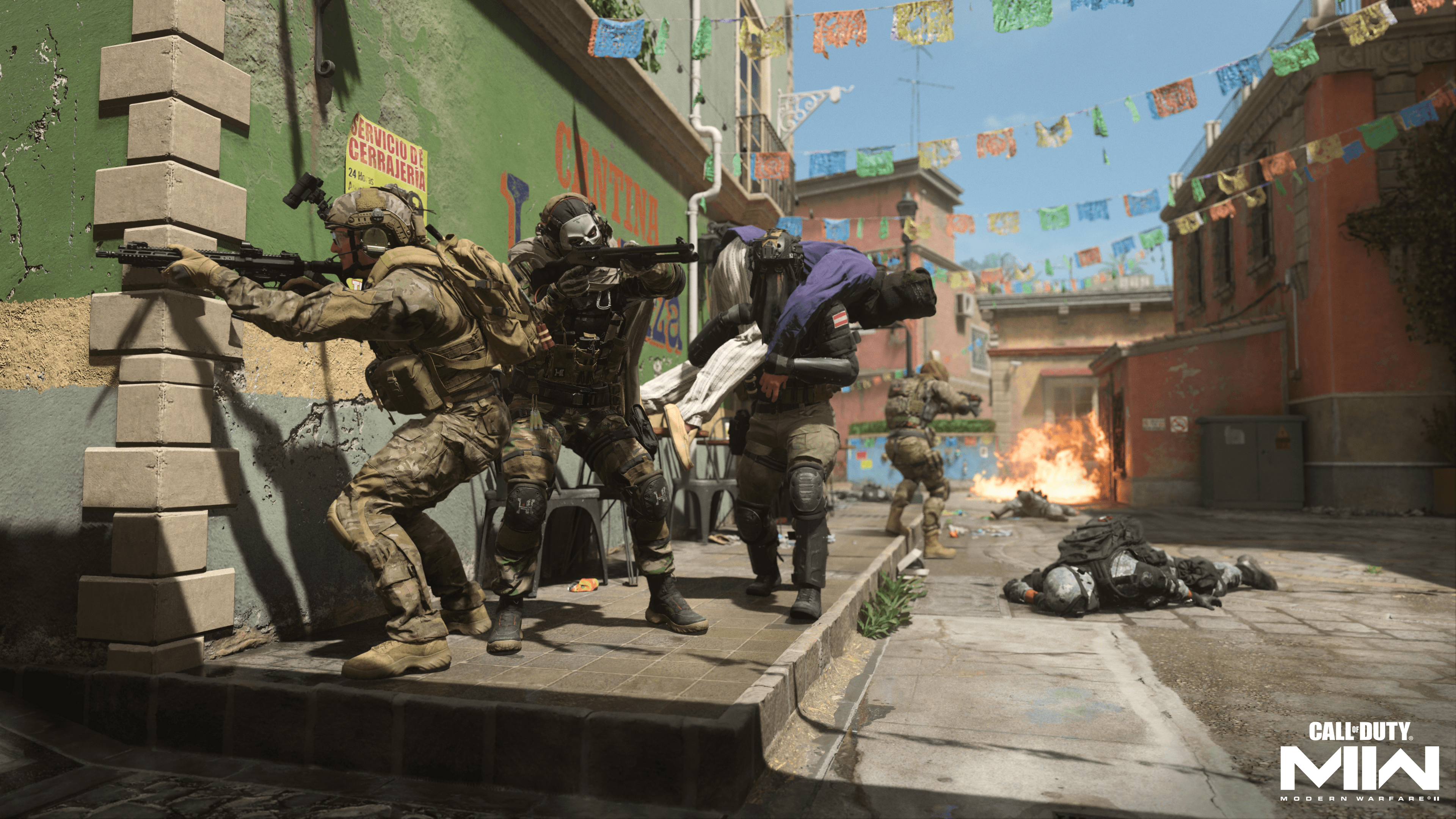 The rate at which the bonus and the ultimate perks are earned has been reduced ( bonus perk cost by 50% and ultimate by 25%). This adjustment will allow Players to get Ghost earlier in matches, which will better support Players looking to engage more aggressively.
As announced last week, Hardcore mode is returning to MWII.
Ranked Play is coming back.
Specialty playlists such as the Valentine's Day playlist will be circulating through MWII. Infinity Ward will be creating a Twitter Poll for fans to vote on one of that week's playlists from a rotating pool.
What do you think of all the MWII changes? Let me know in the comments below or on Twitter @Suttledge
Comments