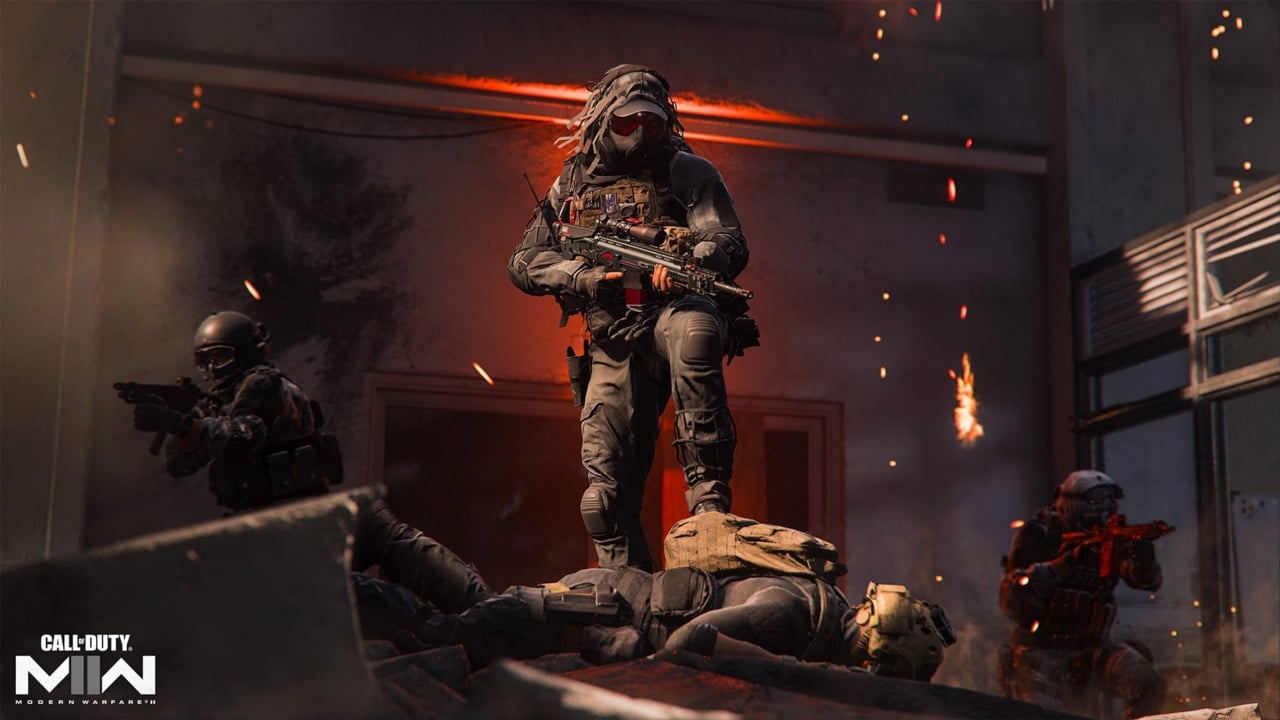 One of the most talked about features of any modern game seems always to be the loot they offer their most dedicated players. Call of Duty has a history of having interesting Battle Passes and each one of them has had a unique style as the franchise has continued to evolve. Warzone 2.0 brought with it Modern Warfare II's first Battle Pass and it left many players with a lot to be desired. Specifically, the higher tier rewards from this past season were the most criticized aspects of the battle pass.
Well now Infinity Ward is taking MWII into a new aesthetic and as a result a new battle pass theme has been born around Ashika Island.
As you can see above each sector has a lot more to offer than the first MWII battle pass had. The skins are more unique and the weapons, including the katana, stand out a lot more than their predecessors. The top tier skin, "The Peak", is a variant of Ronin that has him decked out in full black and red tactical gear which what appears to be a dragon tattoo that glows like a Razer Mouse.
MWII will also have the following bundles in store:
Pro Pack
Ballistic Love
Purple Jolt
Red Fox
VII: Envy and Gluttony
*VII: Gluttony will have its own skin "The Hunger*
So far I am more impressed with these bundles and battle pass offerings than I was previously. They already feel much more unique and alive than the bundles we had last season. As always, I am sure Infinity Ward has some bundle surprises in store for us later as the season continues.
What bundles will you be picking up from the store? Let me know in the comments below or on Twitter @Suttledge
Comments