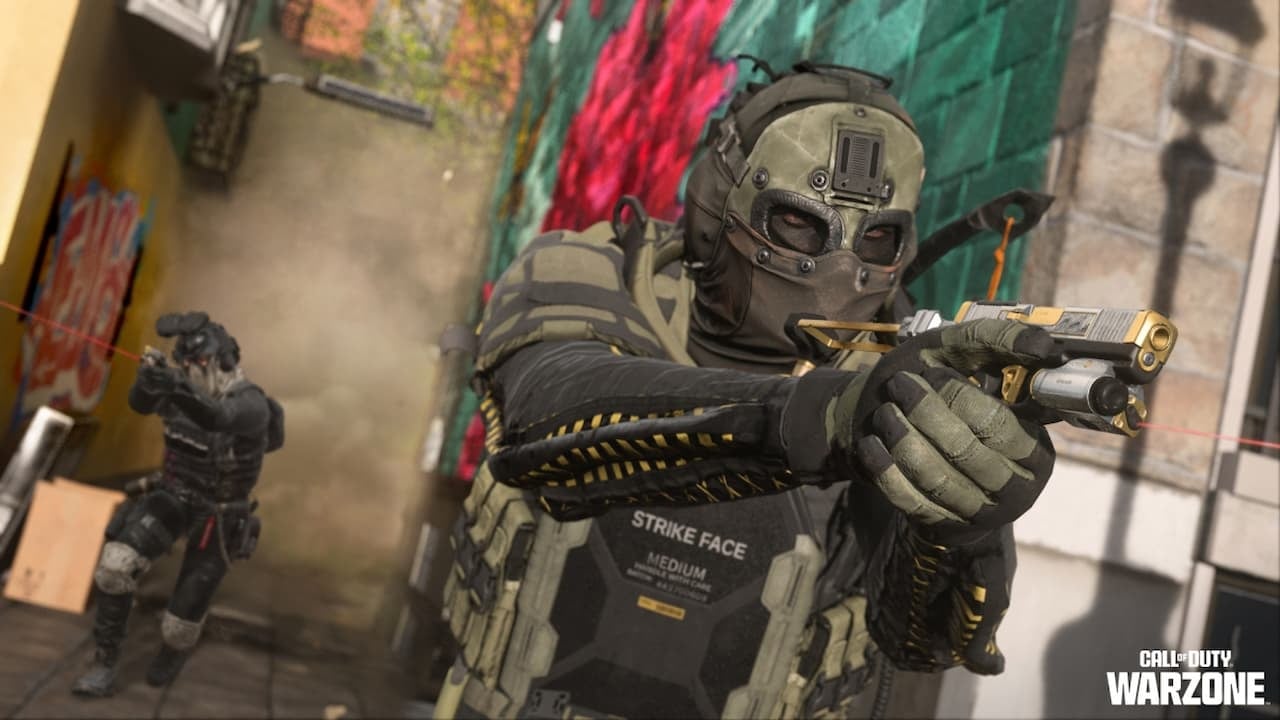 Warzone 2 Season 4 is coming soon, and with it, a new batch of weapons to spice up the battle royale. One of the most anticipated additions is the Tonfa, a dual-wield melee weapon that can deliver devastating blows to your enemies.
The weapon delivers blunt trauma without risk of dulling or breaking. It is a powerful tool for close-quarters combat, especially in tight spaces like the new Vondel map. But how can you get your hands on Tonfa? Here's everything you need to know.
How To Unlock the Tonfa in Warzone 2?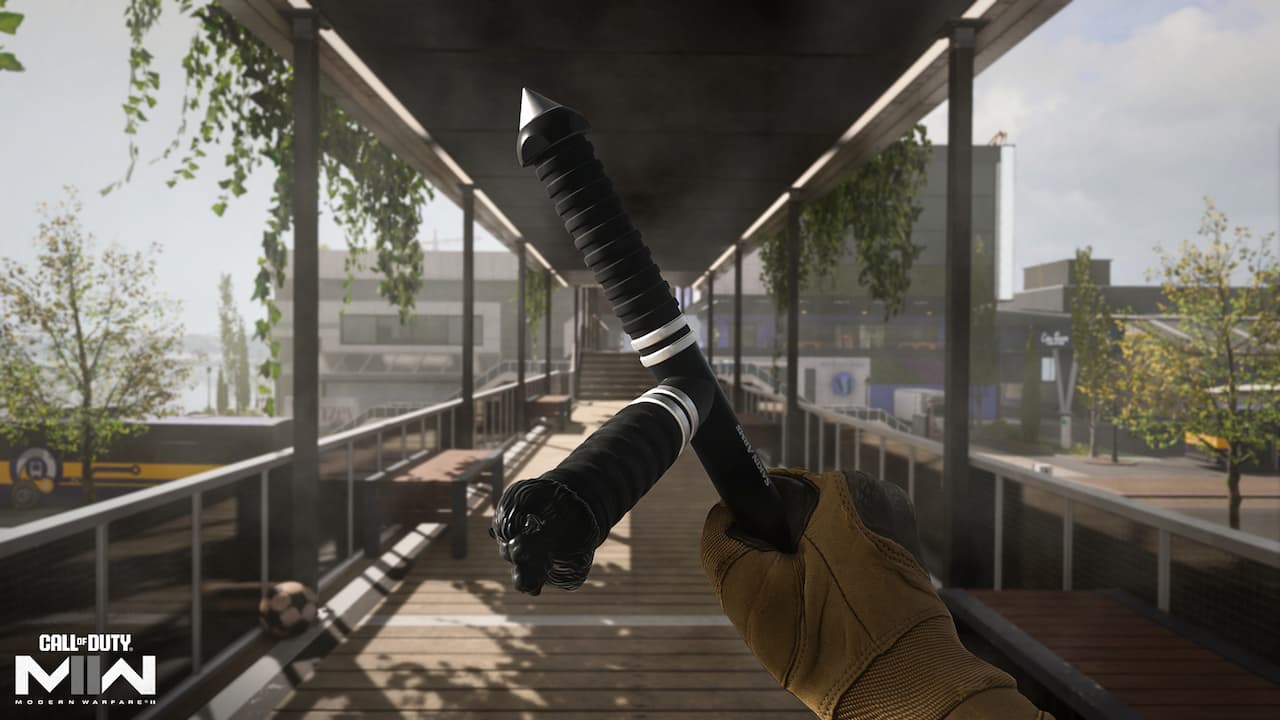 The Tonfa is a melee weapon that originated from Okinawa, Japan. It consists of a wooden stick with a handle that protrudes from its side. The Tonfa can be used for blocking, striking, and locking techniques.
To unlock the Tonfa in Warzone 2, you will need to complete the final assault on Vondel event challenge in Season 4. The event will feature a series of challenges that will reward you with new items, including the Tonfa. The exact details of the challenge are not yet revealed, but we will update this article once they are announced.
As a bonus, you will also get the "Lion's Share" weapon blueprint for the Tonfa, which gives it a sleek and stylish look. The blueprint will also come with some attachments that might enhance the performance of the weapon.
When does Warzone 2 Season 4 start?
Warzone 2 Season 4 is set to launch on June 14, 2023. The season will bring a lot of new content, such as the Tempus Razorback assault rifle, the ISO 45 SMG, and the Vondel map. You can check out the official trailer for Season 4 below:
Comments