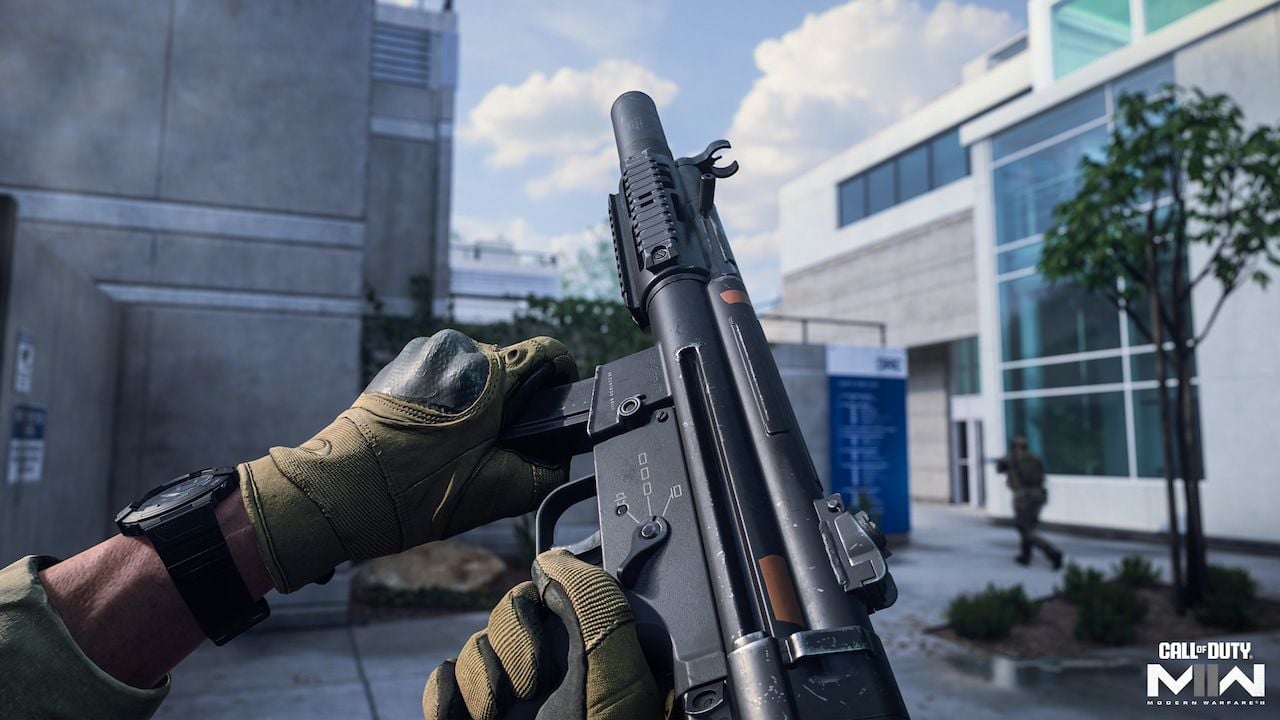 The Season 5 Reloaded patch has brought in a lot of new content which includes multiplayer and DMZ features, three new weapons, and new Operators in both Modern Warfare 2 and Warzone 2. While all three weapons are intriguing, we'll be concentrating on the Lachmann Shroud SMG. Let's see how you can unlock it in Modern Warfare 2 & Warzone 2.
How to Get Lachmann Shroud in Modern Warfare 2 & Warzone 2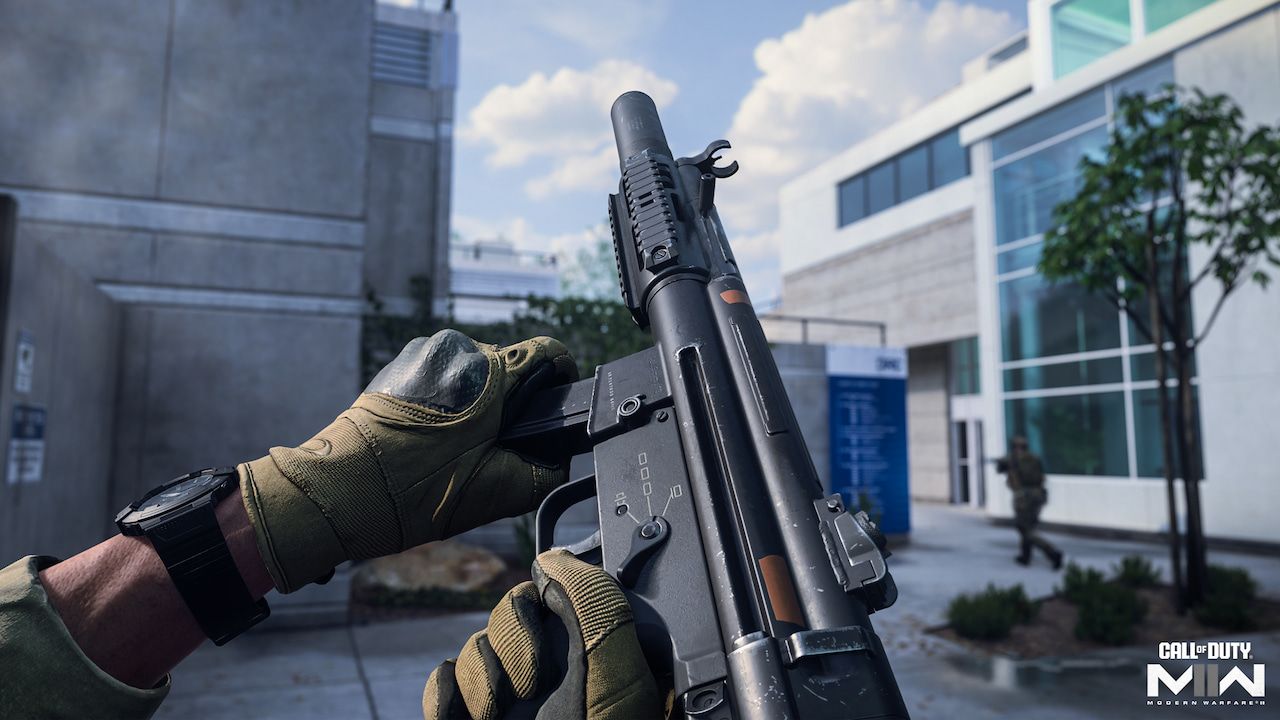 The Lachmann Shroud is a 9mm submachine gun with an ability to shoot quickly in bursts or one shot at a time. It is great for moving around and taking down enemies at medium distances. However, you can also use it for close combats and stay in stealth mode. Judging by the reputation of previous Lachmann weapons, the Lachmann Shroud can become the top SMG in the game.
To get this gun, you need to complete four special missions in Sector E0 (including unlocking the 9mm Daemon and Pickaxe) and get 30 kills by firing from the hip with SMGs.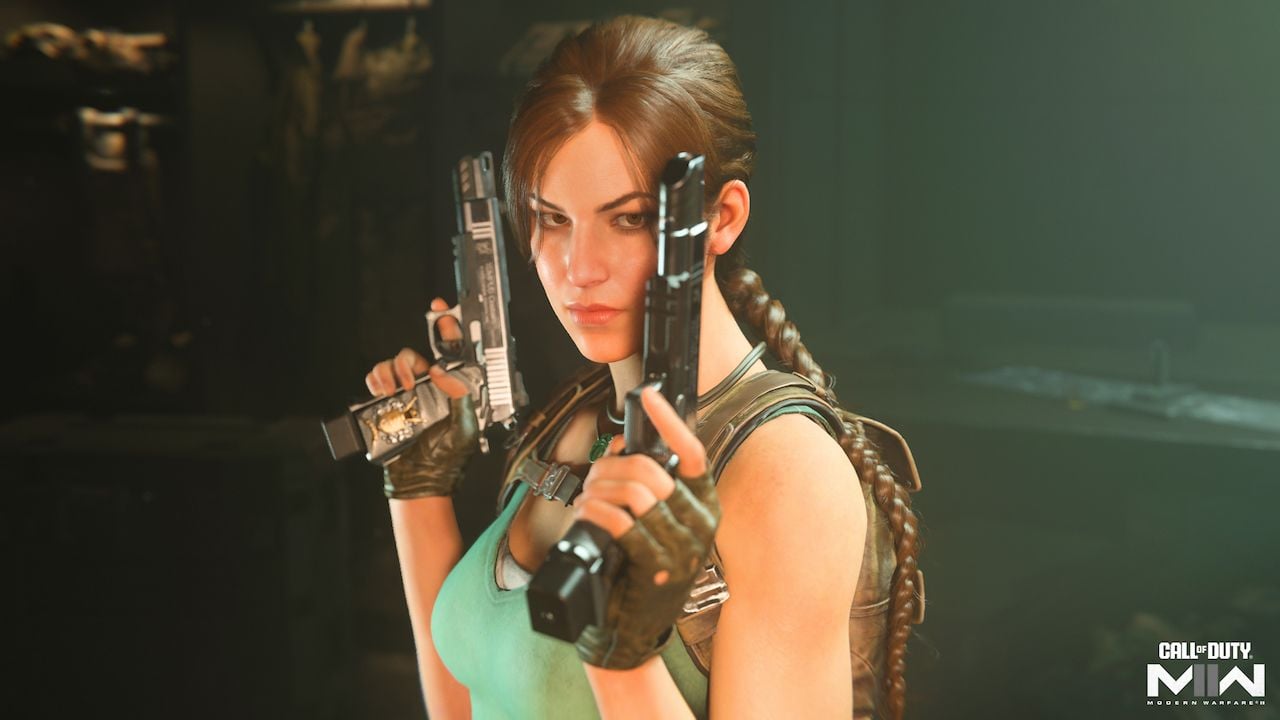 You can try to unlock the gun once the Season 5 Reloaded update goes live on August 30.
Up Next: Warzone 2 DMZ Season 5: Everything You Need to Know
Comments