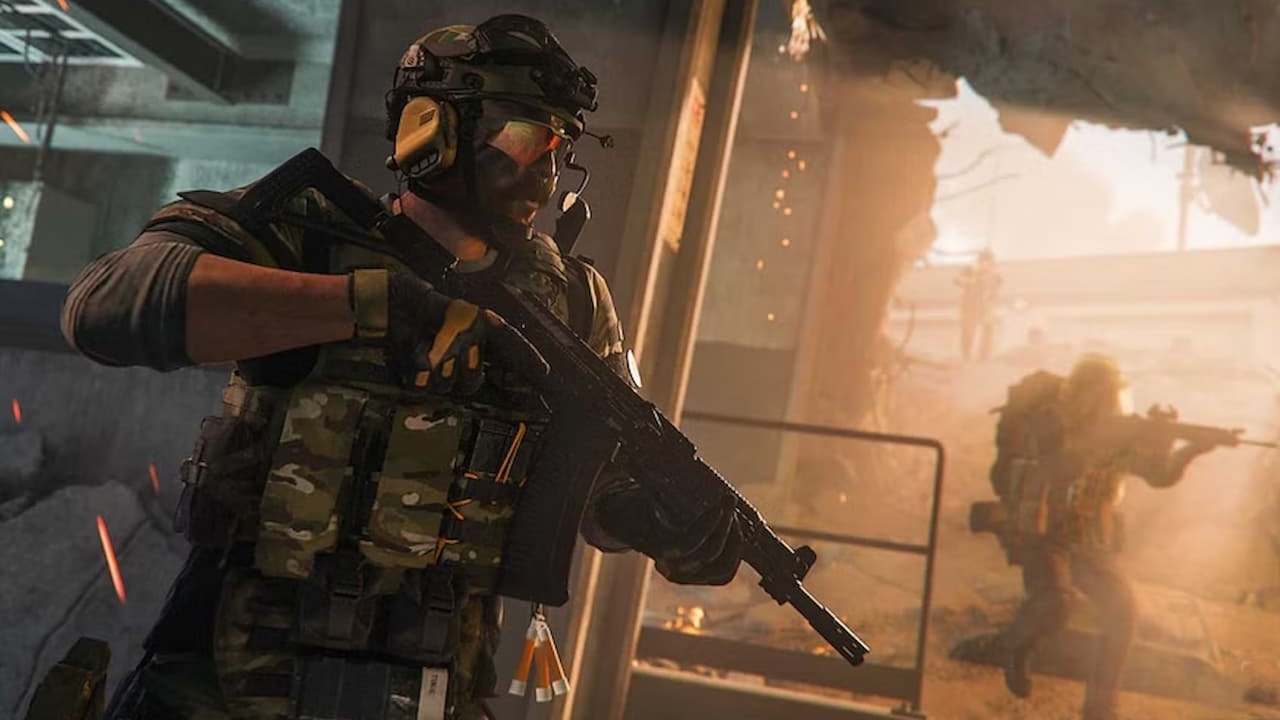 Warzone 2 and Modern Warfare 2 Season 4 is here, and it brings a lot of new content and features to the popular first-person shooter games. One of the most exciting additions is the Tempus Razorback, a new assault rifle that promises to shake up the meta and offer a versatile and powerful option for players.
The Tempus Razorback is a bullpup rifle that has a smooth and controllable full-auto fire mode, a high damage output and a fast rate of fire. It is described in-game as:
A masterclass in exceptional manufacturing, this Tempus Armament assault rifle features a bullpup design and frame-vibration control, resulting in a smooth and controllable full-auto 5.56 weapon.
How to Unlock the Tempus Razorback in Warzone 2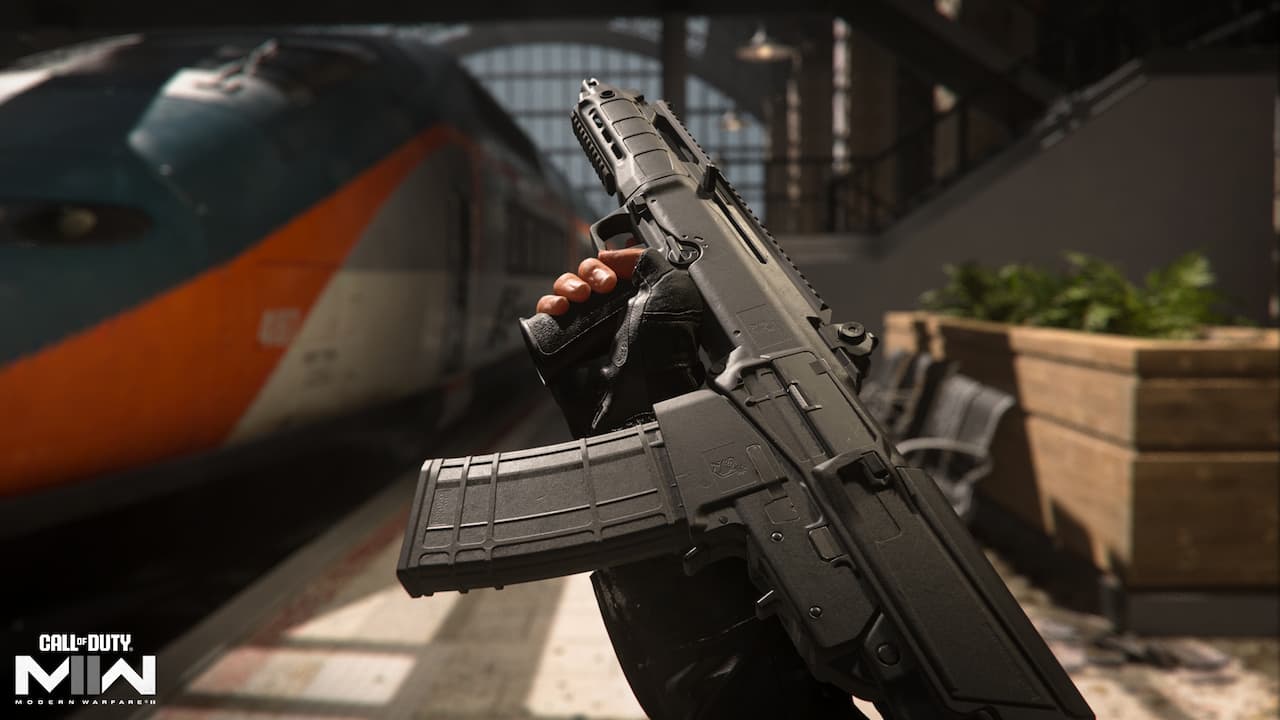 There are three ways to unlock the Tempus Razorback in Warzone 2 and Modern Warfare 2:
The easiest way is to complete Sector D13 of the Season 4 Battle Pass, which is a free tier. You don't have to spend any money or COD Points to get the Tempus Razorback this way, but you will have to play a lot of games until you reach Sector D13.
The second way is to buy the BlackCell bundle that gives you tokens to unlock the gun faster. The BlackCell bundle costs 2400 COD Points and includes the Tempus Razorback blueprint, an operator skin, a weapon charm, an emblem, a calling card, a sticker and two Battle Pass tier skips. You can use the tokens to skip ahead in the Battle Pass and get the Tempus Razorback sooner.
The final way is to wait until Season 5 when the gun will have its own unlock challenge. This will probably involve getting some kills or headshots with a specific weapon or in a specific mode. This option will require more skill and patience, but it will also save you money and time.
---
Stay tuned to @CODTracker on Twitter for full Call of Duty coverage, including the latest Warzone news.
If you're new to Call of Duty Tracker, you should know that we also offer free services such as player statistics, leaderboards, and a cosmetics database. Consider checking us out and let us know on Twitter what you'd like to see next!
Comments