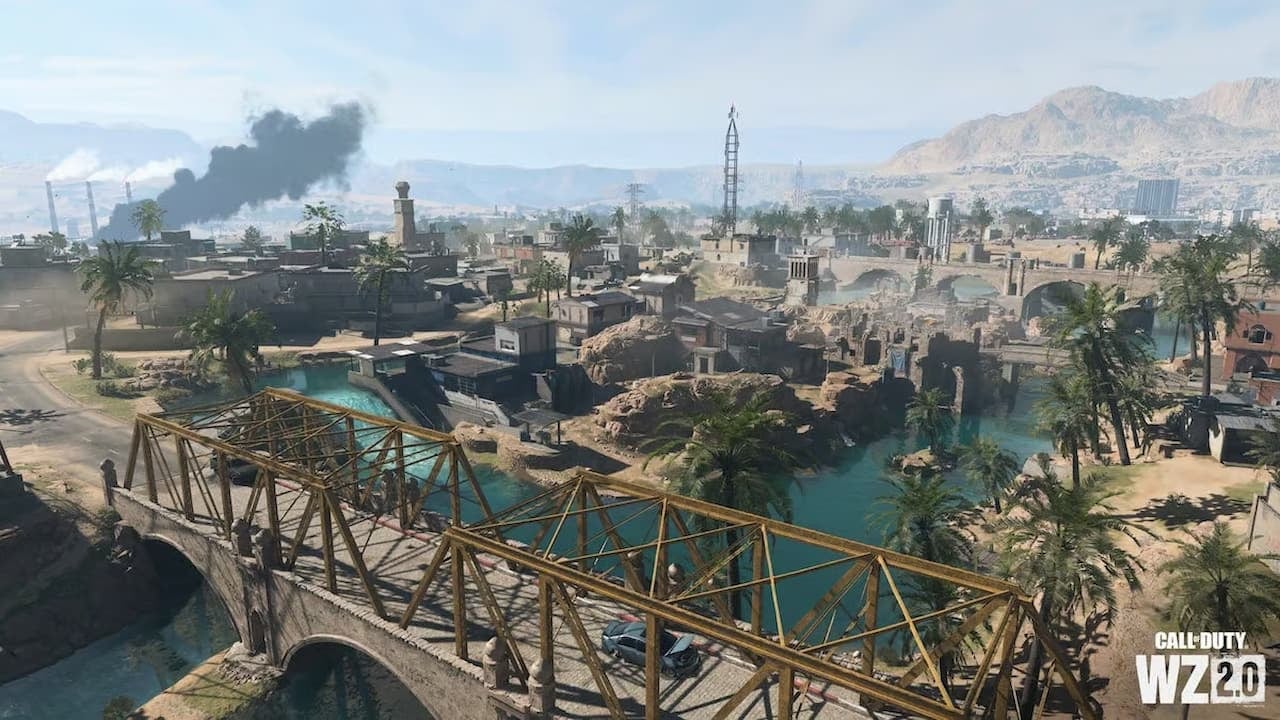 Warzone 2 has just got a new map called Vondel, which is a huge city with lots of secrets to uncover. As a result, the map has a secret room that has some awesome loot, like a gold M13B Assault Rifle. The problem is, you can't just walk in there.
You have to go through a secret underwater tunnel and use a special item to breathe. Sounds tricky, right? Don't worry, we got you covered with this guide which explains you how to get into the secret room in Warzone 2's Vondel map and what you can find there.
How To Unlock Stuck Vondel Townhouse Door in Warzone 2
Find where the secret room is
The first thing you need to do is find where the secret room is. It's in a Townhouse in the middle of the map, just below and to the left of the Market POI. You can see where it is on the map below: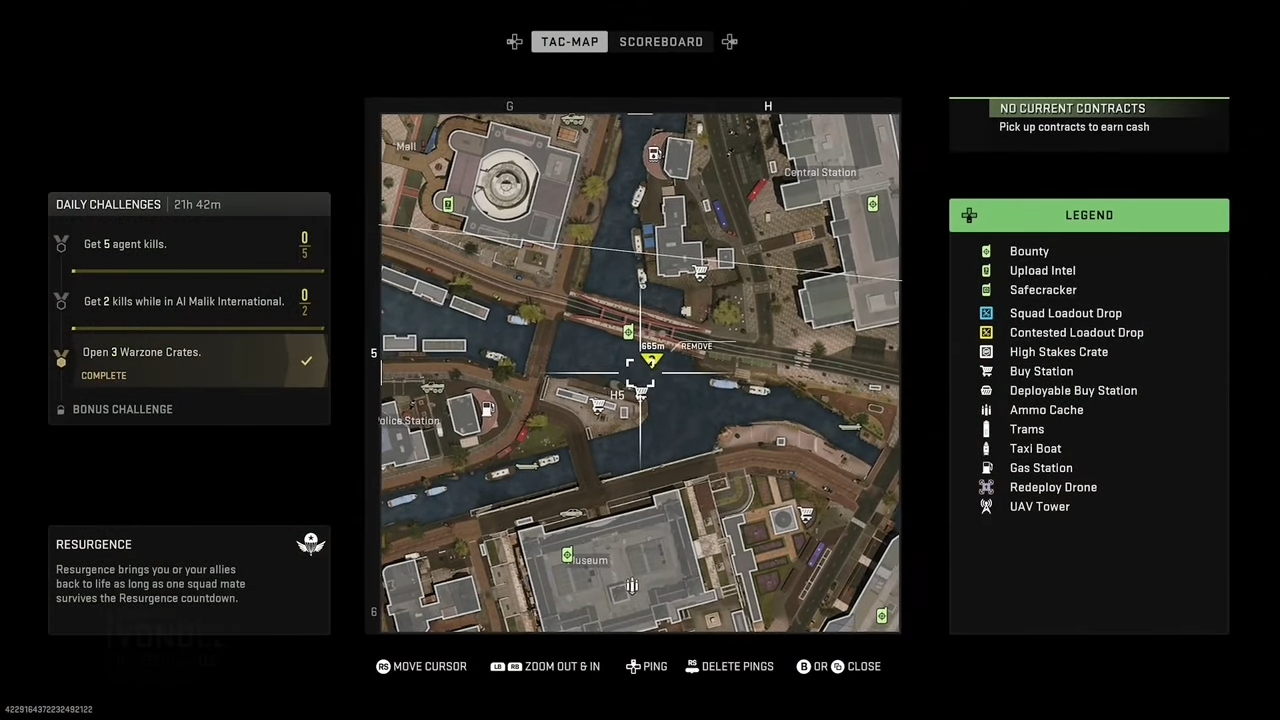 But when you get there, you will see that the door is stuck and won't open. You have to find another way to get in.
Dive into the water and look for the underwater tunnel
The next thing you need to do is dive into the water near the Townhouse door and look for an underwater tunnel. It's hard to see from above, so you have to dive down and look around.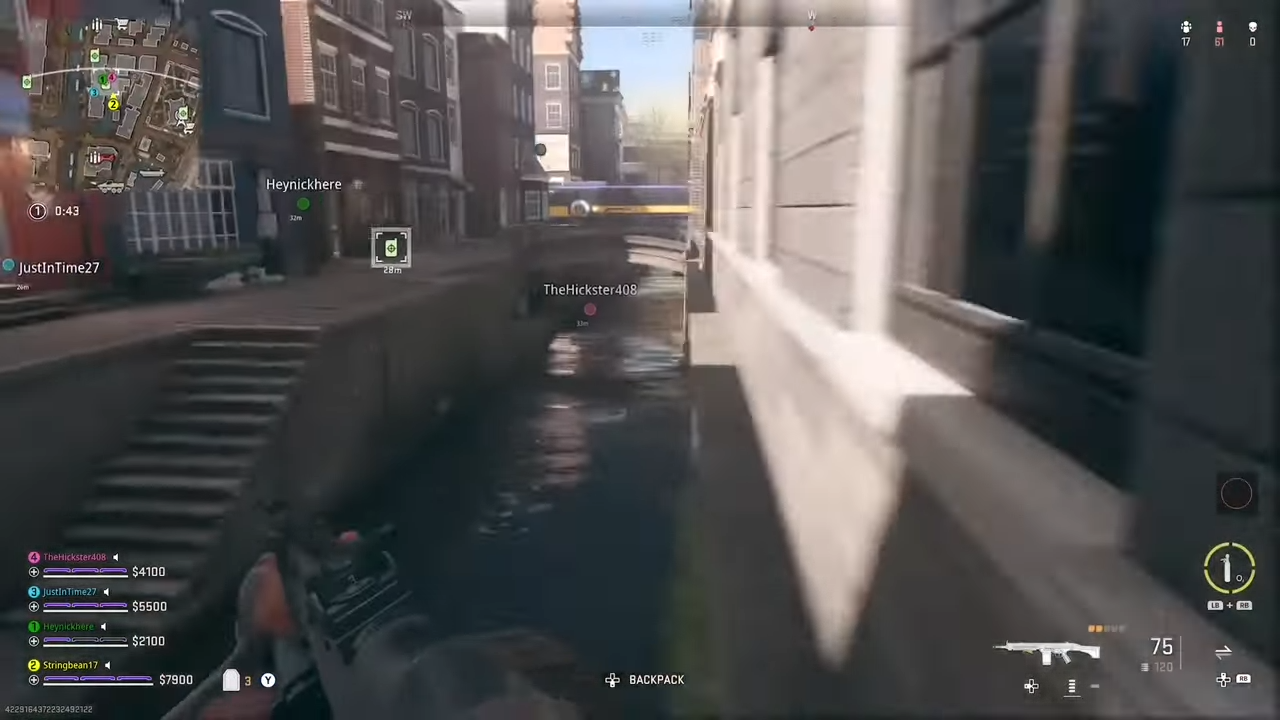 Once you find it, swim through it until you get to a fork. Take a left at the fork and keep swimming until you get to the end of the tunnel. You will see a small opening that leads to another tunnel. But before you go in there, you need to use a Rebreather.
Use a Rebreather and keep swimming
A Rebreather is a special item that lets you breathe underwater for longer. You can find them in supply boxes or buy them from buy stations. You need one to go into the second tunnel, because it's longer and deeper than the first one.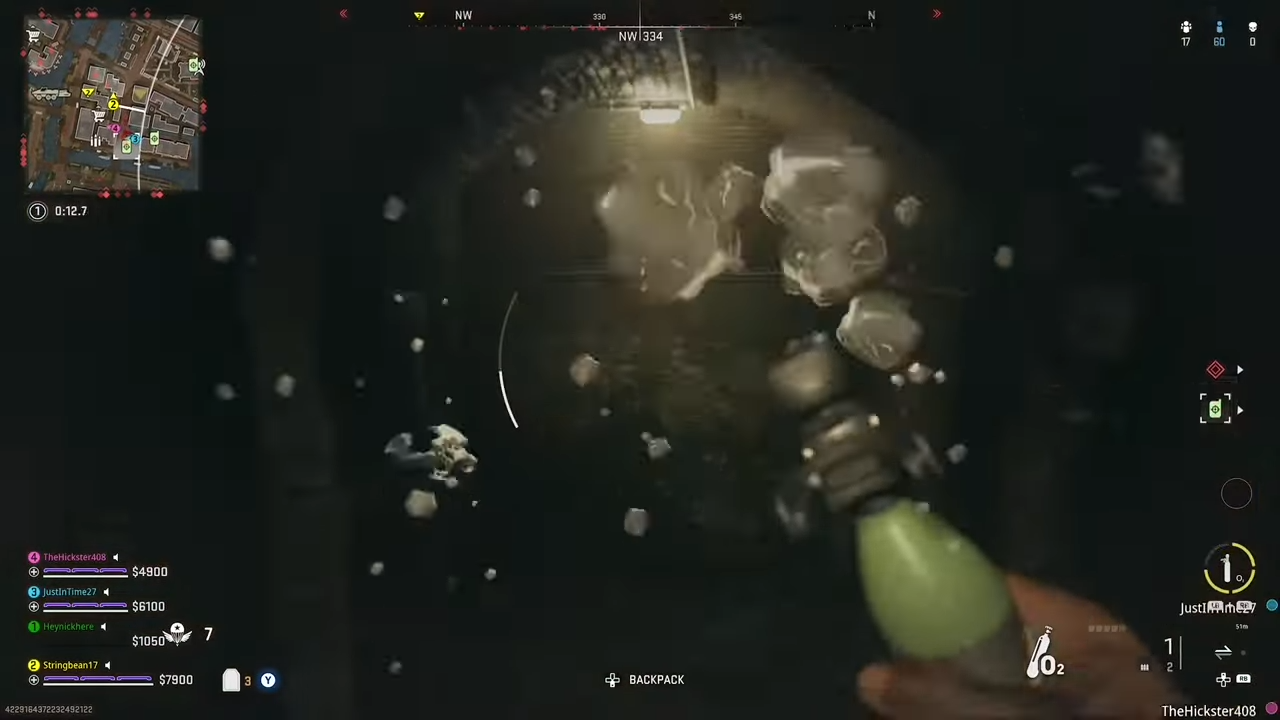 To use a Rebreather, equip it from your inventory and press the use button. You will see a blue bar on your screen that shows how much oxygen you have left. Make sure you have enough oxygen before you go into the second tunnel.
Once you head into the second tunnel, swim until you find a ladder. Climb the ladder and you will be inside the Townhouse.
Climb another ladder and enter the room
The last thing you need to do is climb another ladder that takes you to the upper floor of the Townhouse. Here, you will find some loot waiting for you, like a gold M13B Assault Rifle with five attachments in the kitchen. The M13B is a beast of a gun that can shred other players in Warzone 2.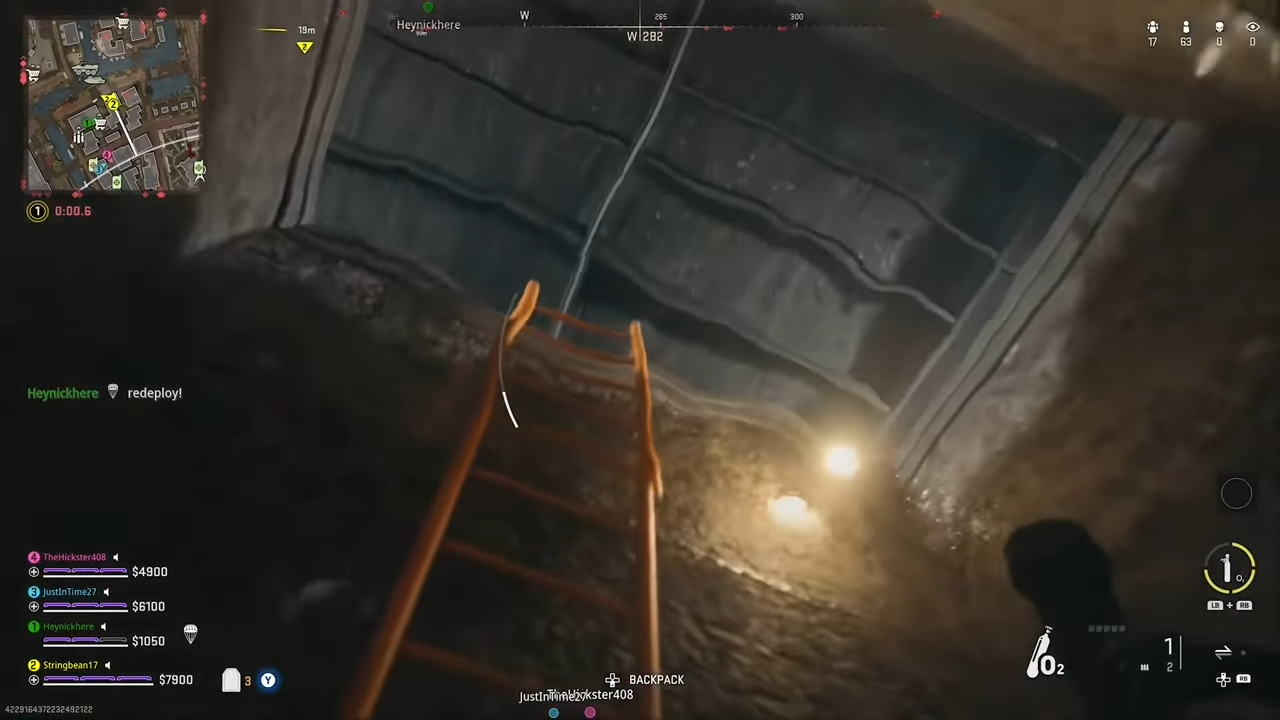 You will also find legendary supply boxes that have other stuff, like money, armor plates, killstreaks, and more. You can take whatever you want and then leave the Townhouse through the same way you came in.
---
Stay tuned to @CODTracker on Twitter for full Call of Duty coverage, including the latest Warzone news.
If you're new to Call of Duty Tracker, you should know that we also offer free services such as player statistics, leaderboards, and a cosmetics database. Consider checking us out and let us know on Twitter what you'd like to see next!
Comments