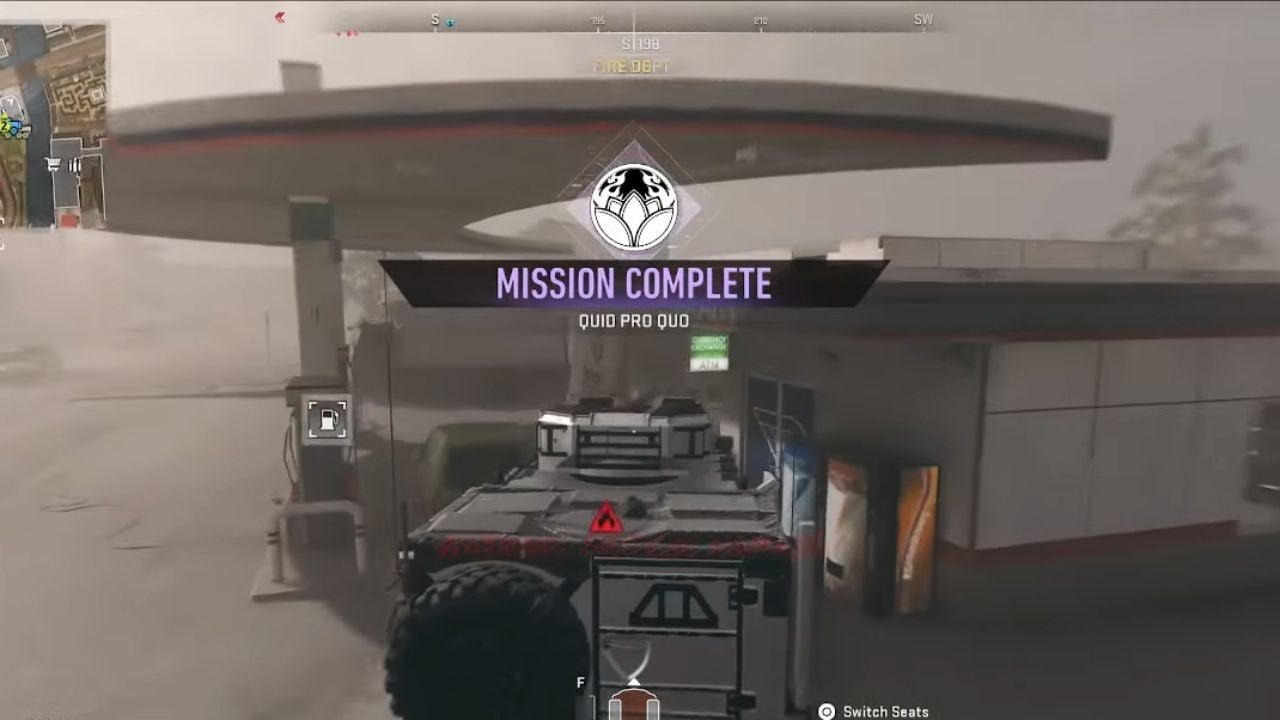 The Quid Pro Quo Mission in DMZ is part of the Tier 3 story in the White Lotus faction in season 4. The challenge is to call in an LTV vehicle and drive it to the Flea market and Fire station in a single deployment. Many players are struggling with this mission, so here's a guide to walk you through the entire undertaking.
Location of LTV in the Quid Pro Quo Mission in DMZ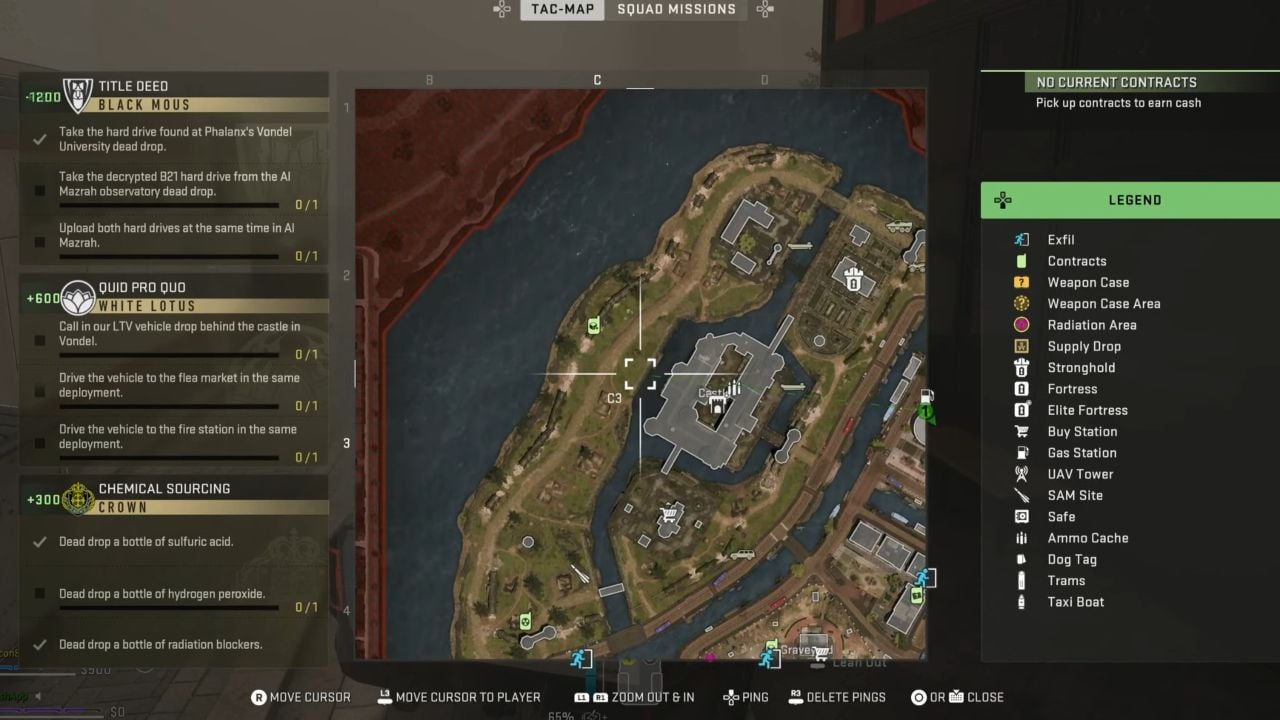 Let's look at the first task in the Quid Pro Quo mission in DMZ. Go to the Vondel map and mark the castle in the northwest section of the map. Next, start travelling towards the castle.
Once you are near the castle, look for the blue smoke on the outskirts. Although the blue smoke might not appear on the map, follow the sound cues to locate the drop zone. The radar LTV will be delivered from the sky once you reach the drop zone. It's important to note that the radar LTV sends out a ping, but its exact functionality is unclear. Take caution as Vondel is a challenging map, with high damage potential. Plan your route carefully, considering the waterways and enemy presence.
Driving LTV to Flea Market and Fire Station in DMZ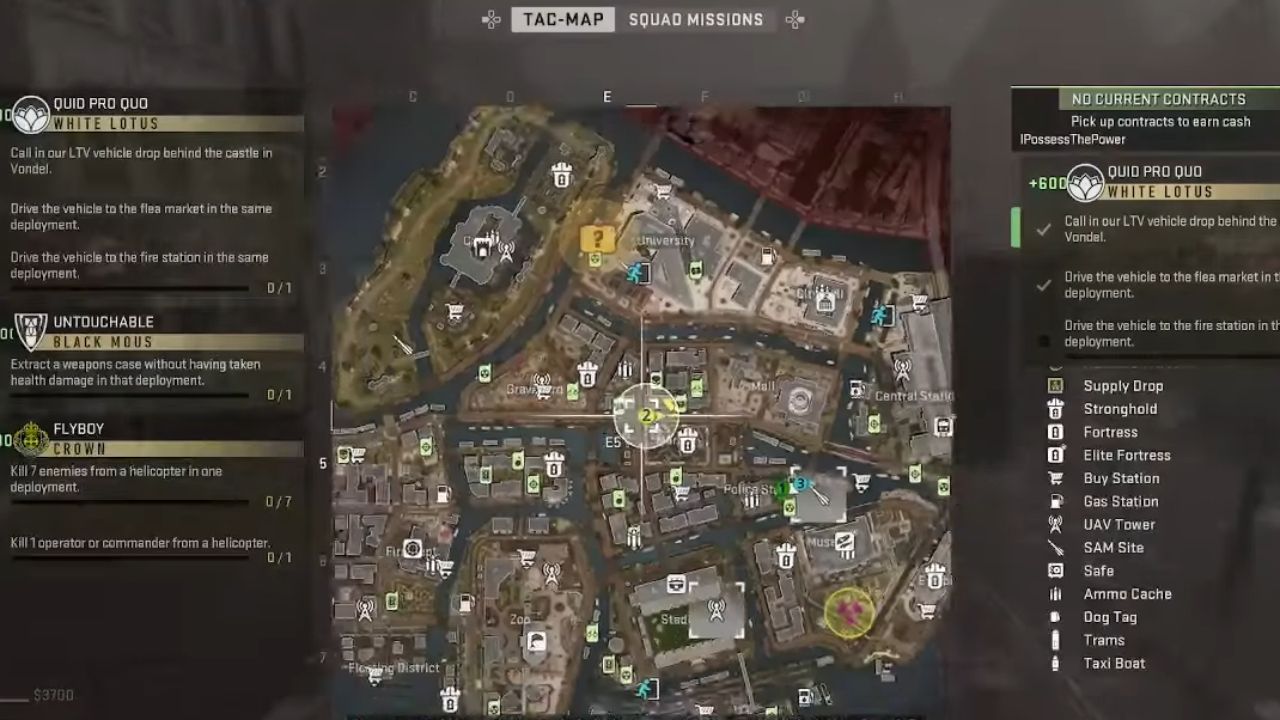 Drive the LTV to the Flea market in the center of the map. The market is southeast of the castle. Be mindful of the LTV's durability as the enemy can easily destroy it.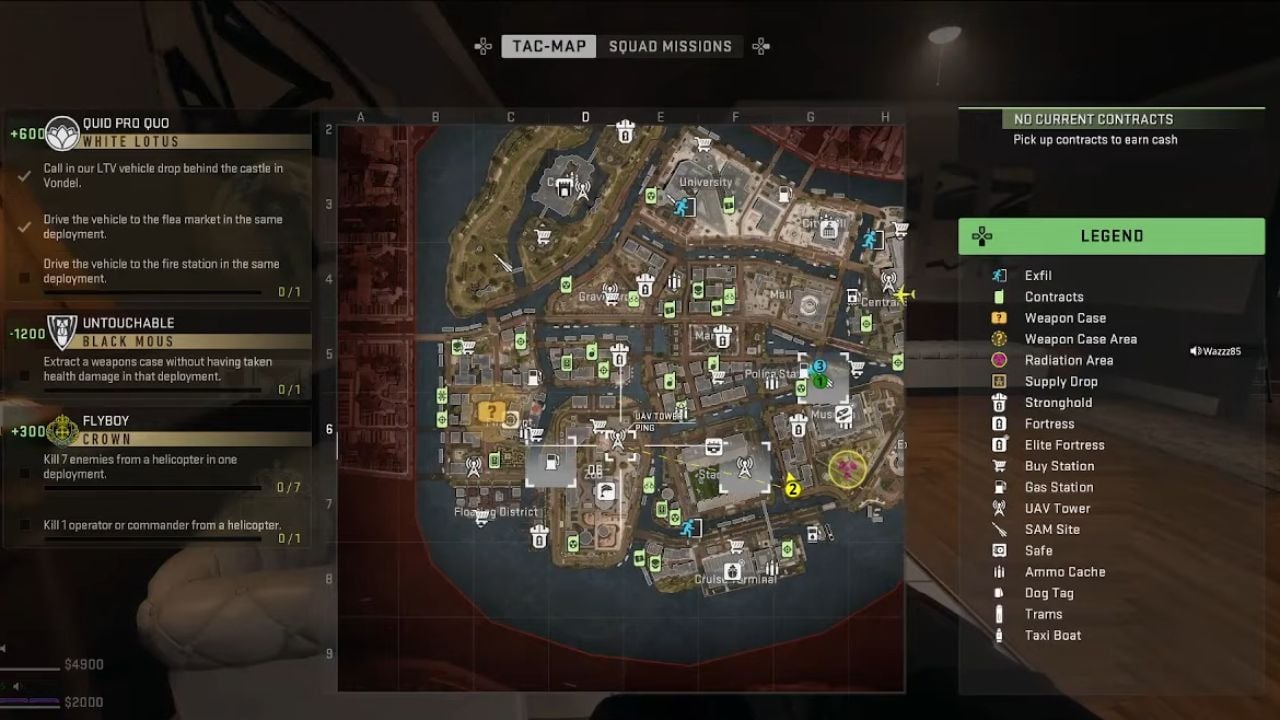 Finally, head towards the fire depot located on the left-hand side of the map. Although reaching the depot directly may be challenging due to the vehicle's condition, aim for the outskirts of the area for an easier path. Once you reach the fire station, you will complete the Quid Pro Quo mission in DMZ.
Comments