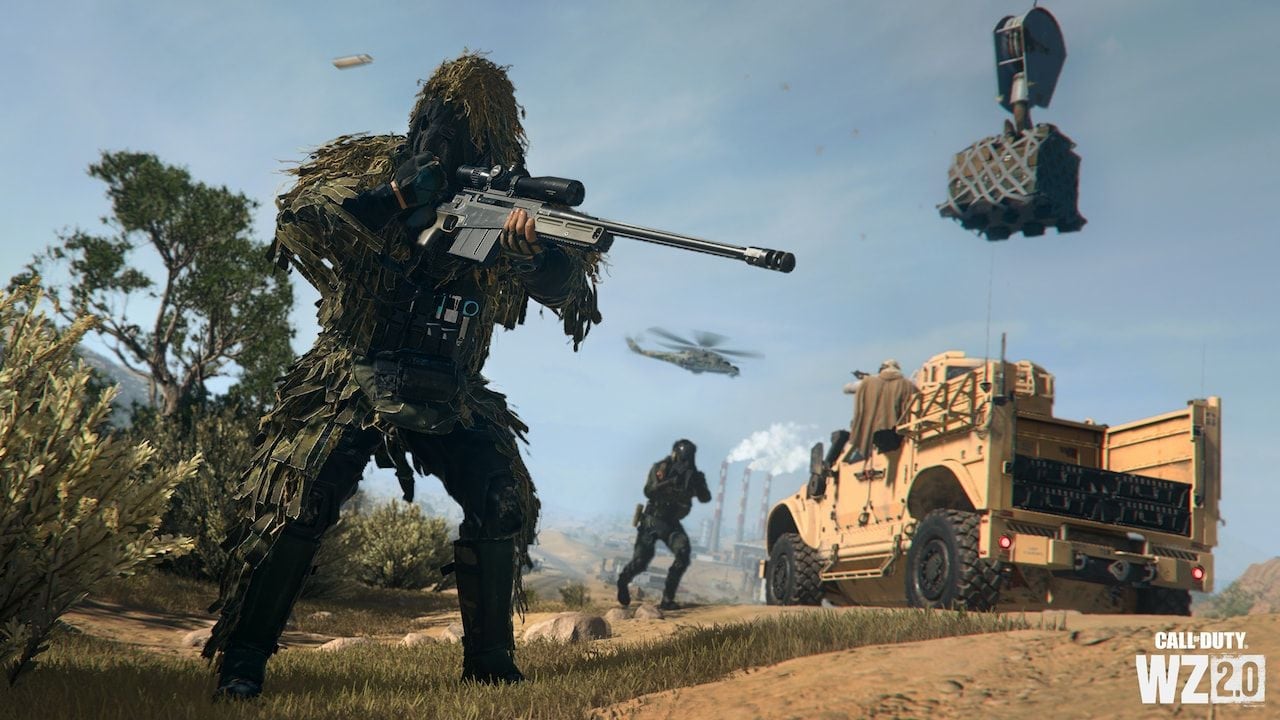 The final Season 4 mission in tier one of the White Lotus faction, Look Out, takes place on Ashika Island in Warzone 2 DMZ. The mission has two parts. First, you need to find the IR Beacon on the island and then in part two; you need to plant it on the roof of Ashika Castle. In this guide, we will walk you through the entire mission.
Location of IR Beacon in the Look Out Mission in DMZ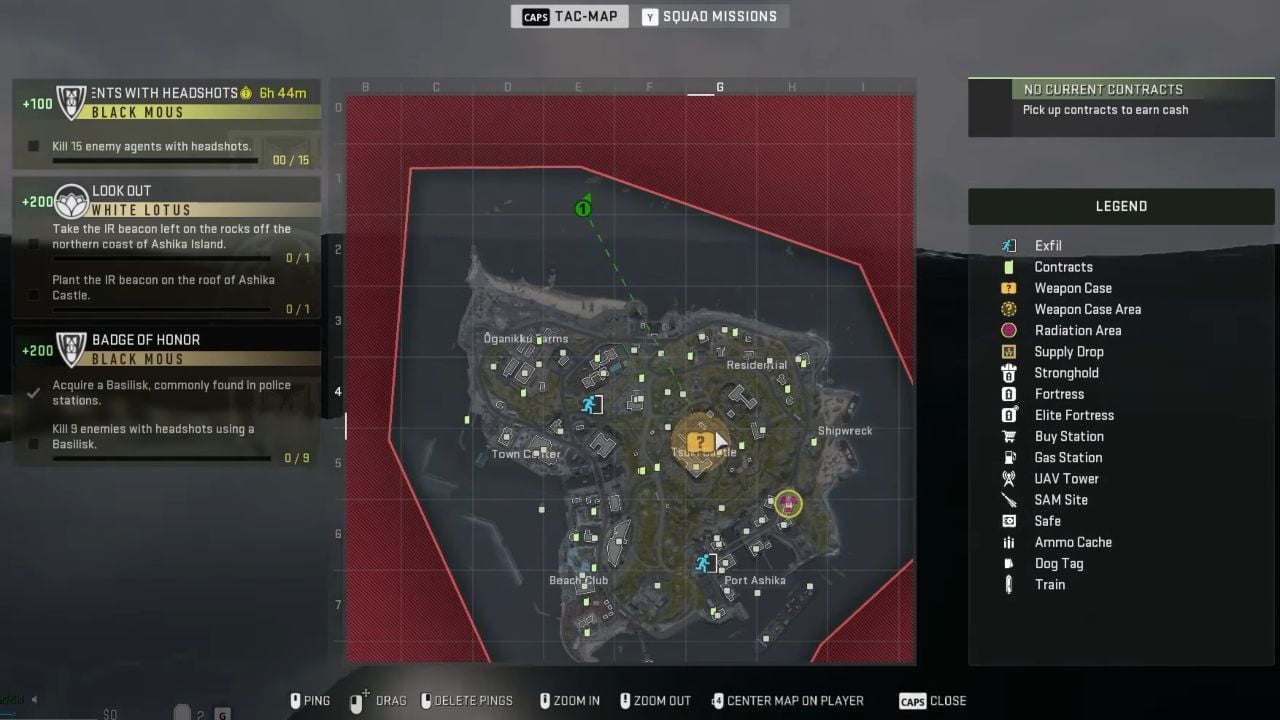 In part one, we need to retrieve the IR beacon located on the rocks off the northern coast of Ashika Island. Finding this beacon proved to be more challenging than expected, as it is not as close to the coast as one might assume. Ideally, you'll spawn near The Organic Farms, the designated location for this task. From there, head to the northern part of the map and venture out into the water. Keep going towards the map border until you spot a boat near a small island. The rocks with the IR beacon will be located nearby. Check the map in the video for a visual reference, as it's quite a distance from the shore. Retrieve the beacon from the edge of the rocks.
Planting the IR Beacon in the Look Out Mission in DMZ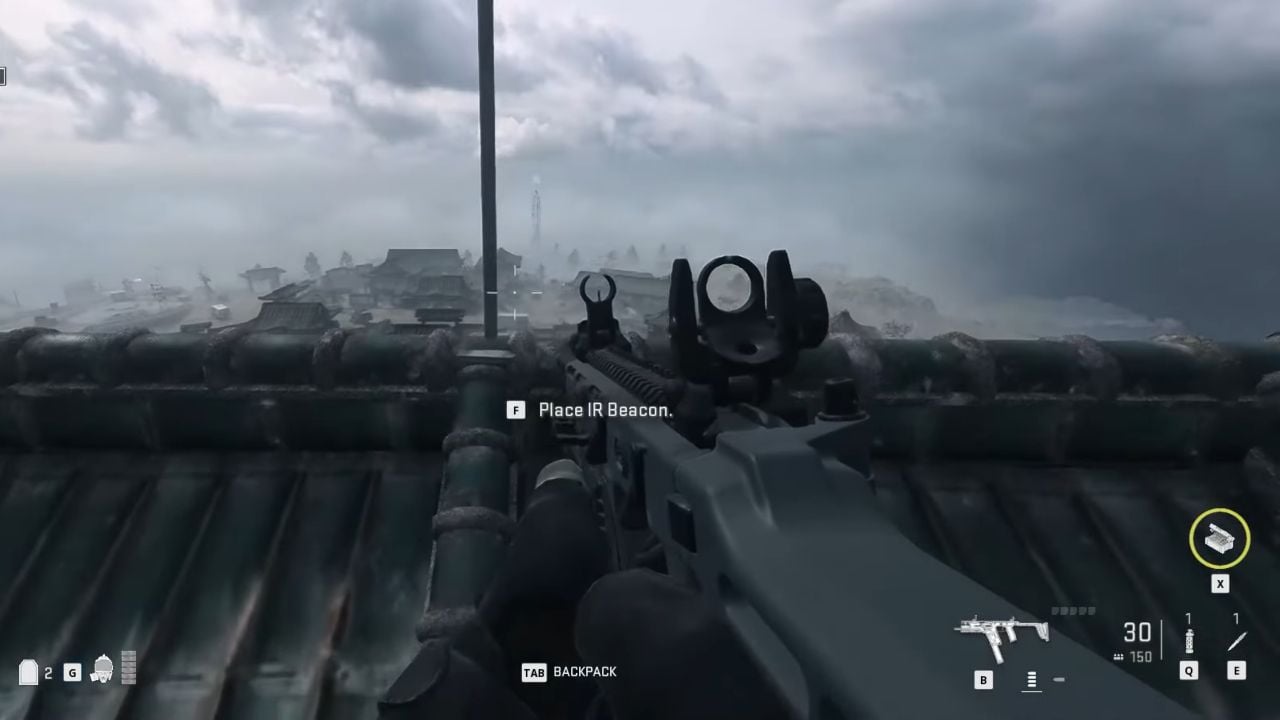 In part two, proceed to the castle and make your way to the top of the roof above the bomb keeper's location. This is the tallest roof in the castle, although it requires some effort to reach. Once you've successfully climbed to the top, you'll see the interaction prompt to place the IR beacon on the roof of Ashika Castle. Interact with it quickly to complete this part of the mission.
That concludes our guide to the Look Out Mission in Warzone 2 DMZ.
Up Next: Warzone 2 Season 4 Update Size For PC, PS4, PS5 & Xbox
Comments