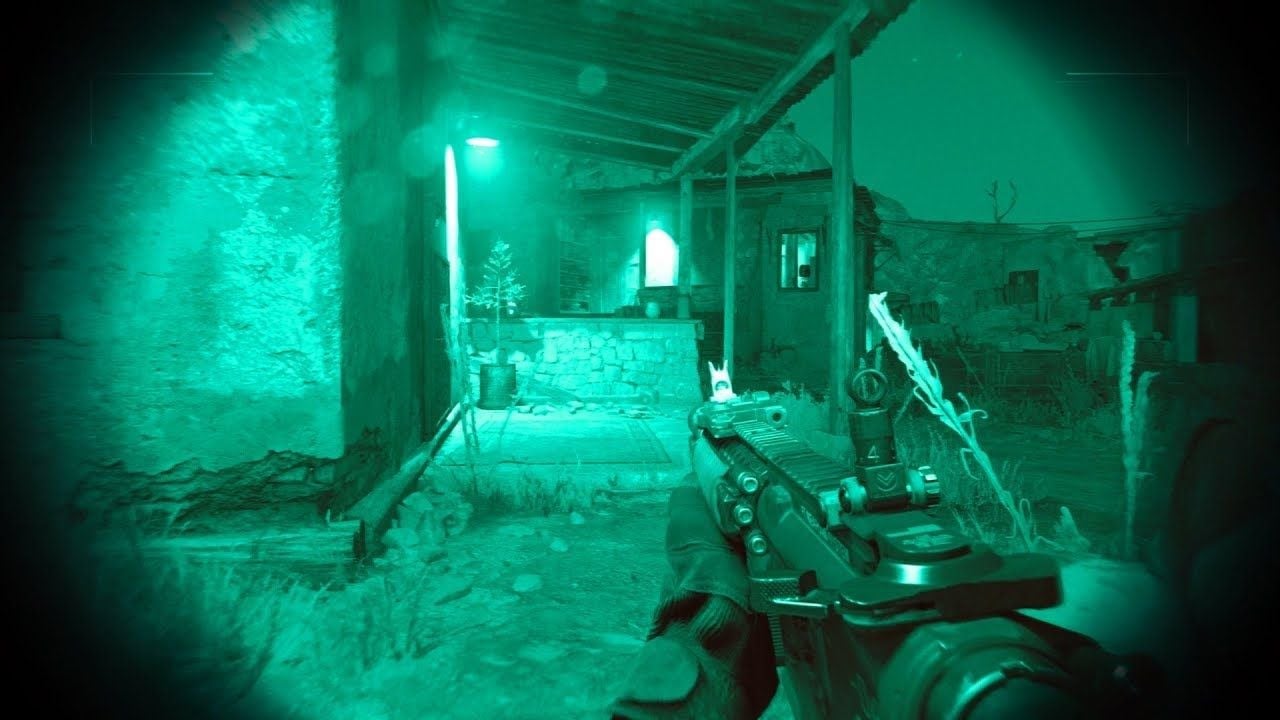 The latest Warzone 2 Season 3 reloaded update features a new location, Koschei Complex, in the DMZ map, a secret underground bunker beneath Al Mazrah. It is a dark and dangerous place, full of enemies and traps, and players will need to find and use Night Vision Goggles (NVG) to explore this new location.
With that said, here's a quick rundown of all the ways to find Night Vision goggles in Call of Duty Warzone 2 DMZ.
Where To Find Night Vision Goggles in Warzone 2 DMZ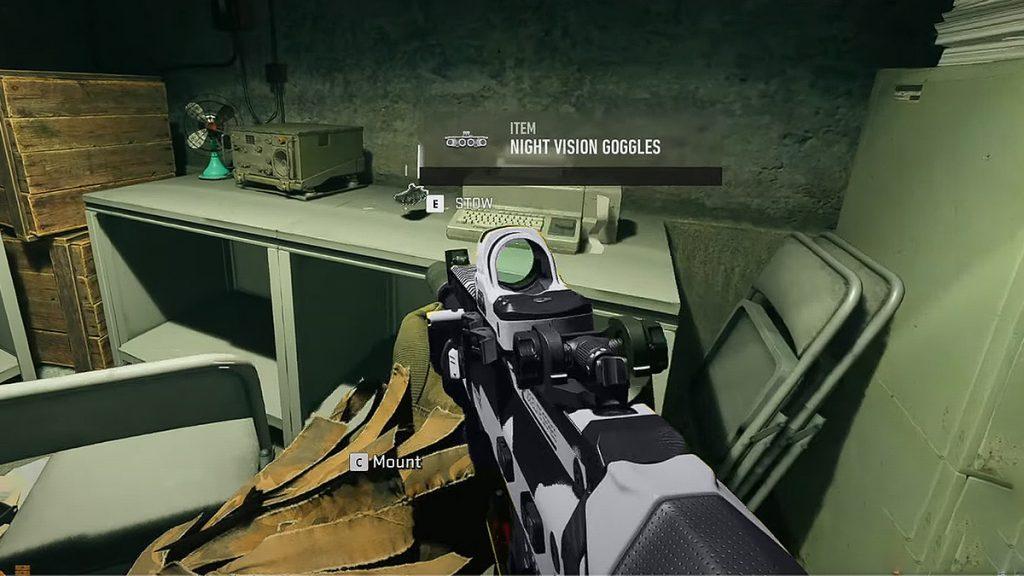 There are only two ways to get Night Vision Goggles in Warzone 2 DMZ.
Looting
The easiest way to get Night Vision Goggles is to loot them from inside Koschei Complex. However, this is also the riskiest way, as you will have to enter the bunker without any vision and face enemies who may already have NVG.
To loot Night Vision Goggles, you will have to look around various rooms inside Koschei Complex. They can be found on top of desks, shelves, or crates. They are rare, so you may have to look around for a while before you find them.
Crafting
The alternative way to get Night Vision Goggles is to craft them at Al Mazrah using one Aged Wine and two Emergency Rations. Aged Wine can be found in wine bottles scattered around Al Mazrah or bought from vendors for 5000 cash. Emergency Rations can be found in food cans or purchased from vendors for 2500 cash each.
Once you have the ingredients, you will need to find a crafting station at Al Mazrah. There are several of them located around the area, usually near buildings or tents. Interact with the crafting station and select Night Vision Goggles from the menu. It will take a few seconds to craft them. This method is safer, but it requires more time and resources.
How to use Night Vision Goggles in Warzone 2 DMZ
Once you have obtained Night Vision Goggles in the game, you can equip them by opening your inventory and selecting them from there. They will appear on your head as a green device with two lenses.
To activate the Night Vision Goggles, you will have to press D-pad on your controller and the 'N' key if you're using a keyboard.
When the Night Vision Goggles are on, your vision will turn green, and you will be able to see clearly in the dark. However, there are some drawbacks to using them:
You will not be able to see your mini-map or compass.
You will not be able to use your weapon's optics or sights.
You will be more visible to enemies who also have NVG or flashlights.
You will be temporarily blinded if you look at bright lights or explosions.
You can toggle the Night Vision Goggles on and off by pressing the same button again. Switch them off when you are outside Koschei Complex or when you encounter enemies with flashlights.
Comments