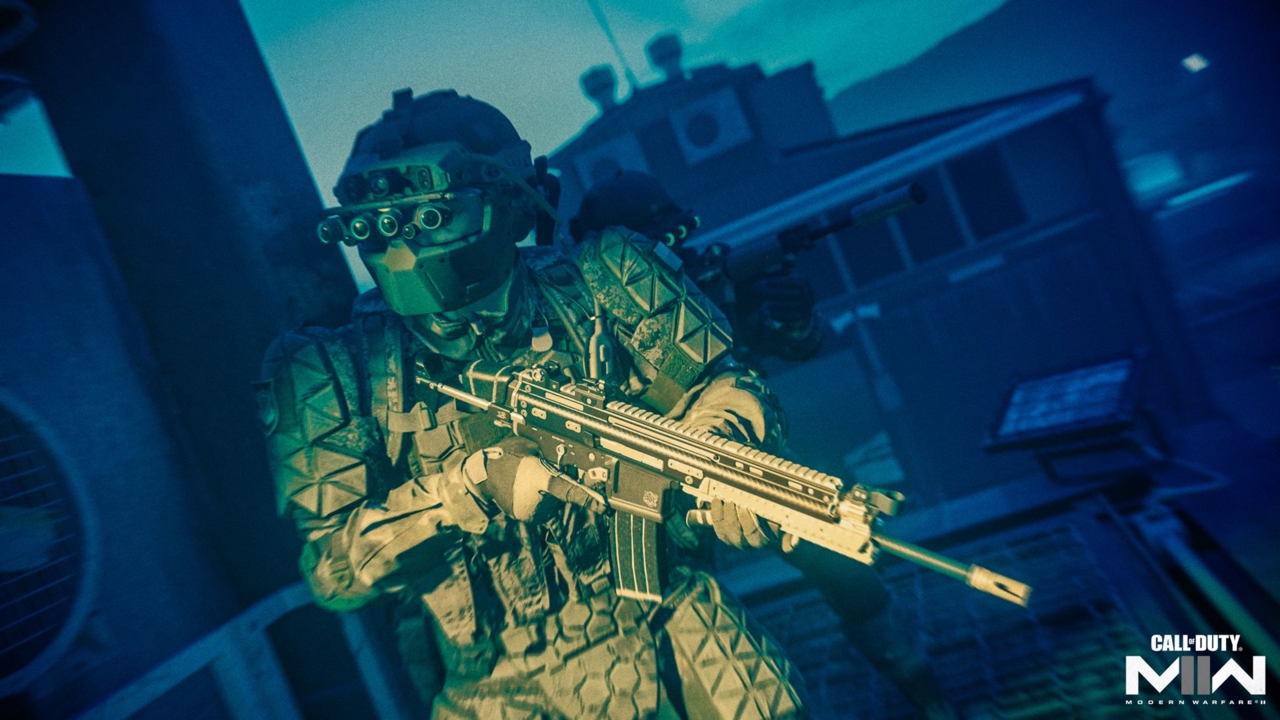 Activision has announced that Season 3 of Call of Duty: Modern Warfare II and Warzone 2.0 will arrive on April 12, bringing with it a plethora of new content and features. In this article, we'll be focusing on the base updates to Multiplayer of Modern Warfare II, so make sure to check out our coverage on Call of Duty: DMZ and Warzone 2.0 as well.
Here's a breakdown of what to expect in Season 3 of Call Of Duty: Modern Warfare II Multiplayer:
New Operators: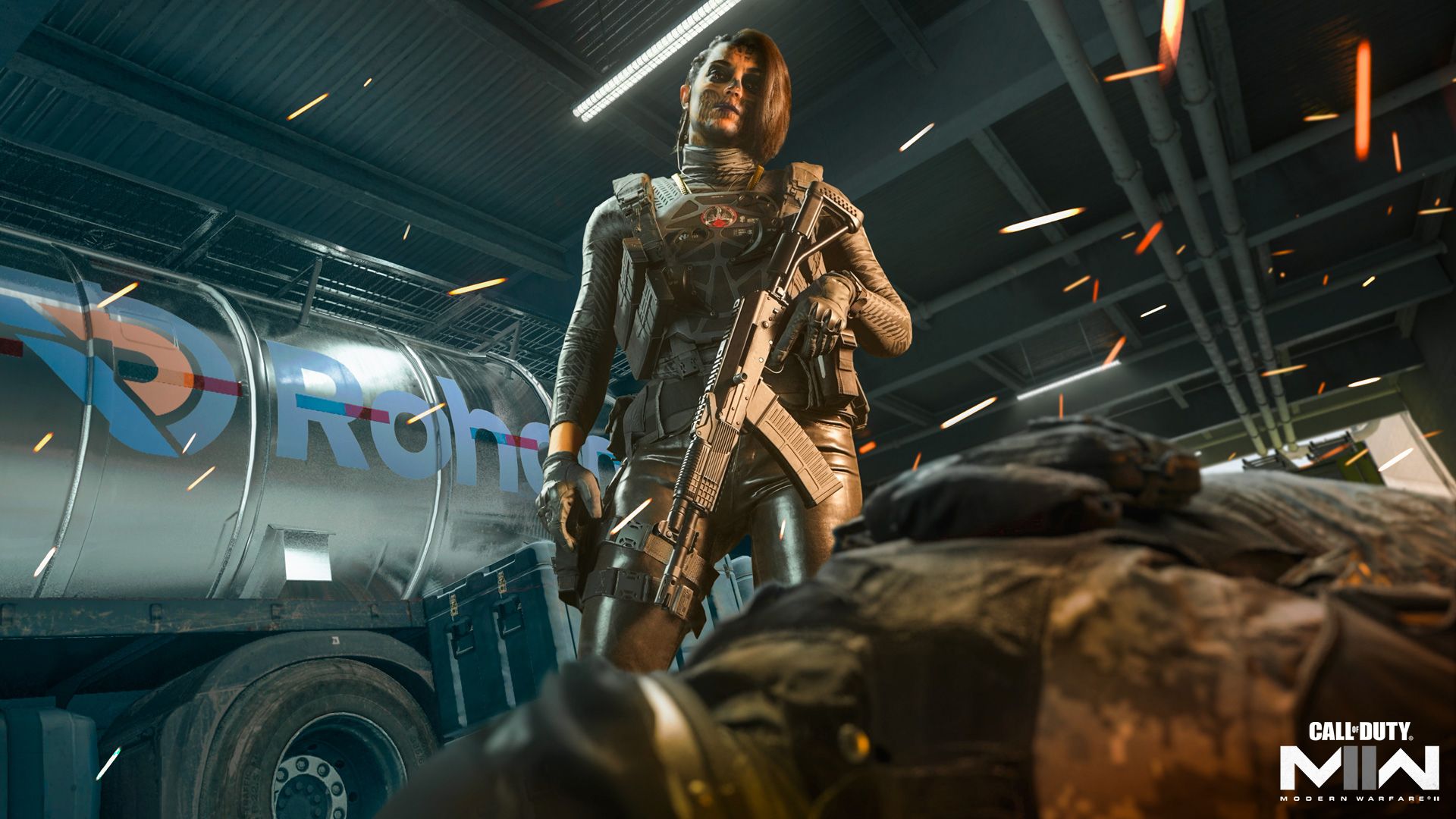 Season 03 introduces Alejandro Vargas and Valeria Garza, two skilled Operators with a tumultuous past. Alejandro, a dedicated member of the Tier 1 Mexican Army Special Mission counterterror unit, and Valeria, a former commando turned cartel leader, are ready to face off in the battlefield. Keep an eye out for additional Operators joining the fray later this season.
Weapon Additions and Armaments:
Season 03 brings new weapons like the FJX Imperium Sniper Rifle and the Cronen Squall Battle Rifle, both available at launch through the Battle Pass. Expect two new sidearms within Season 03 Reloaded, each boasting unique roles and customization options.
Trophy Hunt Event:
Unleash your competitive side in the Trophy Hunt Event, where players can earn trophies by eliminating opponents or completing specific tasks. Exchange these trophies for exclusive rewards, including Weapon Blueprints, Vehicle Skins, and Battle Pass Token Tier Skips.
Mid-Season Camo Challenge Event:
Season 03 features an exclusive set of Camos that players can earn as part of a Mid-Season event. More details will be revealed later in the season.
BlackCell Battle Pass Offering: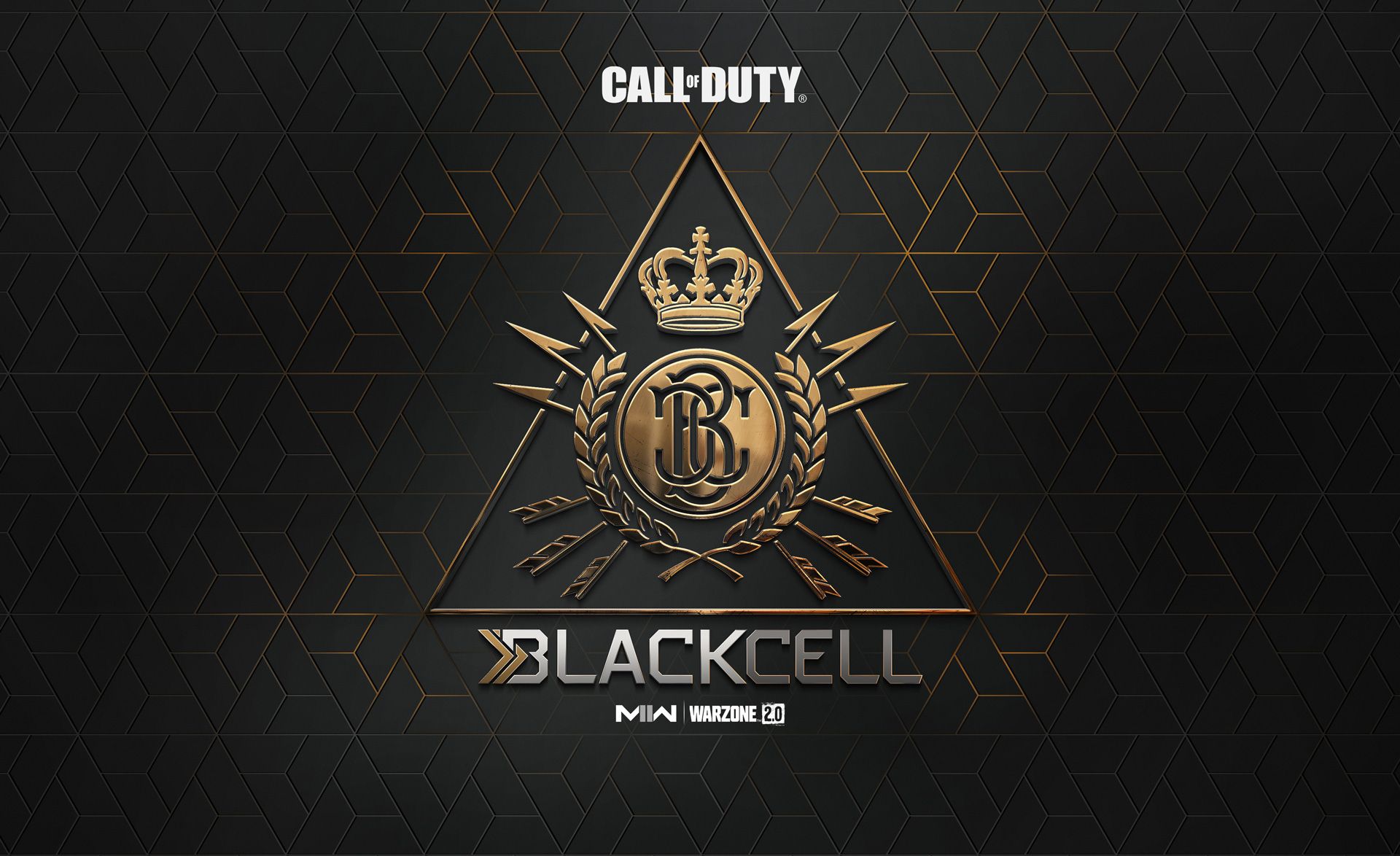 Replacing the Battle Pass Bundle, the BlackCell Battle Pass Offering provides an array of exclusive content and rewards, including a BlackCell Operator, Pro-Tuned Weapon Blueprint, Vehicle Skin, and more. The cost for BlackCell will be $29.99 but promises to bring more value at this costly pricepoint.
Automatic Pathing and Battle Pass Updates:
The Battle Pass now offers Automatic Pathing for players who prefer a more streamlined progression experience. Players can still unlock Battle Pass sectors manually and switch between Automatic and Manual pathing at any time.
Recruit a Friend Program:
Bring your friends along for the ride with the new Recruit a Friend program, where recruits and recruiters can earn rewards like Weapon Blueprints, Double XP Tokens, and Calling Cards by completing challenges together.
Prestige Rank Cap Increase:
Season 03 raises the Prestige Rank cap to Prestige 13 and the level cap to 650. Unlock new Prestige Ranks and complete challenges to earn unique Calling Cards, including Animated Calling Cards for completing full sets.
Stay tuned for Patch Notes detailing weapon balancing updates, bug fixes, and more as Season 03 kicks off in Modern Warfare II and Warzone 2.0.
Are you excited for Season 3 of Modern Warfare II? Let me know in the comments below or on Twitter @Suttledge

Comments