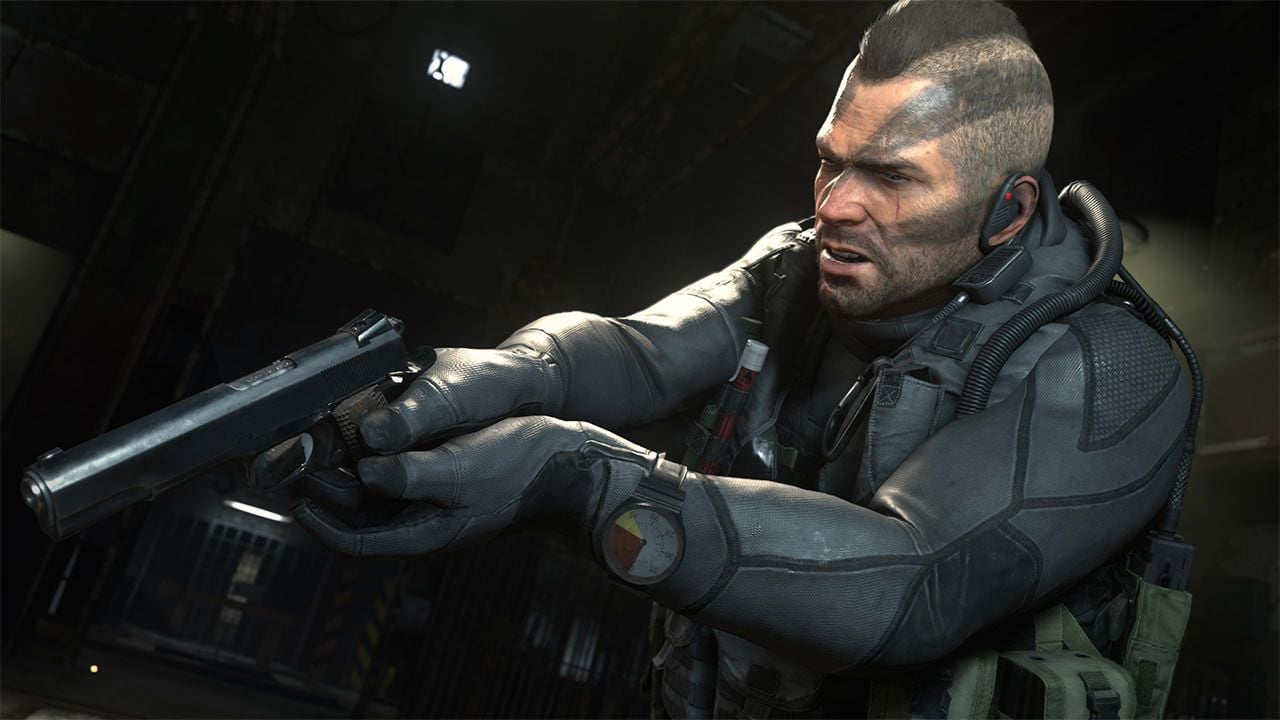 Have you ever wanted to see Captain Price, Alex Mason, or similar iconic characters from the Call of Duty universe on the big screen? Whether it be a continuation of an established narrative or something new altogether, the idea of a Call of Duty feature film has been thrown around for quite some time, yet has never come to fruition.
Could recent comments from an established Actor change that?
Dwayne 'The Rock' Johnson
Dwayne Douglas Johnson, also known by his ring name The Rock, is an American actor, businessman, and former professional wrestler. Despite his seemingly unrelated professions, he has a long history with video games that continues to grow in the current day. Knowing this, it's no surprise that the successful actor continues to show interest in the industry.
In 2001, The Rock joined Bill Gates on stage to reveal Microsoft's original Xbox console. In 2021, two decades later, The Rock can be found portraying a key role in the ever-evolving narrative of the massively-popular Fortnite Battle Royale.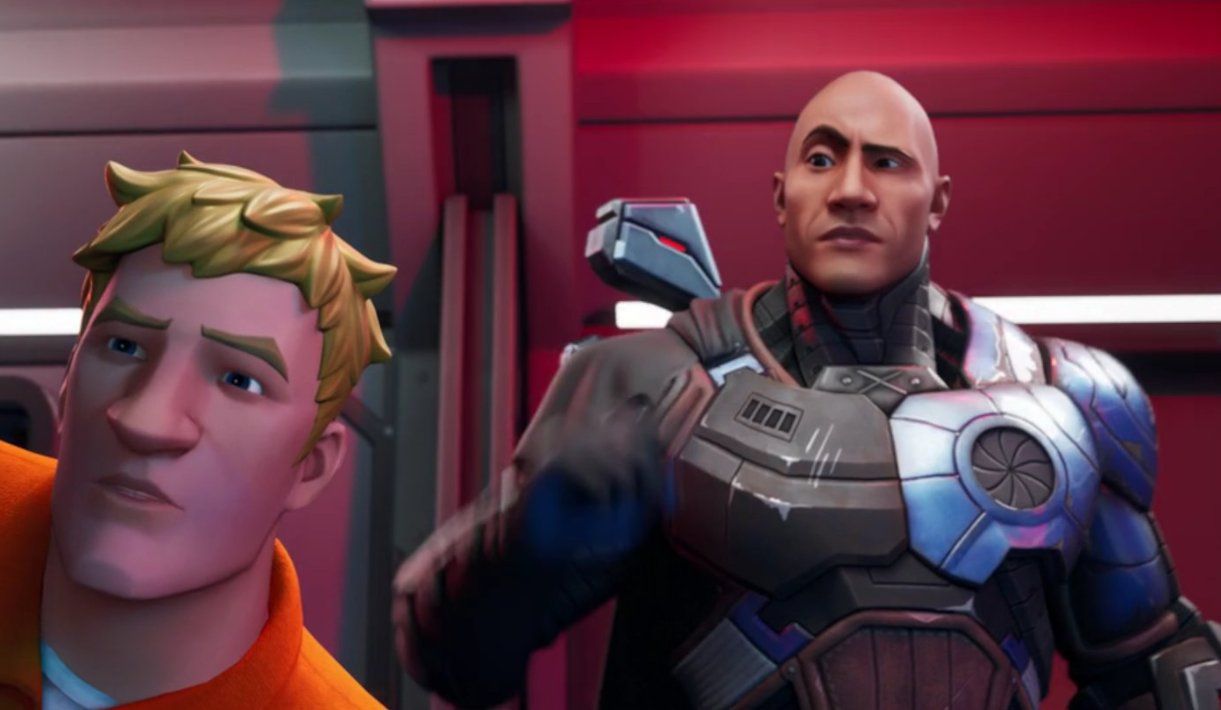 Upcoming Video Game Movie
In an interview with Men's Journal to promote Black Adam (2022), an upcoming DC Comics Universe film in which Johnson plays the lead role, the actor alluded to future endeavors with bringing video games to the big screen. Very few details are given regarding the franchise in which the film will be based upon, but there are important takeaways...
Announcement expected this year (2022)
One of the biggest, "most badass" games
Multi-year established franchise
I can't tell you which game in particular we're doing, but there will be an announcement this year. We're going to bring one of the biggest, most badass games to the screen—one that I've played for years. I'm really excited to bring it to fans around the world. Of course we're going to do right by our gamer friends—but really we're just going to make a great movie.
Call of Duty Movie
In November 2015, Activision Blizzard announced that they would be opening a new studio, aptly named Activision Blizzard Studios, whose primary focus would be creating films and TV shows based on their intellectual properties.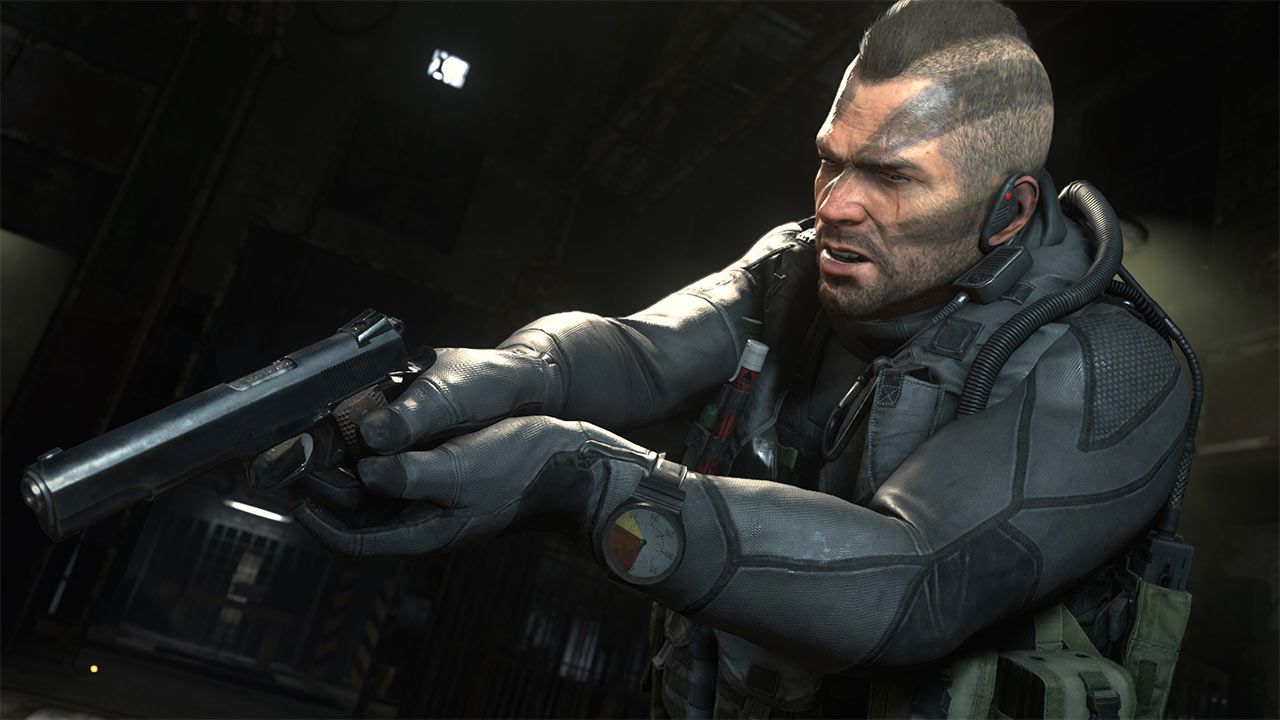 On February 13th, 2018, sources told Variety that the idea of a Call of Duty movie was finally coming to fruition and that it would be directed by Stefano Sollima, Director of Sicario 2. At the time of this report, there was no distributor for the film, but a script had been written in collaboration with Activision Blizzard Studios' Presidents Stacey Sher and Nick van Dyk and Activision Blizzard Chief Executive Bobby Kotick.
Exactly two years after the initial report by Variety, Director Stefano Sollima tells BadTaste that the project is "no longer a priority" of Activision's. One interesting piece of information revealed in this statement, however, is that Scott Silver - the Writer of Joker, 8 Mile, and more - wrote a script for the Call of Duty movie.
Well, the Call of Duty film has remained a bit like this... We wrote the script with Scott Silver, which is what Joker wrote, and let's say that the idea of expanding the universe, the world of Call of Duty, is cinematographic it is no longer (at the moment) an industrial priority of the group, of Activision... So, trivially, it has stood still, something that happens quite frequently there in America.
The current status of the Call of Duty feature film is rather grim, for anybody who was looking forward to it. But perhaps the film that The Rock is alluding to could provide new hope? We'll just have to wait and see.
---
Stay tuned to @CODTracker on Twitter for full Call of Duty coverage.
If you're new to Call of Duty Tracker, you should know that we also offer free services such as player statistics, leaderboards, and a cosmetics database. Consider checking us out and let us know on Twitter what you'd like to see next!
Comments