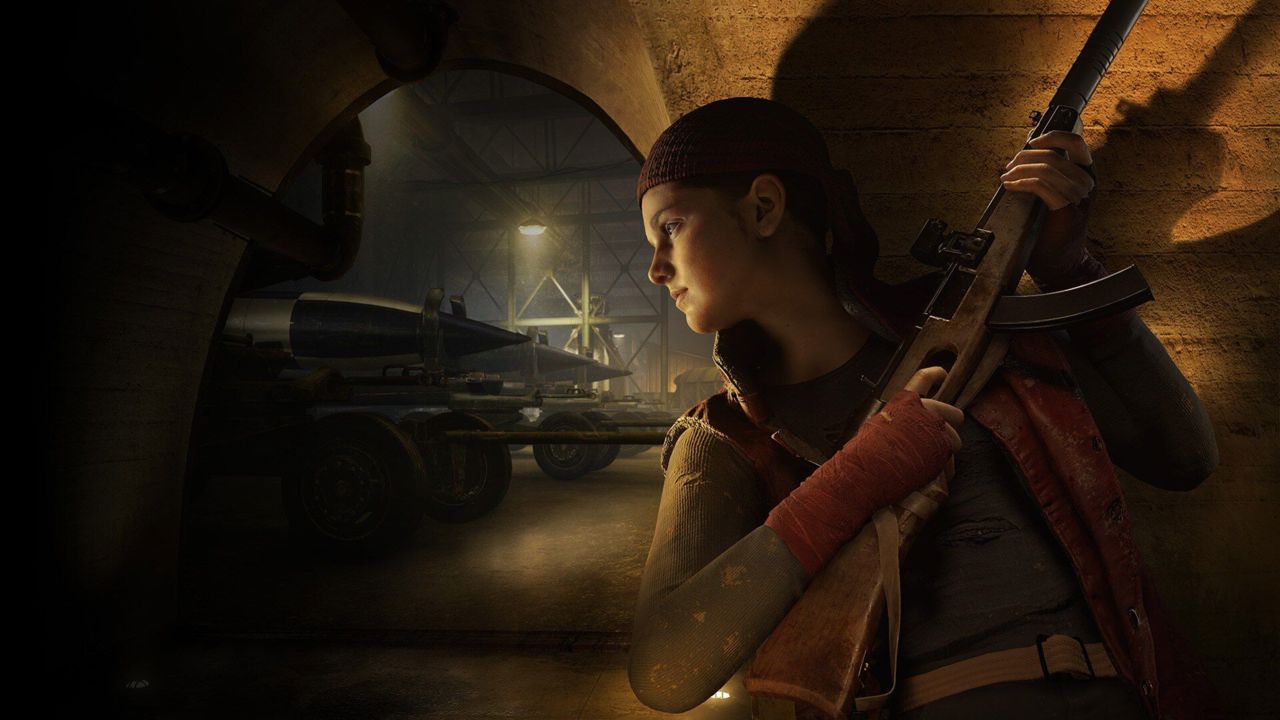 As the undead threat continues to spread throughout Verdansk in Call of Duty: Warzone, reports from respected outlets Eurogamer and VGC suggest that Sledgehammer Games is currently working on an all-new title to release later this year. Call of Duty: Vanguard is reportedly set in a similar WWII era that was seen in Sledgehammer's 2017 release. Further details regarding the period and narrative are currently unreliable at best, with some suggesting an alternate history.
Call of Duty: Vanguard
In a recent Investors conference, Activision confirmed that the publisher intends to release a premium Call of Duty title in the fourth quarter of 2021; Further details were not provided at the time. Until recently, the Call of Duty community eagerly awaited further information regarding the upcoming title.
Early reports on Vanguard suggested that its narrative would take place in an alternate history in which the Axis powers emerged from the war victorious. However, more substantiated reports believe this to be untrue.
It's suspected that Vanguard will be based on the IW8 engine which was developed by Infinity Ward for 2019's Call of Duty: Modern Warfare. To date, the IW8 engine remains to be one of the most technically capable and impressive engines in the franchise. Despite this impressiveness, many fans are concerned that Sledgehammer's upcoming title will not feature the smoother, arcade-like movement found in Treyarch's titles.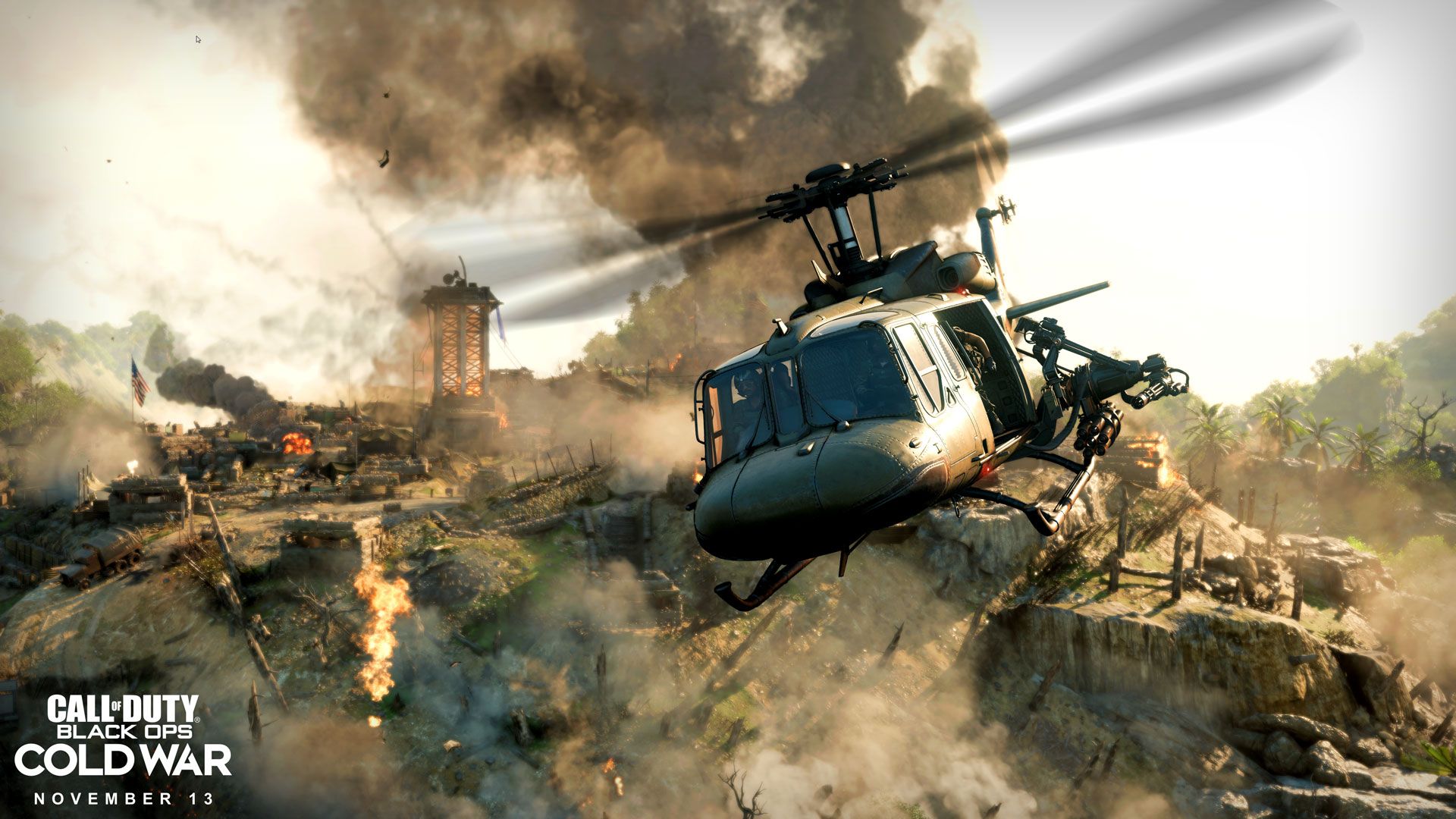 In November of 2020, Treyarch released Call of Duty: Black Ops Cold War featuring a mind-bending Campaign narrative, competitive Multiplayer environment, and refreshed Zombies experience. Prior to its release, reports suggested that Sledgehammer Games and Raven Software were co-developing the yearly release until a disagreement between the studios halted production and the project was given to Treyarch. Although this information remains unconfirmed, many believe it to be true as the previous development cycle was abandoned without an explanation.
If these previous reports remain true, development of Call of Duty: Vanguard likely would've began in 2019, resulting in significantly less time than one would hope for. Regardless, fans of the franchise remain cautiously optimistic for the title.
Warzone
According to a report from VGC, Vanguard's integration with Warzone is uncertain at the moment. While Activision seemingly has no plans to drop support for the massively successful Battle Royale title, it's unknown how exactly Sledgehammer's title will integrate with it.
In December of 2020, Black Ops Cold War's vast arsenal of weapons were seamlessly imported to Warzone alongside the release of the Rebirth Island map. Although unconfirmed, several reports suggest that an all-new, full sized map is headed to Warzone at some point in the year.
Due to the immense amount of work required to produce a full-sized Battle Royale map and the vastly different time period which Vanguard is believed to be set in, it will be a challenge for the developers at Raven Software and Sledgehammer Games to complete. Because of these reasons, insiders believe that the Q4 2021 integration will be limited to weapons.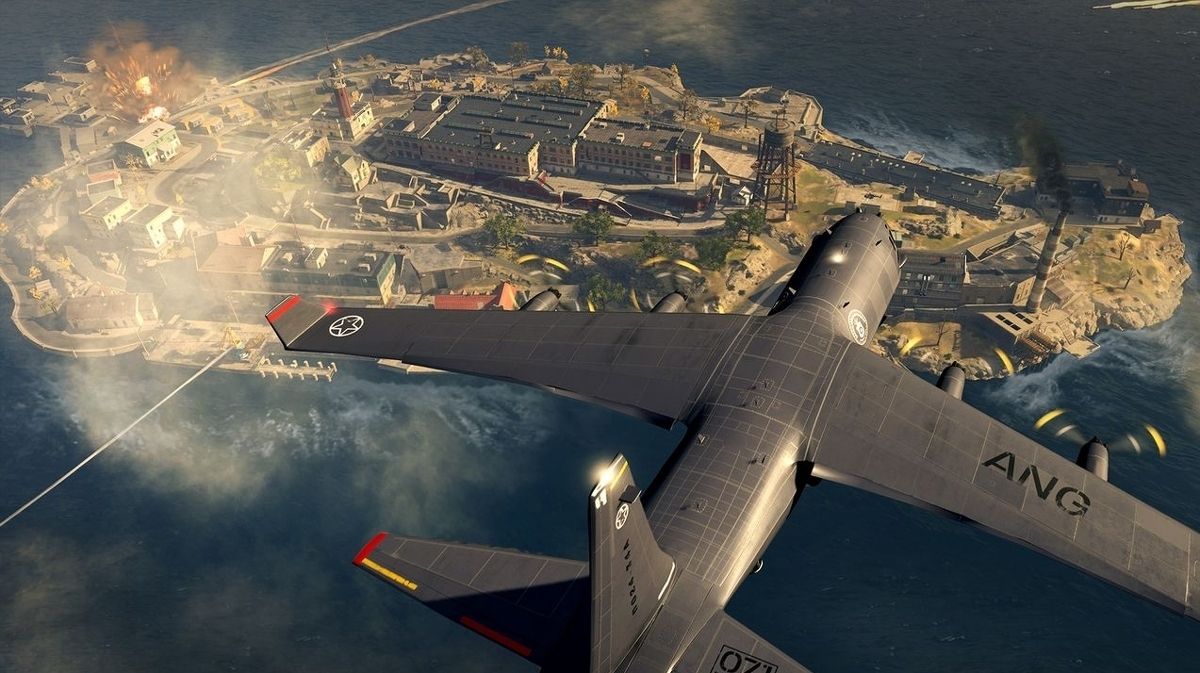 Activison has yet to officially comment on the reports; All information should be treated as rumor and is subject to change.
---
Stay tuned to @CODTracker on Twitter for full Call of Duty coverage.
If you're new to Call of Duty Tracker, you should know that we also offer free services such as player statistics, leaderboards, and a cosmetics database. Consider checking us out and let us know on Twitter what you'd like to see next!
Comments