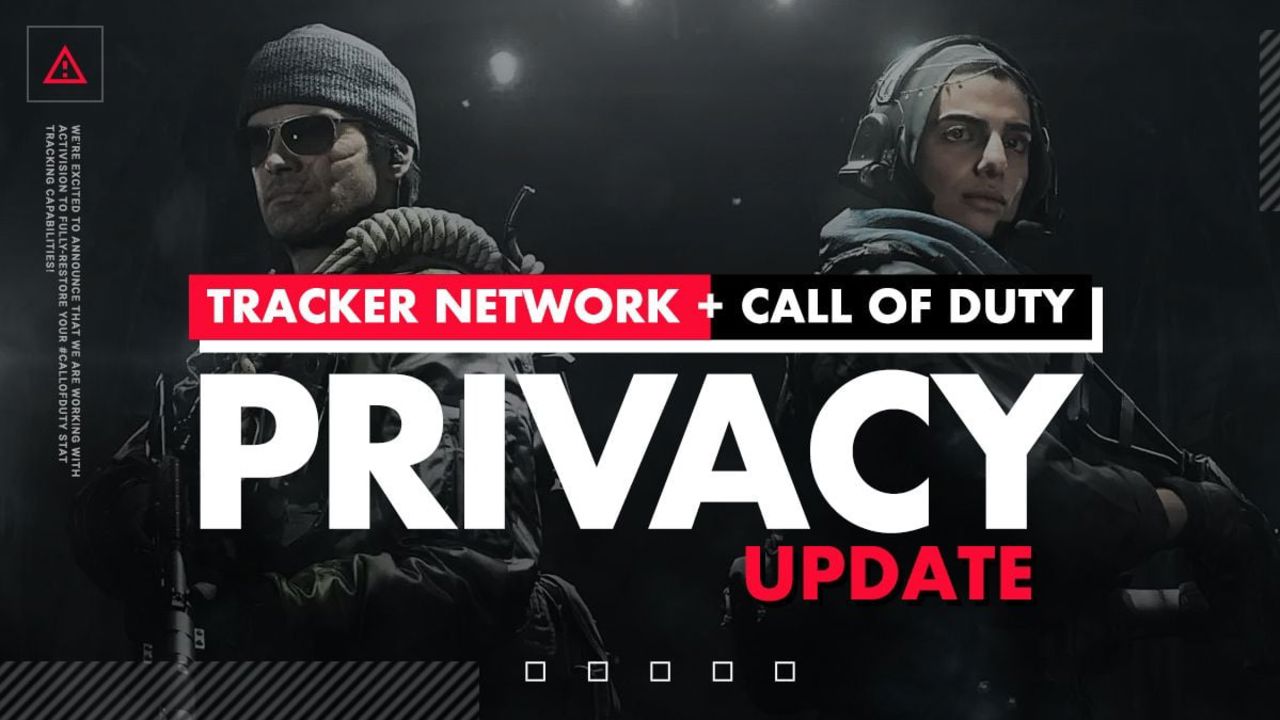 On January 14th, changes were deployed to the Activision services which we rely on to provide you with your Call of Duty stats. Due to these changes, many players experienced issues with our website and were unable to track their stats. Today, we're excited to share that we've worked with Activision to fully restore the capabilities of all of our Call of Duty services!
We'd like to thank Activision for working with us to remedy this issue, the future is bright for Call of Duty stat tracking.
How to Find Your Stats
To find your stats in Warzone, Black Ops Cold War, and more, visit our website, then provide your platform and username - it's that easy. This will direct you to your profile overview where you can find features such as:
Lifetime and weekly stats
Match history
Weapon and Killstreak usage
and more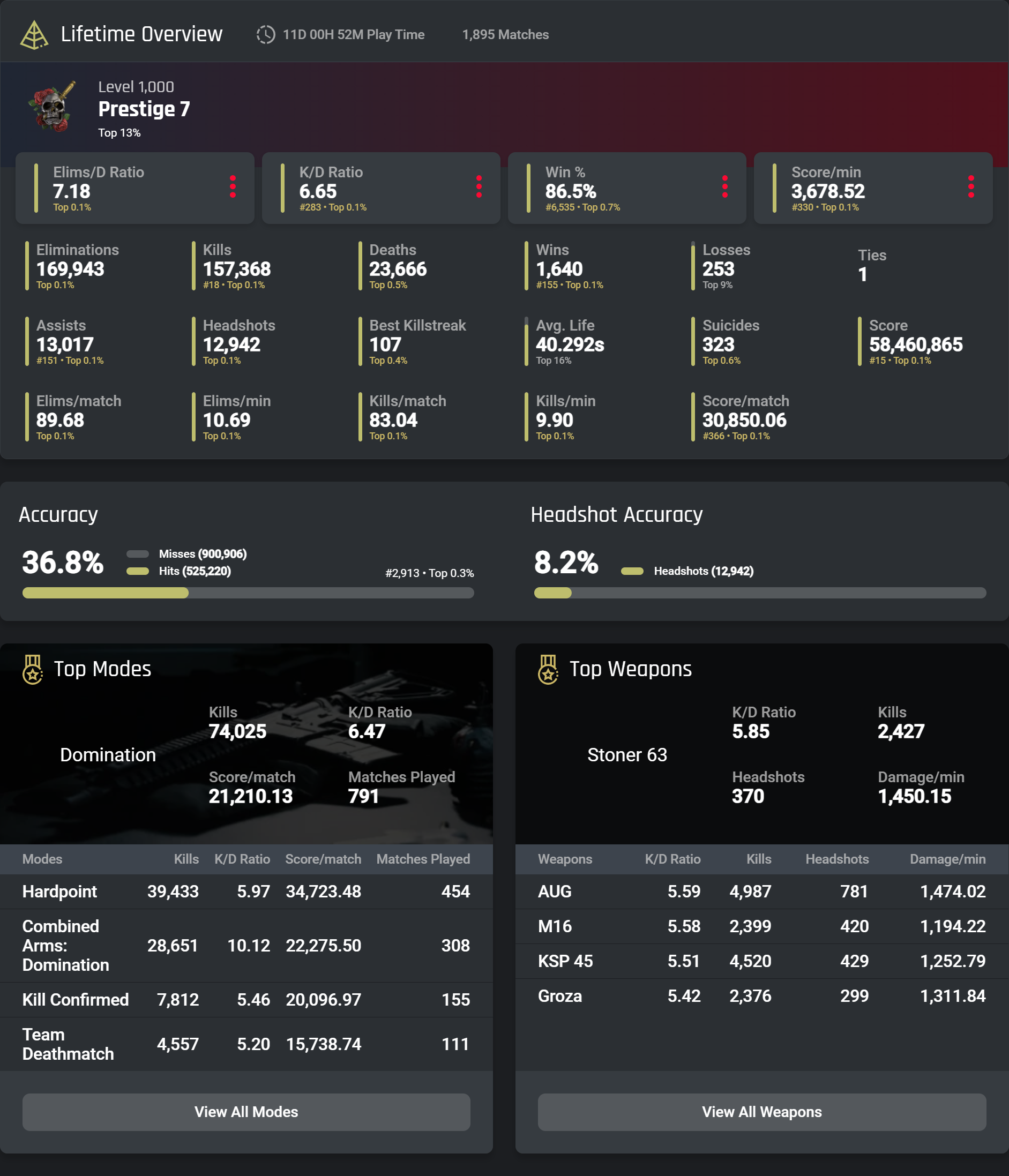 ---
Stay tuned to @CODTracker on Twitter for full Call of Duty coverage.
If you're new to Call of Duty Tracker, you should know that we also offer free services such as player statistics, leaderboards, and a cosmetics database. Consider checking us out and let us know on Twitter what you'd like to see next!
Comments