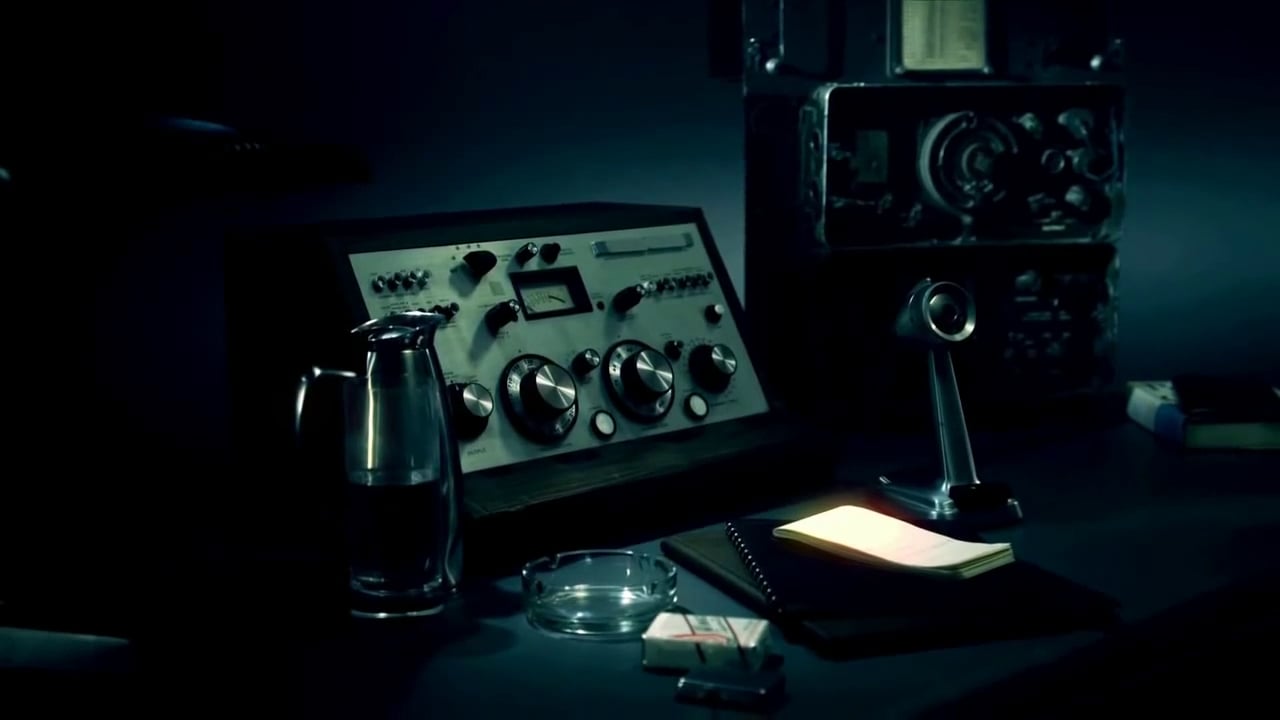 Following the Season 4: Reloaded update for Call of Duty: Modern Warfare and Warzone, newly-added audio files indicate that the upcoming 2020 title - rumored to be Call of Duty: Black Ops: Cold War - will be introduced via the Modern Warfare and Warzone universe. This coincides with the rumors that the upcoming title will feature its own unique take on the Warzone Battle Royale mode.
Numbers
The iconic numbers sequence from Call of Duty: Black Ops have been found in the latest Modern Warfare update, this time relayed by the announcers of Warzone. The significance of this or where it will be utilized in-game has yet to be determined, however, it's clear that this is related to the upcoming title as the files are prefixed with the zeus_reveal filename. Each of the two sequences are directly from the previous Black Ops title, one of which translates as follows...
Following the numbers sequences, seemingly random phrases can be heard. A few of these are titles of tracks in the Call of Duty: Black Ops Soundtrack - Cube One, Eagle Claw - Part 1. Others are objectives to escaping Vorkuta, the Russian Labor Camp featured in the second Campaign mission of Black Ops.
Frank Woods
Dialogue for Sergeant Frank Woods of the Black Ops franchise has also been added to the files for Modern Warfare and Warzone. This suggests that Woods may become an Operator in the game, similar to the Captain Price character in Call of Duty: Black Ops 4's Blackout mode - a pre-order bonus for Modern Warfare.
At the time of writing, neither Activision has yet to confirm the name of the upcoming title, or that it will be developed by Treyarch - as opposed to Sledgehammer Games. For the first time in the franchise's history, the latest Call of Duty title has not been revealed by July; Though it appears that teasers are imminent.
---
Stay tuned to @CODTracker on Twitter for full Call of Duty coverage, including the latest Black Ops: Cold War news. In case you're new here, we also offer Player Stats, Leaderboards, and a Cosmetics Database for the latest titles - check us out!
Comments