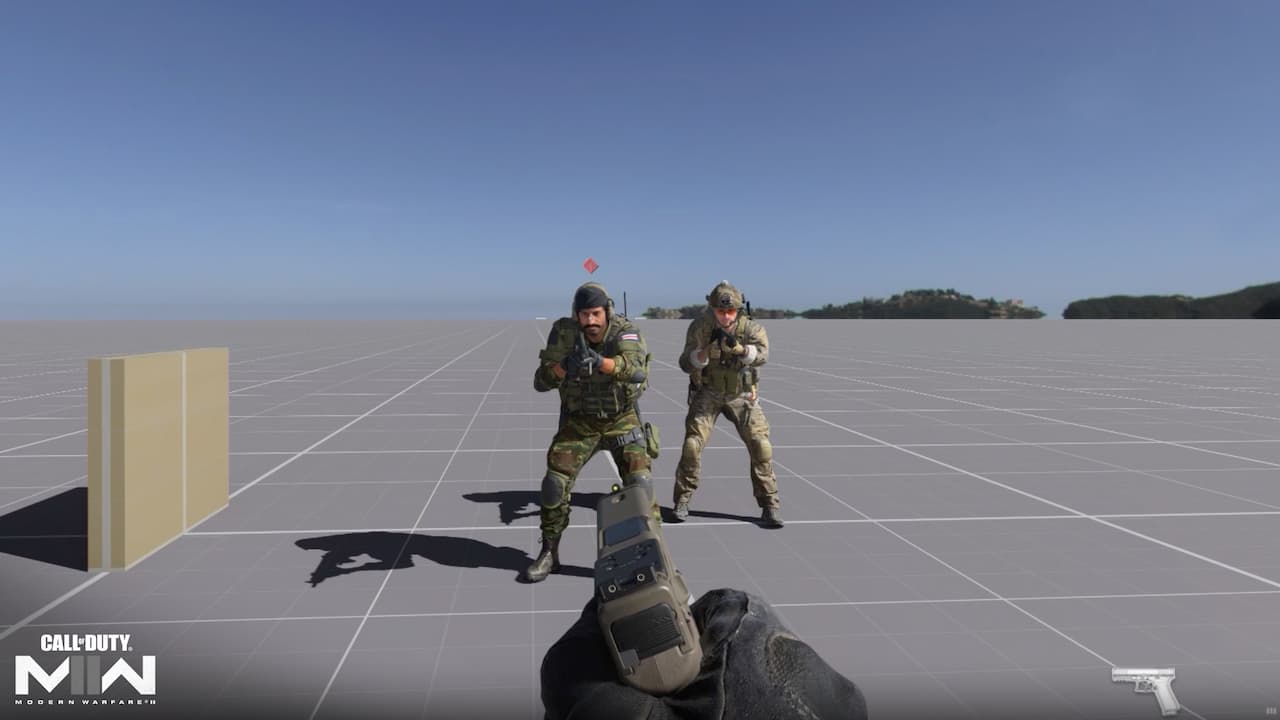 Cheating has always been a severe problem in Call of Duty titles, but now it seems that developers have figured out a creative way to deal with hackers. In the latest blog, Activision has revealed that the Call of Duty RICOCHET Anti-Cheat may now use Mitigations to hinder cheaters' in-game actions.
These are changes they can apply to limit the abilities of cheaters – for example, removing their guns with Disarm or hiding real players from their sight with Cloaking.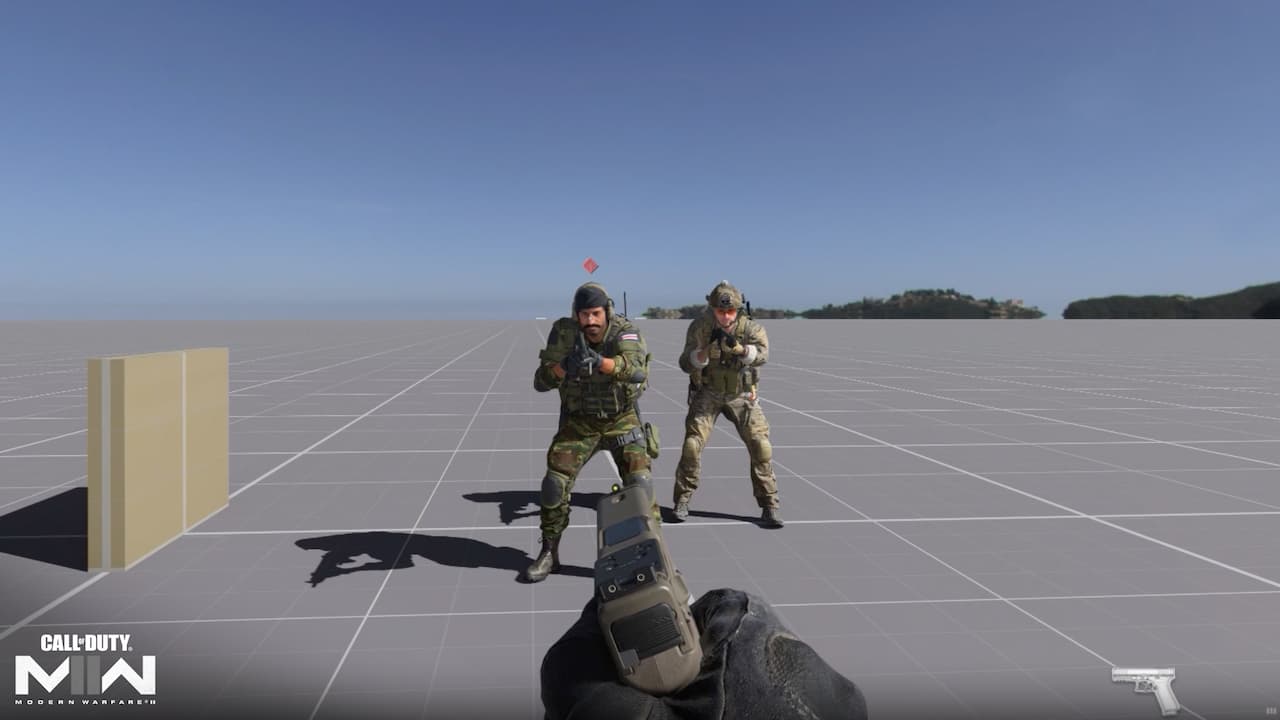 In case you weren't aware, Mitigations are gameplay adjustments that are applied to verified cheaters to disrupt and deter their cheating behavior. For example, one mitigation called Hallucinations places decoy characters within the game that can only be seen and targeted by cheaters. These decoys confuse and frustrate cheaters without impacting legitimate players.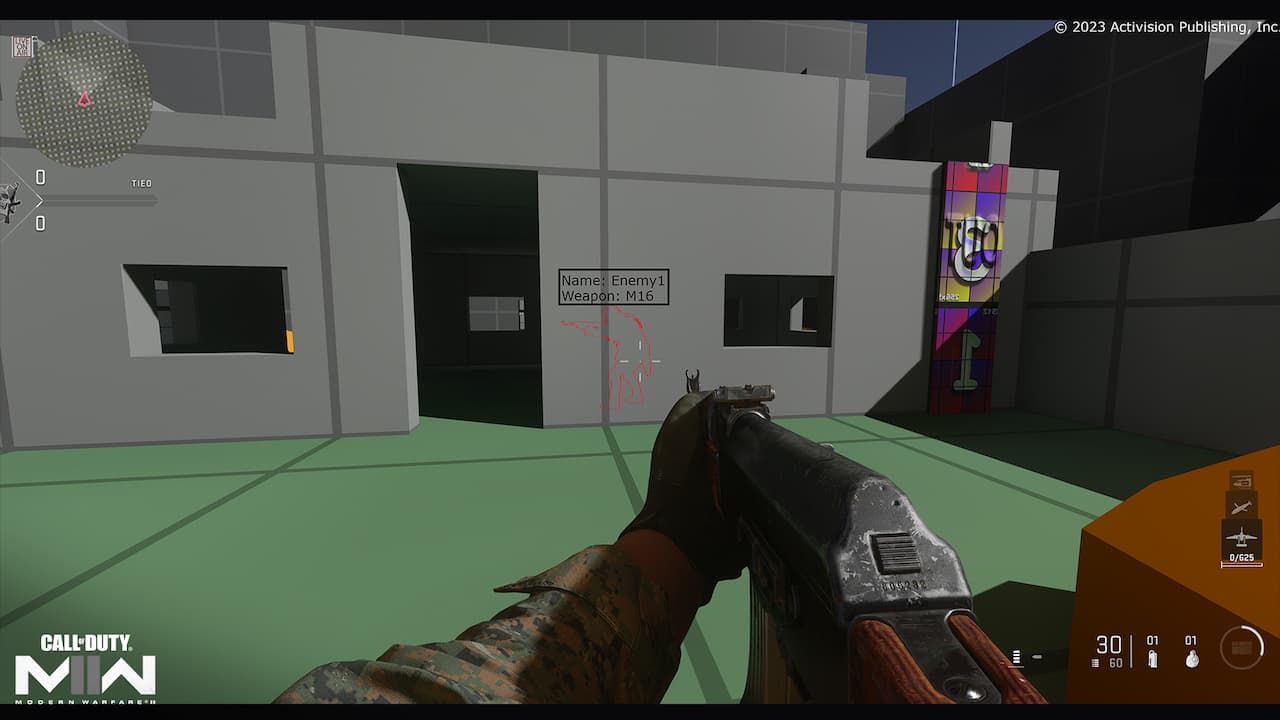 These mitigations are not only effective in reducing the damage that cheaters can cause, but also in gathering valuable data and intelligence for the RICOCHET Anti-Cheat team. The team can improve their detection and banning capabilities by analyzing the behavior and patterns of mitigated cheaters.
In addition to mitigations, the RICOCHET Anti-Cheat system also introduced a new feature to detect and prevent the use of third-party hardware devices that enable cheating. These devices are external gadgets that connect to the PC or console and manipulate the game data or input signals.
For example, some devices can alter the recoil or accuracy of weapons or simulate mouse movements or button presses. The RICOCHET Anti-Cheat team has developed a method to identify these devices and block them from interacting with Call of Duty games.
After developers introduced this detection, the use of these devices in Modern Warfare II and Warzone – including MWII Ranked Play (Warzone Ranked was not available yet) – decreased by 59% in two weeks. Out of those users, 57% stopped using the device, while 43% tried to bypass the policy again.
The RICOCHET Anti-Cheat system is constantly evolving and improving to keep up with the ever-changing landscape of cheating. The team behind it is committed to providing a fair and fun gaming experience for all Call of Duty players. The team also encourages players to report any suspected cheaters or issues through the in-game reporting system or the official website. By working together, we can make Call of Duty a better place for everyone.
---
Stay tuned to @CODTracker on Twitter for full Call of Duty coverage.
If you're new to Call of Duty Tracker, you should know that we also offer free services such as player statistics, leaderboards, and a cosmetics database. Consider checking us out and let us know on Twitter what you'd like to see next!
Comments