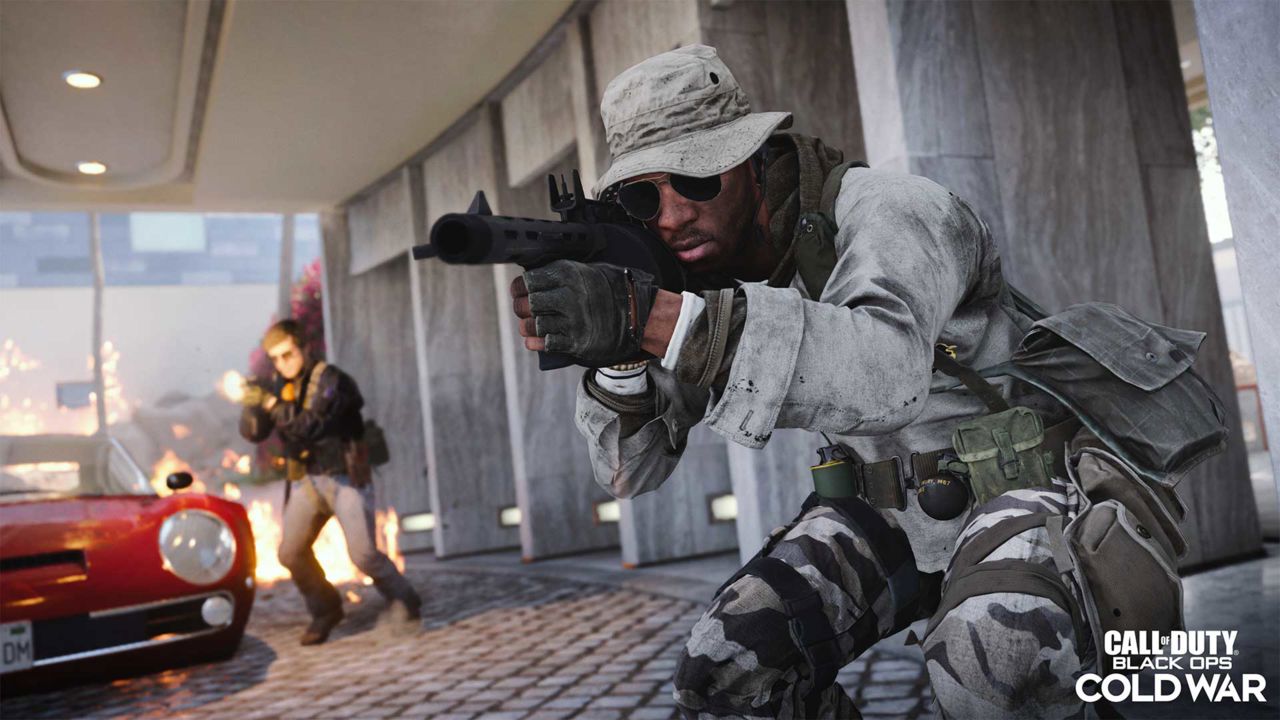 Ahead of the mid-season content update, Treyarch has released an all-new Shotgun for players to obtain for use in both titles! If the other Season One weapons aren't what you're looking for, or you'd like to get your hands on the latest content, be sure to complete this simple challenge to gain access to the new weapon.
The Streetsweeper is the fourth new weapon in Season One, at least one other is also expected to release in the near future.
Streetsweeper
Full-auto shotgun. Fastest fire rate in class with a larger ammo pool. Reduced damage with reliable weapon control.
For players of the original Call of Duty blockbuster titles, such as Modern Warfare 2, the Streetsweeper is sure to bombard you with nostalgia as you mow down any enemy in your path.
Unlock Challenge
Using Shotguns, get 3 Kills without dying in 15 different matches.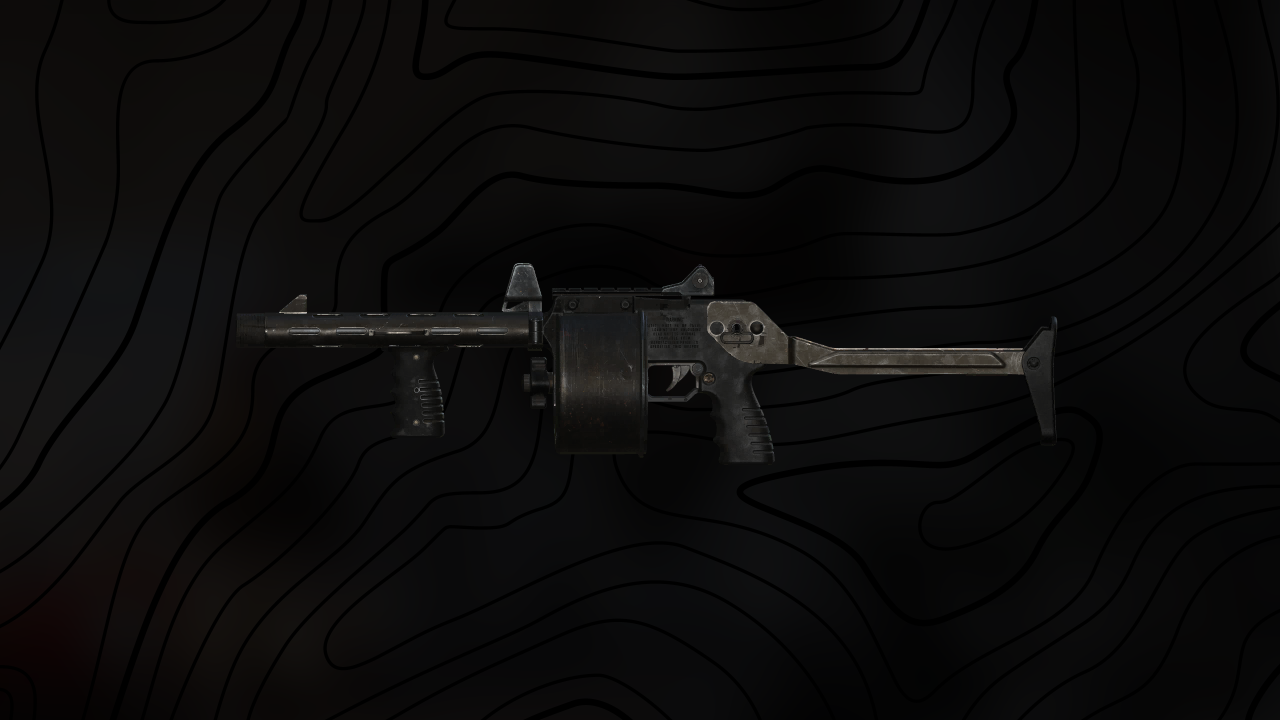 Bundle
If you'd prefer to skip the line and immediately unlock the Streetsweeper you can purchase a Bundle from the Store which contains a Blueprint for this weapon. Upon doing so, you will be granted immediate access to the base variant.
At the time of release, there are two Bundles which contain Blueprints for the Streetsweeper; Redline and Shock Value, at 1,400 and 1,200 COD Points, respectively.

---
Stay tuned to @CODTracker on Twitter for full Call of Duty coverage, including the latest Black Ops Cold War news.
If you're new to Call of Duty Tracker, you should know that we also offer free services such as player statistics, leaderboards, and a cosmetics database. Consider checking us out and let us know on Twitter what you'd like to see next!
Comments