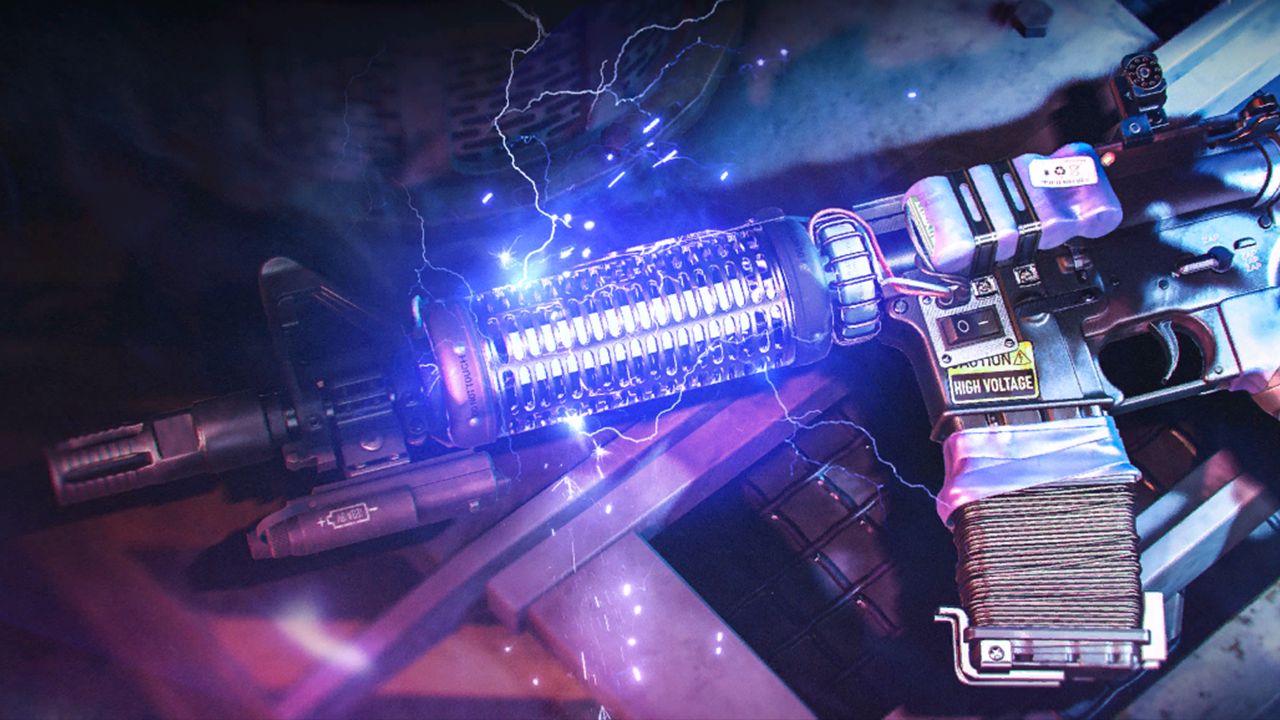 Season Two Reloaded of Call of Duty: Black Ops Cold War and Warzone is here! This update introduces several new cosmetics, including all-new Mastercraft Blueprints, Operators, and more. In this article you will find 16 Bundles which you can expect to become available for purchase via the in-game Store of both Black Ops Cold War and Warzone.
Database Updates
As we continue to improve our Database experience, we've recently made the following updates and have even more in the works as we speak. Please continue to share your feedback and suggestions as to how we can improve!
Bundles and items will display which title(s) they can be equipped in.
Operator descriptions can be found on the Operator's designated page.
Unknown items in bundles will be displayed as such, rather than missing entirely.
Platform exclusivity filter added to Loot listing.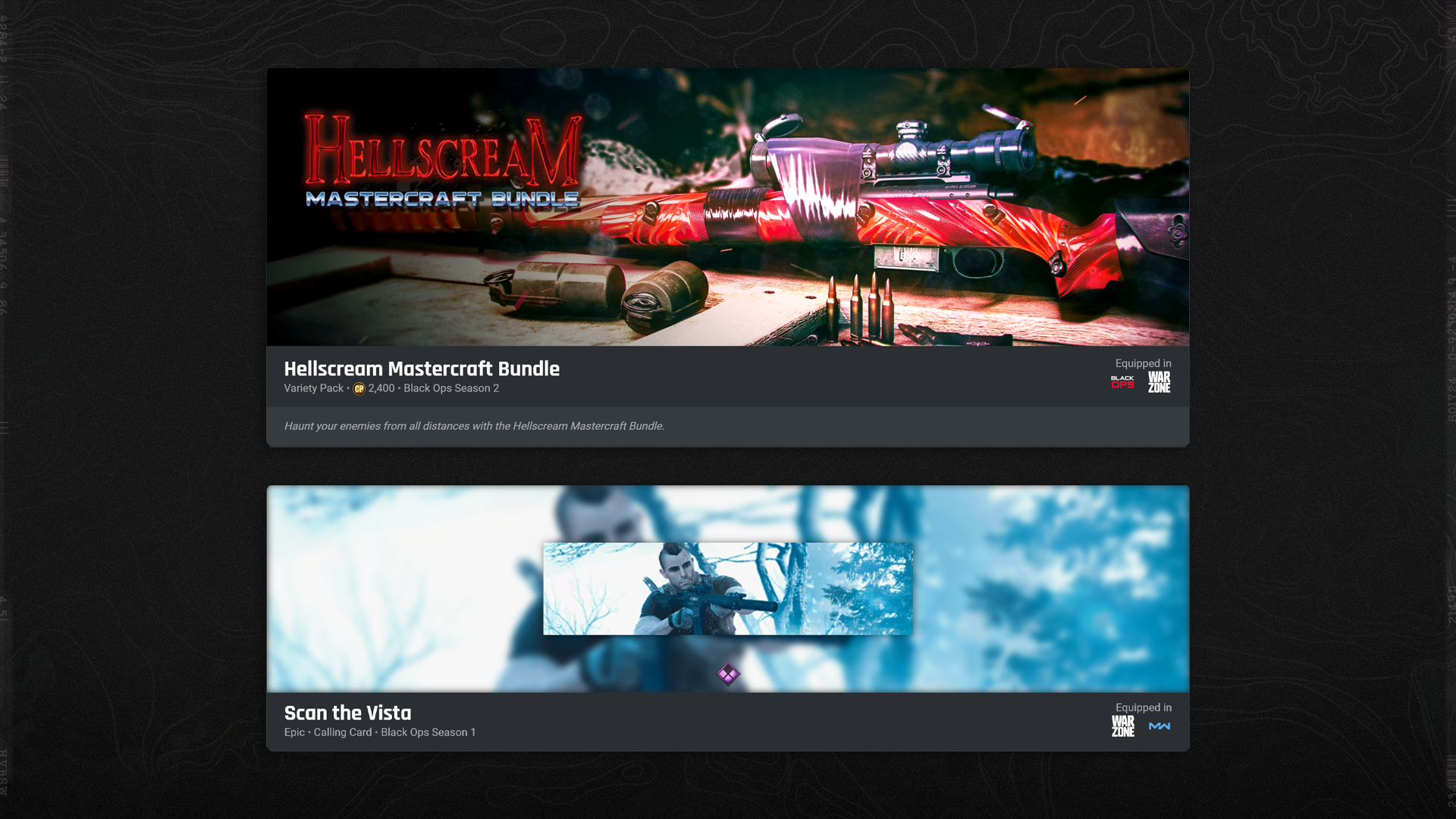 Bundles
















---
Stay tuned to @CODTracker on Twitter for full Call of Duty coverage, including the latest Warzone news.
If you're new to Call of Duty Tracker, you should know that we also offer free services such as player statistics, leaderboards, and a cosmetics database. Consider checking us out and let us know on Twitter what you'd like to see next!
Comments