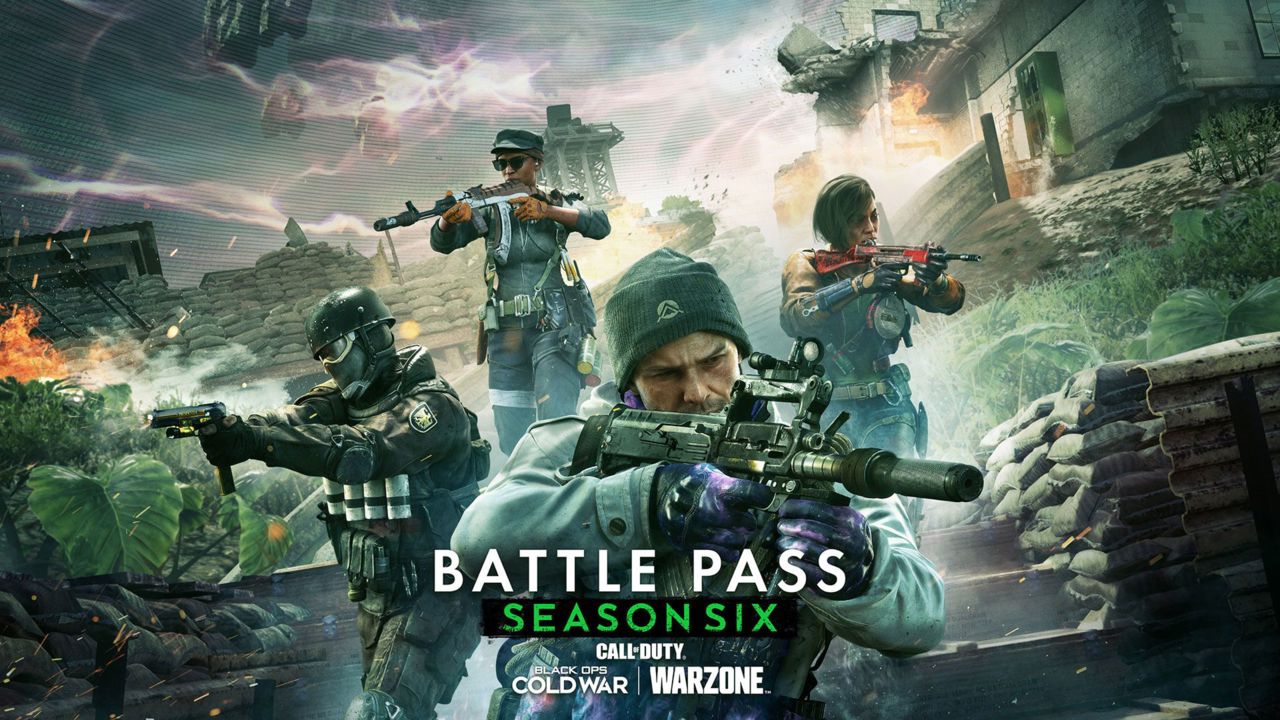 Prepare for the Final Showdown with the Season Six Battle Pass.
The Season Six Battle Pass is available now for purchase in Call of Duty: Black Ops Cold War and Warzone. Obtain the Battle Pass to gain access to over 100 tiers of all-new cosmetic items, then progress through the tiers across Multiplayer, Zombies, and Warzone. Whichever way you choose to play, there are rewards to follow each match.
There are also free unlockable tiers in the Battle Pass system that all players can earn without purchase, just by playing! The free tiers include two new weapons for your Black Ops Cold War and Warzone arsenal as well as a collection of several cosmetic items. Additional weapons will become available via challenges throughout the Season.
Season Six Battle Pass
---
Stay tuned to @CODTracker on Twitter for full Call of Duty coverage, including the latest Warzone news.
If you're new to Call of Duty Tracker, you should know that we also offer free services such as player statistics, leaderboards, and a cosmetics database. Consider checking us out and let us know on Twitter what you'd like to see next!
Comments