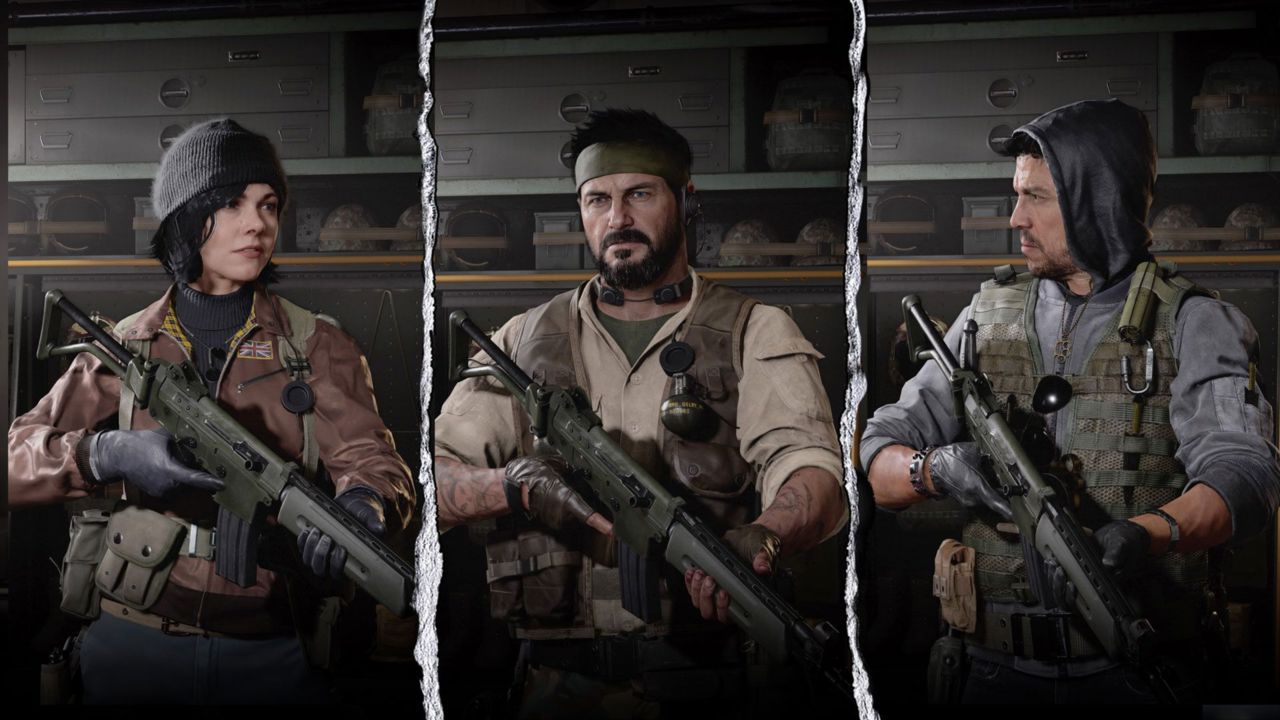 As Season One of Call of Duty: Black Ops Cold War approaches, Call of Duty: Warzone's evolution has already began with the introduction of 13 new Operators for use in the free-to-player Battle Royale title. However, players may be surprised to find that the new Operators must be unlocked in the premium Treyarch title via in-game challenges which span both Multiplayer and Zombies modes.
On December 10th, the future of Warzone will begin alongside the release of Black Ops Cold War Season One. New weapons and experiences will be available to Warzone players, as previously detailed. Until then, complete the following challenges to earn the new Operators for immediate use!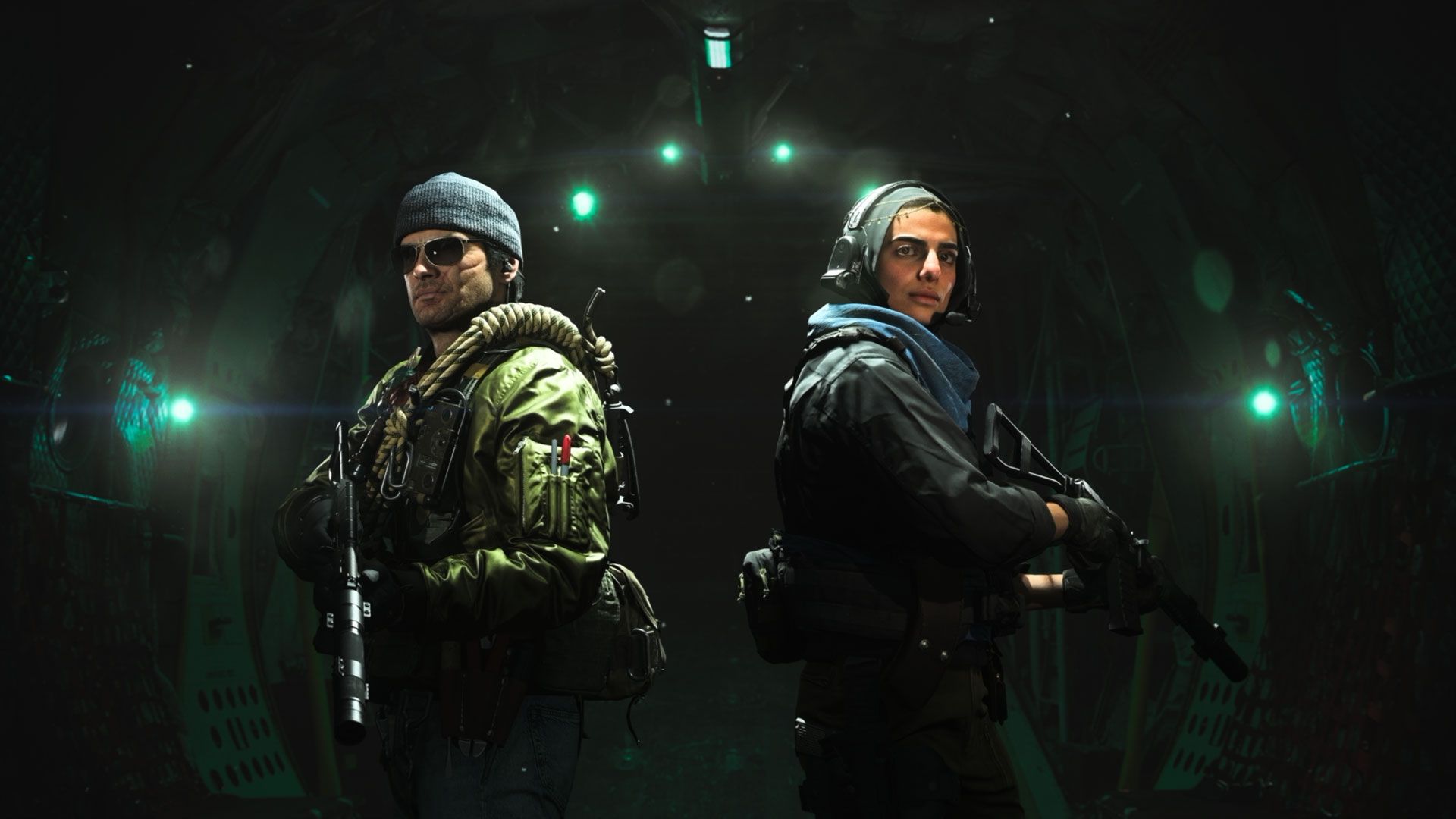 NATO
Hunter (US Army Ranger)
First generation of his family born on US soil; his father served as a translator for US forces during the Korean War. Enlisted 1977, volunteered and passed selection for the US Army Rangers 1979.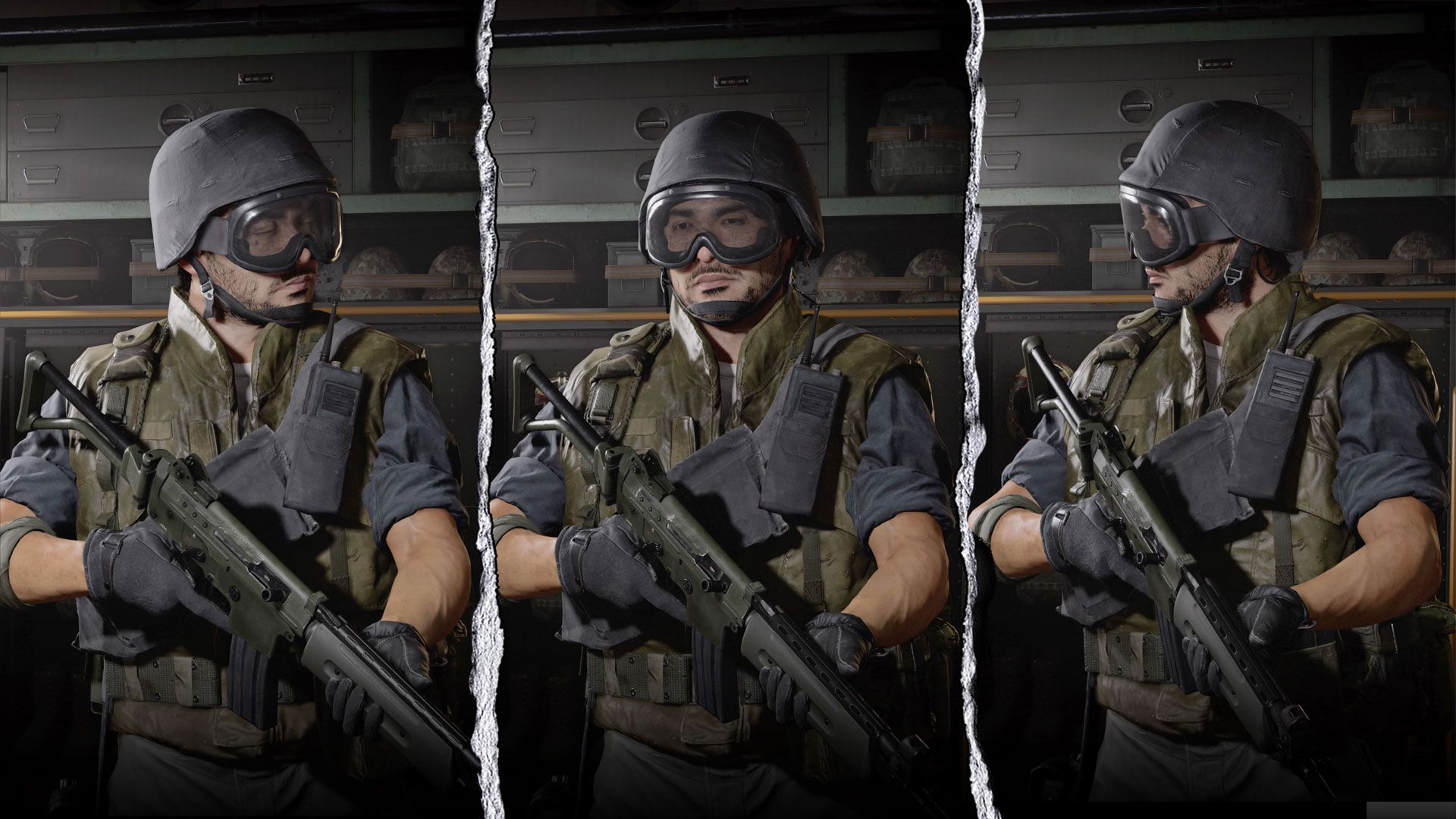 Song (ROK-SWC)
Counter-Terrorism expert, and member of the 'White Tiger' 707th Special Mission Group of the Republic of Korea Army Special Warfare Command.  Song is an expert in SCUBA and air-assault operations.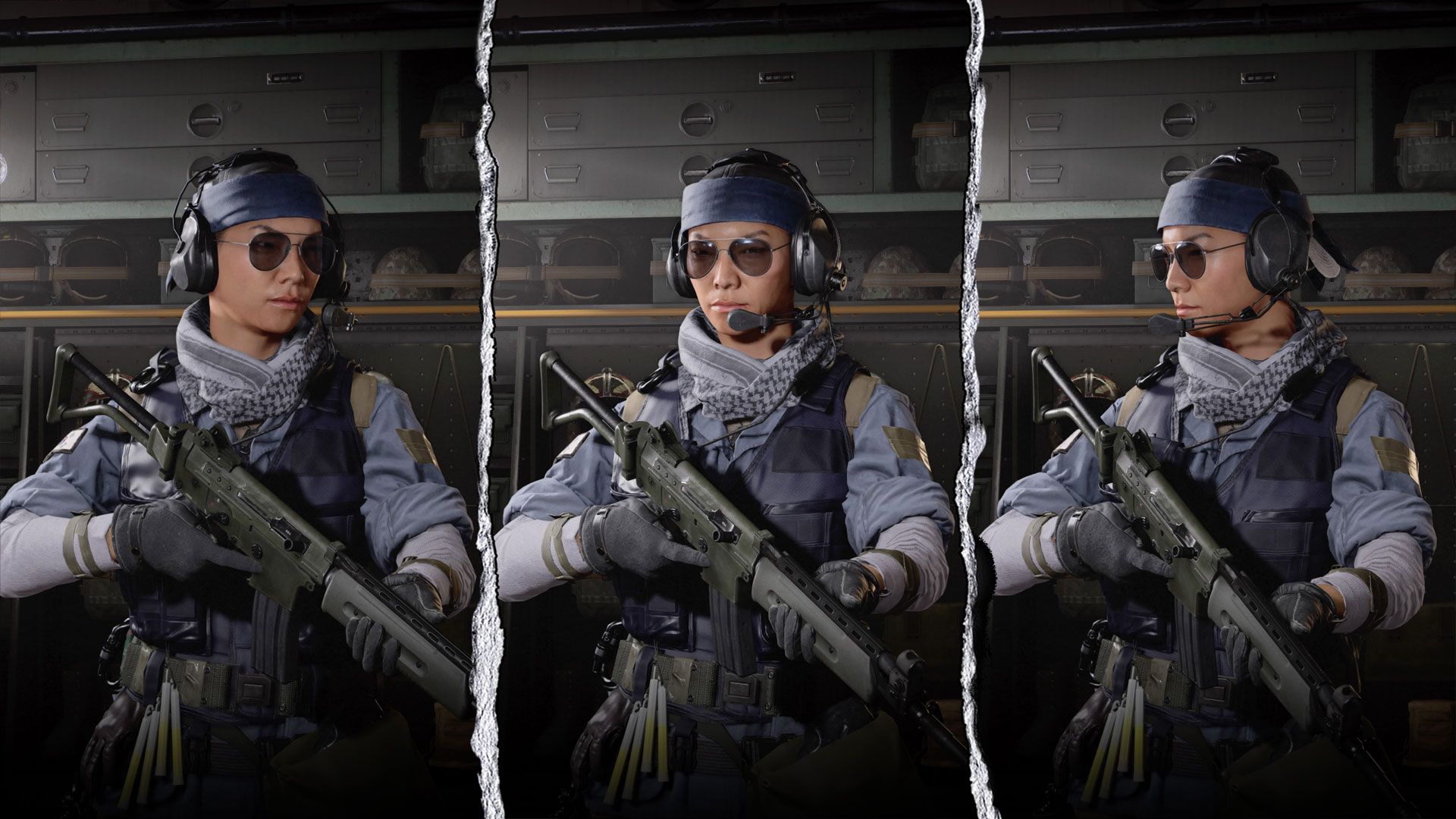 Park (MI6)
While studying as a young prodigy at Oxford, Park lost her brother to a terrorist attack. With new focus she joined MI6, and quickly became one of their leading experts on international paramilitary organizations.
Unlock Challenge: In Zombies, successfully exfil 3 times.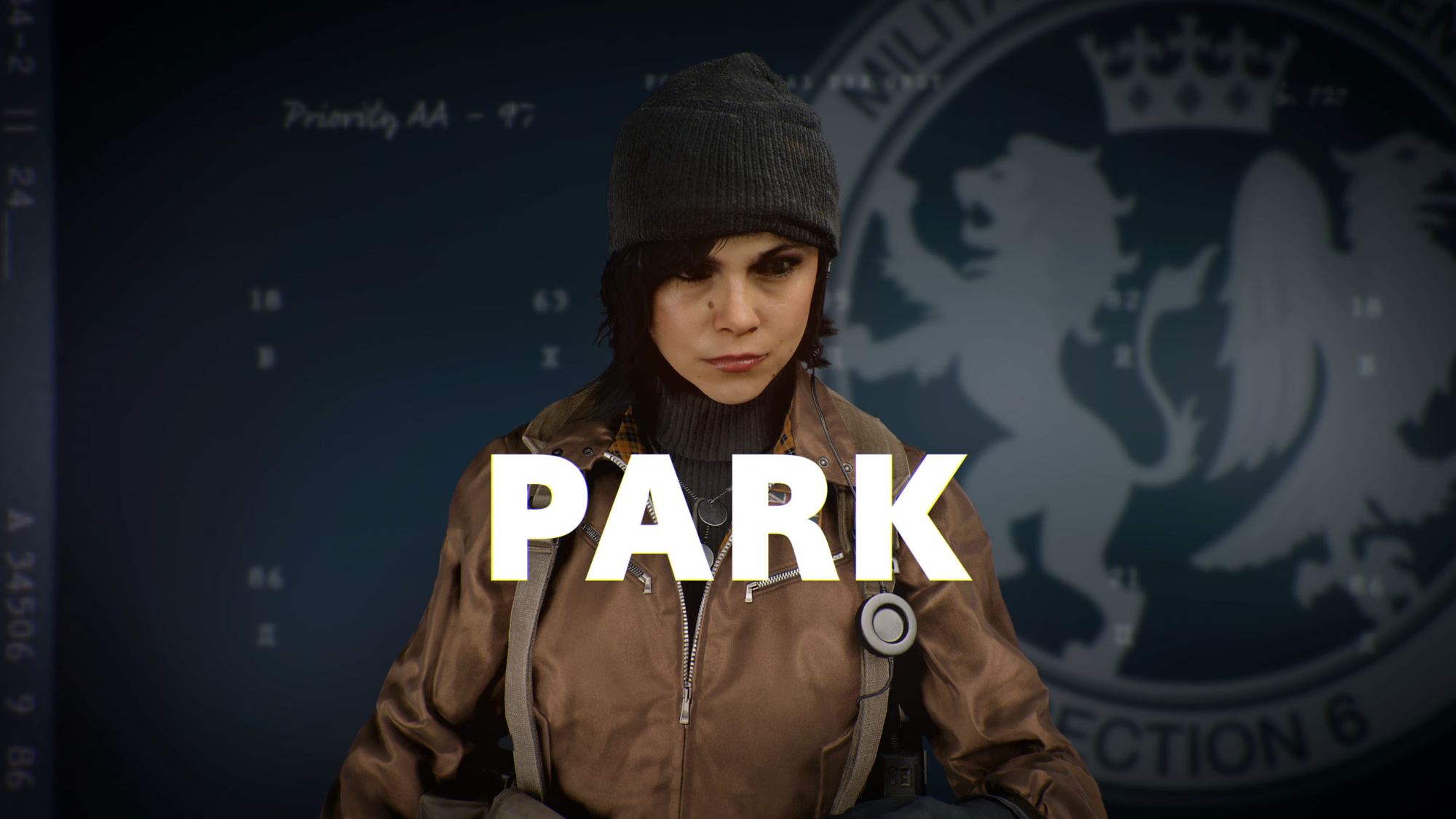 Adler (MACV-SOG, CIA)
Trained as a Green Beret, Adler entered the CIA's Special Activities Division in 1959, after which he only appears sporadically in the Agency's records. While an undisputed leader, he is an enigma to all that serve with him.
Unlock Challenge: In Multiplayer, get 10 kills with Scorestreaks.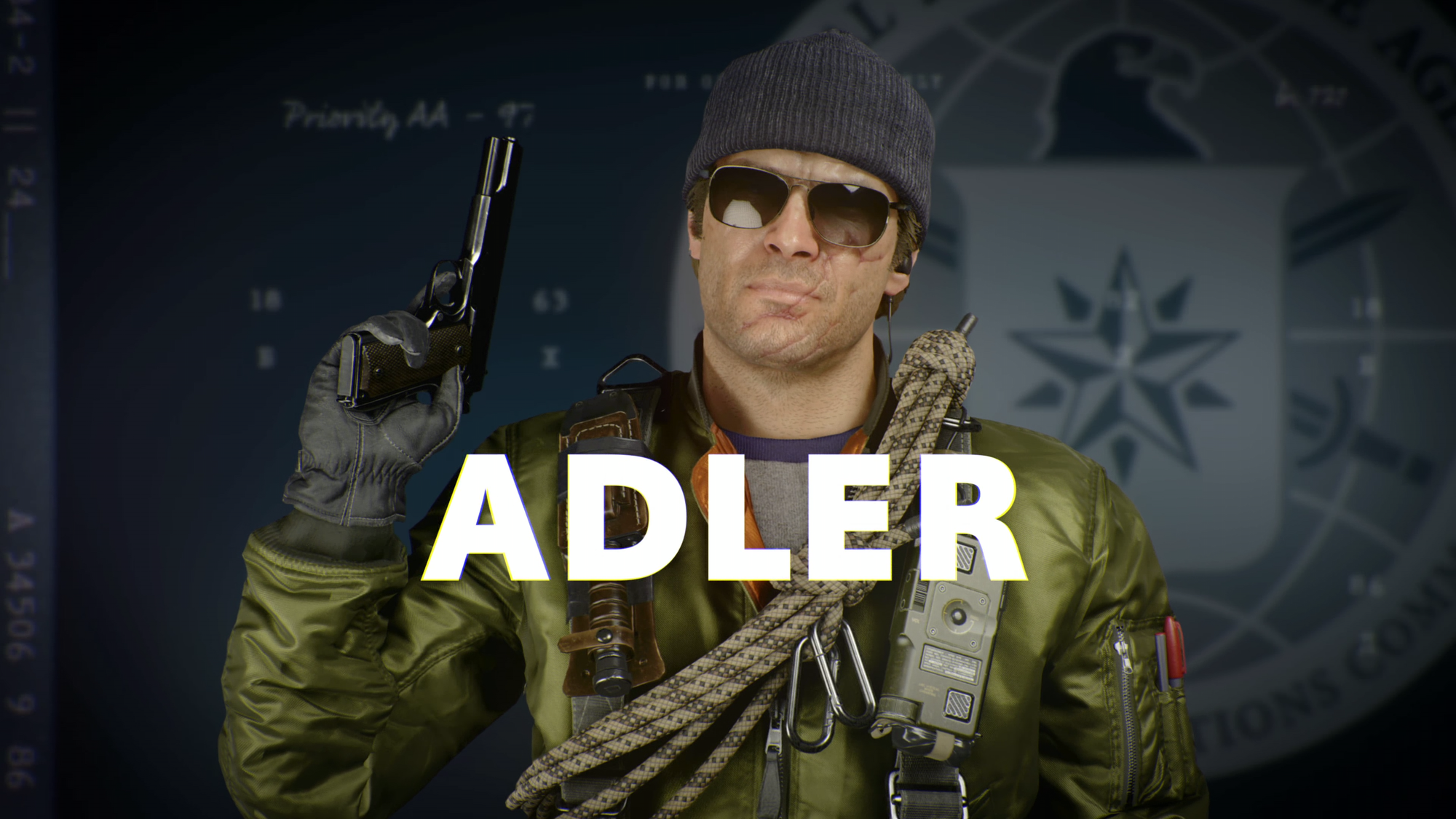 Baker (Navy Seal Scout Sniper)
Reluctantly following in his father's footsteps, Baker enlisted and qualified as a Navy SEAL. He saw action in Operation Condor as a Scout Sniper. His temper never bothered Adler, who recruited him to help hunt down Perseus.
Unlock Challenge: In Multiplayer, get 100 eliminations with Sniper Rifles.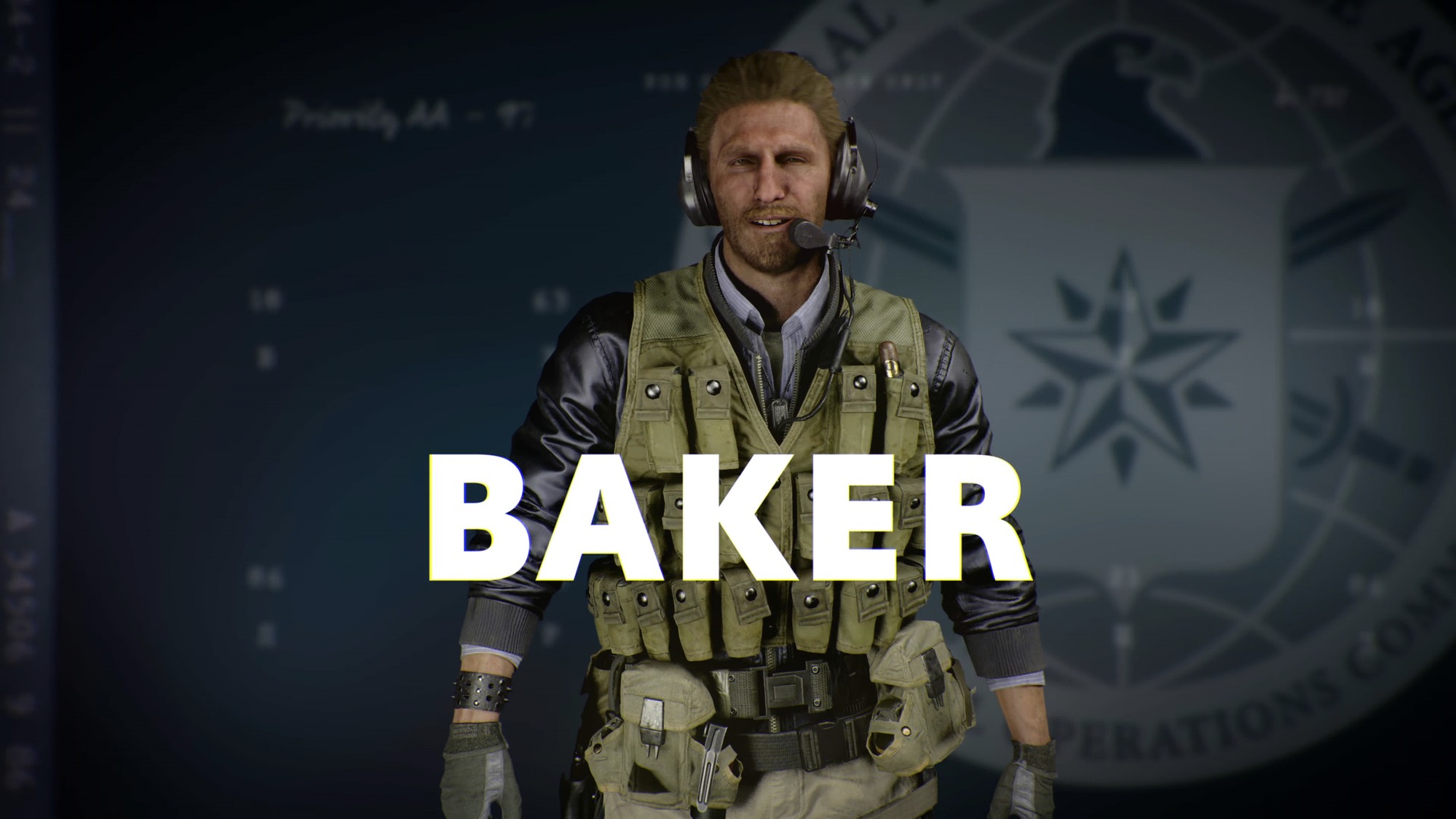 Sims (US Army, CIA)
A technological genius with special forces training, Sims joined MACV-SOG in 1967, serving on Russell Adler's team in Vietnam. He always provides a steady hand and sense of humor under pressure, no matter the circumstances.
Unlock Challenge: In Multiplayer, destroy 10 enemy vehicles or Scorestreaks.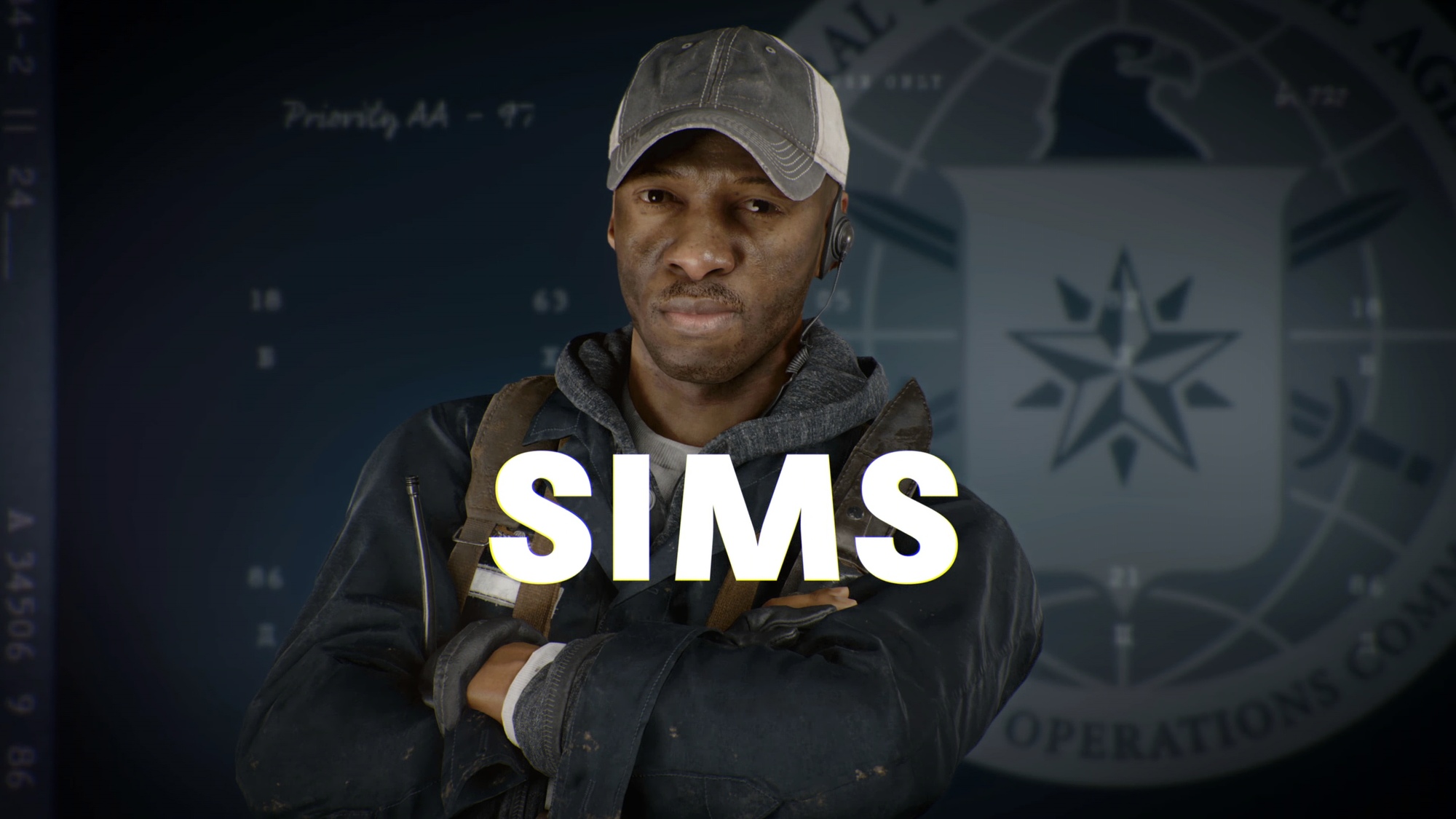 Woods (USMC, CIA-SAD, MACV-SOG)
A self-reliant loner resulting from a youth spent on the streets, Woods trained as a Marine before entering the CIA's Special Activities Division. Years spent as a POW in Vietnam prove his sheer resilience.
Unlock Challenge: In Multiplayer, get 5 kills without dying 15 times.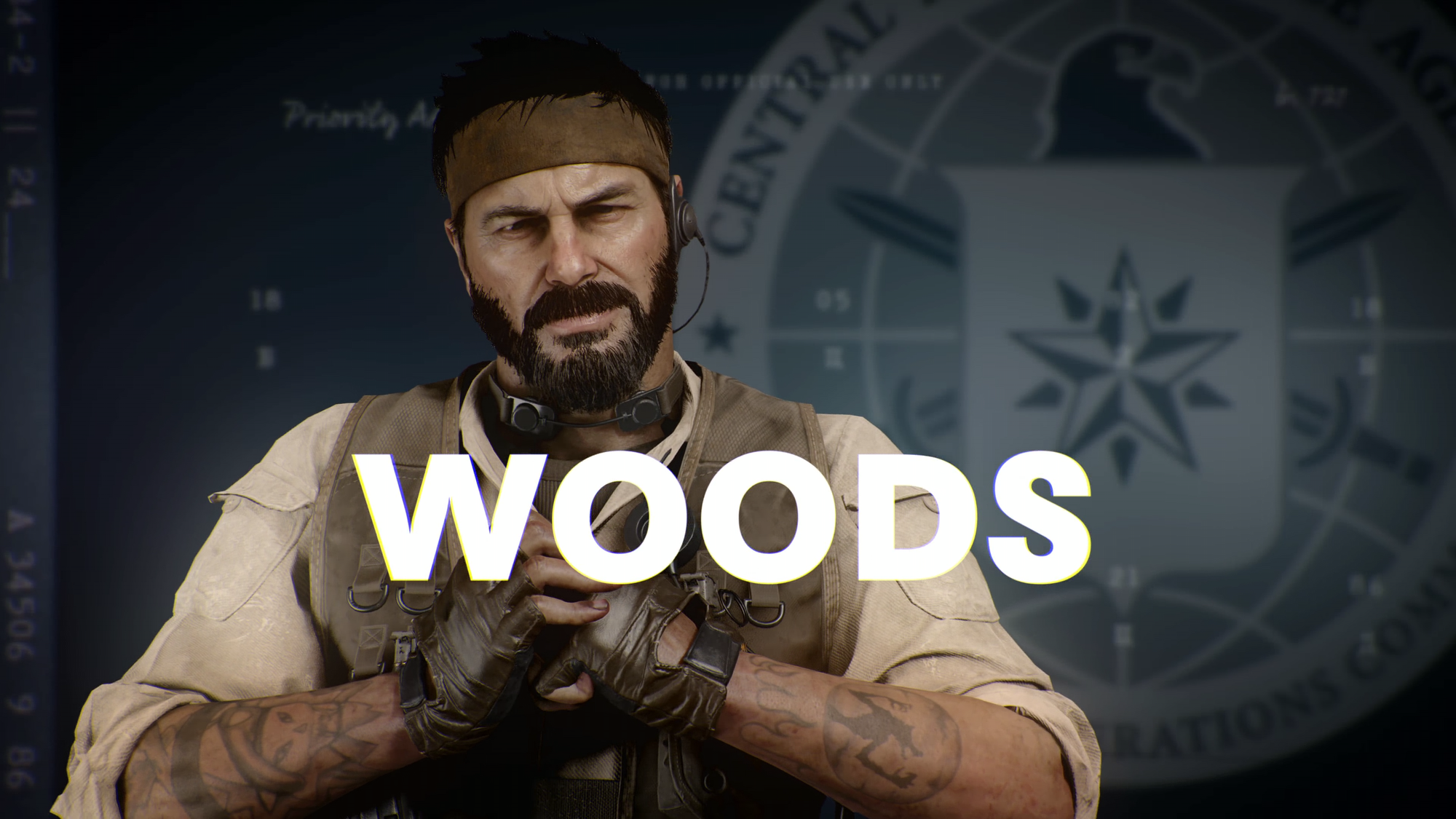 Warsaw Pact
Vargas (Ex-National Army of Colombia, M-19)
Trained in Jungle Warfare and anti-narco operations, Vargas joined the M-19 guerrilla group to fight against a government he considered corrupt and the cartels he believed to be pulling their strings.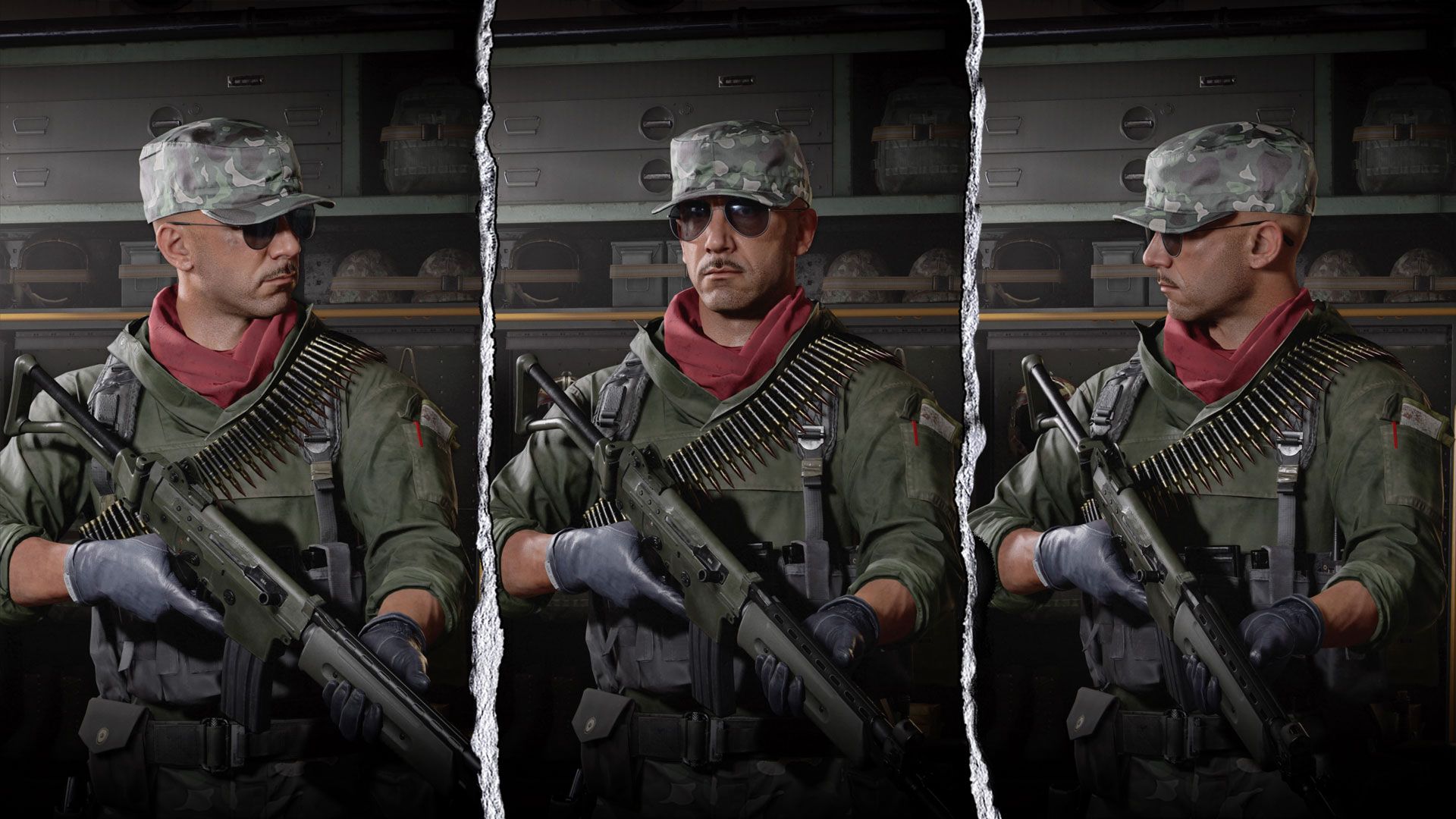 Powers (Ex-USMC)
Former Marine Lieutenant Powers was accused of being a foreign agent and fled to the USSR. It remains plausible that the CIA may have engineered the scenario, attempting to embed her within the Soviet intelligence apparatus.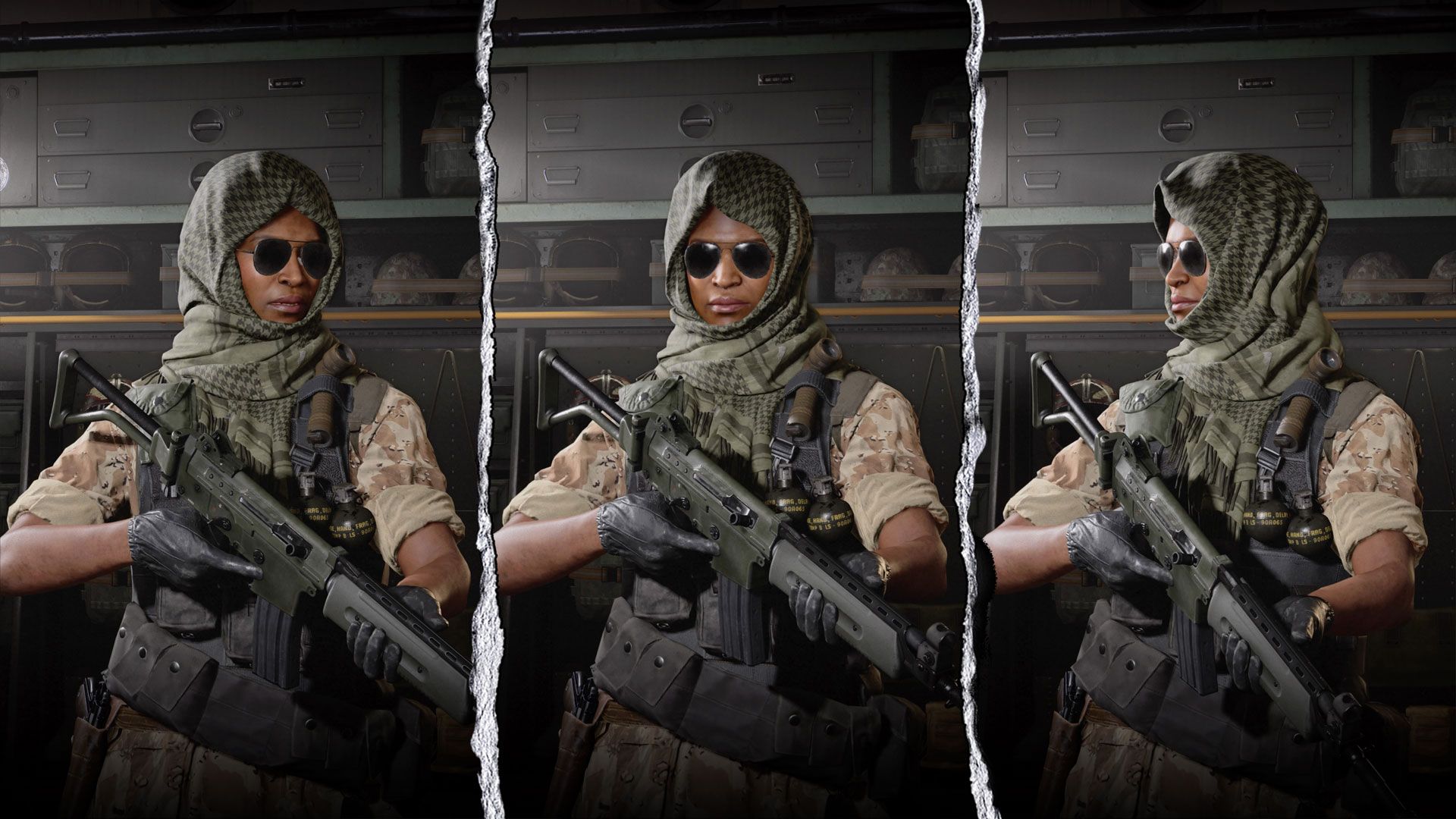 Beck (Diensteinheit IX)
Expert in demolitions and bomb disposal, Beck is a tactical operator serving in Dienseteinheit IX. Calm and dependable, he defuses tense situations with the dry humor of someone who regularly handles explosives.
Unlock Challenge: In Zombies, get 200 eliminations using Pack-A-Punched weapons.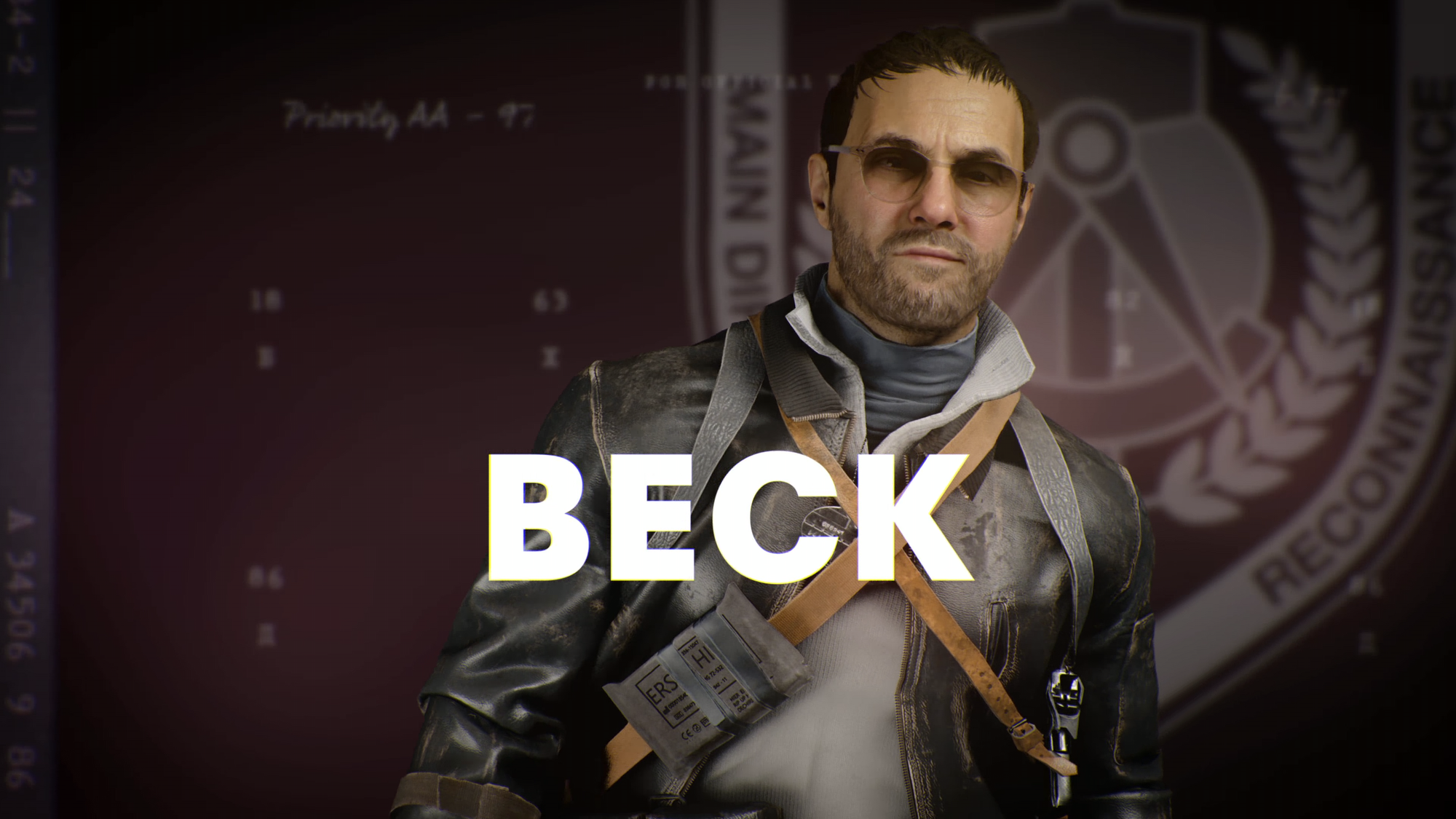 Portnova (KGB)
A child mathematical genius, Portnova worked in cryptography before being inducted into KGB Directorate V. Brilliant, deadly, and fanatically loyal to the state, she represents a threat either on or off the battlefield.
Unlock Challenge: In Multiplayer, kill 50 enemies revealed by Scorestreaks or Field Upgrades.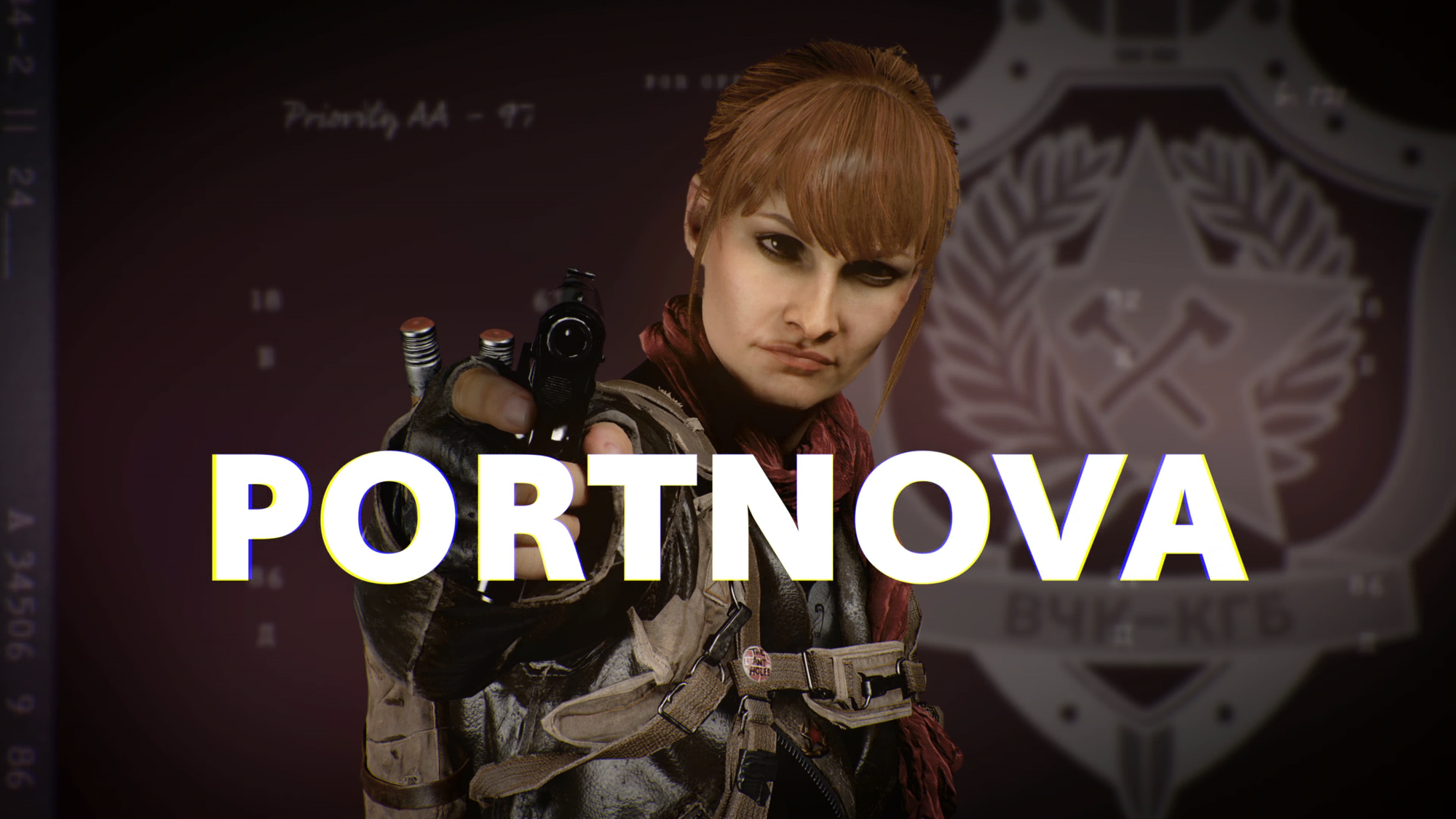 Garcia (DGI)
Growing up on the streets before joining a pro-revolutionary street gang, Garcia is a ruthless assassin employed by the DGI. His face is the last thing his victims see, as he coldly watches the light go out in their eyes.
Unlock Challenge: In Fireteam Dirty Bomb, detonate or help your Fireteam detonate 5 Dirty Bombs.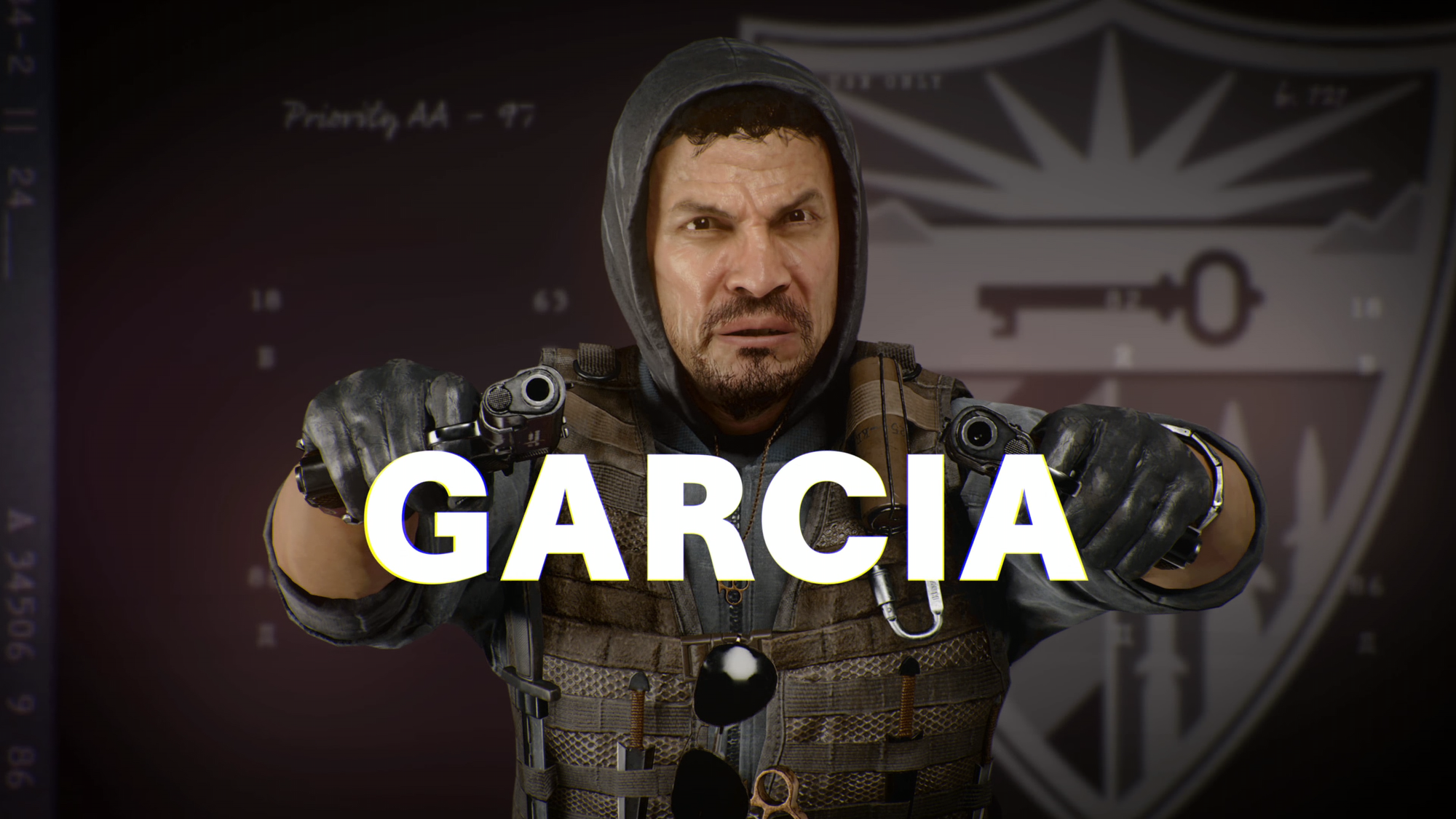 Stone (Ex-SAS)
Member of the 22 SAS Special Projects Team, trained in Hostage Rescue and CQB Tactics. Dishonorably discharged, he became a mercenary selling his skills to the highest bidder. His service records remain classified.
Unlock Challenge: In Multiplayer, perform 15 Finishing Moves.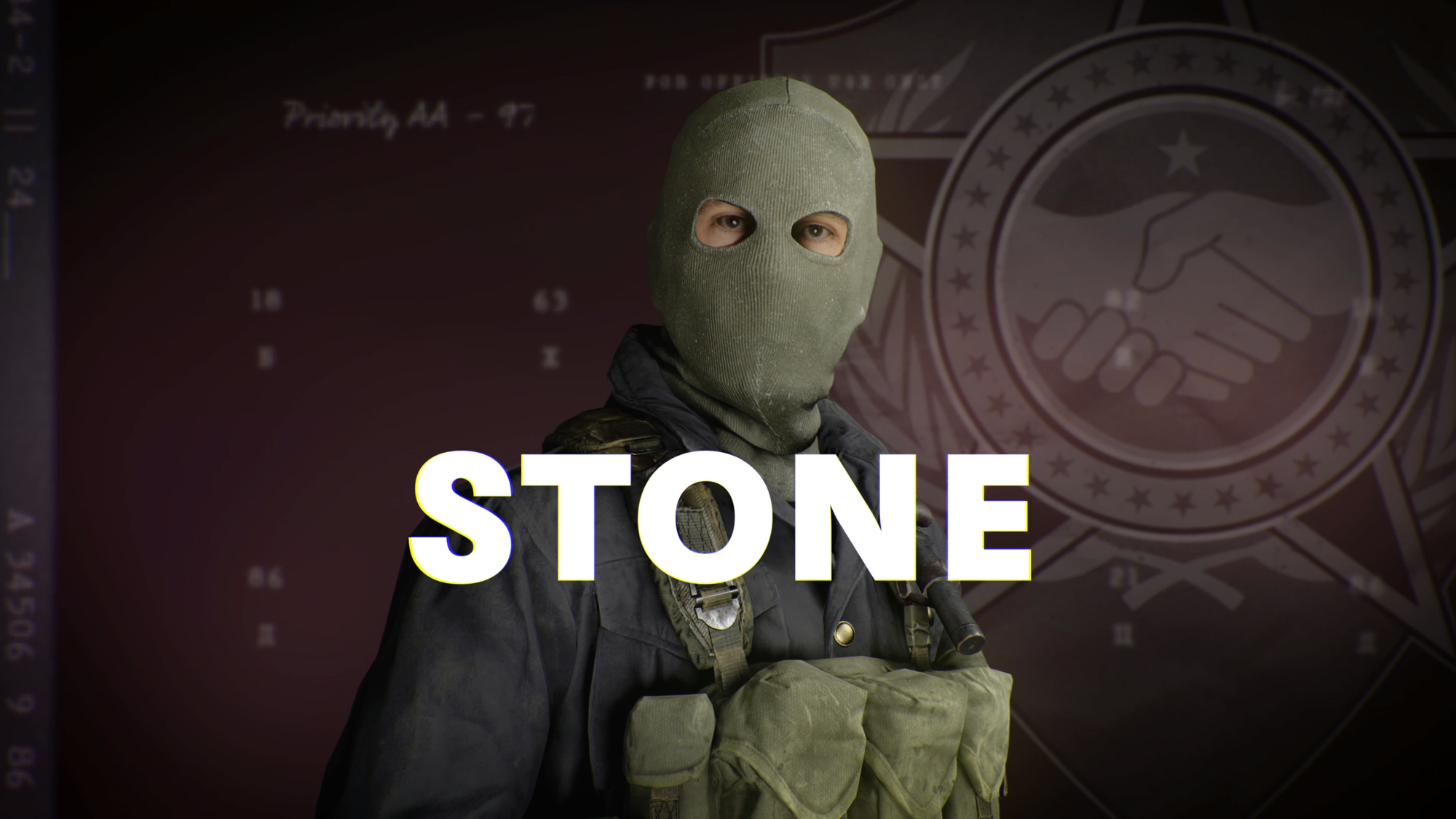 ---
Stay tuned to @CODTracker on Twitter for full Call of Duty coverage, including the latest Black Ops Cold War news.
If you're new to Call of Duty Tracker, you should know that we also offer free services such as player statistics, leaderboards, and a cosmetics database. Consider checking us out and let us know on Twitter what you'd like to see next!
Comments