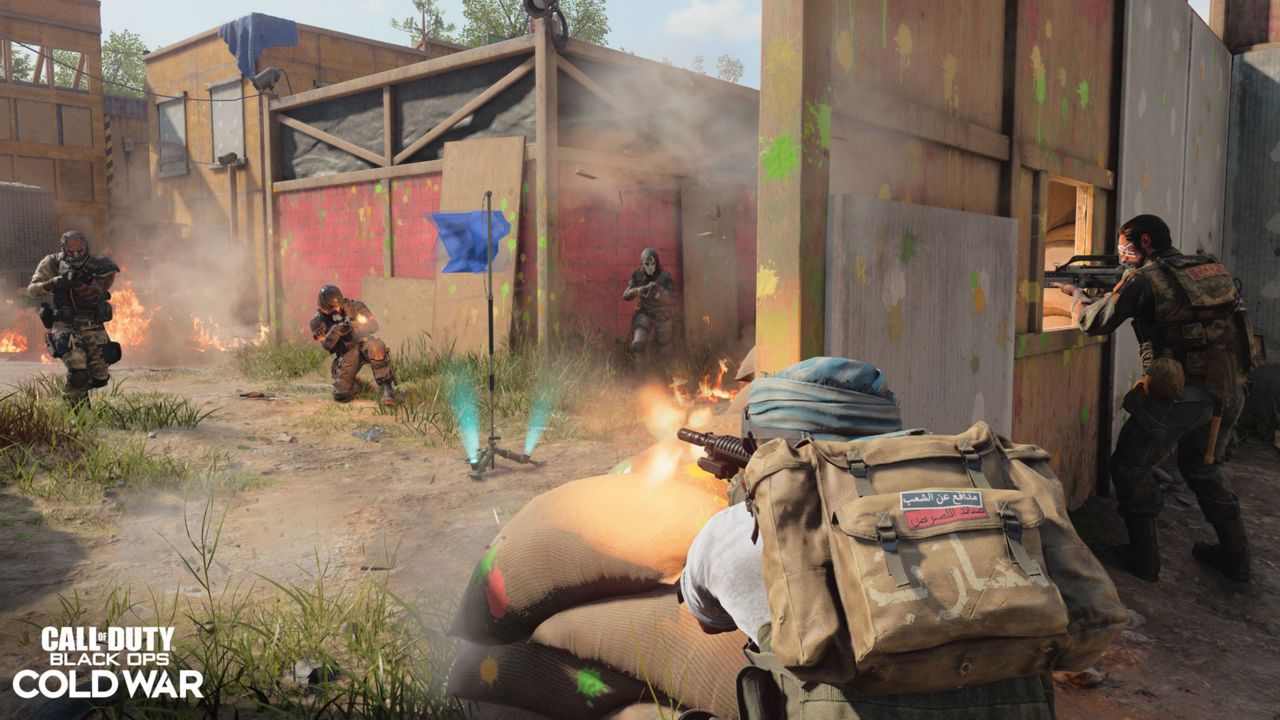 As Summer is underway, Activision and Treyarch are giving players worldwide a way to relax this upcoming week with a Free Access period for Call of Duty: Black Ops Cold War! During this time, players across all platforms can hop in to both the Multiplayer and Zombies mode, free of charge.
Free Access
Test your skills in Call of Duty: Black Ops Cold War, free for a limited time on PlayStation 4, PlayStation 5, Xbox One, Xbox Series X|S, and PC (Battle.net).
Begins: Thursday, July 22nd
Ends: Thursday, July 29th
Multiplayer
Black Ops Cold War features Treyarch's signature boots on the ground, fast-paced Multiplayer gameplay across several different maps, including classics such as Raid and Express, and all-new gems like Apocalypse and Crossroads. Game modes range from the hardcore combat of Domination and Hardpoint to the laid back style of Team Deathmatch and Fireteam.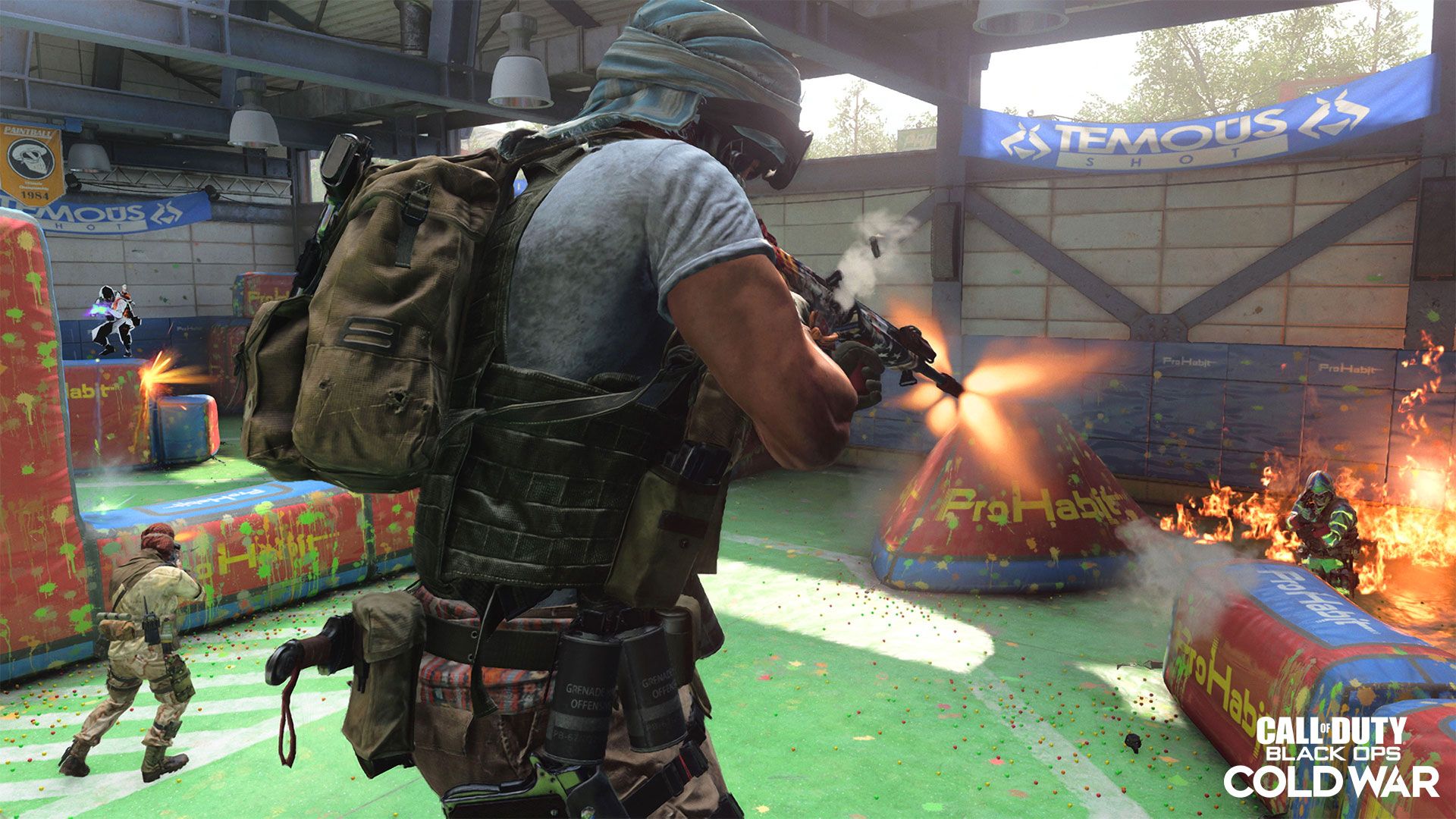 Zombies
To celebrate the release of the latest round-based Zombies experience, the Mauer der Toten map will be exclusively available, free-to-play, during the Free Access week.  New and returning players to Treyarch's horde mode should refer to our Complete Guide to Mauer der Toten for all of the intel on its Main Quest and secret unlockables.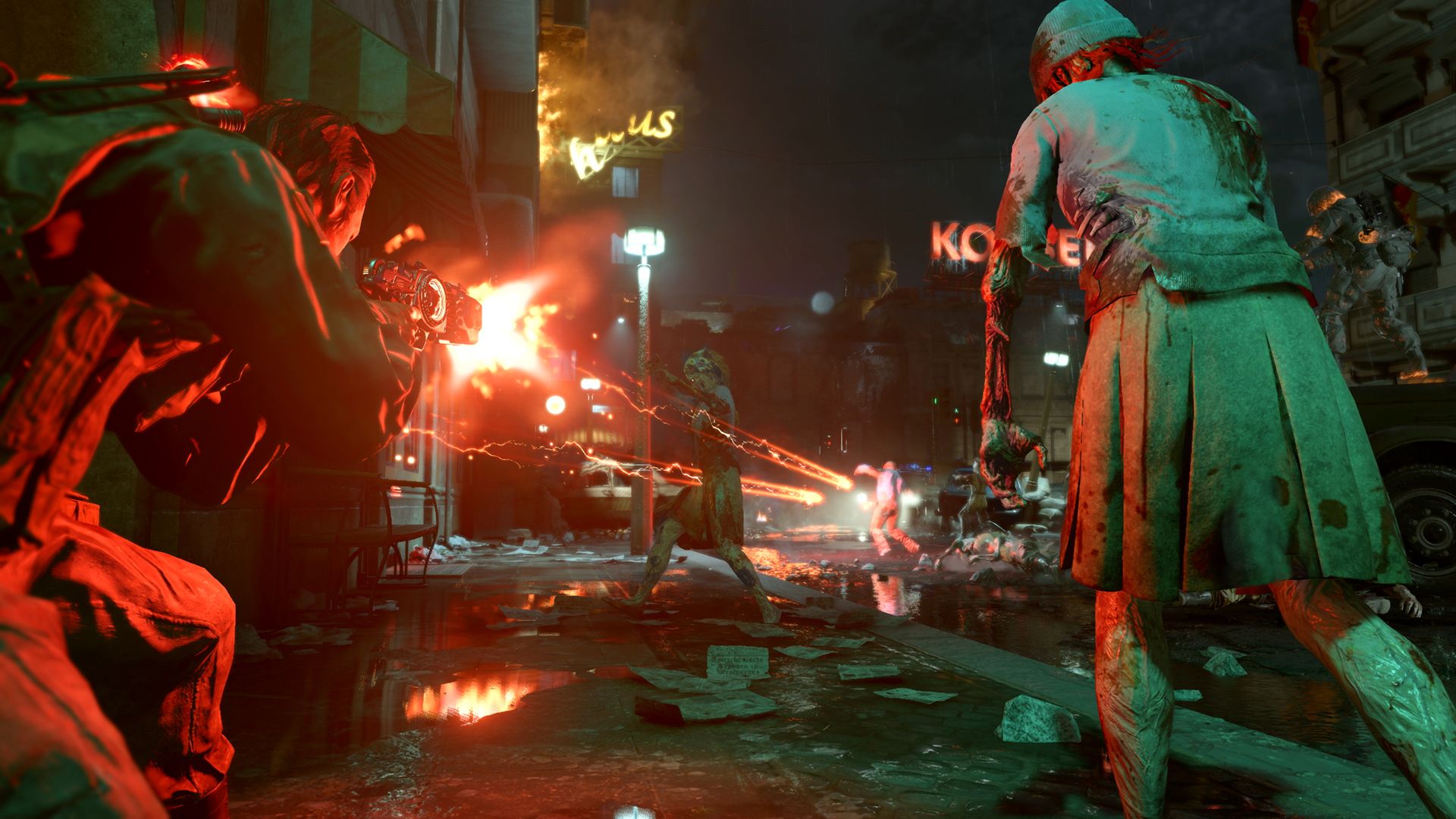 If you're a new player to Black Ops Cold War's Multiplayer mode, be sure to check out your stats on COD Tracker! You could even take a look at the top players on our Leaderboards to get an idea of the Weapons and Scorestreaks that they use to help you get an edge on your opponents. As always, our Warzone site welcomes new and old players - check it out.
---
Stay tuned to @CODTracker on Twitter for full Call of Duty coverage, including the latest Black Ops Cold War news.
If you're new to Call of Duty Tracker, you should know that we also offer free services such as player statistics, leaderboards, and a cosmetics database. Consider checking us out and let us know on Twitter what you'd like to see next!
Comments